Our work drives positive change for the region's rivers. Discover how we are restoring and protecting freshwater environments and building community resilience across Cornwall, Devon, Somerset and west Dorset.
What we do is underpinned by science, evidence and experience and a commitment to the resilience of the region's freshwater resources.
Whether we are working with farming or fishing communities, improving river habitats, mapping landscapes or monitoring streams, it is all to bring our rivers to life and keep them healthy for wildlife and people, both now and in the future.
Find out more about our teams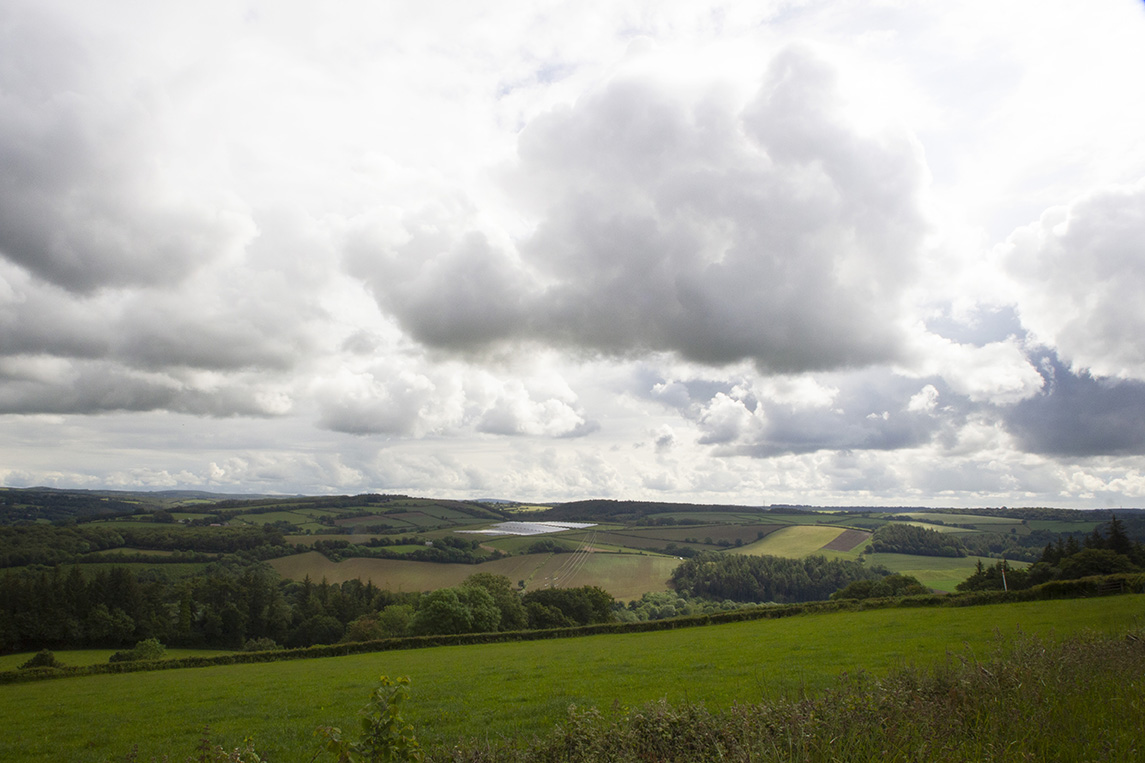 Land Management
We deliver land management advice and on-farm measures to landowners and farmers to minimise pollutant loss from farms while maximising efficiency and enhancing ecological health.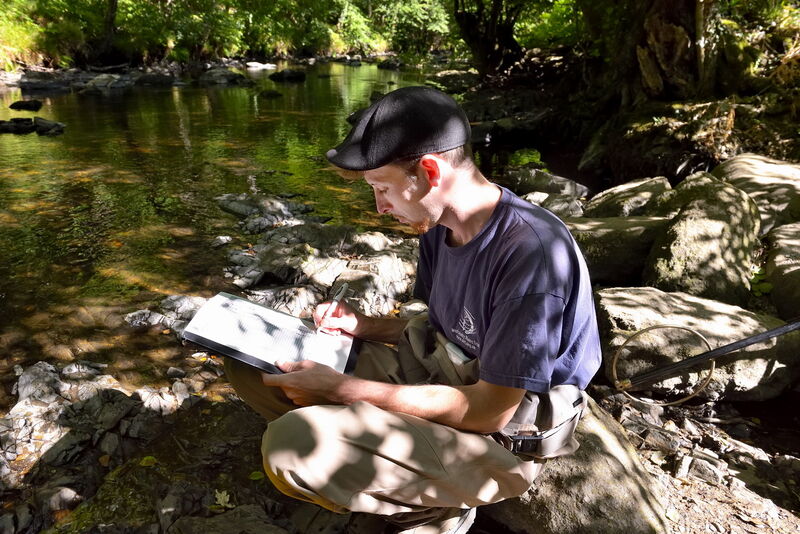 Fisheries & Rivers
Our fisheries and rivers management takes an action-orientated approach. This is based on answering essential ecosystem questions to direct our works on rivers in the region.
Some of our latest work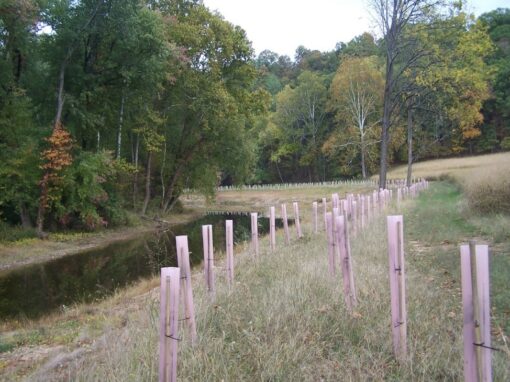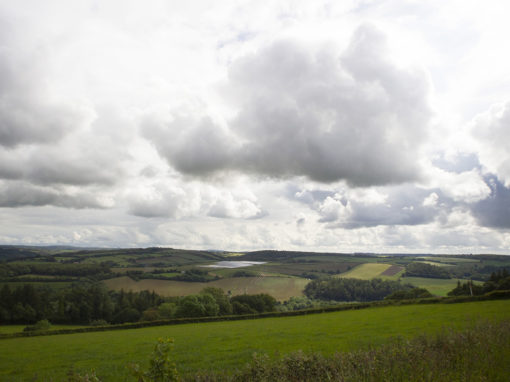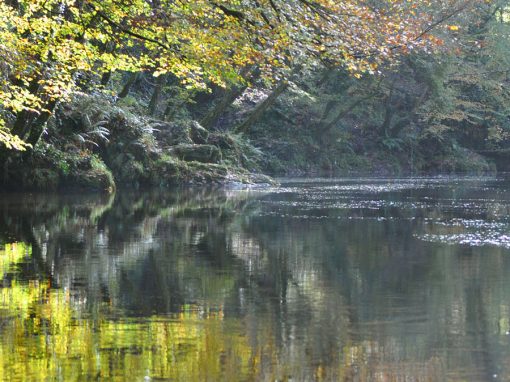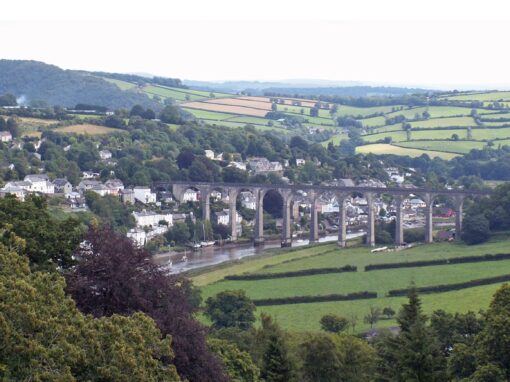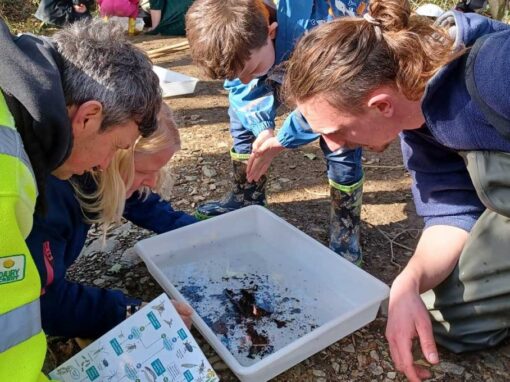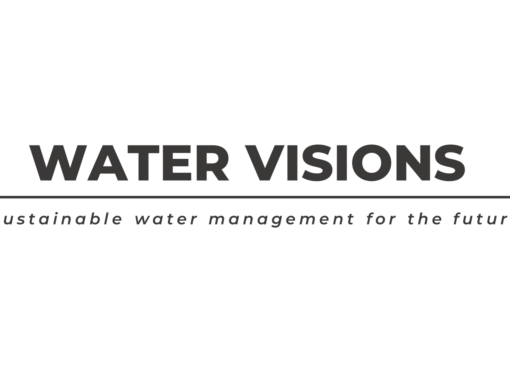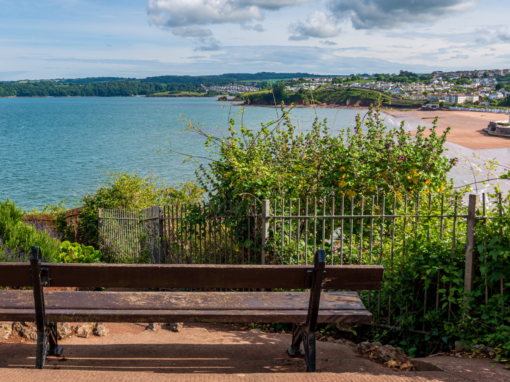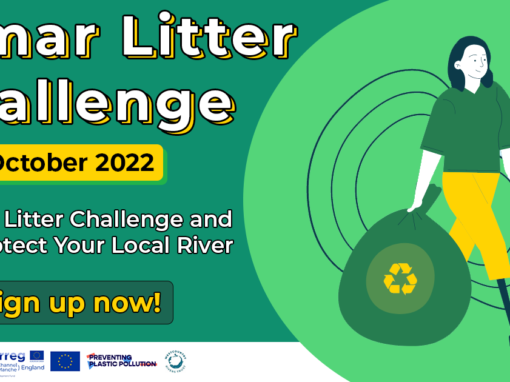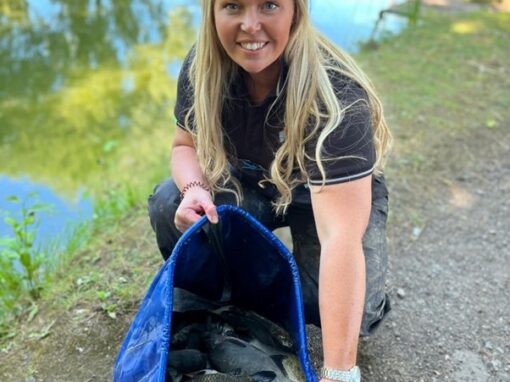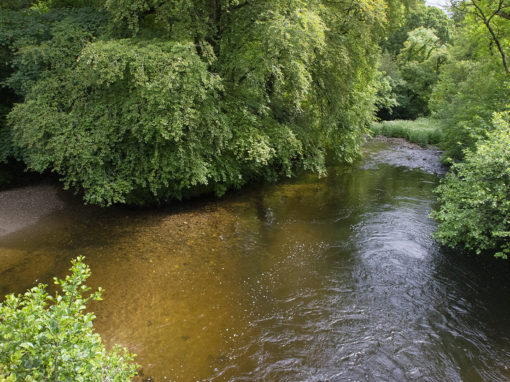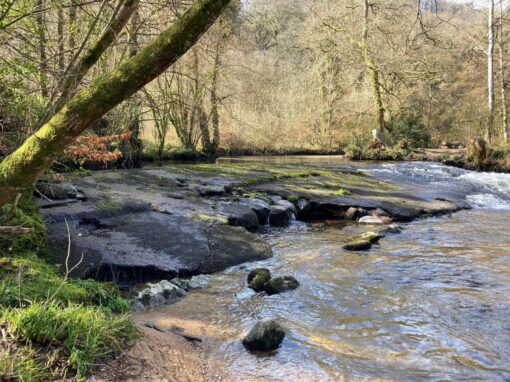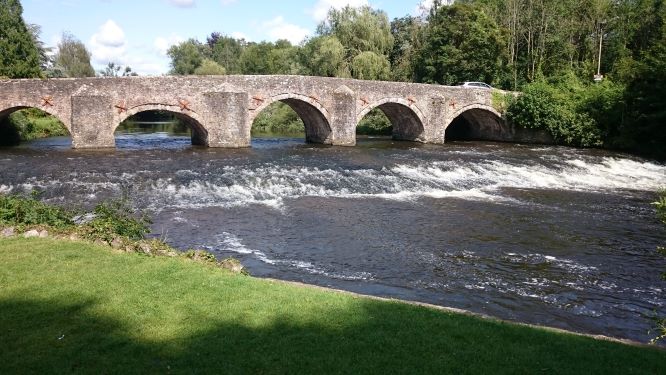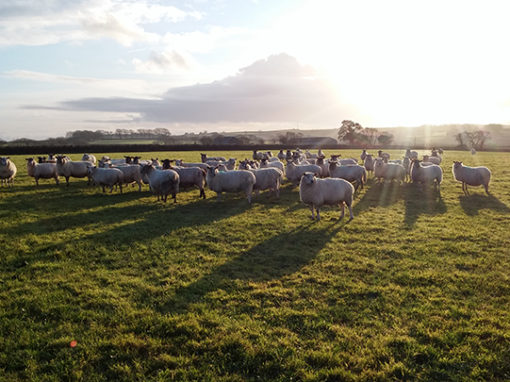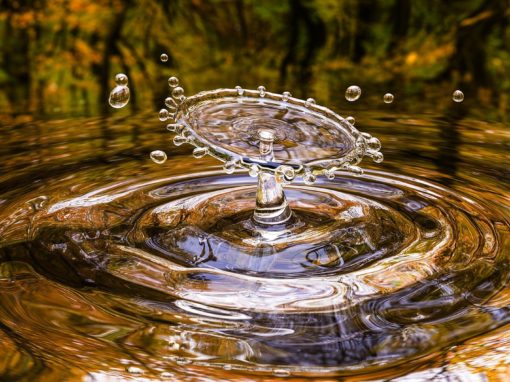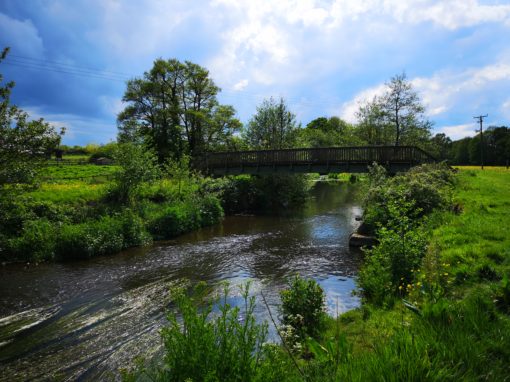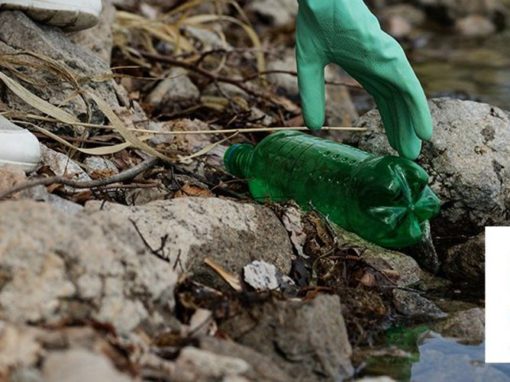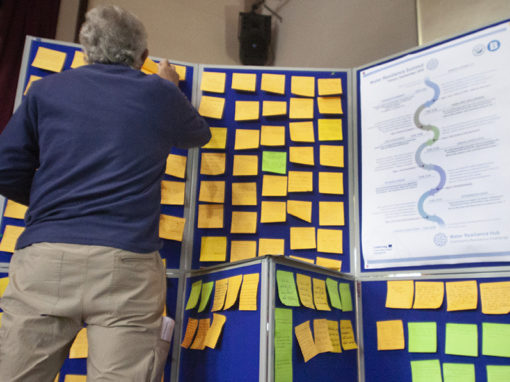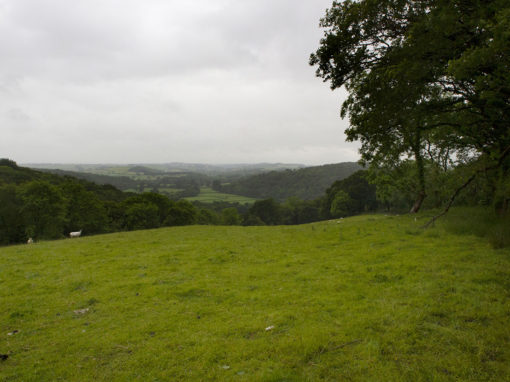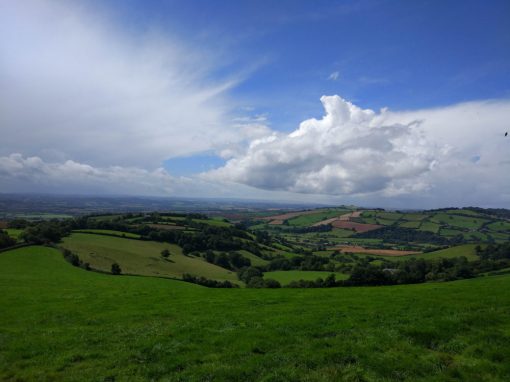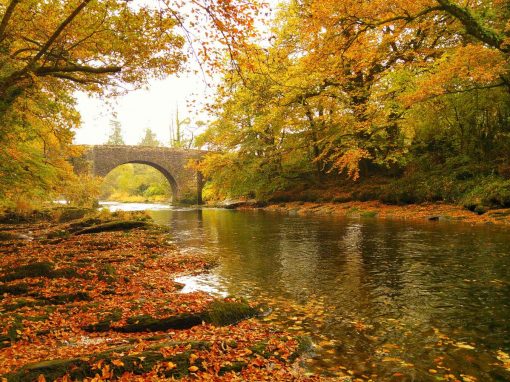 Our Achievements
Over the past 25+ years of the Westcountry Rivers Trust, we have worked tirelessly to improve the rivers and natural environments of the Westcountry. But what have we achieved to far….?
Your support will help us to keep protecting and restoring freshwater habitats across our region, now and as long as needed in the future. Our aim is to inspire a long-term love for, and understanding of, our vital natural resource, water, supported by people like you.