Cow to Catchment Monitoring (CCM)
The Cow to Catchment Monitoring (CCM) project is part of a wider initiative to set up a remote monitoring network across a small test catchment linked to Duchy College and other farms and landowners in the catchment in order receive remote data from dozens of real time, low cost, low energy, probes measuring everything from individual farm livestock data and soil health to water quality and quantity data in all streams and tributaries.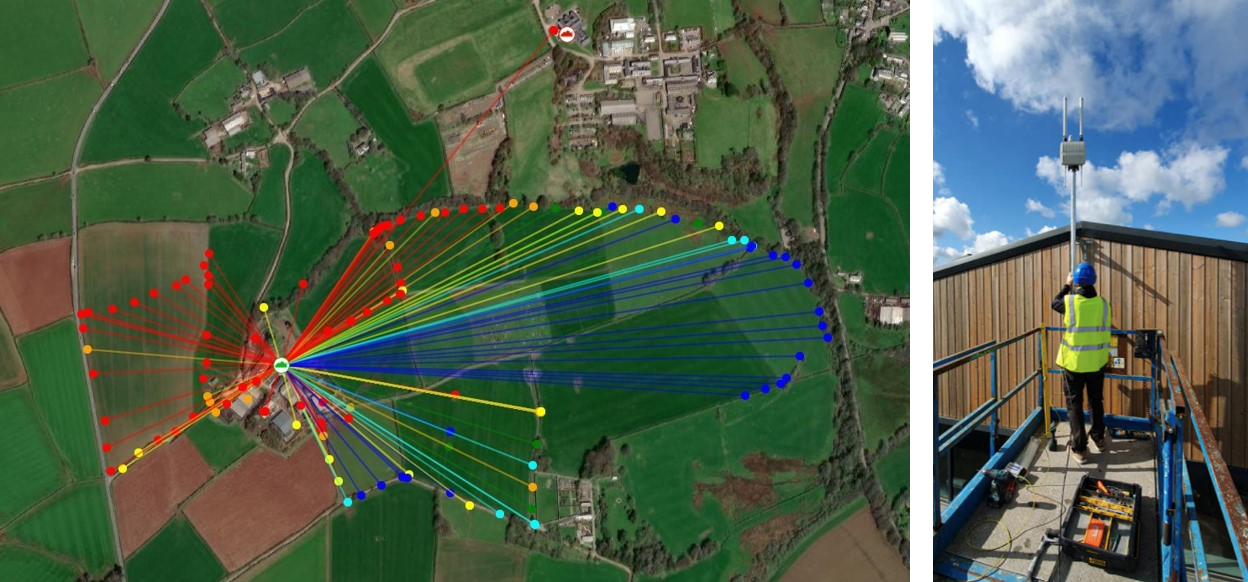 The probes will transmit data through LoRaWAN technology that accepts data over a 10km range collated on a centralised virtual hub. This Innovate UK application covers the in-river water quality and quantity sensor elements whereas the farm sensors are covered by a Duchy College Agri-tech farm productivity project.
This will serve as a platform for the partnership to market this service to farmers across the region as a way of collating both agri-business resource protection information and collective river data at a sufficiently high density.
This will allow the Trust to market more nuanced management of abstraction and discharge business interests on the river, as well as target problem catchments and monitor change related to future environmental management projects for flood risk, water quality improvements and drought resilience.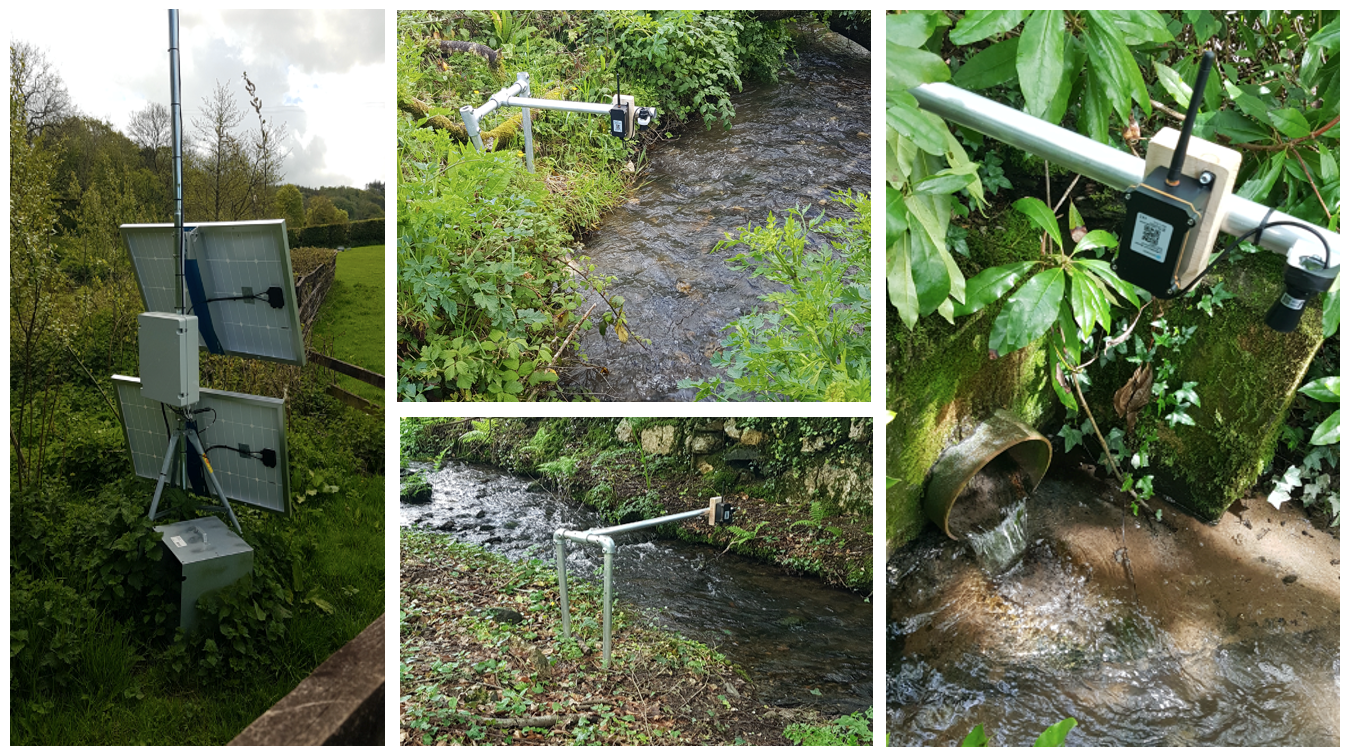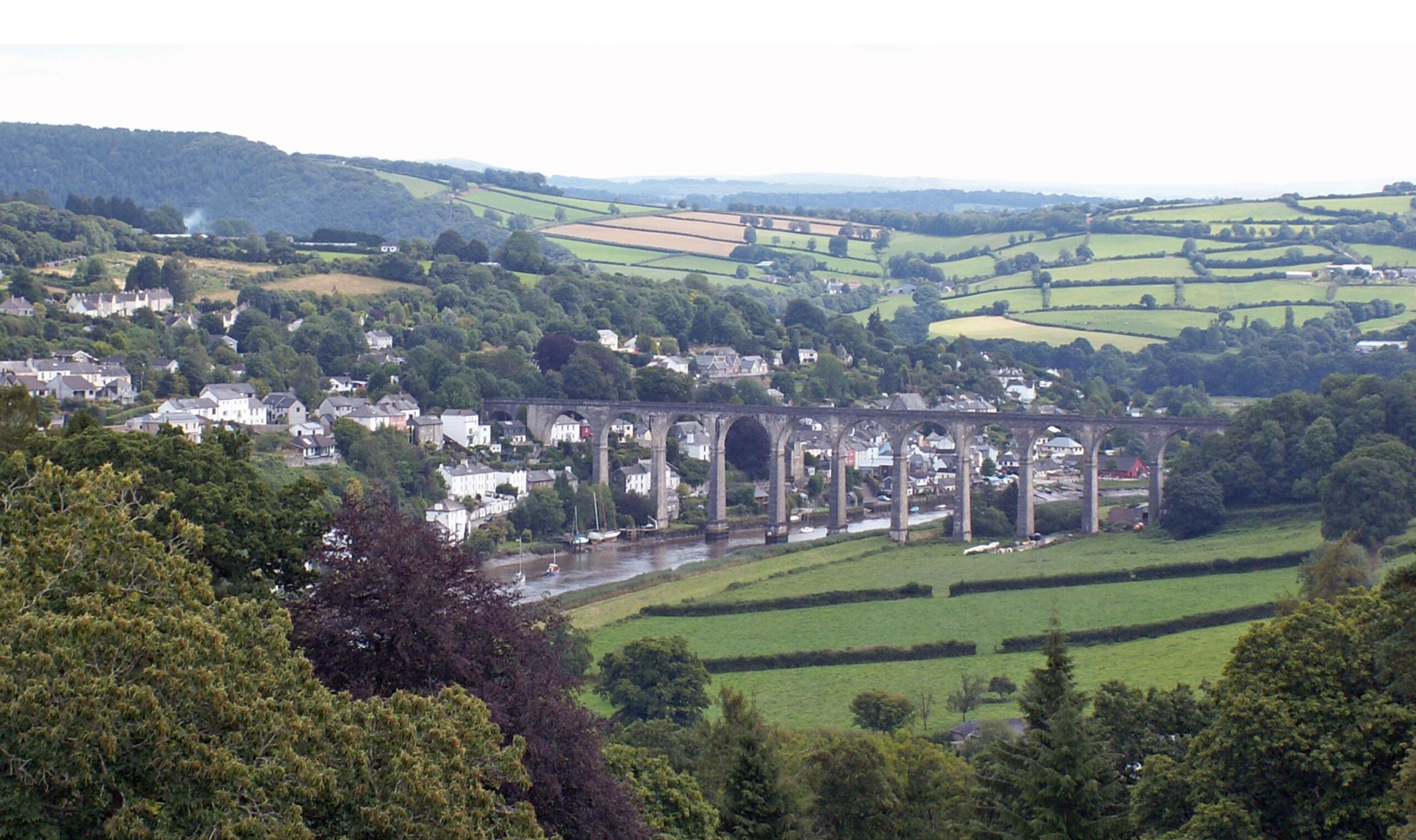 The data would be displayed on an online hub showing sensor location and live data feeds, where data can be accessed and analysed allowing for live decision making and alerts, forecasting and identifying issues and framing future non-produce environmental payments.
This will be a crucial step in meeting the catchment scale data needs under the current Water Framework Directive and the Floods Directive and will be vital in leading the way in a post Brexit policy landscape on how to balance the need for food alongside other goods and services without the need for human centred monitoring.