Our Campaigns & Fundraisers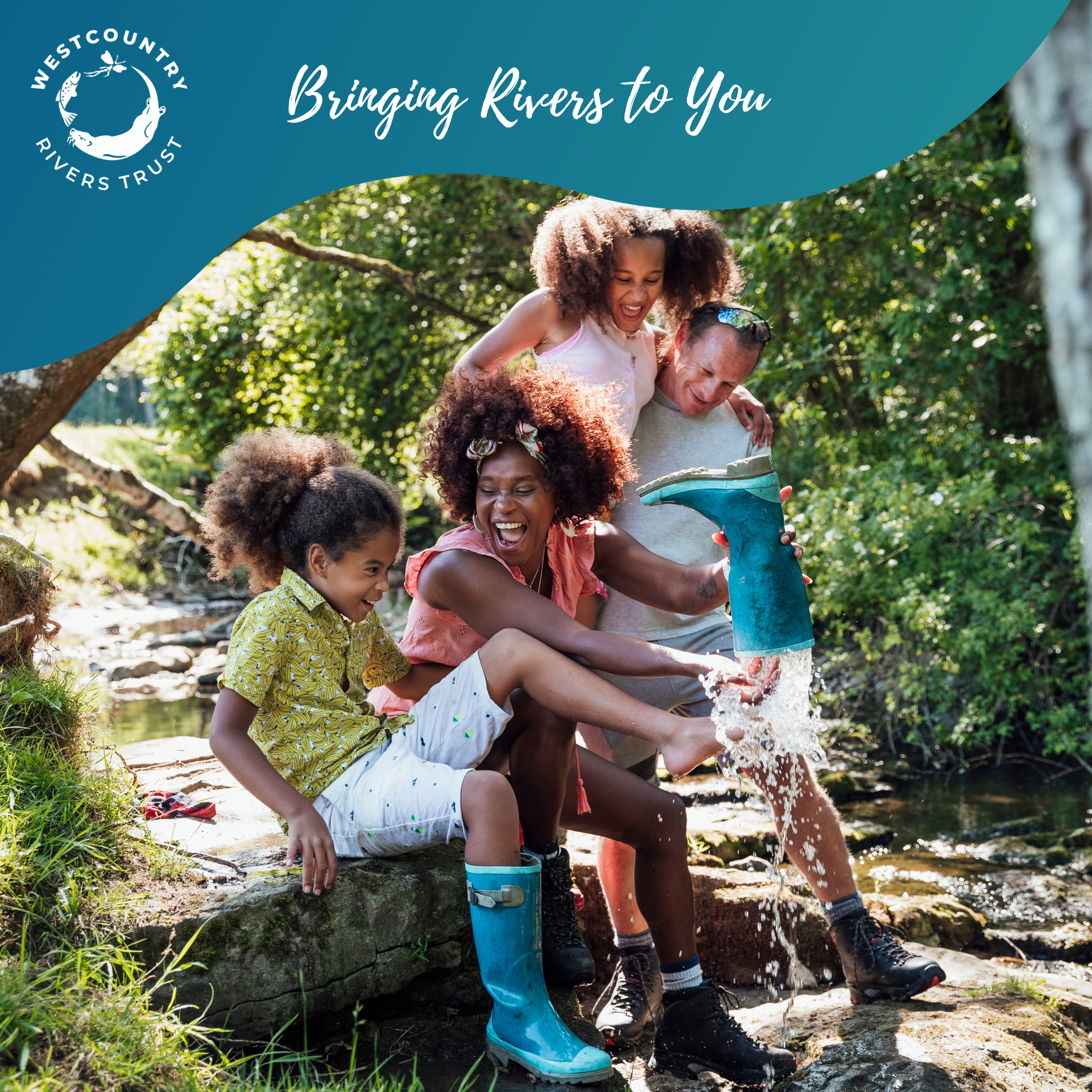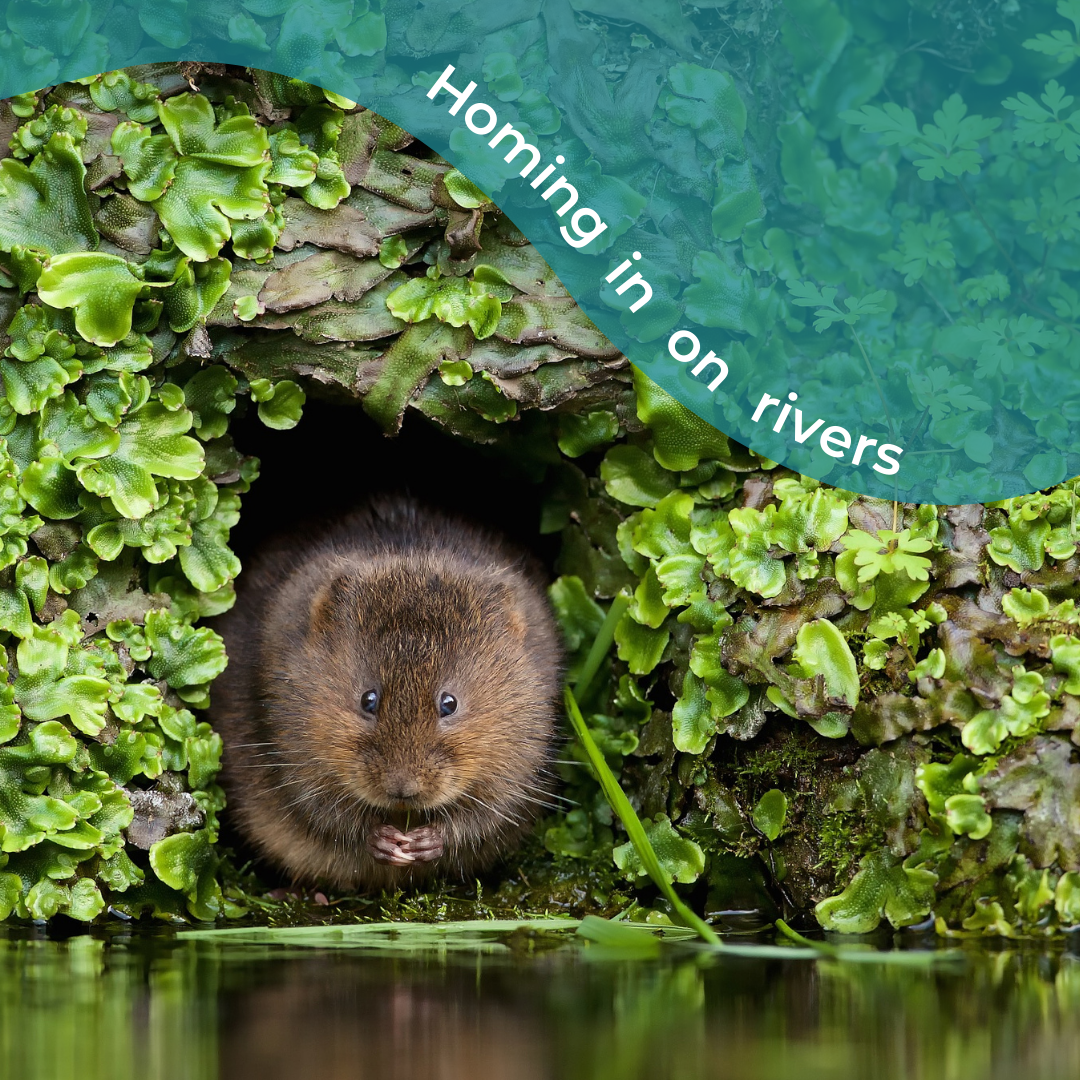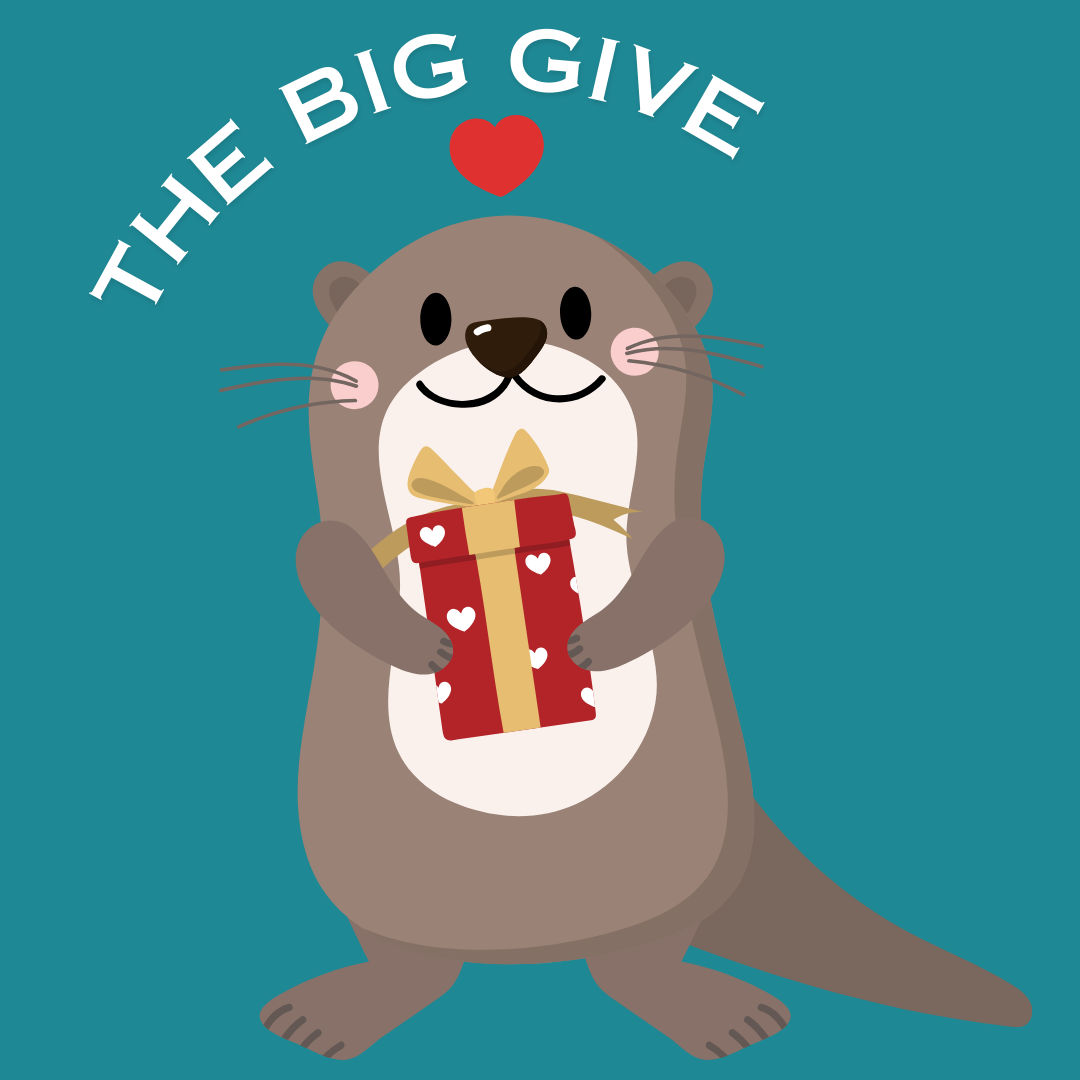 Your support will help us to keep protecting and restoring freshwater habitats across our region, now and as long as needed in the future.
Our aim is to inspire a long-term love for, and understanding of, our vital natural resource, water, supported by people like you.
If you'd like to create your own fundraiser for us, click the button below to find out how easy it can be.