About Woodlands for Water
Woodlands for Water is the first project developed by the Riverscapes partnership which, with support from Defra, aims to create 3,150 hectares of trees in six river catchment areas from Cornwall to Cumbria by March 2025.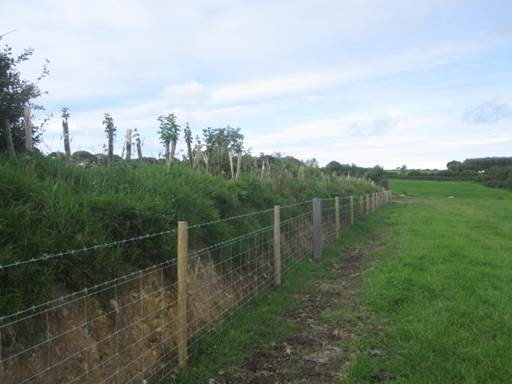 The overall project will be carried out by the 'Riverscapes' Partnership comprising of experts from The Rivers Trust network, National Trust, Woodland Trust and Beaver Trust. They will provide knowledgeable assistance in the selected river catchment areas across England, ensuring there is pipeline of projects for riparian planting in future years.
To create these woodlands, farmers and landowners will be able to get advice and support from local land management advisers to apply for funding through the England Woodland Creation Offer grant, plus a simple carbon trading offer, which provides greater financial incentives for landowners and farmers to plant and manage trees along rivers, watercourses and wider catchments.
Devon/Cornwall – The Tamar and Fowey
Key sub catchments represent significant opportunities, for example the Ottery represents 61 km of river with four large estates which collectively own ~20kms of that riparian corridor.  These estates are engaged with us and open to new ideas and our work in this project will complement other land and river management projects, unlocking the potential that has been unable to be realised due to lack of resources and an attractive funding offer.
Our work in the Fowey catachment will complement other project work addressing improvements to farmed land or climate mitigation protecting water resources. There are 27 kms of streams in the upper catchment which offer significant opportunities.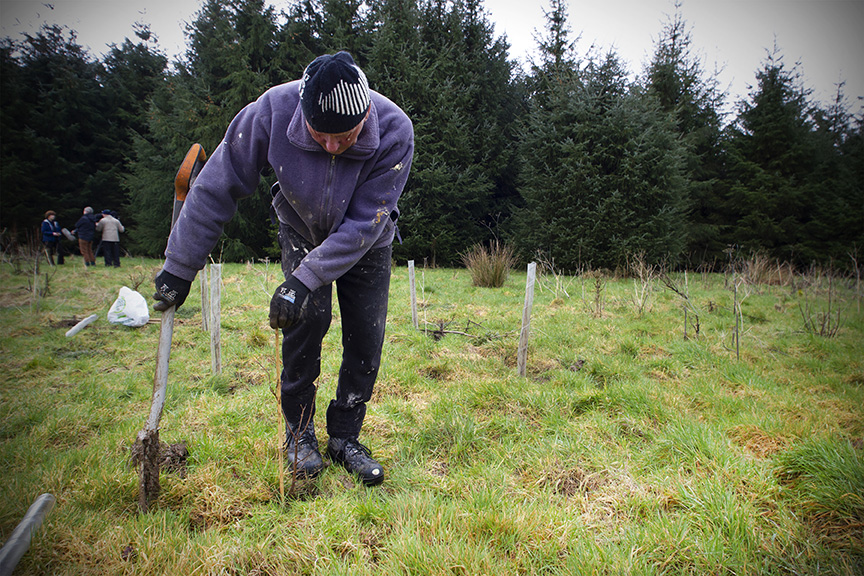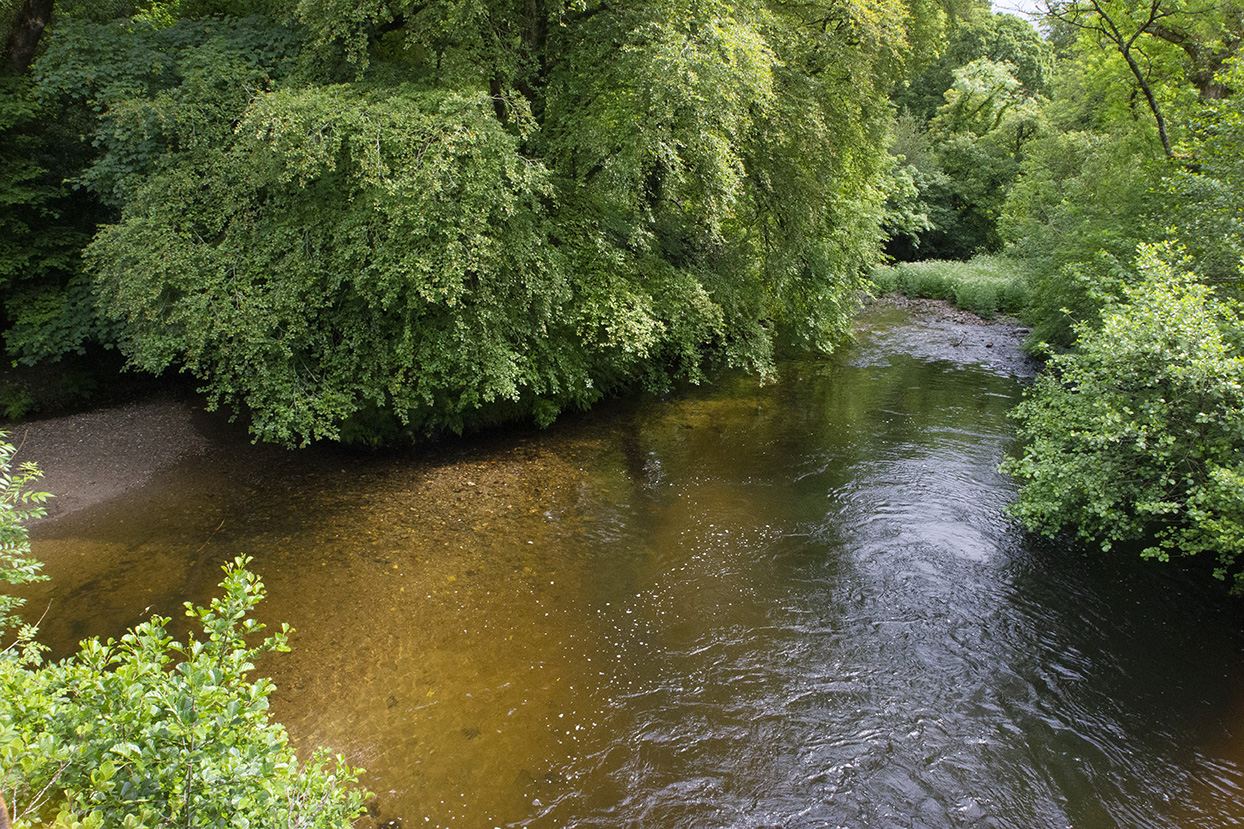 We are excited for the potential of this project and along with the Tamar and Fowey pathfinder locations, we are collaborating with Cornwall Council's Forest for Cornwall team to support further planting across Cornwall. We are also engaging other local stakeholders and organisations such as the Forestry Commission, Environment Agency and Natural England.
The ambitions of this project will enable the woodland offer to reach more landowners directly as part of our delivery. We will utilise our extensive contacts within the farming networks, Agri Business and local communities and promote awareness via existing partners such as the Tamar Water Stewardship Business Board, local Councils or AONBs to reach as many potential participants.
Significant work has already been carried out to generate strategic woodland planting assessments through the use of existing data and modelling to identify priority areas. This can help deliver optimal environmental results and importantly demonstrate these to the landowners and others as a result.