£25 
Will equip a citizen scientist for a year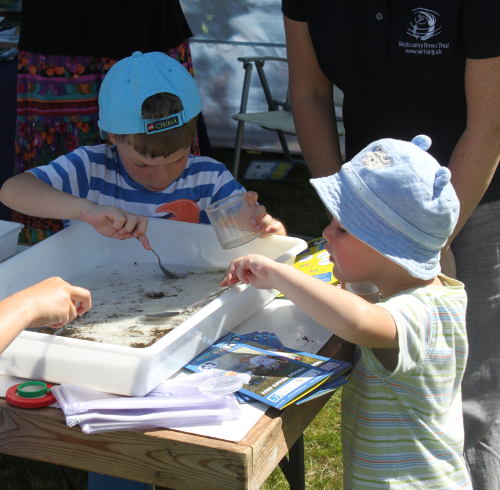 £250 
Funds a school visit to get kids interested in conservation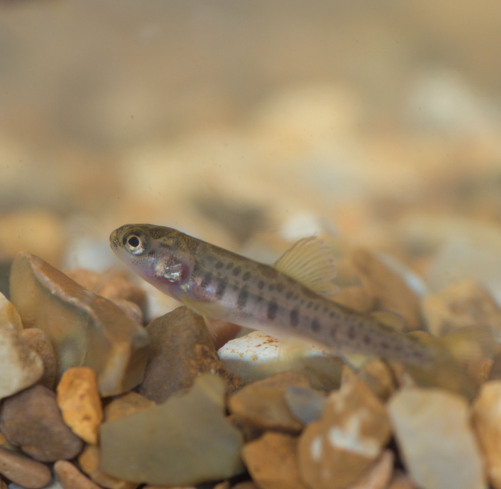 £500 
Allows us to restore spawning habitat in rivers
Protect Westcountry Rivers
An iconic part of the Westcountry landscape, rivers bring vital sustenance to even the furthest corners of our countryside. In the Westcountry, you are never further than 2 miles from your nearest river or stream. Help us protect our rivers.

Donations made directly or through fundraising enable us to continue to protect and restore the
Westcountry's water environments.
Your financial support bolsters our ability to…
tackle the impact on our water resources due to climate change and improve resilience
develop our work with local agencies, government, businesses, landowners and farmers to sustainably manage water
provide engaging educational sessions and public participation events
hold river clean-ups to look after our rivers for wildlife and people
develop public awareness campaigns to share knowledge and nurture a love of rivers and all they give to us
support river-related habitats and reduce flooding through interventions such as well placed tree planting
remove barriers to fish migration, protecting and restoring rivers
help school children to develop a love of nature and rivers
collaborate with the government, businesses and landowners to ensure that water is managed more sustainably
…all to benefit wildlife and people.
Raise free donations when you shop
Supporters of Westcountry Rivers Trust can raise free donations simply by shopping online using Give as you Live. Shop at over 4,000 leading online stores including Amazon, eBay, Tesco, John Lewis, Sainsbury's, Just Eat and Booking.com, to name but a few.
Give as you Live is an online fundraising platform allowing users to shop at over 4,000 top stores and raise free funds for charity. The store pays Give as you Live a percentage of your total purchase price in commission and of this, 50% is passed on to charity.