Your donation could help us to run educational and creative events, deliver habitat interventions to support healthy rivers, offer community activities such as litter picking, and support our citizen science volunteers, plus much more. 
Will equip a citizen scientist with a testing kit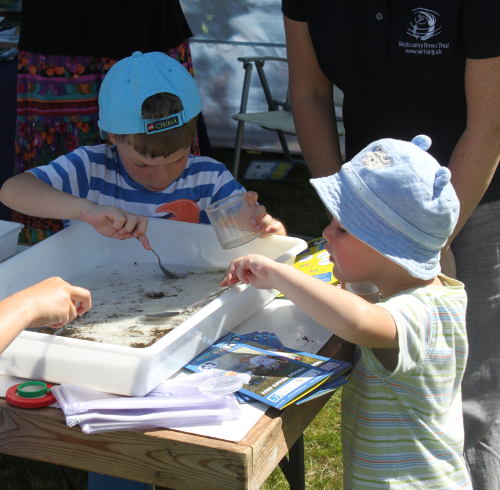 Funds a school visit to get kids interested in conservation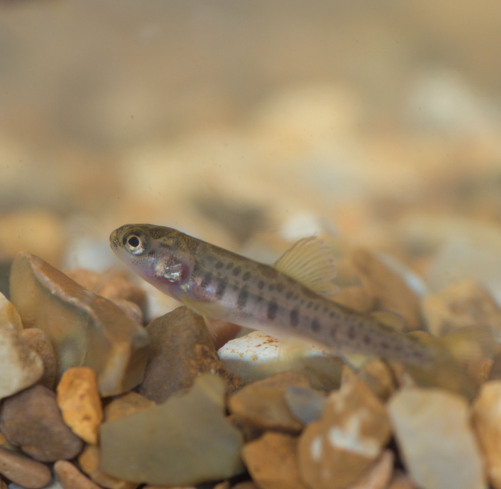 Allows us to restore spawning habitat in rivers
Our Online Shop
Treat yourself or your loved ones and look good as you do good with our sustainable clothing and gift range.
Business Support
Discover how your business can support healthy rivers through our corporate volunteering and donor opportunities.