Rivers Bring Water to Life
We might not realise it, but water is central to almost everything in our day-to-day lives.  Without it, no longer would there be lush green countryside, buzzing hedgerows, juicy strawberries or the gin in our G & T. There is no denying that Westcountry rivers are part of us as well as our landscape.
Here at the Westcountry Rivers Trust we are working tirelessly to protect and restore Westcountry rivers.  Rivers which supply us with drinking water, nourish our fields and gardens, as well as giving us places to walk, play and relax.

Raise free donations by shopping
Supporters of Westcountry Rivers Trust can raise free donations simply by shopping online using Give as you Live. Shop at over 4,000 leading online stores including Amazon, eBay, Tesco, John Lewis, Sainsbury's, Just Eat and Booking.com, to name but a few!
Give as you Live is an online fundraising platform allowing users to shop at over 4,000 top stores and raise free funds for charity. The store pays Give as you Live a percentage of your total purchase price in commission and of this, 50% is passed on to charity.
£20 
Will equip a citizen scientist for a year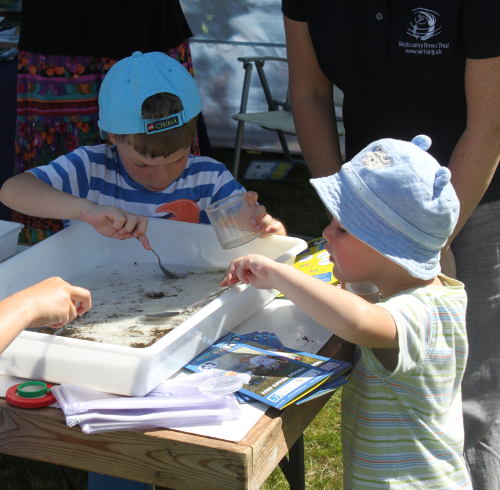 £250 
Funds a school visit to get kids interested in conservation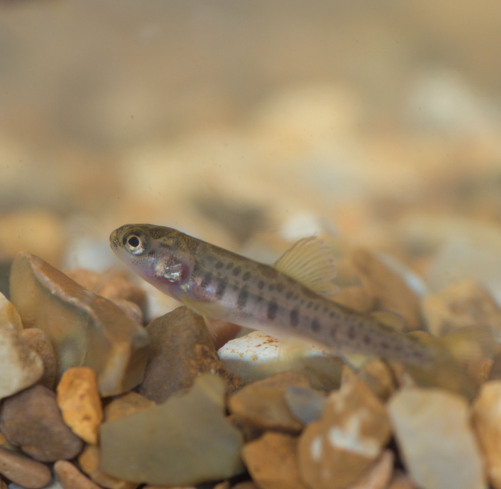 £500 
Allows us to restore spawning habitat in rivers
Protect Westcountry Rivers
An iconic part of the Westcountry landscape, rivers bring vital sustenance to even the furthest corners of our countryside. In the Westcountry, you are never further than 2 miles from your nearest river or stream. Help us protect our rivers.

Alternatively use our Virgin Giving page here