River Explorers
with the Tamara Landscape Partnership
Find out about the Tamara Landscape Partnership & our River Explorers.
The Tamara Landscape Partnership Scheme is a 5-year project that aims to create a brighter future for the Tamar Valley and its communities, by creating opportunities and positive change through a programme of  10 exciting projects and we are leading one of them.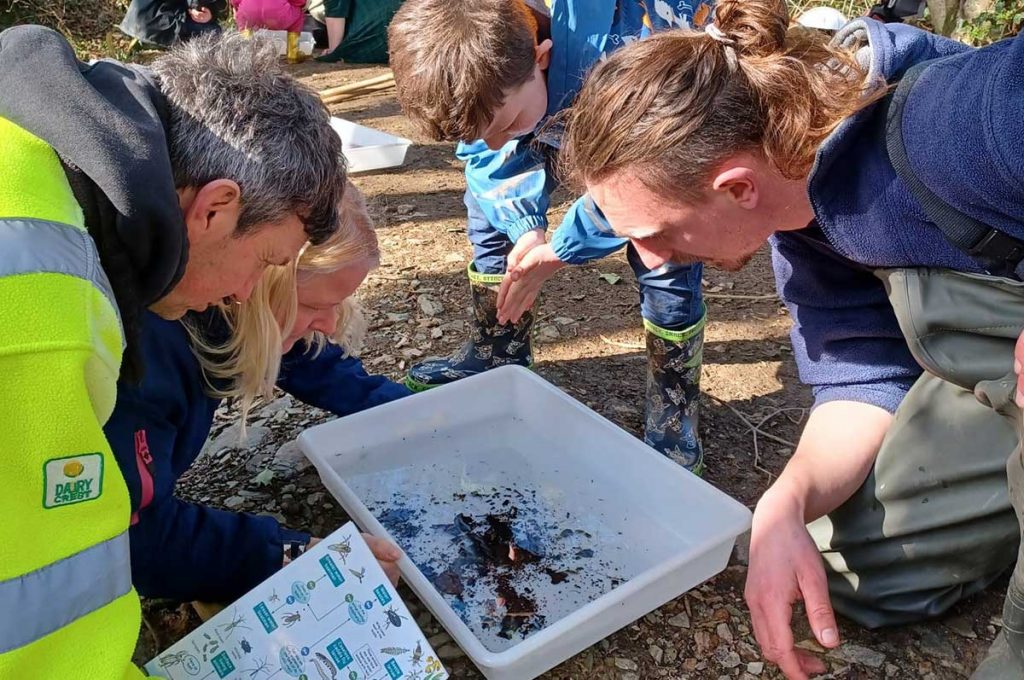 River Explorers will address the disconnect between people and their local waterways by re-engaging individuals, communities and schools.
As a partner, we are training volunteer citizen scientists to protect their local waterway by monitoring its biodiversity, pollution and sediment levels. Schools will take part in fun workshops and learn how to care for their local rivers, ponds and streams too.
Click the Latest News button above to find out how things are going and how you can get involved.