This project is supporting women who have an interest in catch and release fishing but haven't had the confidence to give it a go or don't know where to start.
Funded by This Girl Can via the National Lottery and Sports England, the Girls Go Fishing project could be the perfect opportunity for you to take part, ask questions, make friends, have fun and learn a new skill.
A woman angler, Anne Voss-Bark, was instrumental in the creation of our rivers charity 28 years ago. Her love of the rivers she fished helped to set the way for our work.
With two initial taster days on offer, Girls Go Fishing will support the growing number of women now enjoying angling – find out more below and book your place.
Our Rivers & Fisheries Officer, Mia Bryant, is leading the training. As an active angler, she is keen to encourage more women to participate and share the benefits she has experienced from learning to fish.
Developing this project for women with no experience of angling is meaningful to me.
I am passionate about the benefits this pastime can bring and having taken out friends who have never fished before and seen the rewards they reap; I would love other women to have the same chance to enjoy this hobby.
Being active and within nature when fishing can help to improve physical and mental wellbeing, bolster a love for our freshwater habitats, and give you a new skill.
Mia.
Courses for Coarse Fishing
This pilot scheme is initially taking place in Somerset and Avon and we can offer TWO courses for 20 women (18+) to try their hand at coarse fishing, which is the most popular type of fishing in England.
You will try out match pole fishing as part of a starter day so you can decide if its for you. All equipment, licences, and training is provided. You only need to bring a chair and packed lunch.
You will need to find your own way to the venue, but if transport is a barrier to your participation, please let us know when booking and we will see what can be arranged to support you.
Although aimed at women new to fishing, if you are a beginner and would like some tips or questions answered to help you move to the next stage, do please apply.
There are 10 places at each venue and are available on a first booked basis. You can be added to our waiting list in case of cancellations.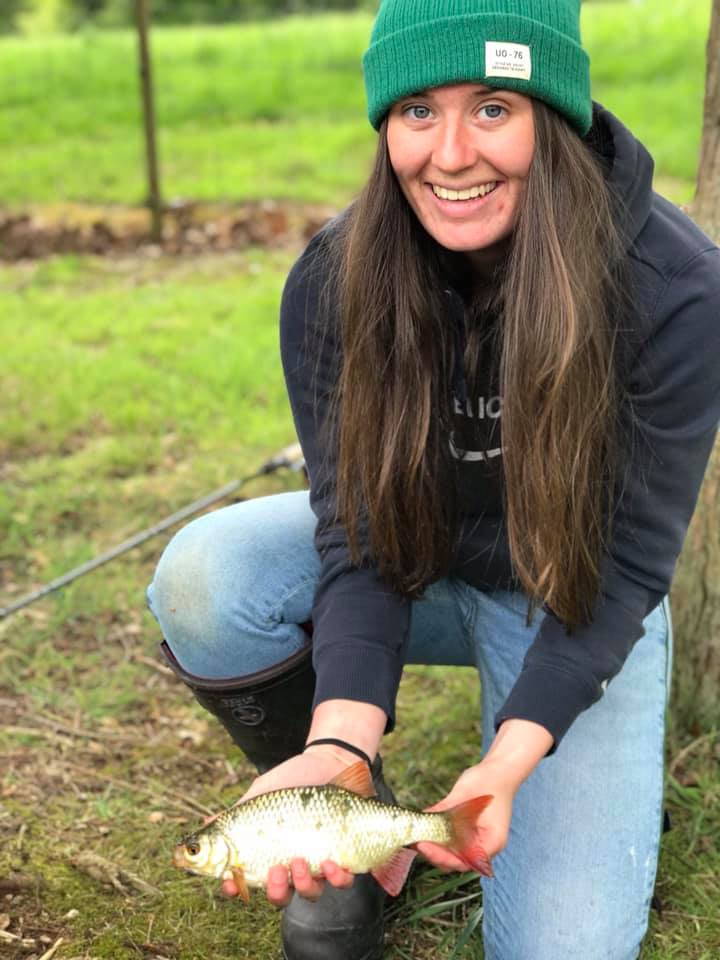 See the venues and dates below and click on the buttons to register.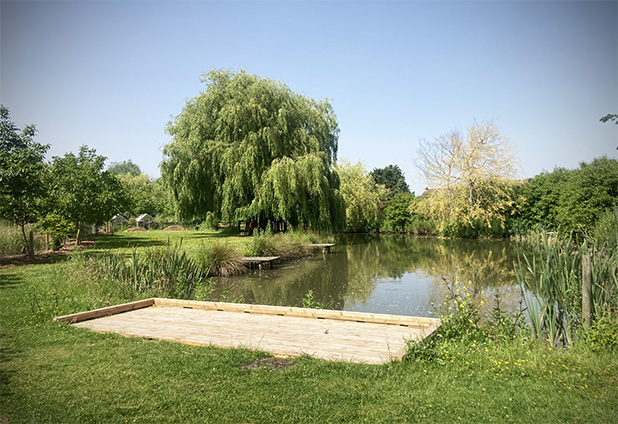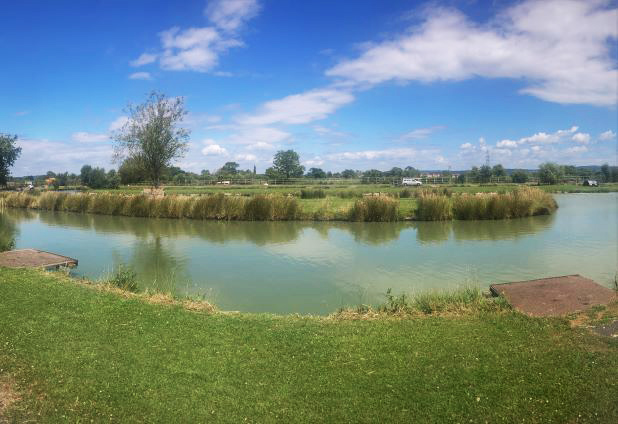 Date: Friday 26 August 2022
Venue: Acorn Fishery, Clevedon. BS21 6XS.
Venue website: acornfishery.com
We are delighted Sport England and the National Lottery's This Girl Can fund is supporting our aims to introduce fishing to more women in the Westcountry.