ARSINOE is an EU-funded project aiming to create climate resilient regions through systemic solutions and innovation.
This project will shape the pathways to resilience by combining  Systems  Innovation Approach (SIA) and the Climate Innovation Window (CIW) to build a space for climate change adaption solutions. This is showcased through nine case studies, for which Torbay and Devon as a wider county, is one. 
Westcountry Rivers Trust is working as part of the Torbay case study.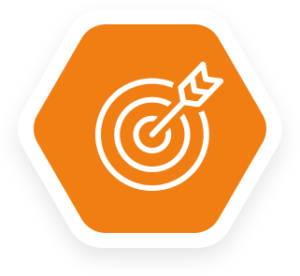 Objectives
Facilitate a fundamental transformation of economic, social and financial systems that will trigger exponential change in decarbonisation rates and strengthen climate resilience through a Systems Innovation Approach;

Support recovery from the COVID-19 crisis and climate resilience through the implementation of the EU Next Generation Fund Recovery and Resilience Plans (RRP's) in a co-integrated way;

Support communities and scientists in efficiently evaluating environmental and economic effects of climate change and understanding the impact of possible interventions by citizens and multidisciplinary scientists;

Offer advanced Environmental Intelligence services and tools, through an interactive platform allowing multiple stakeholders to collaborate;

Quantify, model and manage climate risk in a systematic way through resilience;

Facilitate knowledge transfer and exploitation for start-ups and SMEs.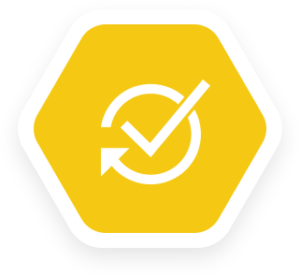 Results
Use the Systems Innovation Approach to address the growing complexity, interdependencies and interconnectedness of modern societies and economies;

Develop vulnerability indices that quantify risks resulting from the interactions of climatic hazards; vulnerabilities and exposures of humans, ecosystems, economic, social or cultural assets;

Introduce a set of Machine Learning-driven approaches to tackle and predict challenges;

Promote a robust out scaling strategy allowing for the expansion of the ARSINOE innovation packages;

Develop VR experiences to elicit citizens' preferences on interventions towards a resilient adaptation to climate change.
Torbay and Devon county case study 
Key Facts
The area has suffered from flooding over many years from a number of different sources, including surface water run-off, highway flooding, sewer flooding, main river and ordinary watercourse flooding during intense rainfall events.

Actions
As the sea level is predicted to rise by over 1 m in Torbay over the next 100 years, the frequency and impact of overtopping of the sea defences will increase, resulting in more infrastructure and properties being affected by flooding. As residential properties are at risk, the case study will assess water by looking at the effects of flooding on the water supply network. Infrastructures, environment, including biodiversity can be assessed as part of the study by investigating the effects of flooding on the local environment.

Expected impacts
By involving the stakeholders, the case study will assess beforehand outcome measures to identify areas at risk from flooding (both directly and indirectly) and improve the protection of their apparatus from future flood risk. In addition, the outcome of the study will be used to support bids for national funding from local authorities to undertake both coastal protection schemes and flood alleviation schemes in their area.
Partners involved in this case study