Upstream Thinking 3
Innovation for Conservation
across the Dart, Exe, Fowey, Otter, Roadford, Tamar and Tavy catchments.
Following the success of Upstream Thinking 1 (2010-2015) and Upstream Thinking 2 (2015-2020), we are continuing our work with South West Water to deliver the third phase of the Upstream Thinking (UST) initiative, running from 2020 to 2025.
If you are a landowner and would like to express an interest in the UST3 scheme, please email [email protected] and an advisor for your catchment will be in touch.
What is Upstream Thinking 3 All About?
How does Upstream Thinking 3 work?
Over the current five-year period, we will be working with landowners across seven strategically important drinking water supply river catchments in the Westcountry: the Dart, Exe, Fowey, Otter, Roadford, Tamar and Tavy catchments.
Along with our other partners – South West Water, Devon Wildlife Trust, Cornwall Wildlife Trust, SW Lakes Trust and FWAG South West, we will work with landowners and farmers to improve water quality and reduce and mitigate some of the pressures on our rivers.
Issues relating to water quality in Westcountry rivers usually derive from thousands of small incidents across a wide area, which collectively cause deterioration of water quality of our waterways.
By reducing these inputs into our rivers, we will not only improve raw water quality entering the treatment works, there will also be additional benefits relating to the general health of the rivers and its ecology and to agricultural productivity in the region.
We aim to achieve this by:
Working with farmers to manage productive farmland to reduce negative impacts on water quality.
Maintaining, restoring, creating and connecting semi-natural habitats.
Demonstrate and showcase the use of Nature Based Solutions to tackle water quality and water retention issues.
Improve or construct farmyard and in-field infrastructure to reduce negative impacts on water quality.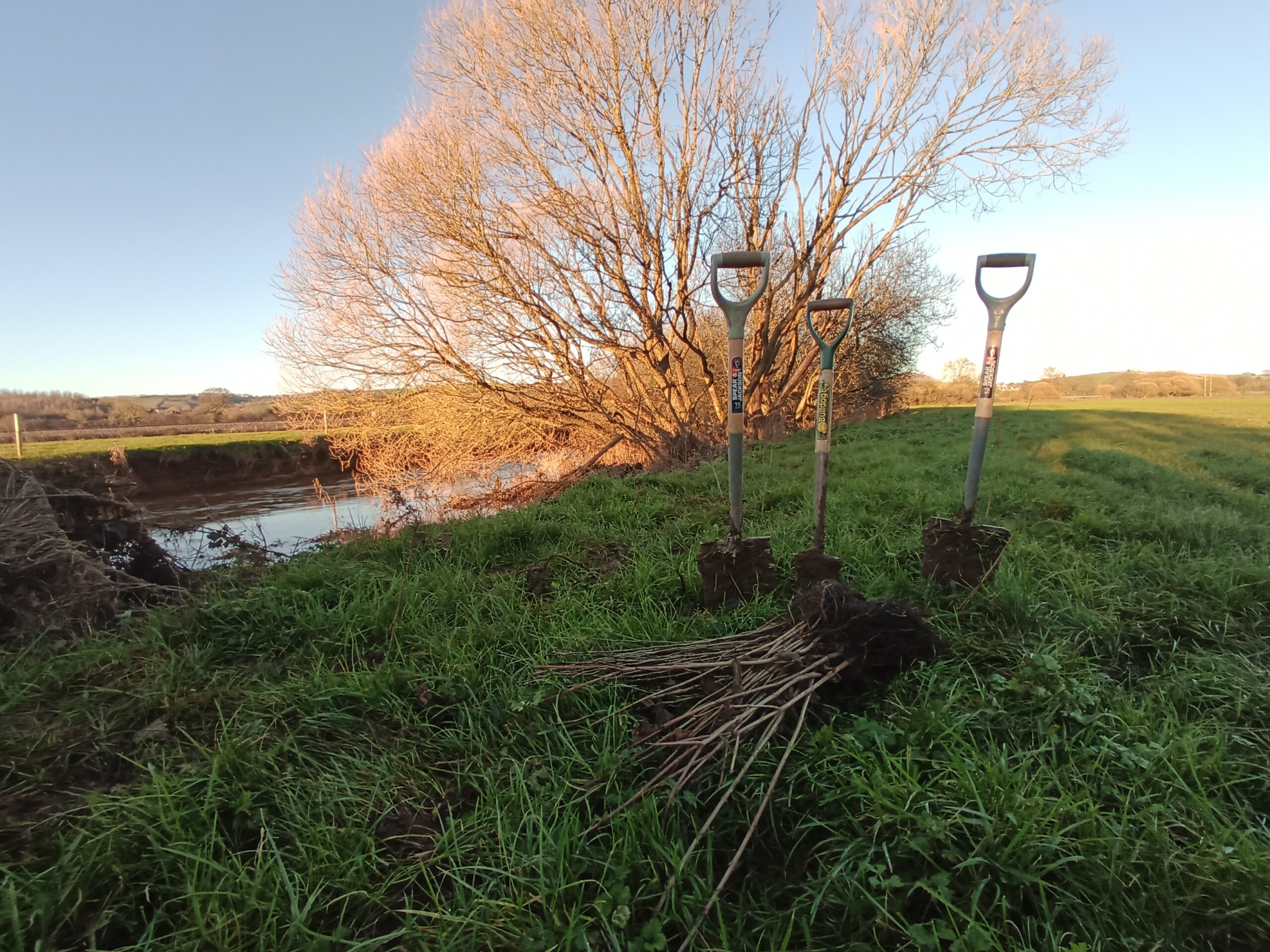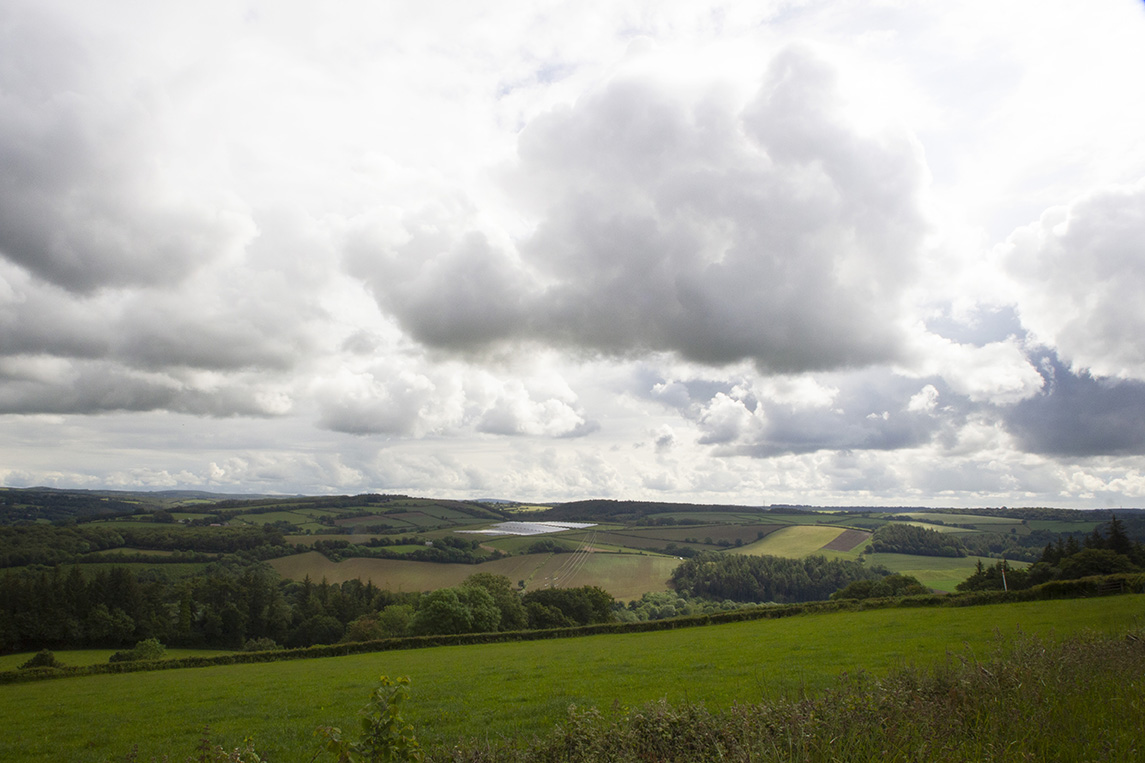 What's on offer for landowners and farmers in UST 3 catchments?
Confidential and independent farm advice & farm plans – free visit from a farm advisor to offer advice on management of nutrients, soil, pesticides, yard infrastructure, watercourse management, NVZ's, and habitats.
Capital grants – grants of up to £20,000 at an average of 50%, with the scale offered depending on the assessed need.
Revenue grants – revenue payments under £5,000 for trials and innovations that can lead to improved water/ soil management and quality.
Post-harvest scheme – free advice on identifying areas on farm that could benefit from rough ploughing/cultivating fields that are going to be left bare during the winter with no post-harvest plan.
Pesticide amnesty scheme – we can offer collection and safe disposal for old obsolete products. Please contact your local advisor to see if you are eligible for our free and confidential pesticide amnesty scheme available in our Upstream Thinking catchments.
Advice and support towards agri-environment applications for infrastructure and land management improvements, such as Countryside Stewardship, Sustainable Farming Incentive and Slurry Investment Scheme.
Advice on maintaining, restoring, creating and connecting semi-natural habitats; in particular, targeting opportunities that will enhance biodiversity, increase the natural capital stock in the catchment, and generate other multiple benefits in terms of water quality, water storage, natural flood management, carbon storage, public enjoyment and invasive non-native species control.
Trees – free trees and advice on grants for planting and maintenance.
Good Farm / Bad Farm – Opportunities for Change
How could you improve yours?