As we all adjust to the challenging COVID-19 situation, we want to do our bit to help keep you connected to nature and each other. We hope you will enjoy the activities below while you are at home.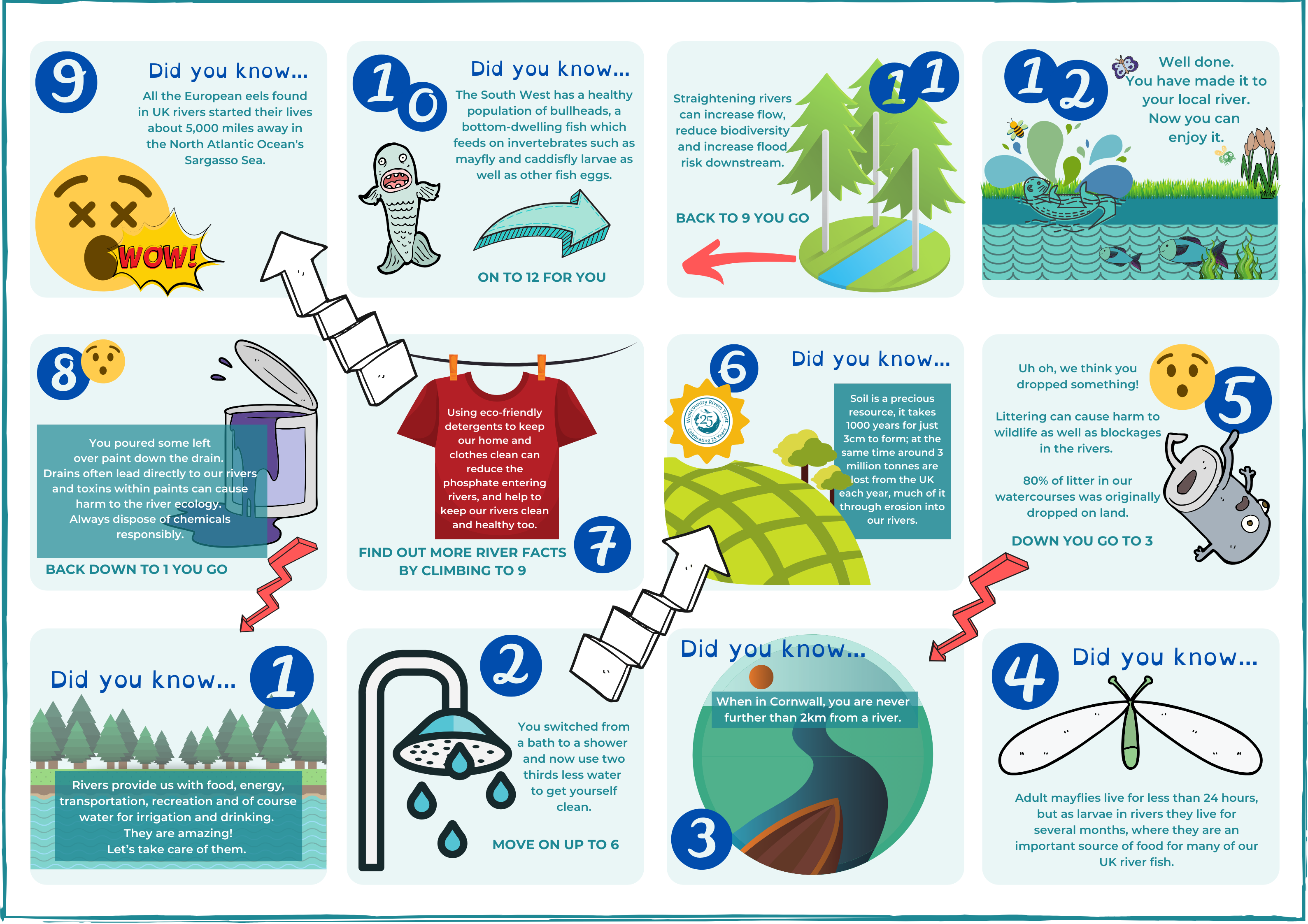 Get 'board'
Download our Rivers board game and see how well you do.
Just roll a dice to learn about your river environments as you try to climb the ladders and avoid the lightning. 
You'll find out things like when in Cornwall, you are never further than 2km from a river. 
Simply print out and play, or just view online to still get around the board. Have fun.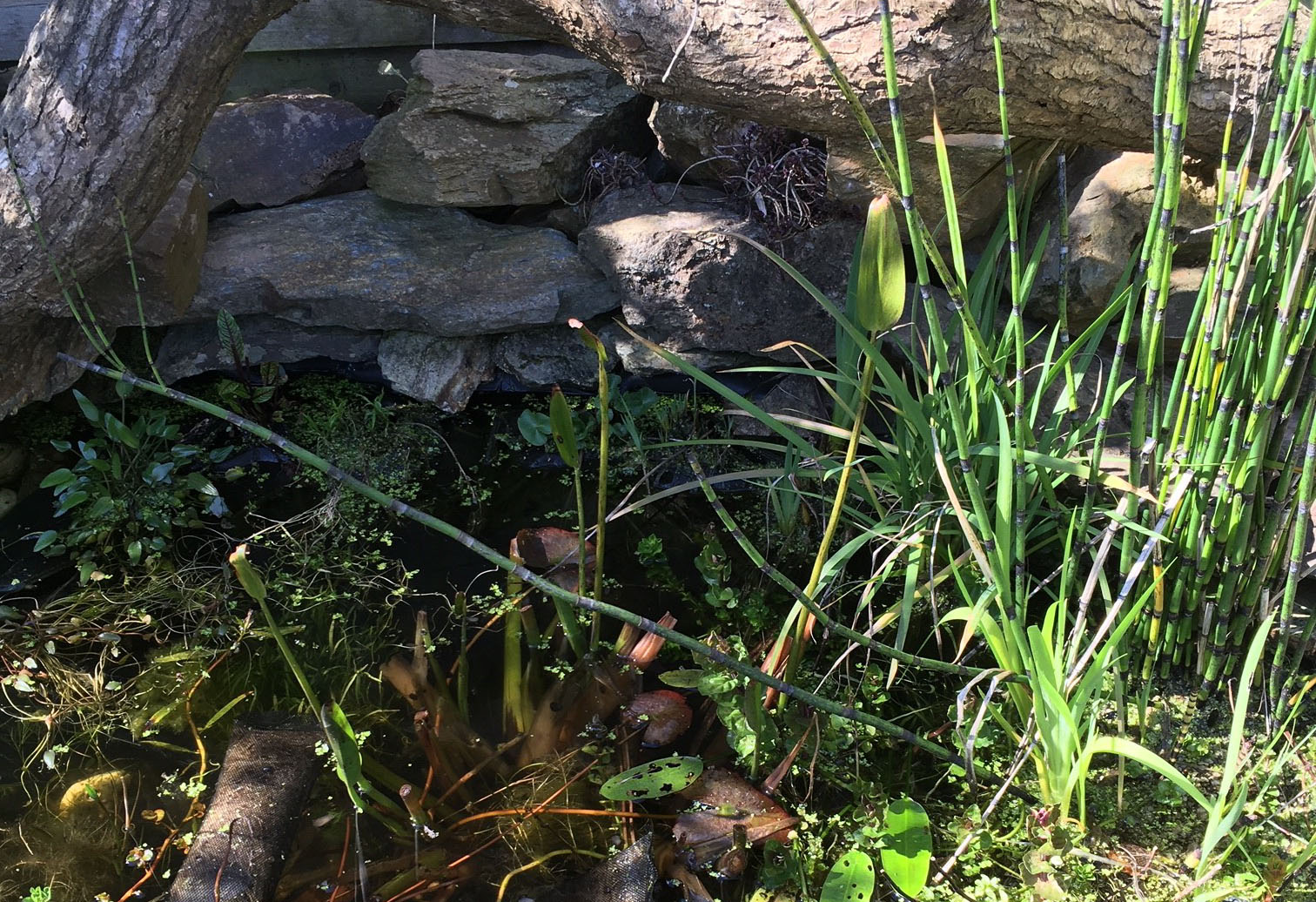 Get close-up
Share your photos or videos as part of our #2m2WaterSupporter campaign on social media.
We are encouraging you to get up close to a 2 metre square patch of your garden, your farm, your balcony or even through your window, and discover the life water supports there. Perhaps you have a pond that's springing to life, or you can see wonderful structures in your house plants.
Even as we need to keep our distance, you can take a closer look at what's going on close-by and we'd love to see what you find.
Tag your photos or videos with #2m2WaterSupporter and we'll do our best to see them all and share them so others can see them too.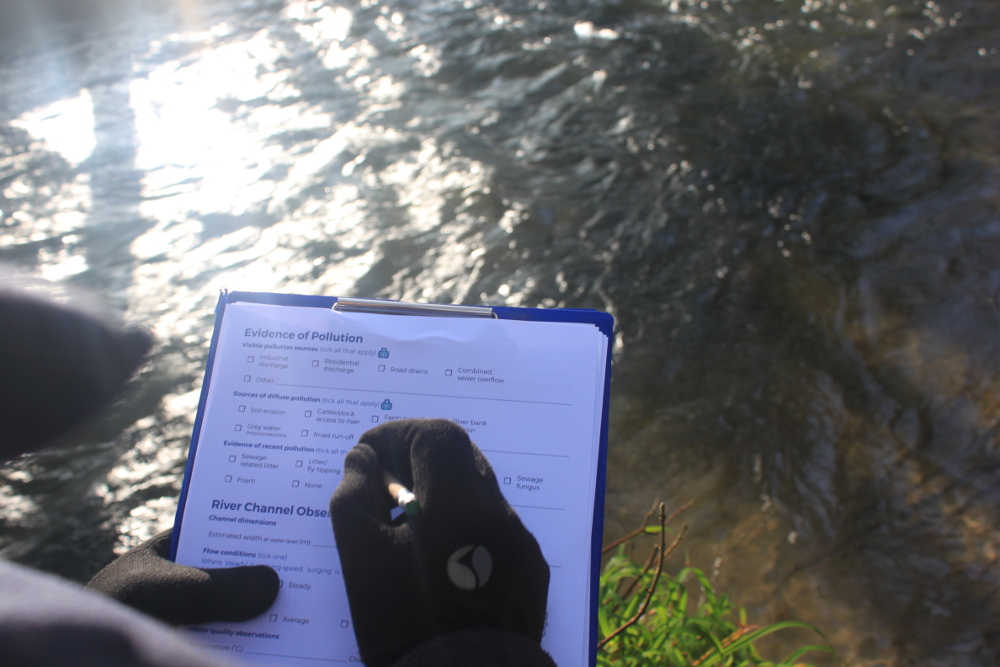 Get quizzing
Get ready to join us as a CSI River Keeper in future with our CSI quiz.
When you support our work as a Westcountry CSI River Keeper, you will be helping us look after our region's rivers, their habitats and wildlife, and our water resource.
You can monitor your river for a variety of reasons such as problem plants to pollution.
Take our quiz – CSI QUIZ – to test your knowledge and get in touch with [email protected] to take part when you can.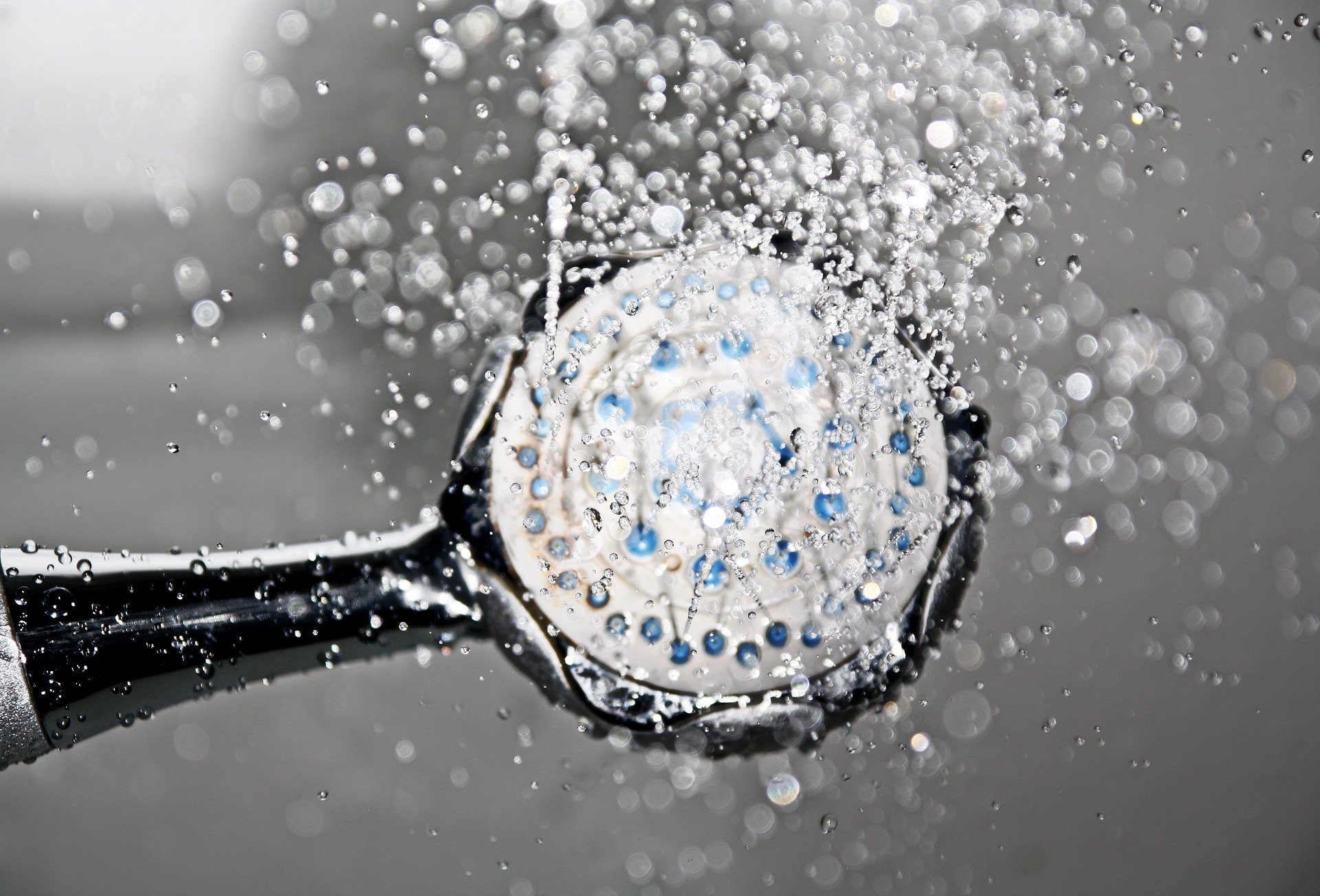 Get auditing
Did you know that a quick shower (fitted with an efficient showerhead) uses around 80 litres less water than a bath?
Have you thought about your water usage lately?
Perhaps you could create a family audit while at home to discover all the ways water is used in your house – and see where you can make improvement.
Visit ofwat.gov.uk or waterwise.org.uk/save-water/ for some great tips and ideas on how you can reduce your water use.
You can read more about our water resilience work at wrt.org.uk/project/community-water-resilience/ too.
Get inspired
Take the time to read those books you've not got around to reading yet.
We'll be sharing a few nature-related book reviews from staff in the coming weeks.
If you want to share your thoughts on environmental literature, we'd love to include your reviews too.
Email [email protected] to be considered for a spot in our River Readers blog.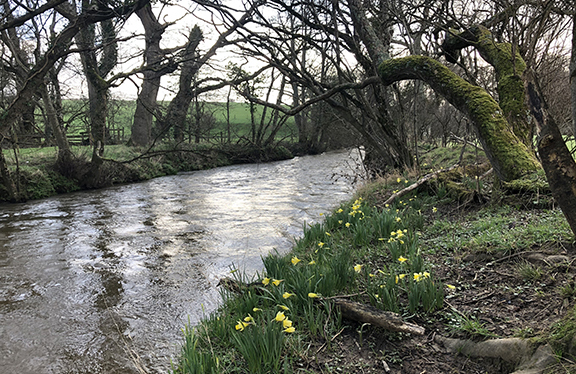 Get curious
We have a vast archive of stories and information on our website.
Head over to our River Academy for educational articles and fun videos for those just dipping their toes in the freshwater world to detailed resources for teachers.
Or learn more about a river near you – you may be able to head there from your house on your daily social distancing walk.
Check out our Your River section for info and stories.