We care for your Westcountry rivers, streams, brooks, estuaries and wetlands.
Through science, evidence and experience, our charity preserves, protects and improves the region's freshwater environments for all who depend on them.
Our aim is to inspire a long-term love for, and understanding of, this vital natural resource.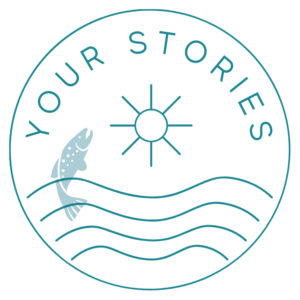 Learn about your local Westcountry river and discover how you can care for and enjoy it.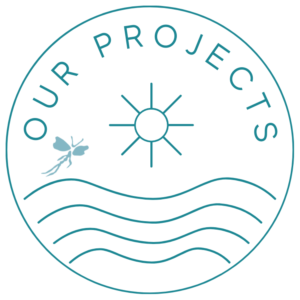 Read about our projects which restore and protect the Westcountry's watercourses.
Latest news from the riverbank
Over the last two months, Europe has seen an unprecedented series of heatwaves that have surpassed historic records, originating wildfires and...
read more
Sign up to our newsletter below
We hope you won't, but if you change your mind you can unsubscribe at any time by clicking the link in the footer of our newsletter. 
Our response to the Coronavirus