We care for your rivers, streams, brooks, estuaries and wetlands in the Westcountry.
Established in 1994, our charity preserves, protects, develops and improves the region's water environments to inspire the understanding and valuing of this vital natural resource.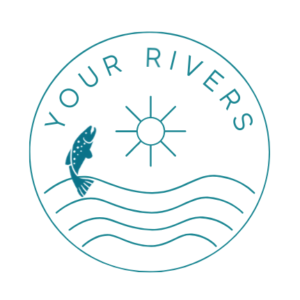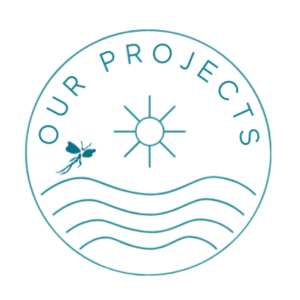 Learn about your local Westcountry river and discover how you can care for and enjoy it.
Read about our projects which restore and protect the Westcountry's watercourses.
Latest news from the riverbank
THE QUEEN has awarded one of our founders an OBE in her Birthday Honours. Arlin Rickard, a smallholder on Bodmin Moor, was instrumental in setting up the trust in 1994 before leading The Rivers Trust (formerly the Association of Rivers Trusts) for 15 years. He said:...
read more
Sign up to our newsletter below
Our response to the Coronavirus