Channel Catchment Cluster
disregarding political boundaries and focussing on the geography
The 3Cs (Channel Catchment Cluster) is a project that looks at the river basins that drains into the channel. Capitalizing on common aspects of recent Interreg-funded projects in the Channel area that have focussed on water quality within coastal catchments (from groundwater to the sea) and disregarding political boundaries and focussing on the geography, the 3Cs incorporates all facets of the hydrological cycle within catchment basins. This includes groundwater, rivers, transitional waters & the coastal zone together with aspects of port and estuarine sediment quality. A multi – stakeholder project, our role was to collate, share and disseminate the tools, techniques, data and best practices developed within the Interreg Iva FCE projects in order to improve scientific understanding, monitoring and management of water quality in the region.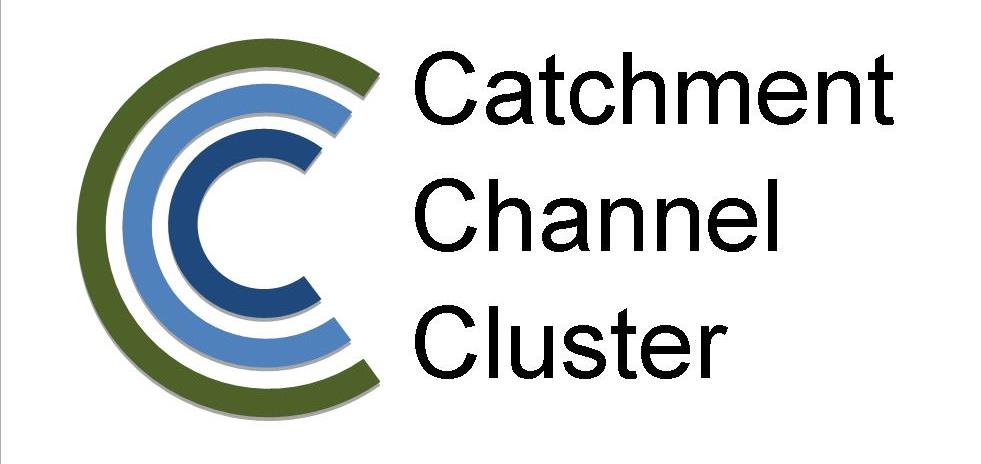 By providing visual presentations, Westcountry Rivers Trust were able to present data in a form readily available to non – scientists. We have compiled a manual of new and emergent tools for environmental quality assessment, together with an atlas of current impacts and status within the Channel region. This will be disseminated to relevant regulatory authorities, policy makers, NGOs, and industry within the region through publications and meetings. More detailed descriptions of Interreg IVa funded research will be assembled into a special issue peer-reviewed scientific journal for dissemination to the scientific community.
Channel Catchments Environmental Atlas
An accessible and visually engaging map-book, showcasing environmental information from research groups and projects in the Channel region.
Other Land Management Activities