Early Morning Reflections
A Westcountry River Story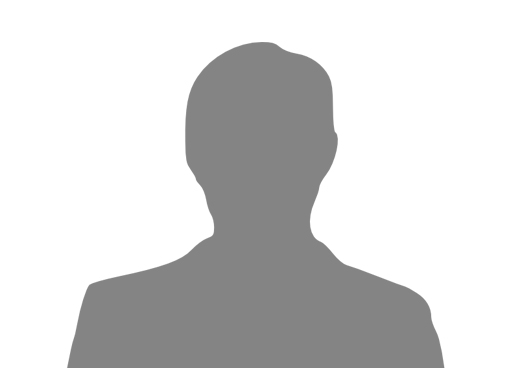 Nigel Morrison
River Avon - Bath
Early Morning Reflections
The Midford Brook near Bath. A tributary of the Avon. Early April, early morning, the start of a new fly fishing season. Still a slight chill in the air even though Spring is here. I approach the bank looking for signs of where the winter floods have changed the course of the flow or scoured out a new eddy.
The scent of wild garlic is pungent and the bright emerald green of its leaves looks almost artificial
A surge of expectation as the first outing always seems to set the mould for the rest of the year.
I look for rises on the surface and try and peer through the deep dark flow to where the fish might be lying.
The constancy of the flowing river brings a sense of calm and order.
Get involved with your river....
Other Westcountry River Stories