What rivers mean to me…
A Westcountry River Story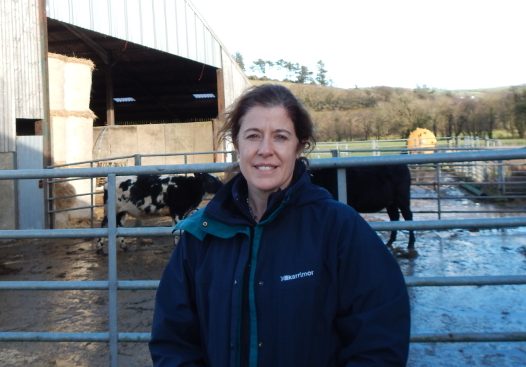 Annabel Martin
Land Management Officer
A misty morning canoeing with my family on the Tavy below Lopwell Dam. Setting off early with a hint of mist hanging over the water, managing to keep a four and a six-year-old quiet enough so that they can take in the atmosphere and not terrify the bird-life.
White-water kayaking on the River Dart between Newbridge and Holne Bridge – watching the autumn leaves being tumbled below the water during a moment of calm. Missing the boulders in the middle of Lovers' Leap rapid, and noticing the bilberry plants along the banks.
Spotting a large eel crossing a gravel bank in the West Dart below the bridge at Two Bridges, pondering over why the water goes so crystal clear in frosty weather. Taking in the might of the Dart Valley below Dartmeet on a winters' afternoon – the steep sided valley, the oaks, and the boulder-strewn river. Where else would I rather be?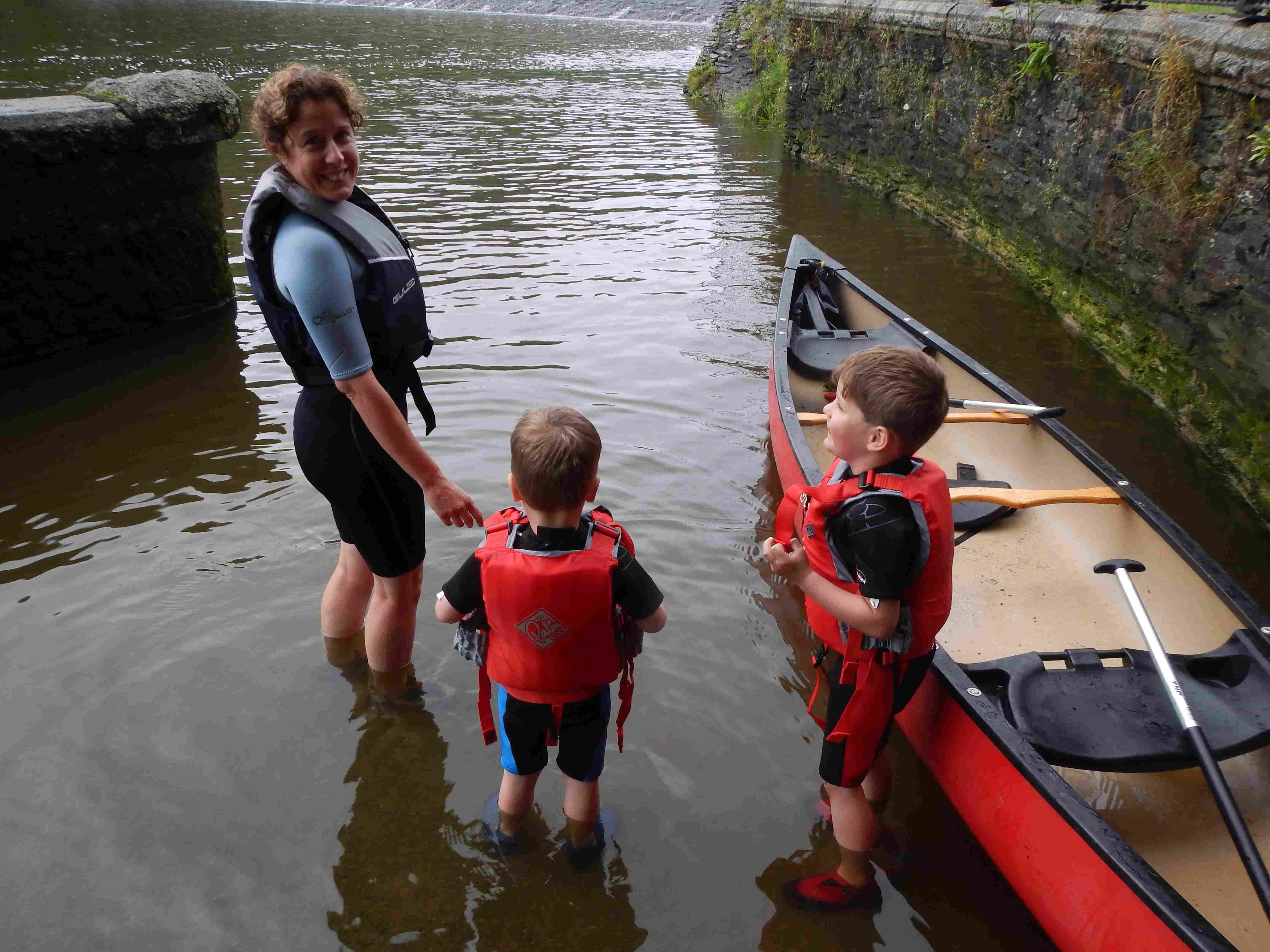 Submit your own River Story...
Other Westcountry River Stories