Fun in the Fowey
A Westcountry River Story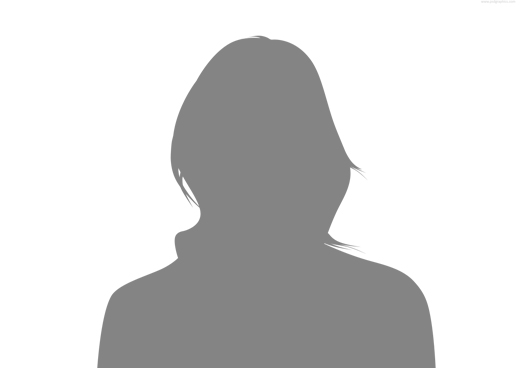 Doing the raft race with friends on the Fowey, at Lostwithiel (near the playing field) about 15 years ago! We came second!
Playing poo sticks with my Grandma on a bridge over a little stream near the Hayle estuary on our walk from her house to the garden centre.
Swimming at Pont Creek with my sister during summer last year. Beautiful, peaceful spot. The tide was in so the water went right up to the edges of the surrounding oak woodland. I hadn't swam in a river in a long time so was slightly nervous about what might be lurking beneath my feet – but once I was braver we swam along the channel and it was beautiful! A very memorable experience!
Submit Your River Story....
Other Westcountry River Stories