Contractor Opportunities
The Trust is a dynamic and aspirational organisation at the forefront of environmental thinking and practical conservation in the UK today
Westcountry Rivers Trust has a number of big projects that may need the services of external contractors. Our aim is to recruit locally and employ companies that have a strong ecological ethos.
Invitation to Tender: continued development of existing cross-platform mobile fishing app
This Invitation to Tender has been prepared by Westcountry Rivers Trust (WRT) to invite proposals for the continued development of a cross-platform (IOS & Android) mobile application.
To bid for this contract, you are required to submit a proposal explaining how you will meet WRT's requirements as explained in this ITT.
Download the full details below.
Any questions regarding the tender should be directed to: [email protected] by the 5pm deadline on 8 July 2019.
Application deadline is 5pm on 15 July 2019.
Interview will take place in August.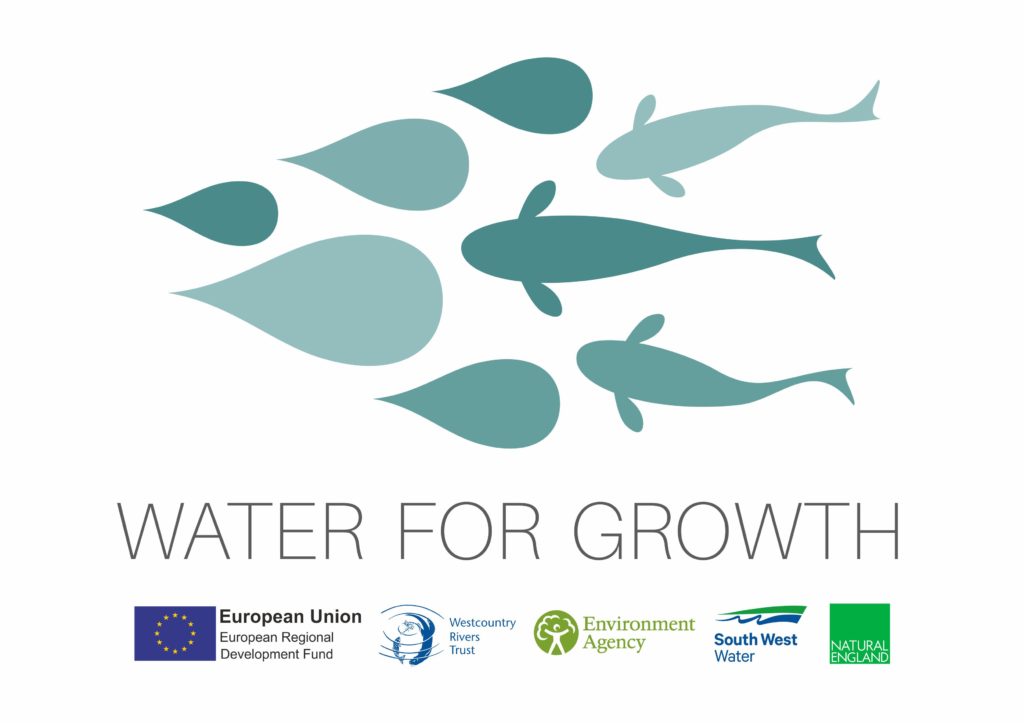 Glynn Weir Fish Passage Construction – Future Opportunity
Through the Water for Growth Project the Westcountry Rivers Trust is seeking to improve stocks of migratory fish such as salmon and sea trout in the rivers Camel and Fowey, Cornwall. 
A fish passage improvement project has been developed for Glynn Weir (aka Lady's Wood Weir) located on the Cardinham Water, a tributary of the River Fowey, near Bodmin, Cornwall.  This comprises a Larinier Super Active Baffle salmonid pass with separate eel pass. 
The consents required for the works are currently being sought.  The undertaking of the works is subject to all consents being secured prior to August 2019. 
Subject to consent, we hope to undertake the proposed works in August and September this year and will be requesting proposals from suitable contractors through an Open Tender Procedure. This will be advertised on the Contracts Finder website.
It will also be added to this page shortly.
We can be contacted by email at: [email protected]. 
Westcountry Rivers Trust, June 2019