The River Tamar
Stretching 60 miles from source to sea and reaching into both Devon and Cornwall, the River Tamar shapes our history, our lives and our identities.
The River Tamar, Devon & Cornwall
Stretching 60 miles from source to sea and reaching into both Devon and Cornwall, the river Tamar shapes our history, our lives and our identities.
From the patchwork fields, moorland and skylines that surround us, to the food we eat, the businesses we run and the daily experiences we have it flows through everything we do.
It provides 116 million litres of water for us every day, to drink, to wash in, to water our gardens and to clean our cars. Its banks and tributaries are a place for our kids to play, for our dogs to cnufle and for our Sundays to lazily unwind. It plays a part in the food we see on our plates, how our bills add up and even whether we get to work on time.
In short, the Tamar is part of us all – and we are part of it..


The Tamar Valley contains a World Heritage Site and is an Area of Outstanding Natural Beauty.
Get involved on the River Tamar
If you love your local river, understand how vital it is to you in your life and share our passion for keeping it healthy for you and your community, then there are many ways for you to get involved. Whether it's helping on a river clean-up day, becoming a river scientist, going on a river walk or simply making a donation, working together we can help your river bring water to life for many years and generations to come.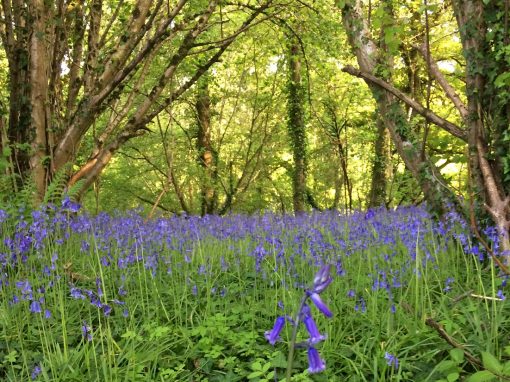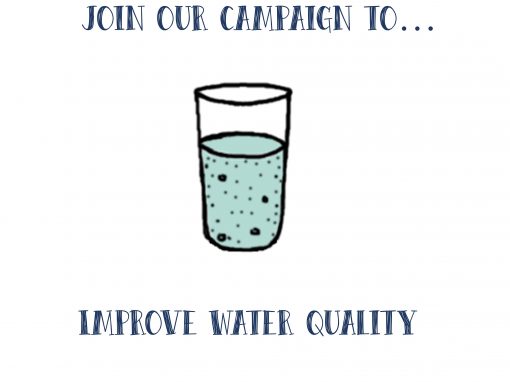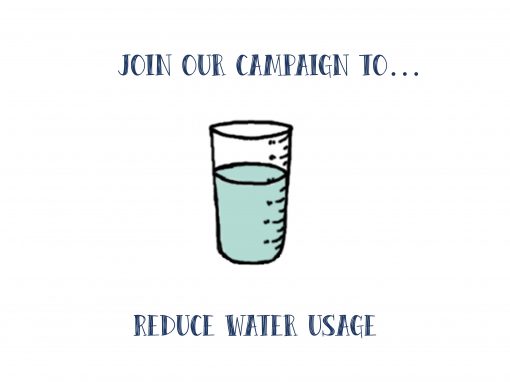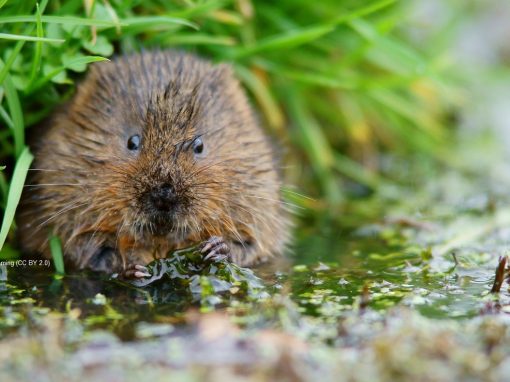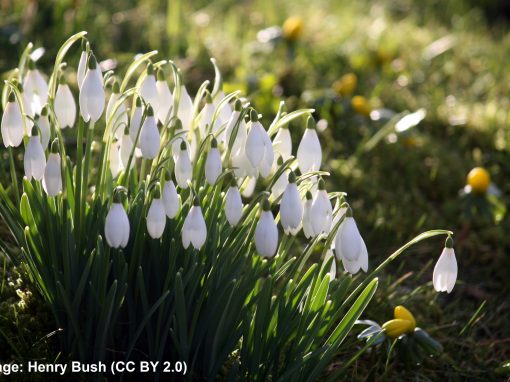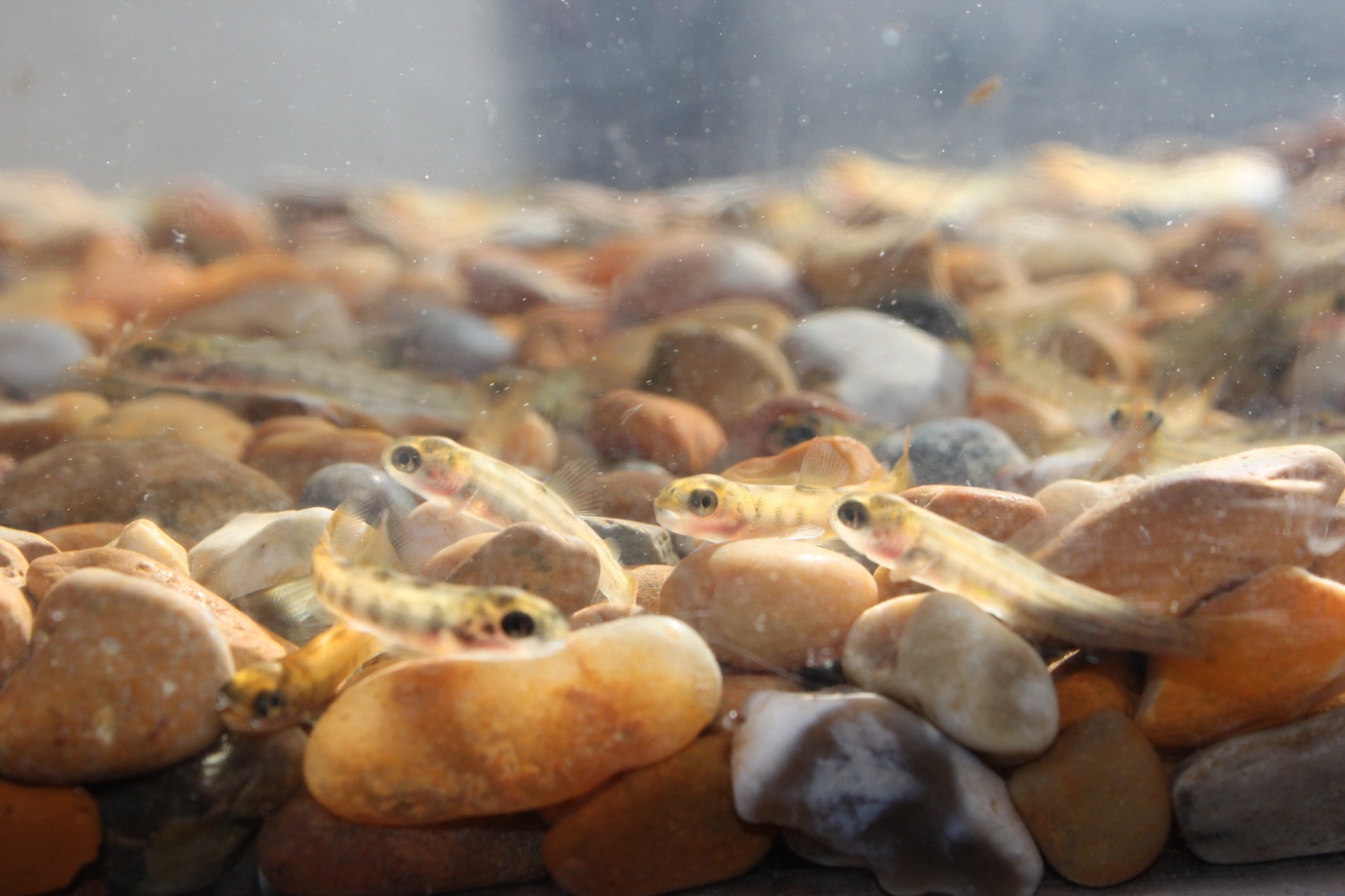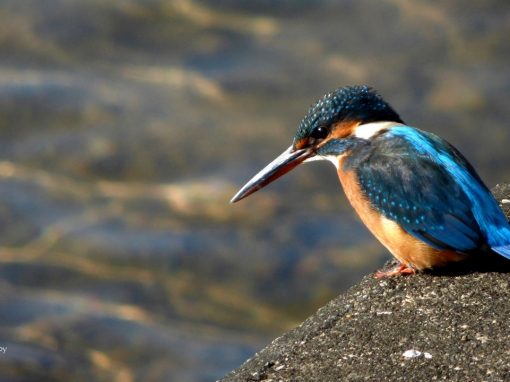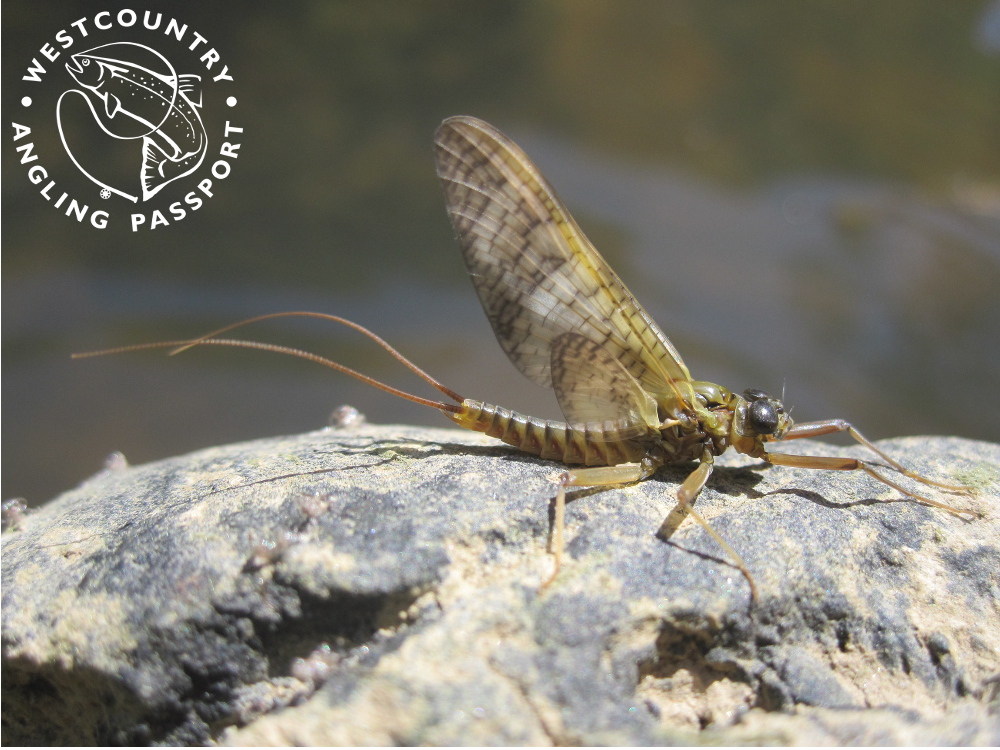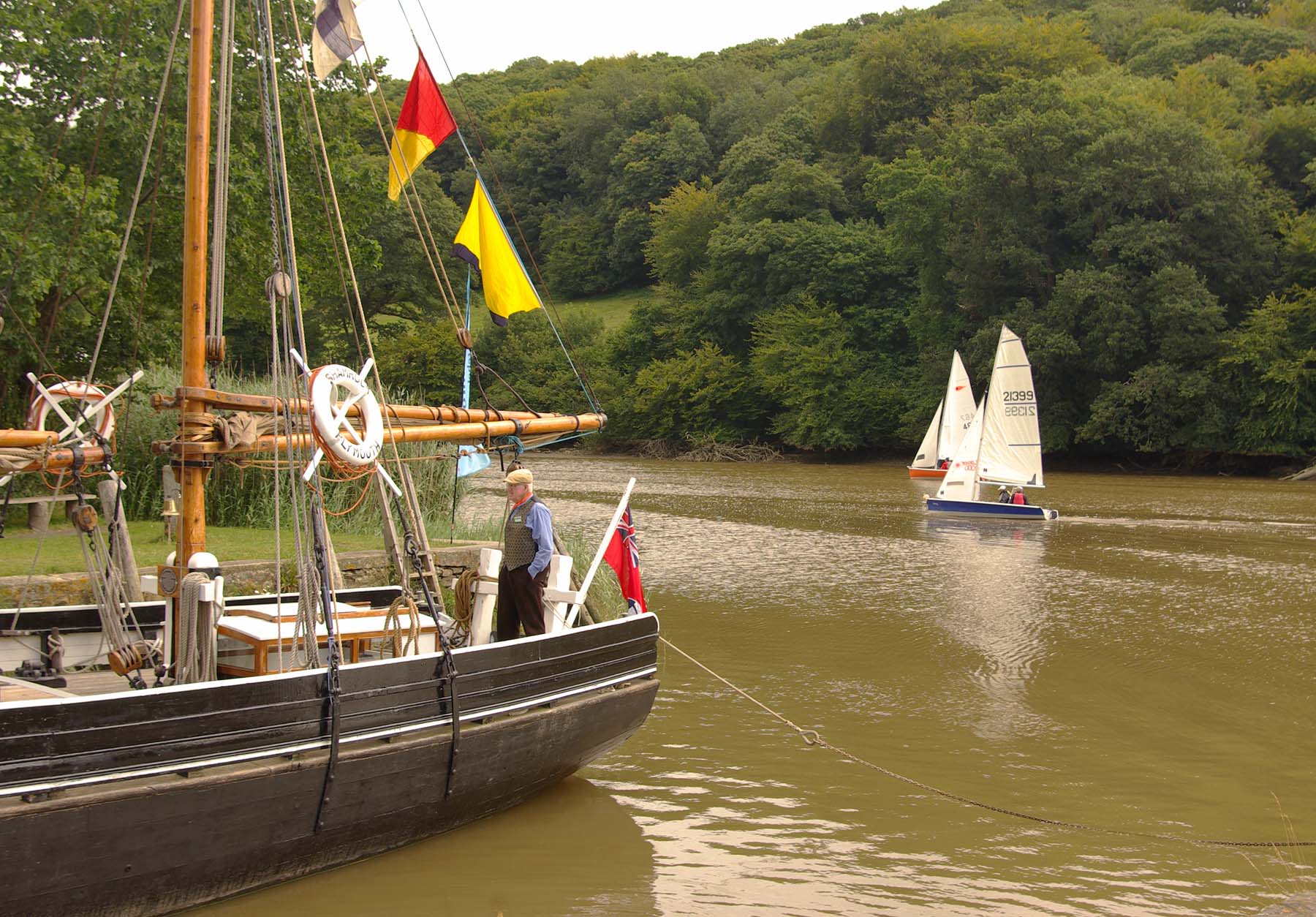 The 'My Tamar' Festival
Over the summer of 2015, Westcountry Rivers Trust, as part of the WaterLIFE project, hit the road on a summer tour to explore current feeling about what communities (schools, businesses and individuals) living in the Tamar catchment thought about their water environment.
People living and working in the Tamar catchment were invited to share their photos and stories about what the river meant to them and to create their own artwork inspired by the river and local environment. The summer public engagement tour culminated in the Tamar Festival which was held on the banks of the river at Cotehele Quay in early October.
Fancy a stroll?
We have teamed up with iwalk Cornwall to bring you some guided river walks along the Tamar….
River Tamar Stories
From Roman times to the present day, Westcountry rivers have been an ever-present thread running through our communities, our culture and our heritage. Ever increasingly, we have come to realise how wonderful it is to spend time on, in or near a river and they are so often the backdrop to our fondest memories of days spent outdoors, being active and spending time with nature.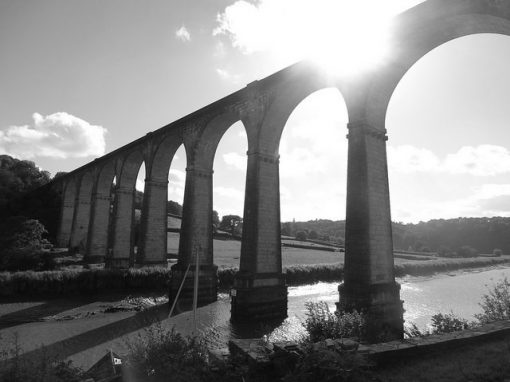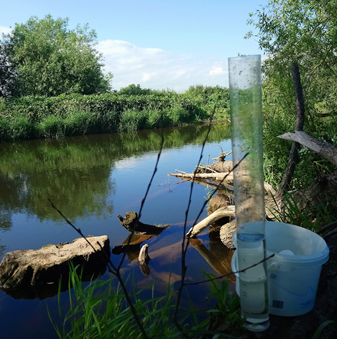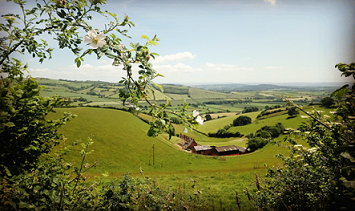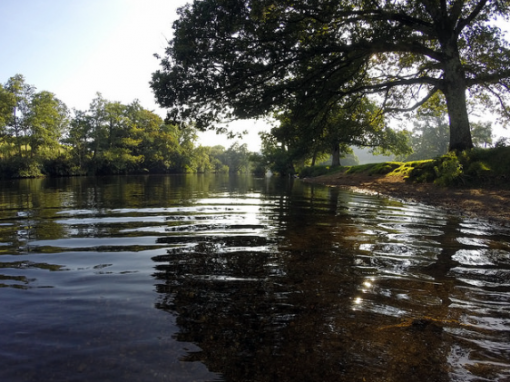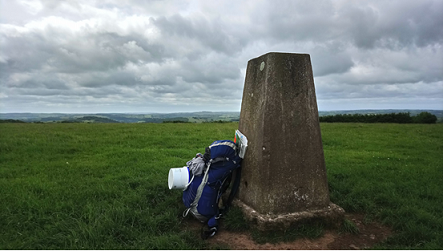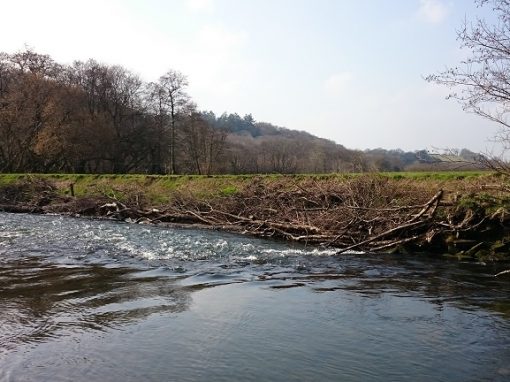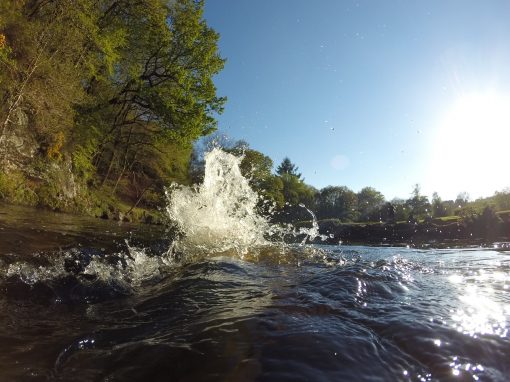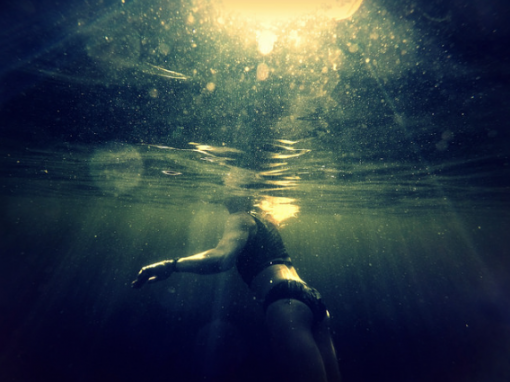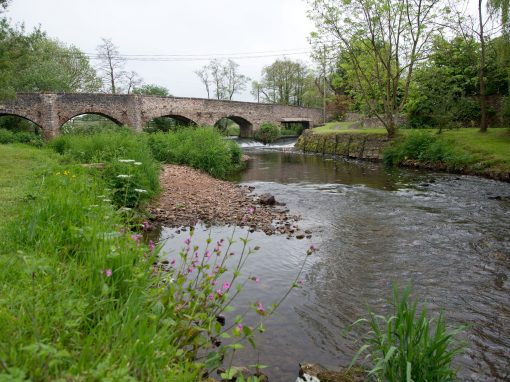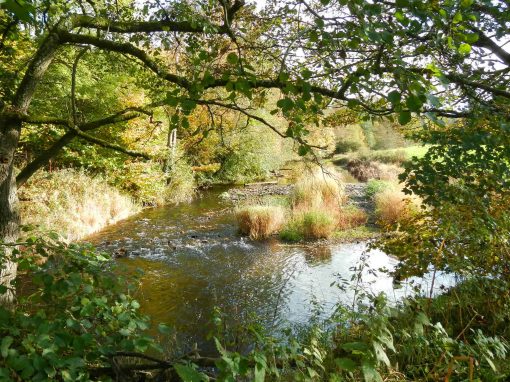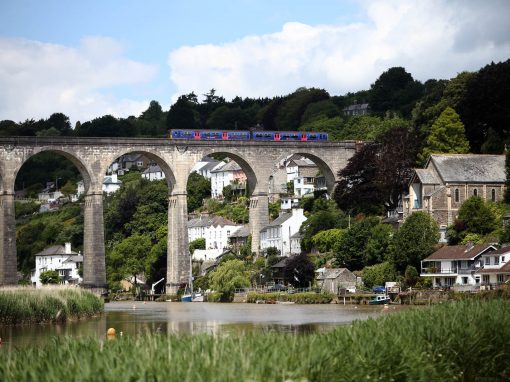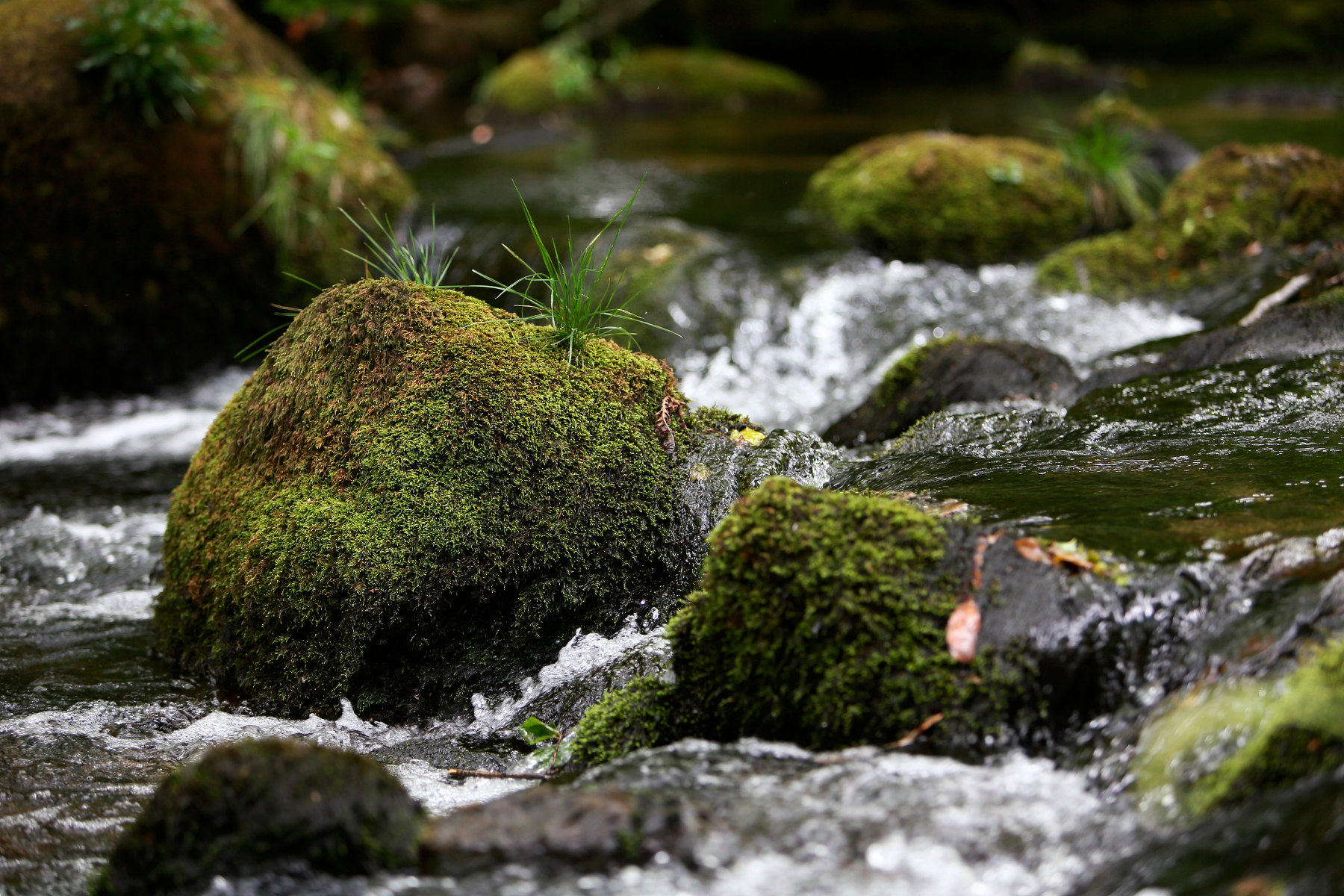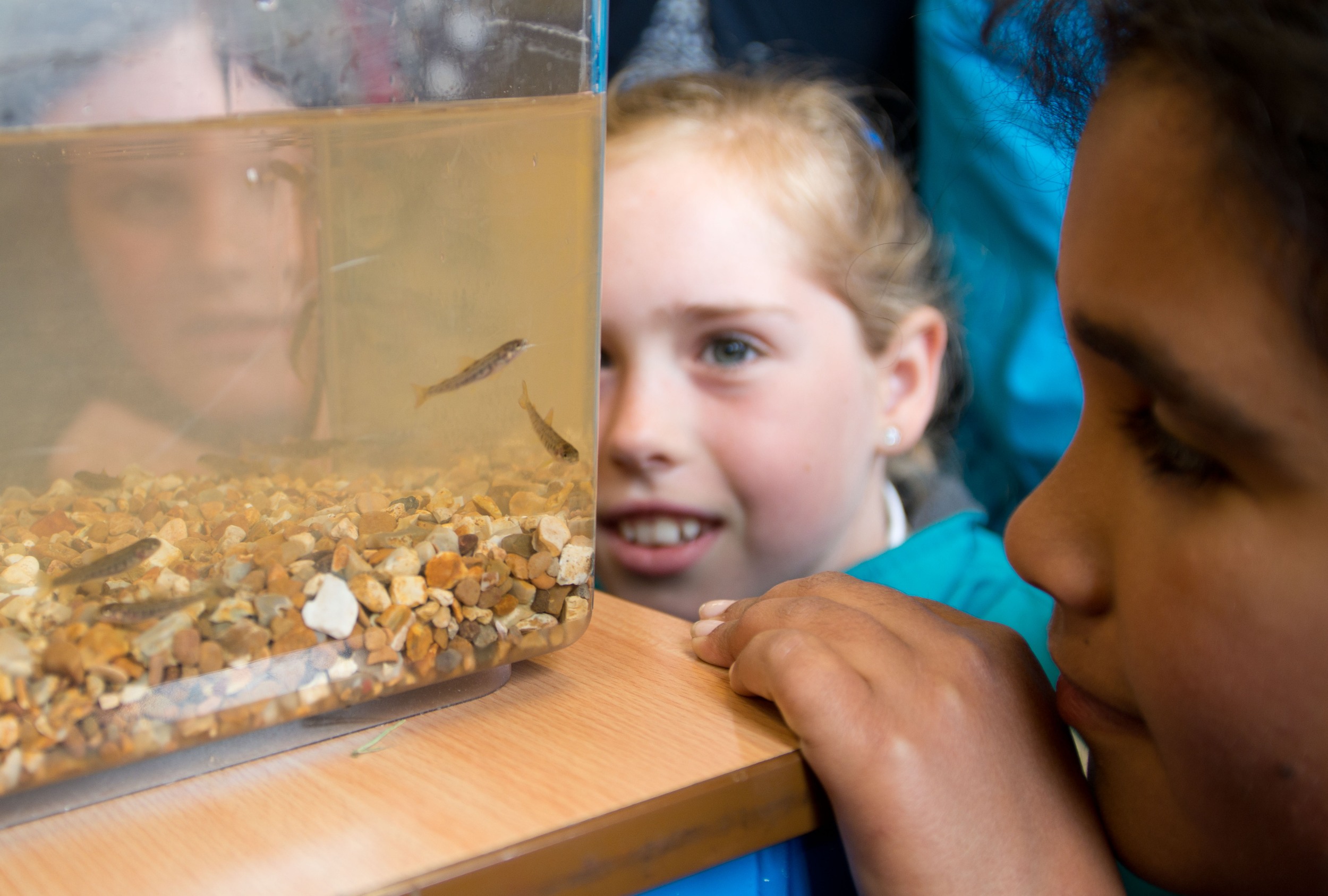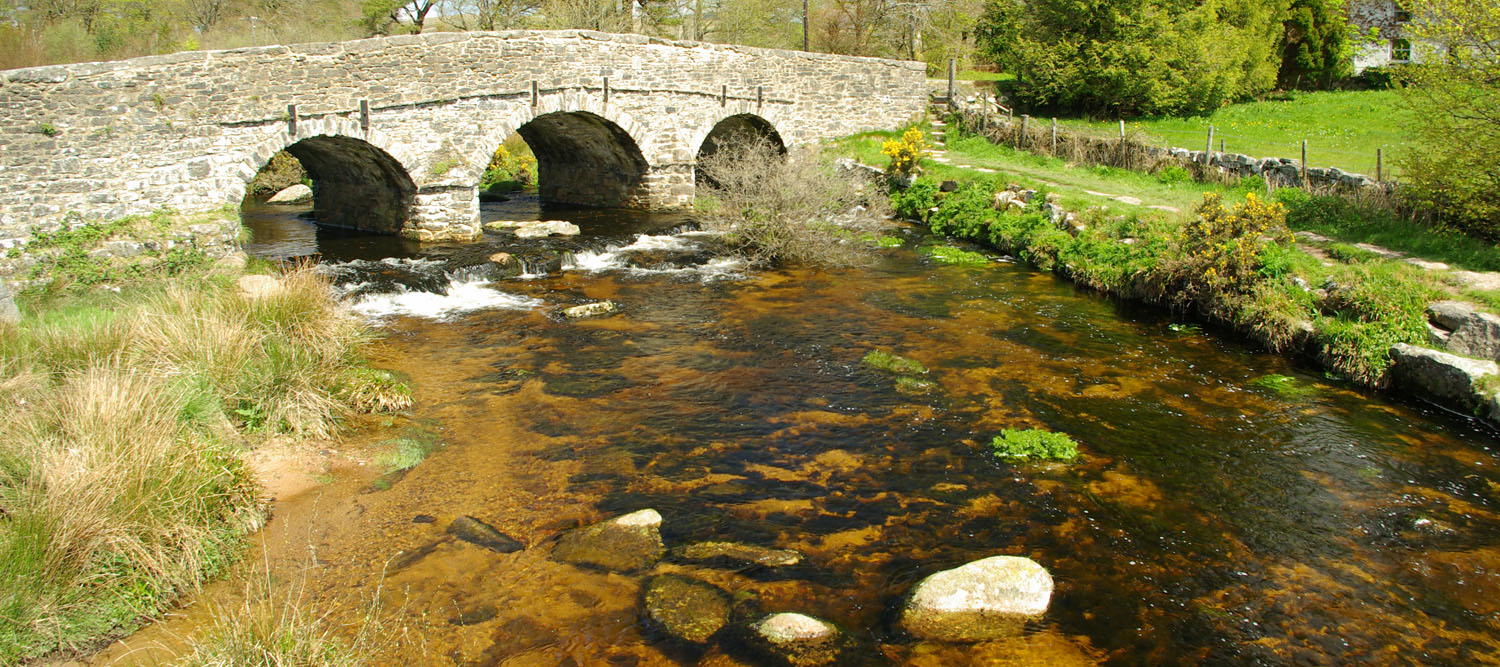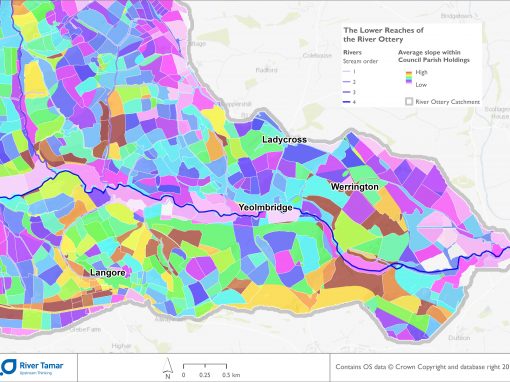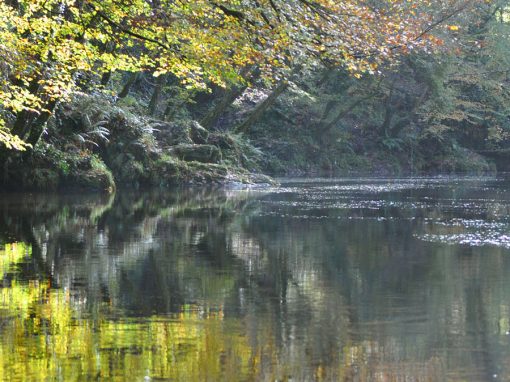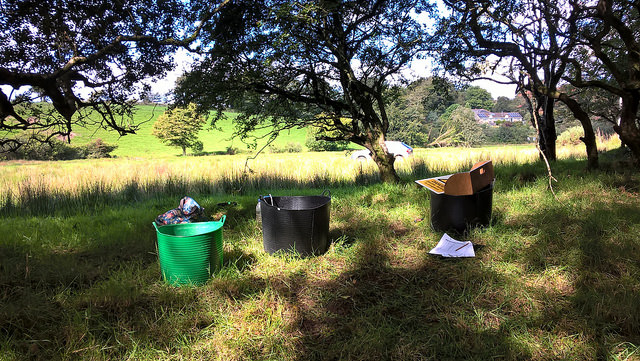 Latest news from the River Tamar
An Enforcement Undertaking (EU) has led to South West Water (SWW) offering to pay us £350,000 to help a Devon river recover from serious pollution that wiped out the local fish population.This payment has been accepted by the Environment Agency as an alternative to...
read more