The River Cober
Deep into Cornwall, the River Cober flows
The River Cober, Cornwall
The River Cober rises at Nine Maidens Down, winding across Porkellis Moor and skirting alongside Helston to reach Cornwall's largest natural lake: Loe Pool.
In this beautiful corner of Cornwall, the River Cober is a much loved feature of the landscape. In the upper catchment, the river is a vital thread within the moorland, its valley shaped by its rich mining heritage and home to a wealth of wildlife. Further downstream it feeds into Loe Pool. Here, the river becomes a central part of the lives of the local community, popular with walkers, joggers, cyclists, horseriders and nature lovers.

Loe Pool is one of two lakes believed to have hosted the Lady of the Lake and King Arthur's famous sword, Excalibur, after his death.

The lower reaches of the Cober lie within the Cornwall Area of Outstanding Natural Beauty, an area celebrated for its rich and wonderful nature.
Get involved on the River Cober
If you love your local river, understand how vital it is to you in your life and share our passion for keeping it healthy for you and your community, then there are many ways for you to get involved. Whether it's helping on a river clean-up day, becoming a river scientist, going on a river walk or simply making a donation, working together we can help your river bring water to life for many years and generations to come.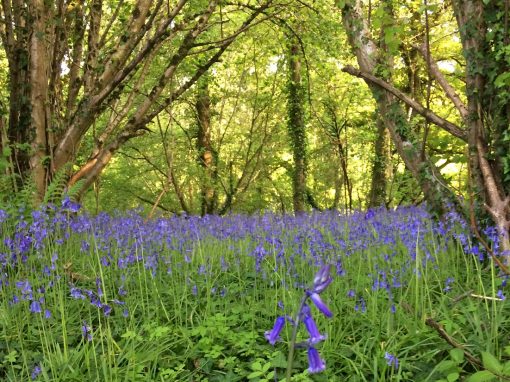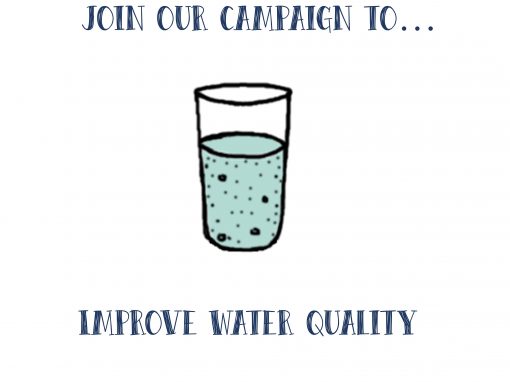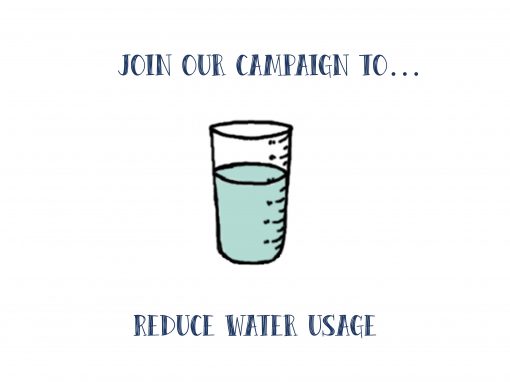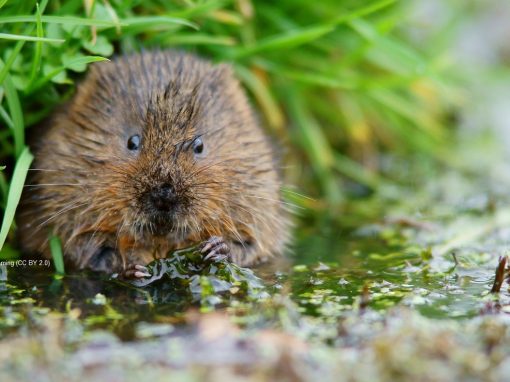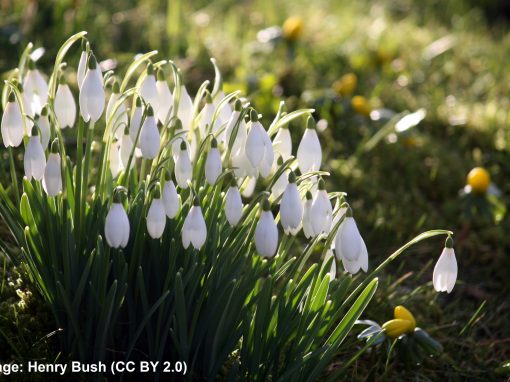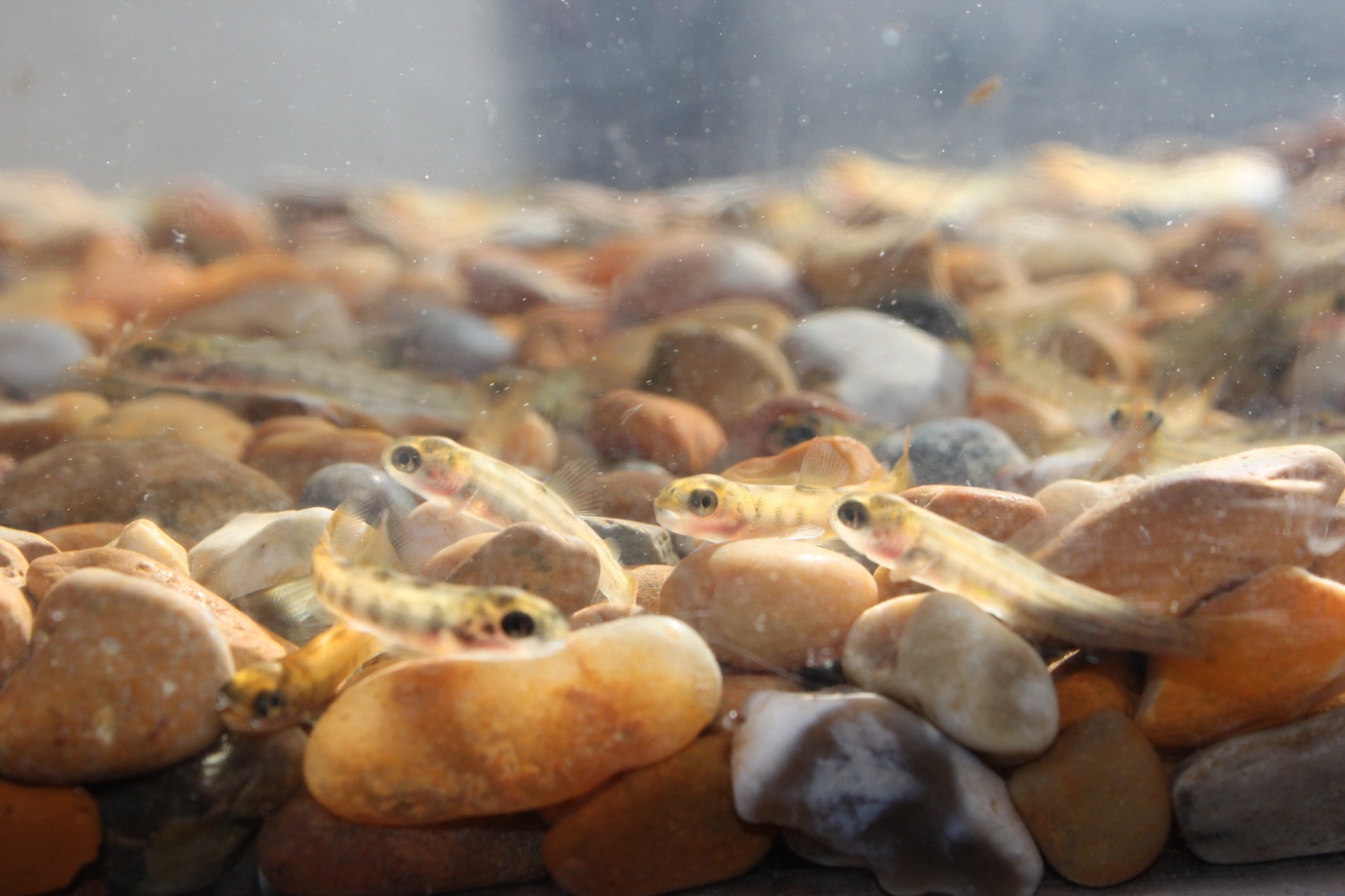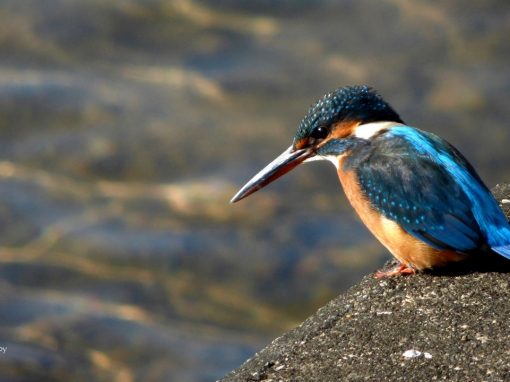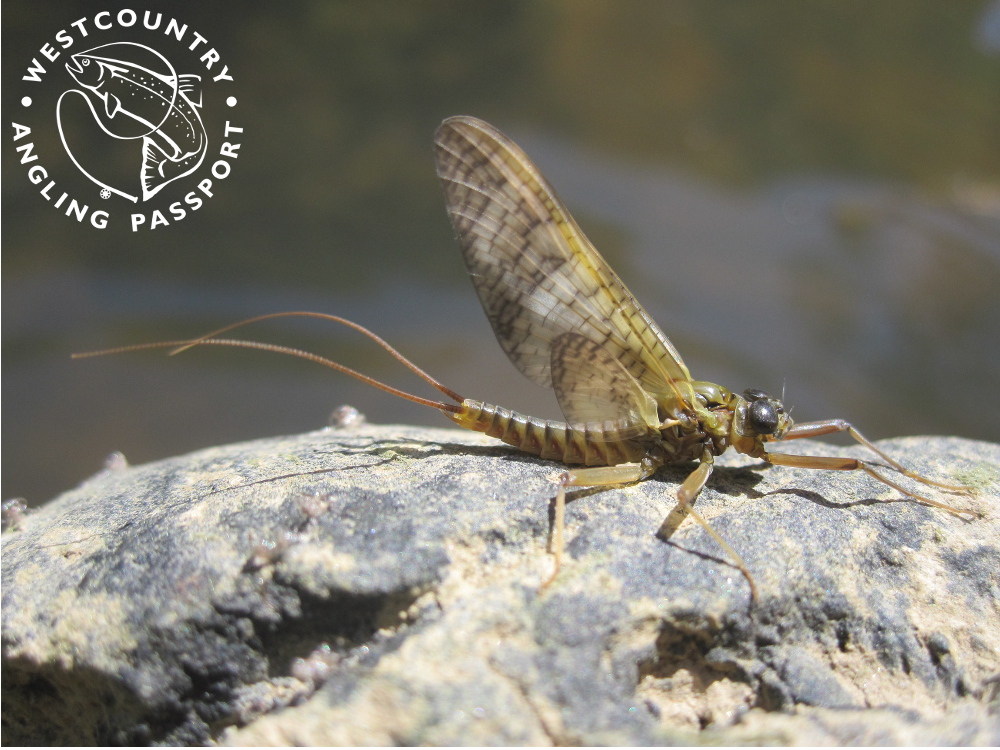 Cornwall's largest natural lake…
At the mouth of the River Cober, the channel widens and swells to form Cornwall's largest natural lake: Loe Pool.
Hundreds, or even thousands, of years ago, a sand barrier was deposited at the mouth of the Cober Estuary, holding back the flow from reaching the sea beyond and therefore forming this freshwater lake.
Some would attribute the formation of the Loe Pool Bar to the Lord of Lanhydrock's most notorious steward, Tregeagle. Among the many stories about this much disliked man, it is claimed that, following his death, his ghost was called upon to act as a witness in court. While the testimony of Tregeagle's ghost allowed justice to be done, the lingering presence of this menacing spirit presented a new problem. To keep him eternally occupied (and therefore out of trouble), the ghost was assigned the task of shifting sand from one stretch of the coastline to another. It was during this impossible task that Tregeagle dropped a load of sand at the mouth of the Cober and so the Loe Pool was formed…
Another explanation is that the barrier was created at the end of the last ice age, when large volumes of meltwater caused sea level to rise. It's thought that, as sea level rose, sand was deposited at the mouth of the Cober, blocking off the river. Which is true…? We'll leave that to you to decide!
River Cober Stories
From Roman times to the present day, Westcountry rivers have been an ever-present thread running through our communities, our culture and our heritage. Ever increasingly, we have come to realise how wonderful it is to spend time on, in or near a river and they are so often the backdrop to our fondest memories of days spent outdoors, being active and spending time with nature.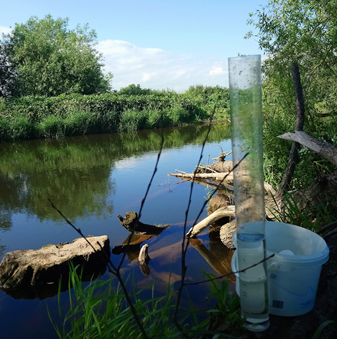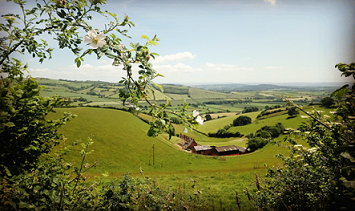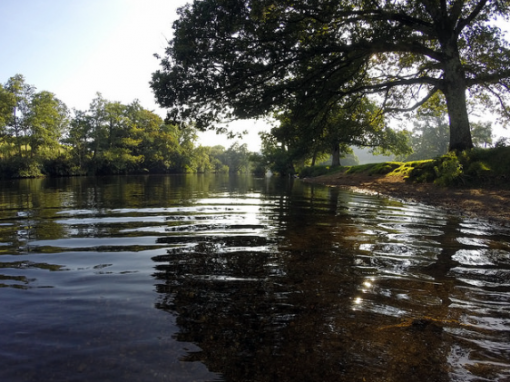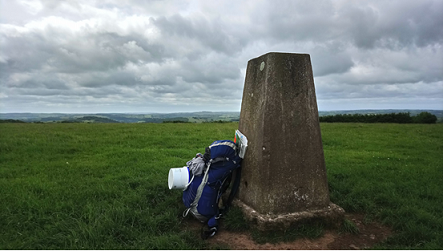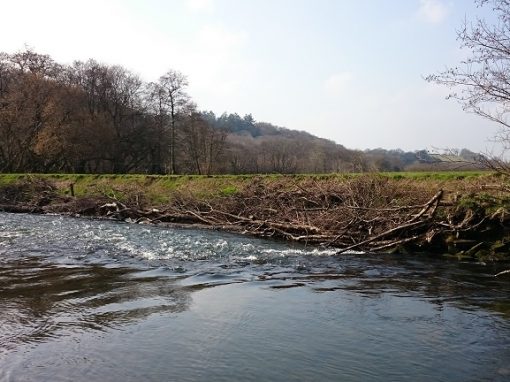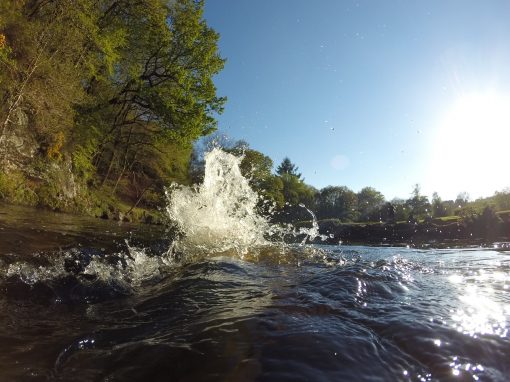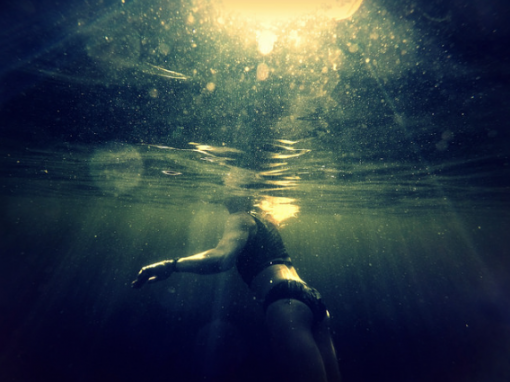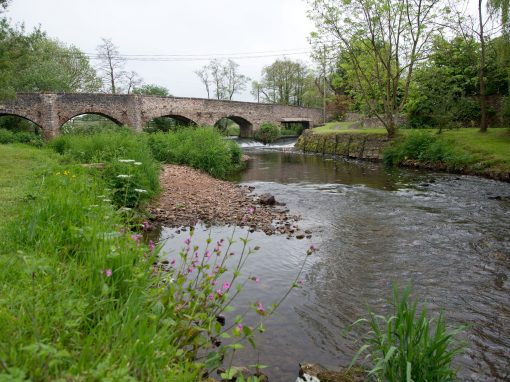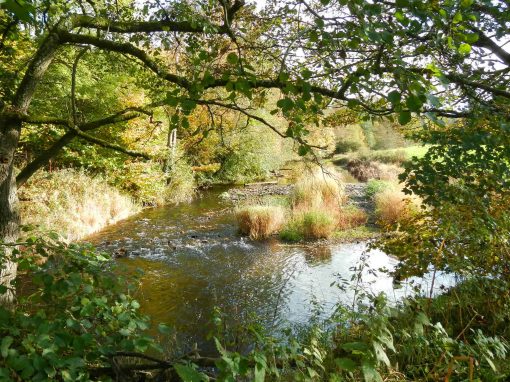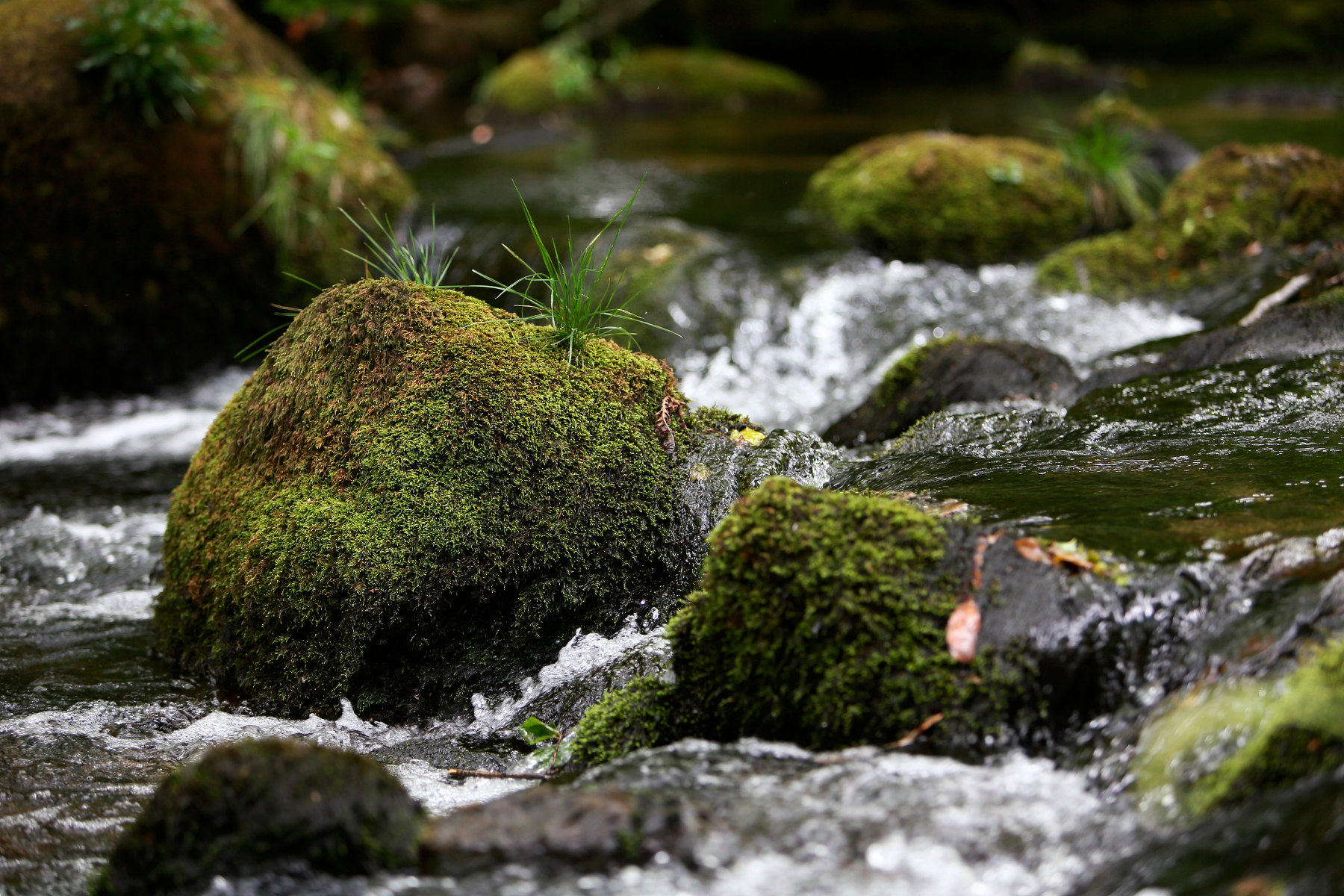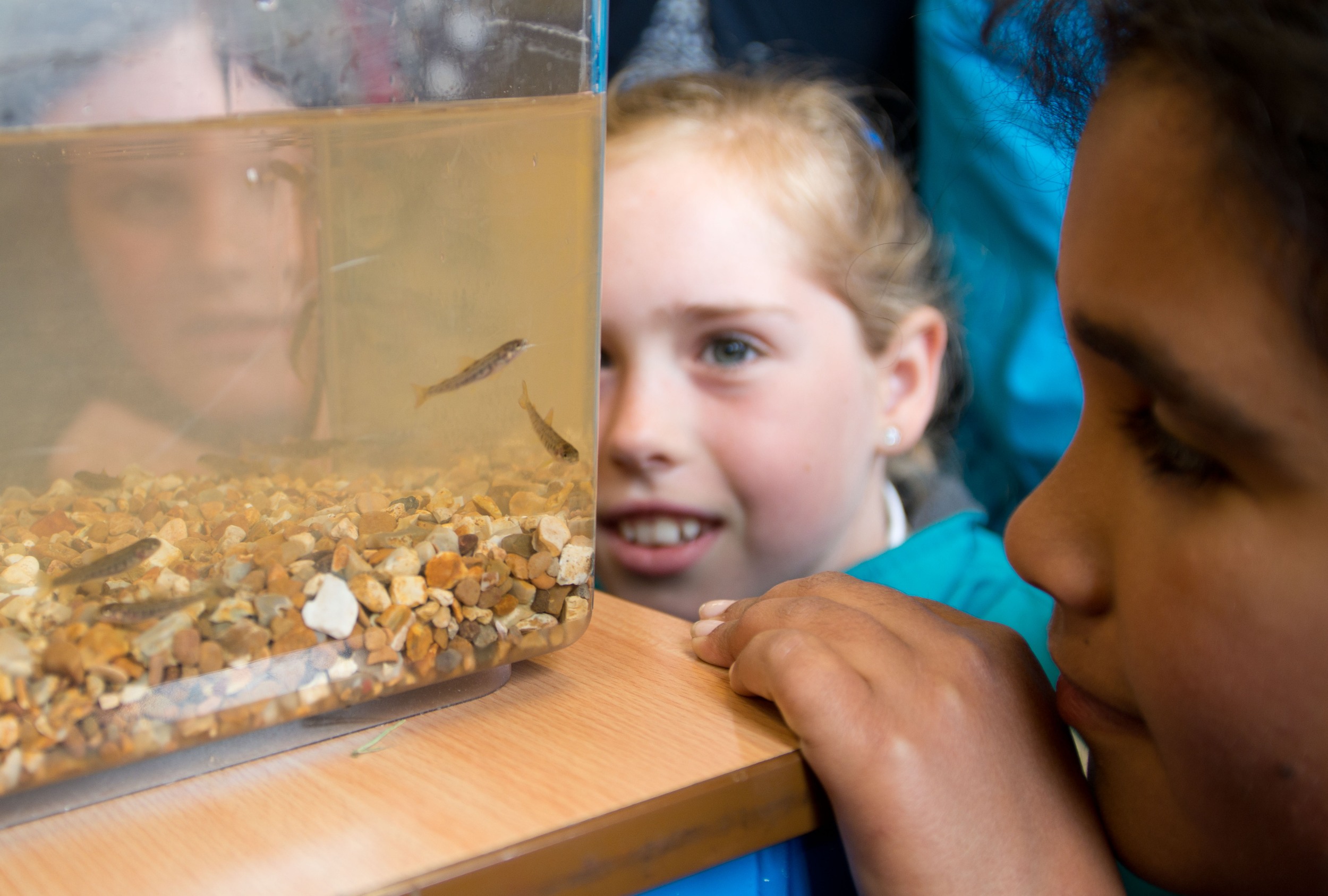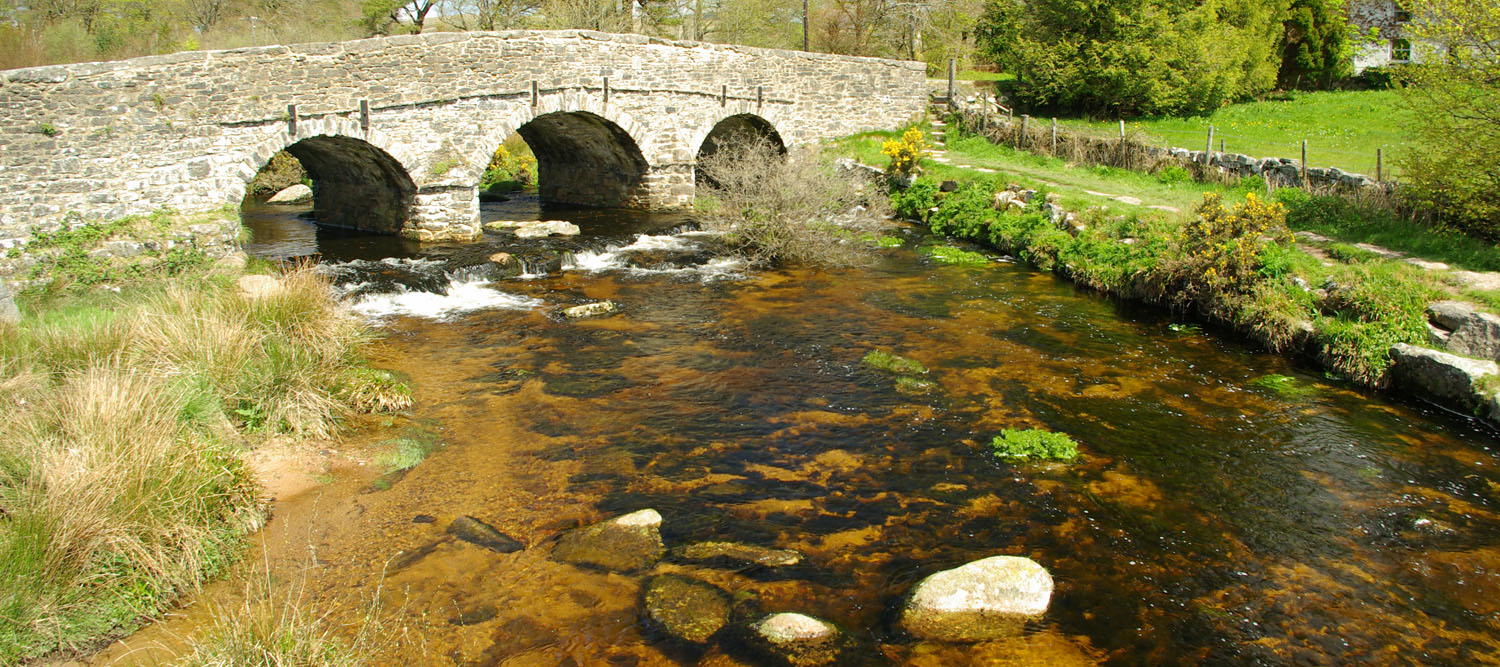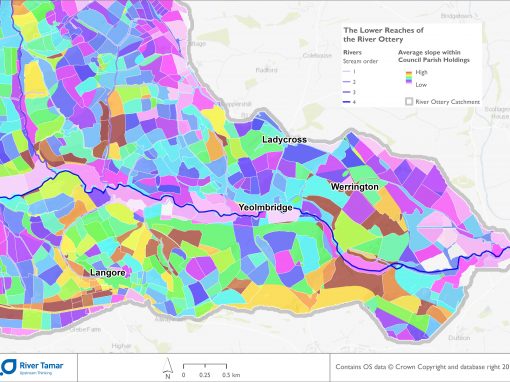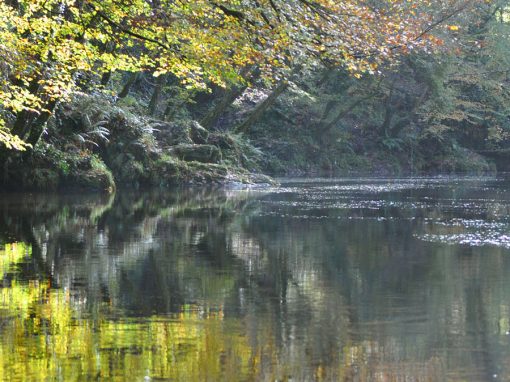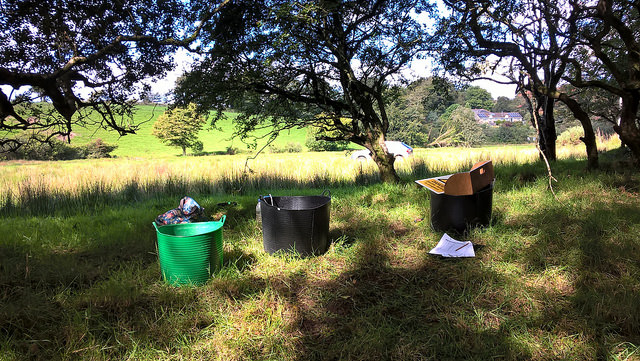 Latest news from the River Cober
An Enforcement Undertaking (EU) has led to South West Water (SWW) offering to pay us £350,000 to help a Devon river recover from serious pollution that wiped out the local fish population.This payment has been accepted by the Environment Agency as an alternative to...
read more