The Rivers Otter and Sid
From the Blackdown Hills to the Jurassic Coast, the Rivers Otter and Sid stretch.
The Rivers Otter and Sid, Devon & Somerset
These two beautiful rivers hold their place in the hearts of those who live in East Devon. Starting life in the Blackdown Hills near Otterford and at Crowpits Covert near Ottery St Mary, the Otter and Sid flow through the landscape, winding their way to the Jurassic Coast.
The Rivers Otter and Sid offer mile after mile of stunning riverscape to explore. Along the Otter Estuary Walking Route, you can delve into the hidden wonders of the river from Budleigh Salterton to Ottery St Mary, discovering rich wildlife and picturesque river settlements as you walk. Alternatively the Sid Valley boasts 39 miles of footpath to set you on your way to enjoying countless river adventures.

The River Otter has captured the imagination of poets and artists alike. Samuel Taylor Coleridge wrote 'Sonnet to the River Otter,' 'Dear native brook! wild streamlet to the West!…'

Thanks to the dedication of the Sid Vale Association, the local community has maintained the river as a site of great biodiversity and a fantastic place for the whole family to enjoy.
Get involved on the Rivers Otter and Sid
If you love your local river, understand how vital it is to you in your life and share our passion for keeping it healthy for you and your community, then there are many ways for you to get involved. Whether it's helping on a river clean-up day, becoming a river scientist, going on a river walk or simply making a donation, working together we can help your river bring water to life for many years and generations to come.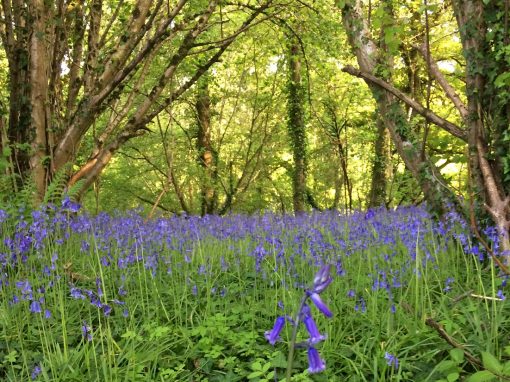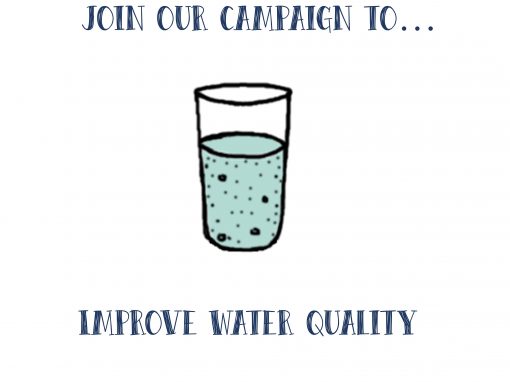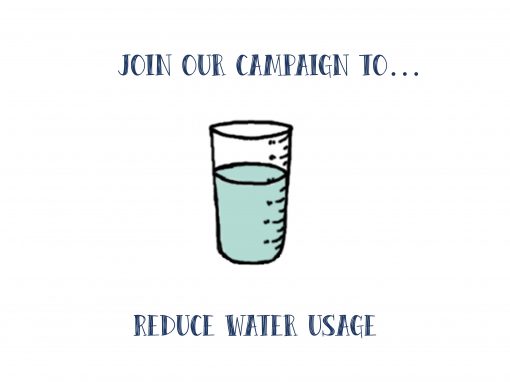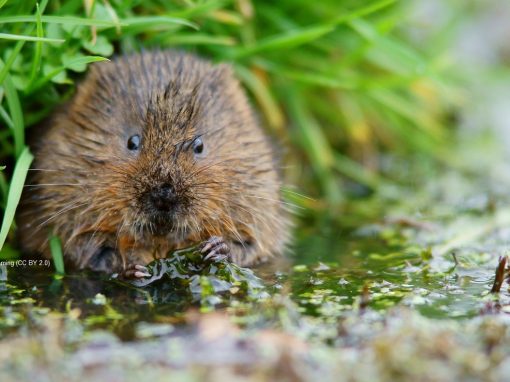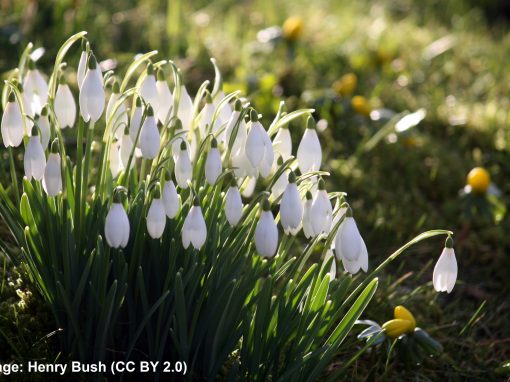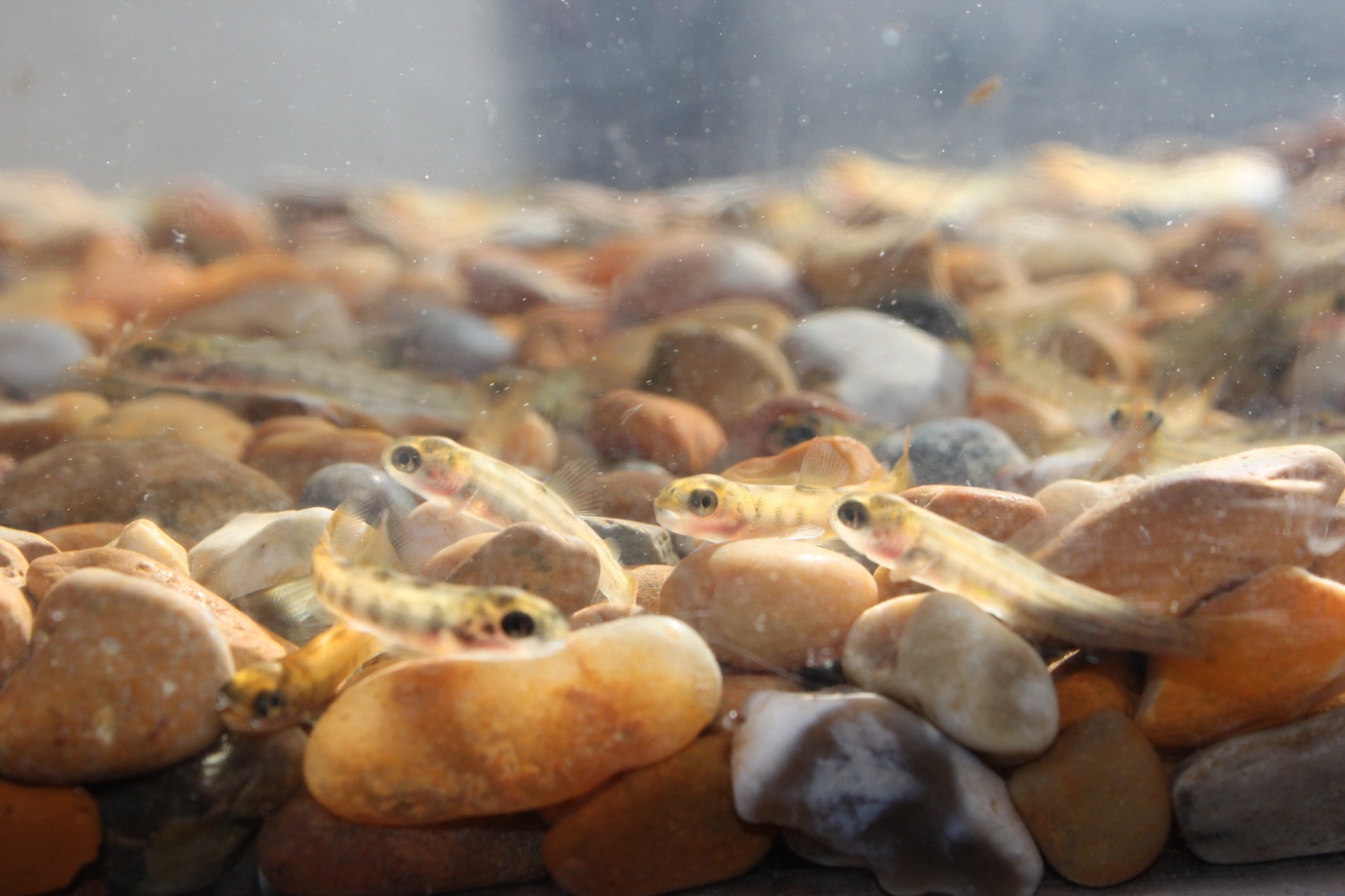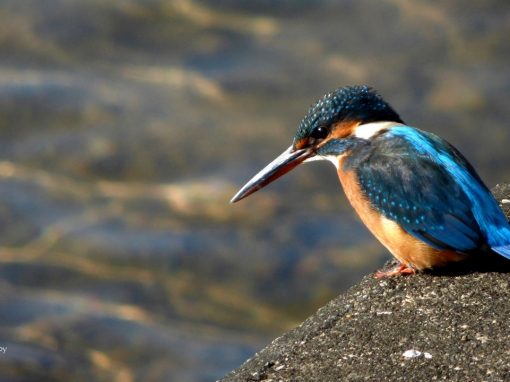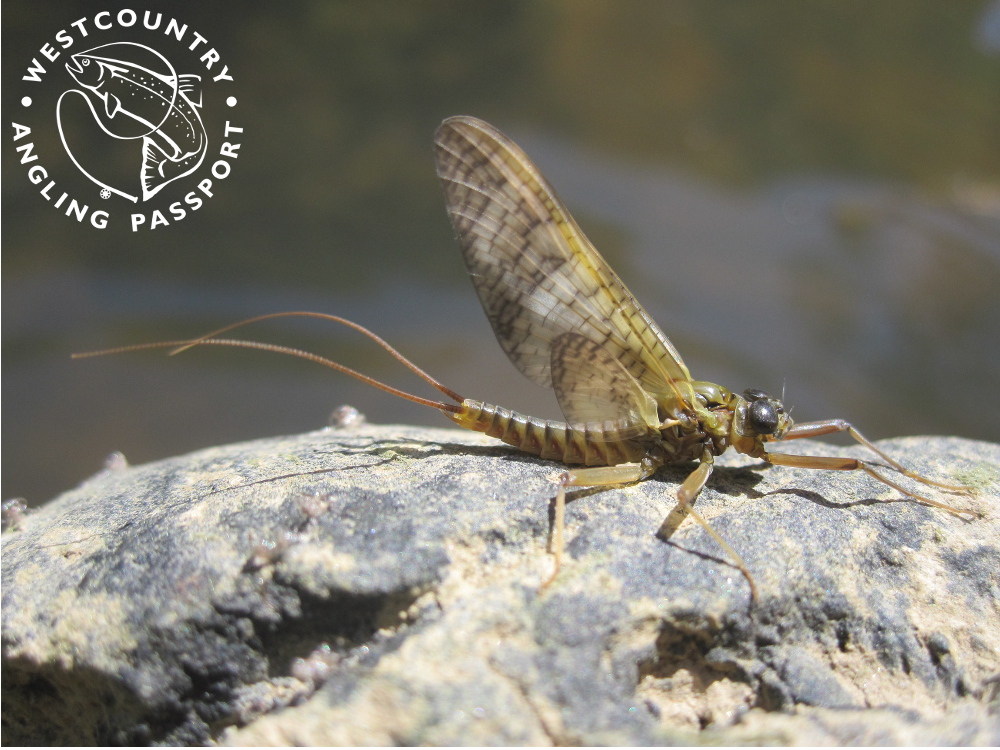 Upstream Thinking…
Since 2005, the Westcountry Rivers Trust and Devon Wildlife Trust have been working with landowners in the Otter catchment to minimise the amount of pollution reaching the river from the land. The project – Upstream Thinking – has been funded by South West Water, who recognise that it is cheaper to help farmers to deliver cleaner raw water (water in rivers and streams) than it is to pay for the expensive filtration equipment required to treat polluted water after it is abstracted from the river for drinking.
Not only does this help to keep water at affordable prices, it also has additional benefits for wildlife and for farmers in the area: it really is a win-win approach.
River Otter and Sid Stories
From Roman times to the present day, Westcountry rivers have been an ever-present thread running through our communities, our culture and our heritage. Ever increasingly, we have come to realise how wonderful it is to spend time on, in or near a river and they are so often the backdrop to our fondest memories of days spent outdoors, being active and spending time with nature.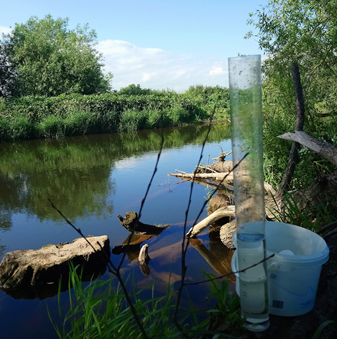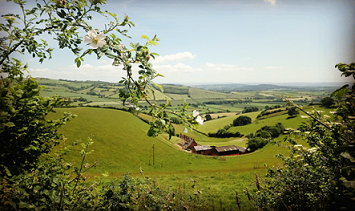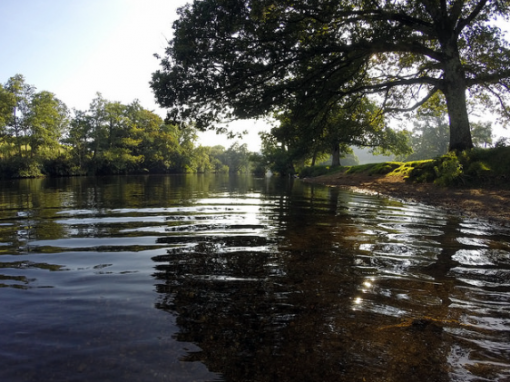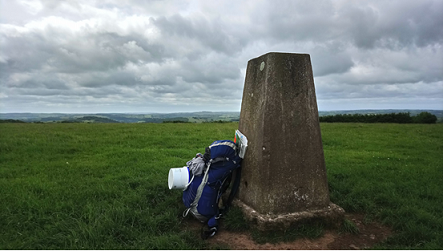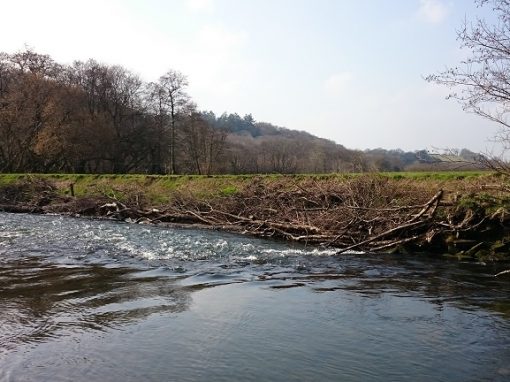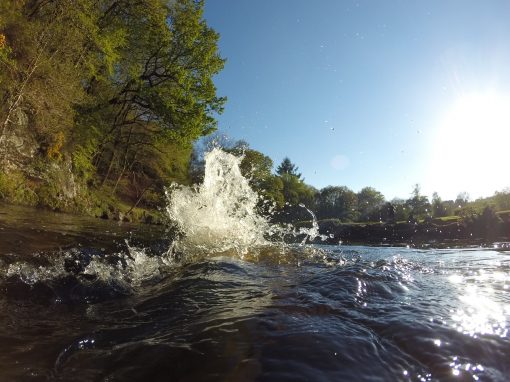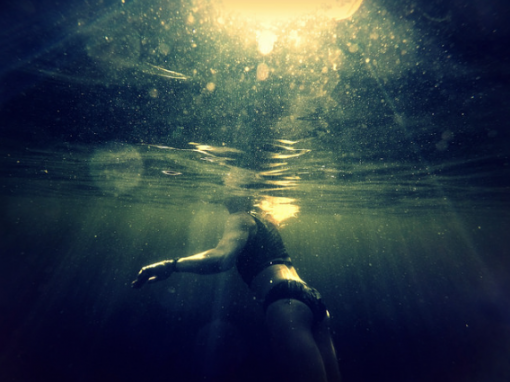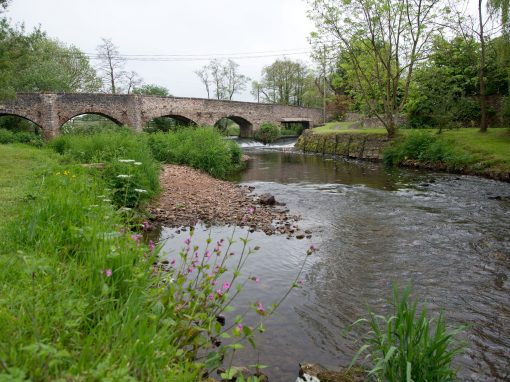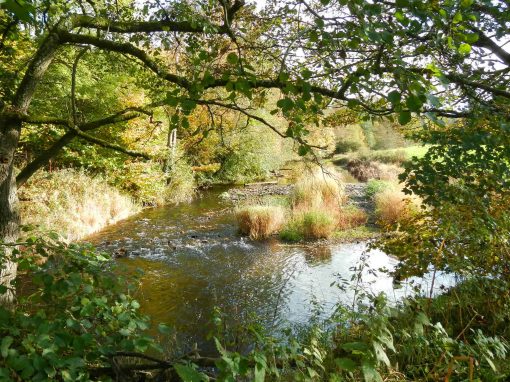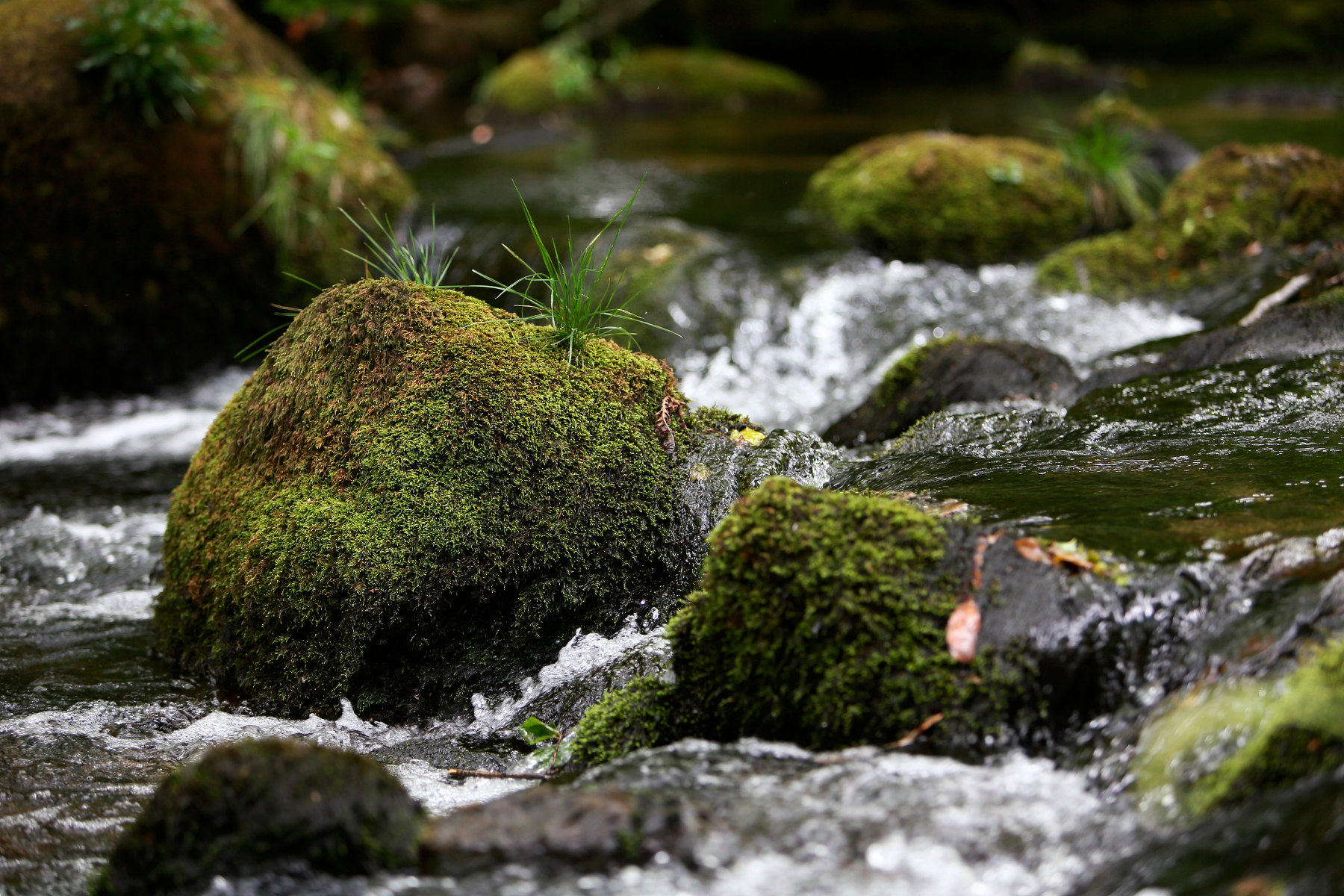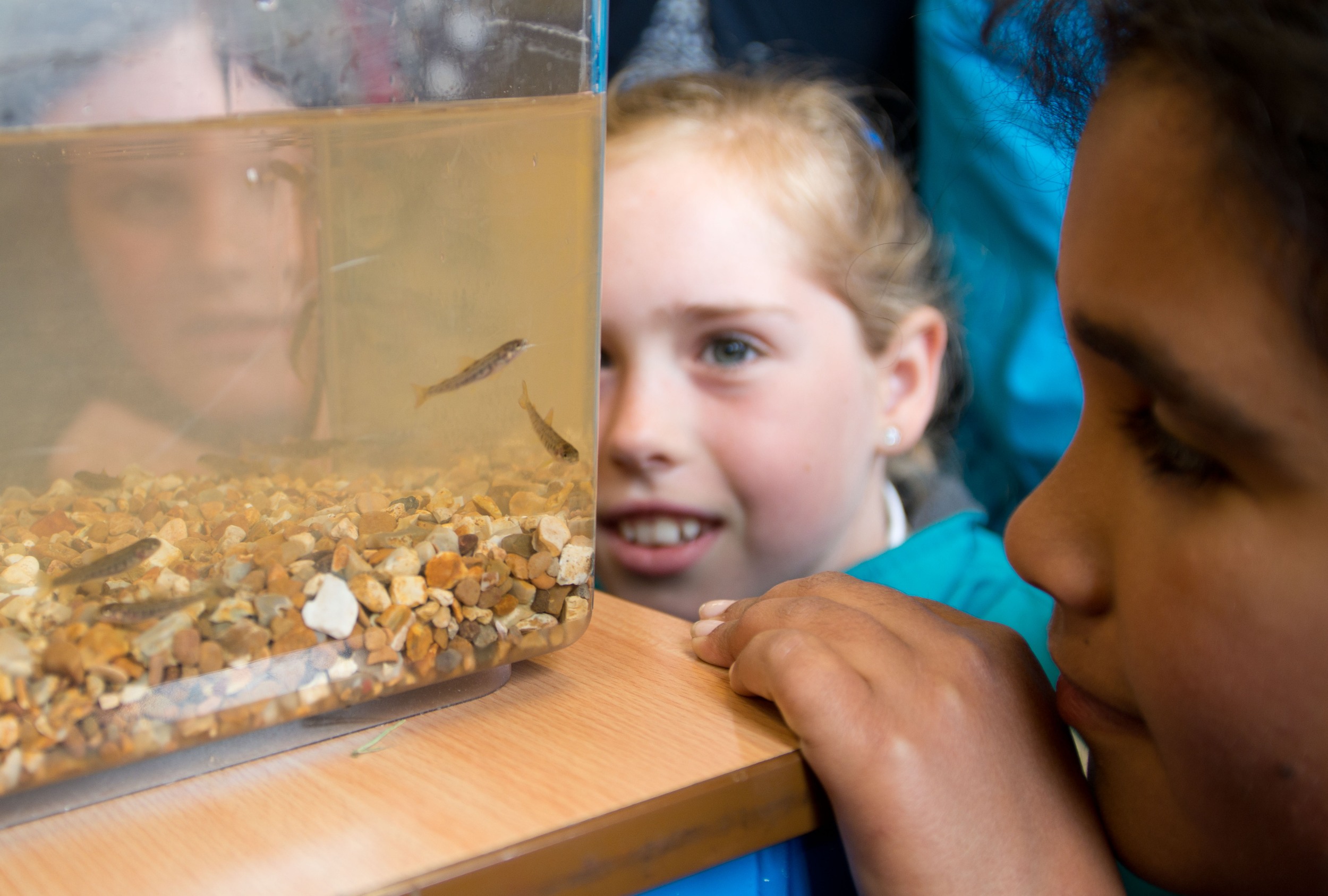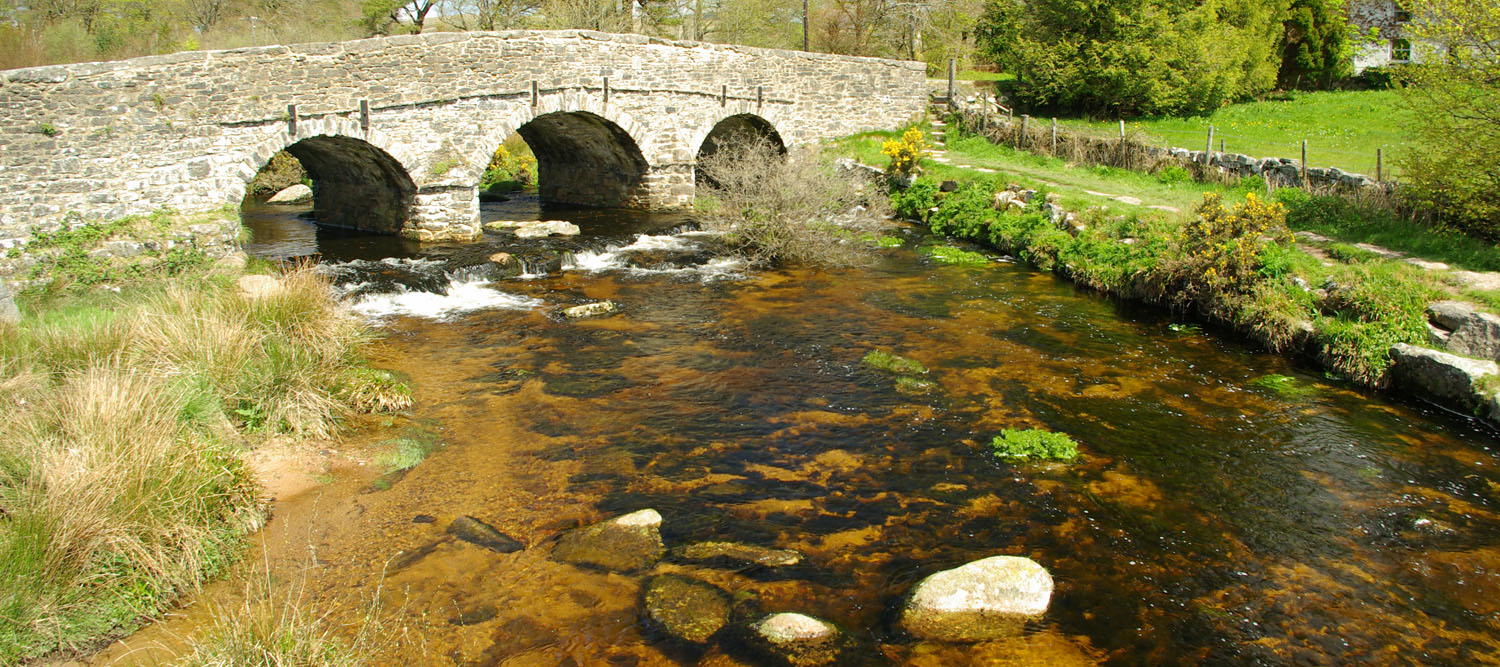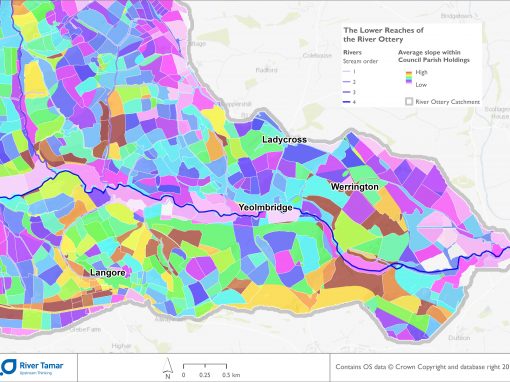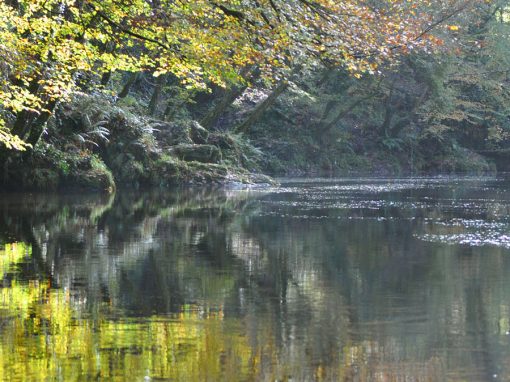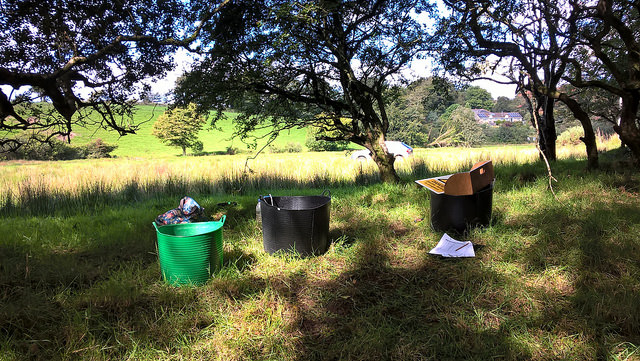 Latest news from the Rivers Otter & Sid
An Enforcement Undertaking (EU) has led to South West Water (SWW) offering to pay us £350,000 to help a Devon river recover from serious pollution that wiped out the local fish population.This payment has been accepted by the Environment Agency as an alternative to...
read more