The River Teign
One of Dartmoor's most beautiful rivers winds its way east to the sea at Teignmouth
The River Teign, Devon
Originating on Dartmoor and entering the sea at Teignmouth, the River Teign boasts hugely diverse habitats that attract a large variety of birds and wildlife. 
The Teign actually has two sources and these streams (the North and South Teign) descend the eastern slopes of the moor high above the village of Chagford.
From Chagford the River winds its way through the often wooded foothills of Dartmoor for nearly ten miles until below Dunsford it heads south, following the road to Chudleigh, Newton Abbot and ultimately into the estuary and the sea at Teignmouth.

Herons, kingfishers, dippers, grey wagtails, cormorants and goosanders can all be found along the Teign and otters are also making a comeback.

The Teign is noted for its salmon, brown trout and sea trout, with Drewe's Weir being a good place to spot them leaping out of the water.
Get involved on the River Teign
If you love your local river, understand how vital it is to you in your life and share our passion for keeping it healthy for you and your community, then there are many ways for you to get involved. Whether it's helping on a river clean-up day, becoming a river scientist, going on a river walk or simply making a donation, working together we can help your river bring water to life for many years and generations to come.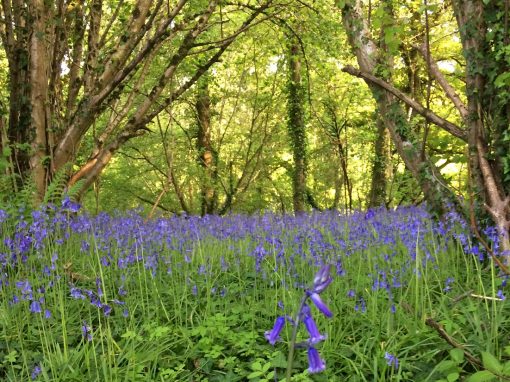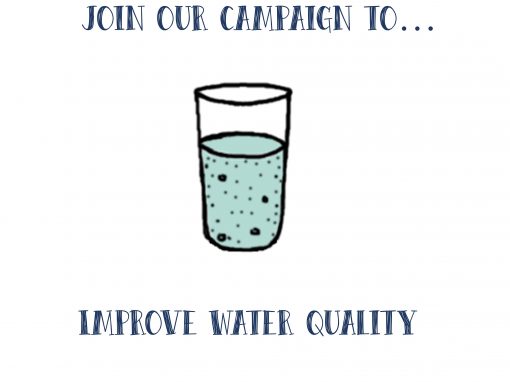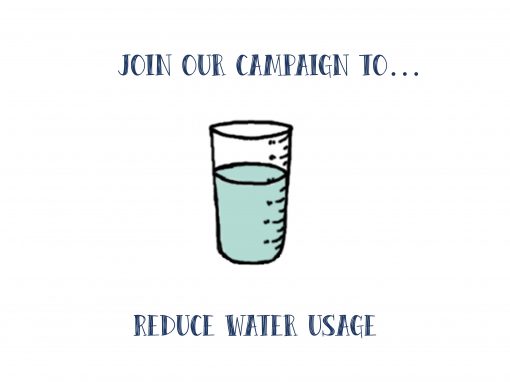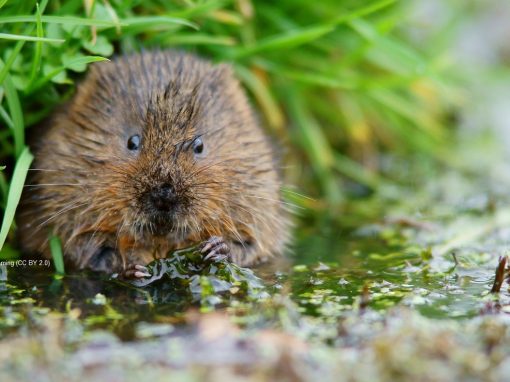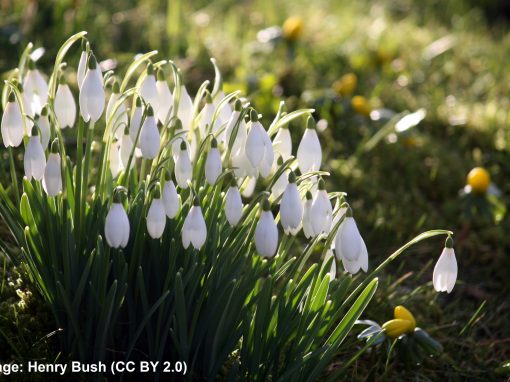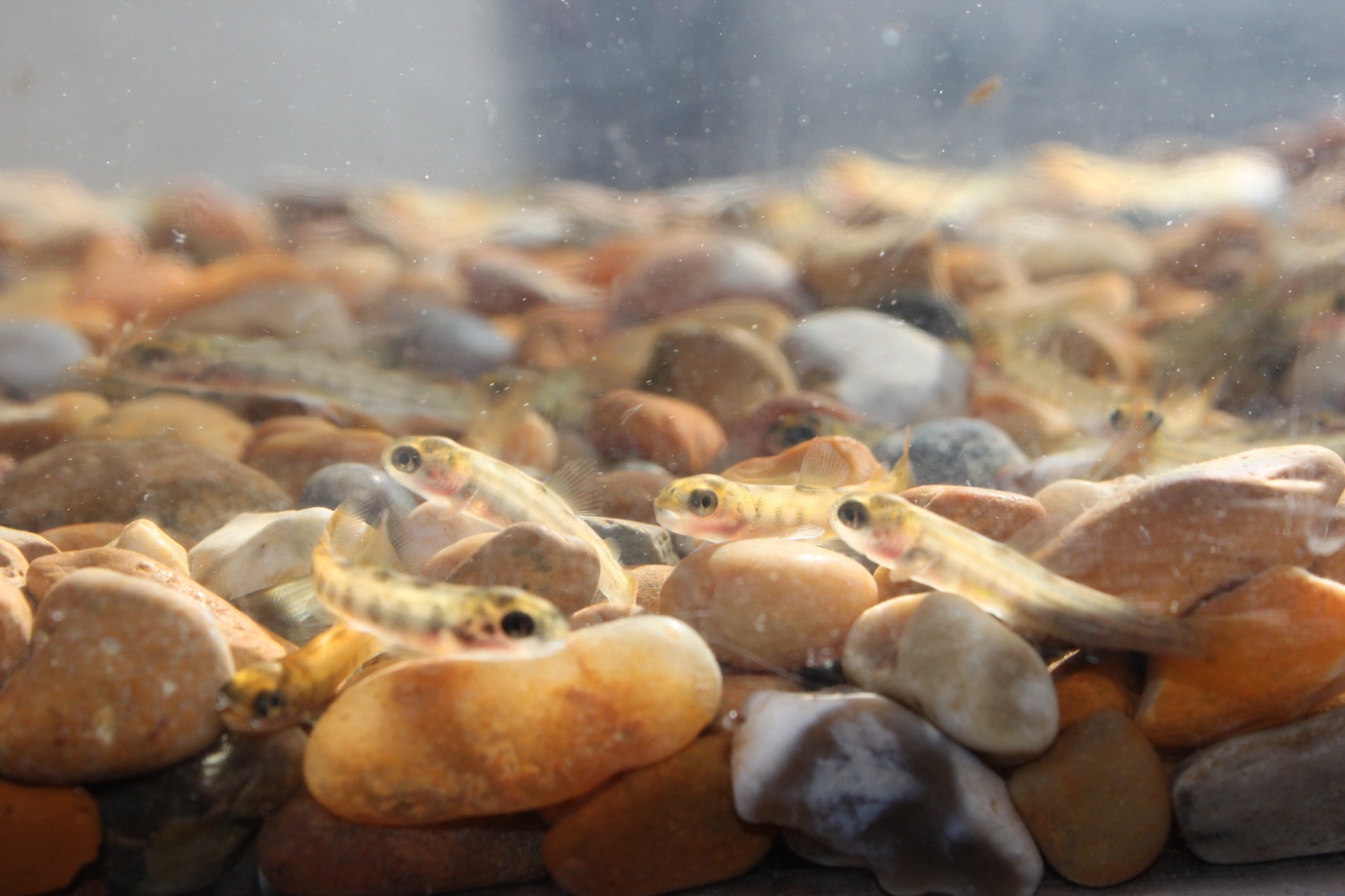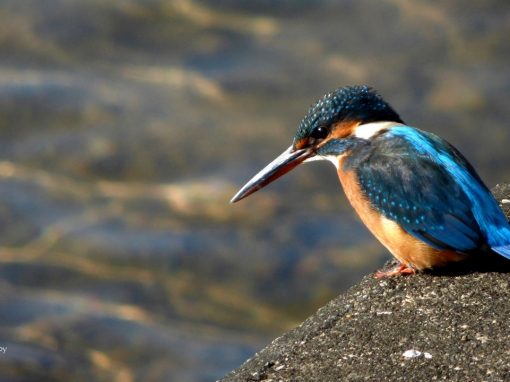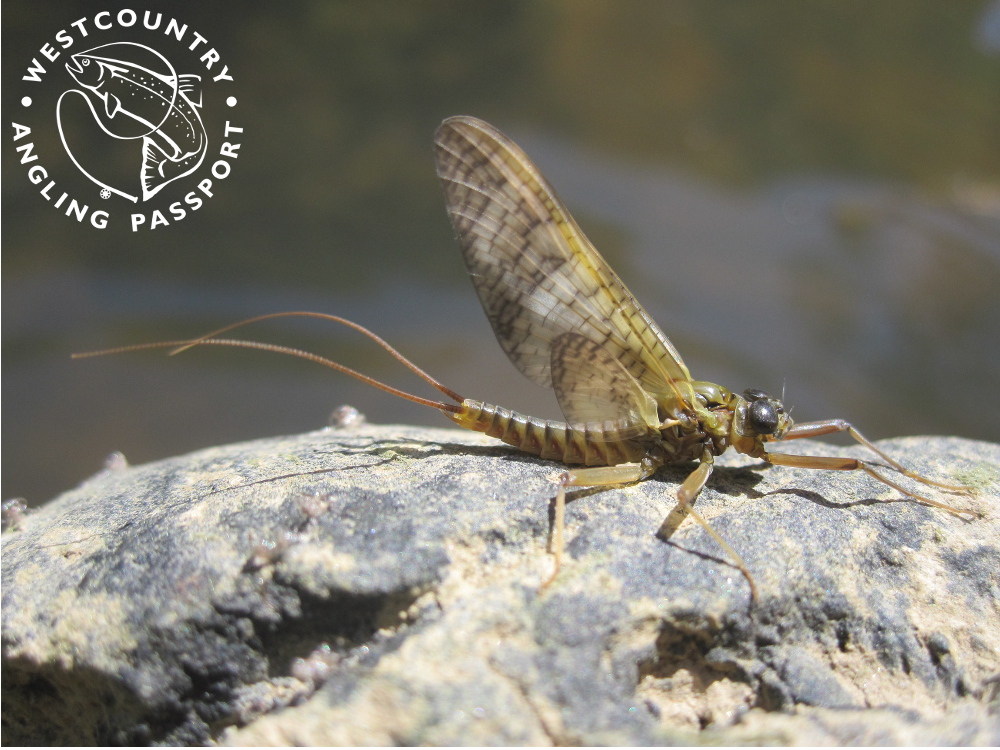 River Teign Stories
From Roman times to the present day, Westcountry rivers have been an ever-present thread running through our communities, our culture and our heritage. Ever increasingly, we have come to realise how wonderful it is to spend time on, in or near a river and they are so often the backdrop to our fondest memories of days spent outdoors, being active and spending time with nature.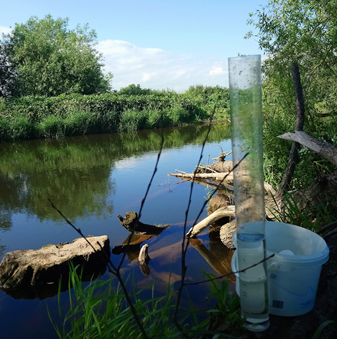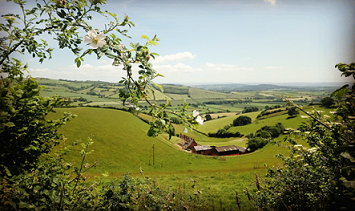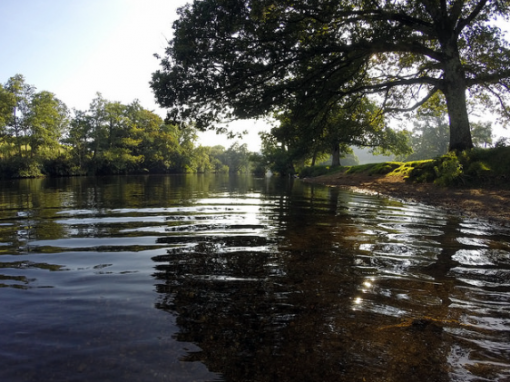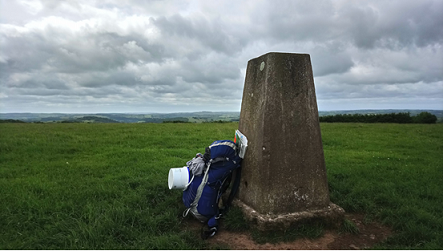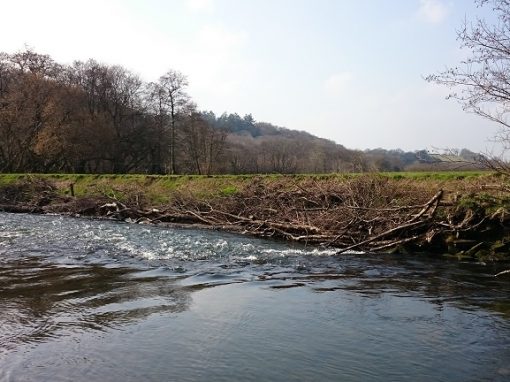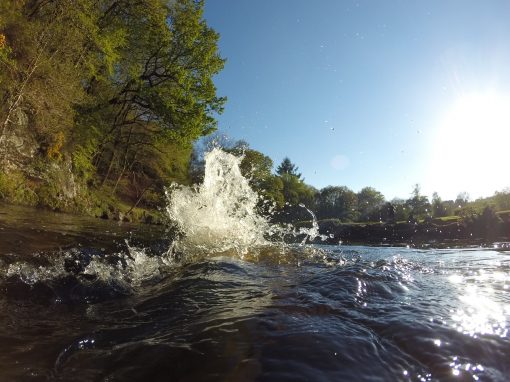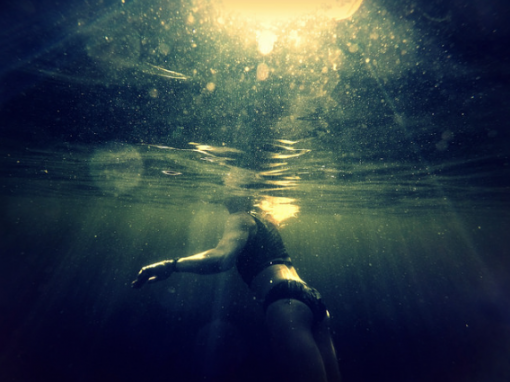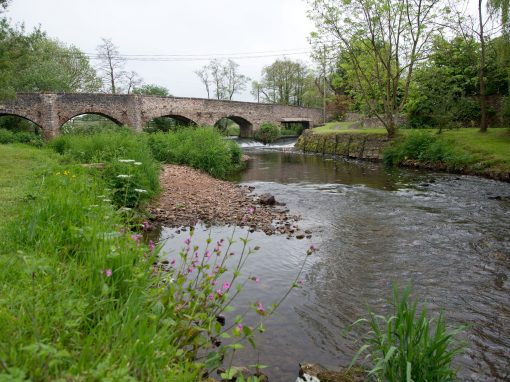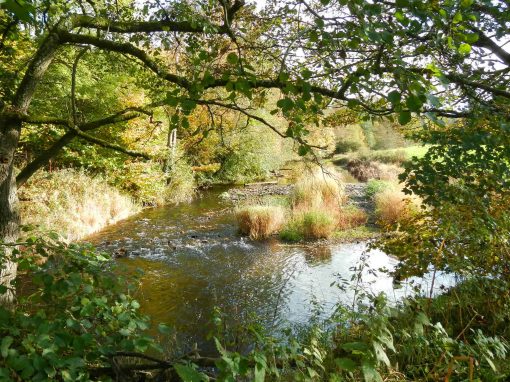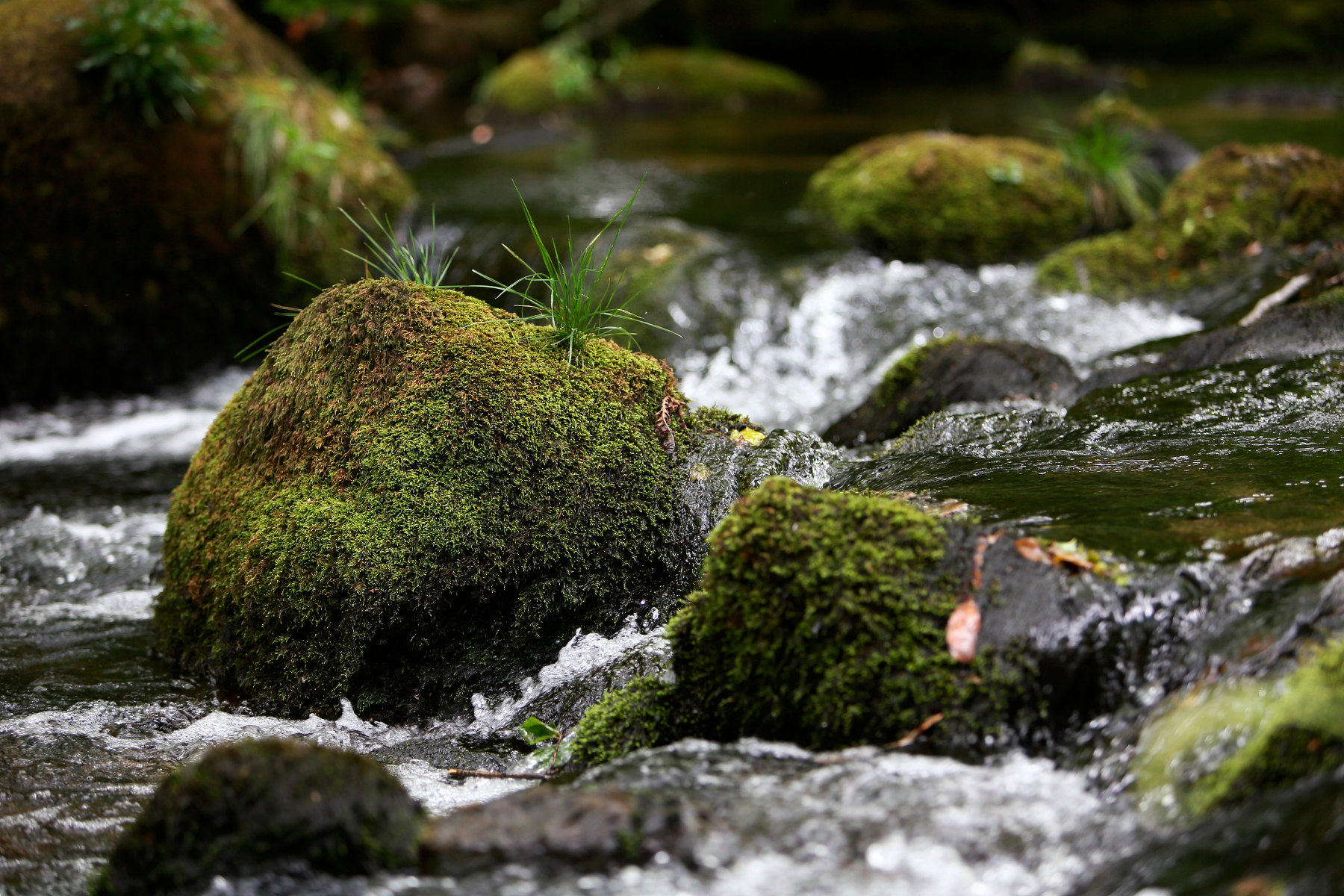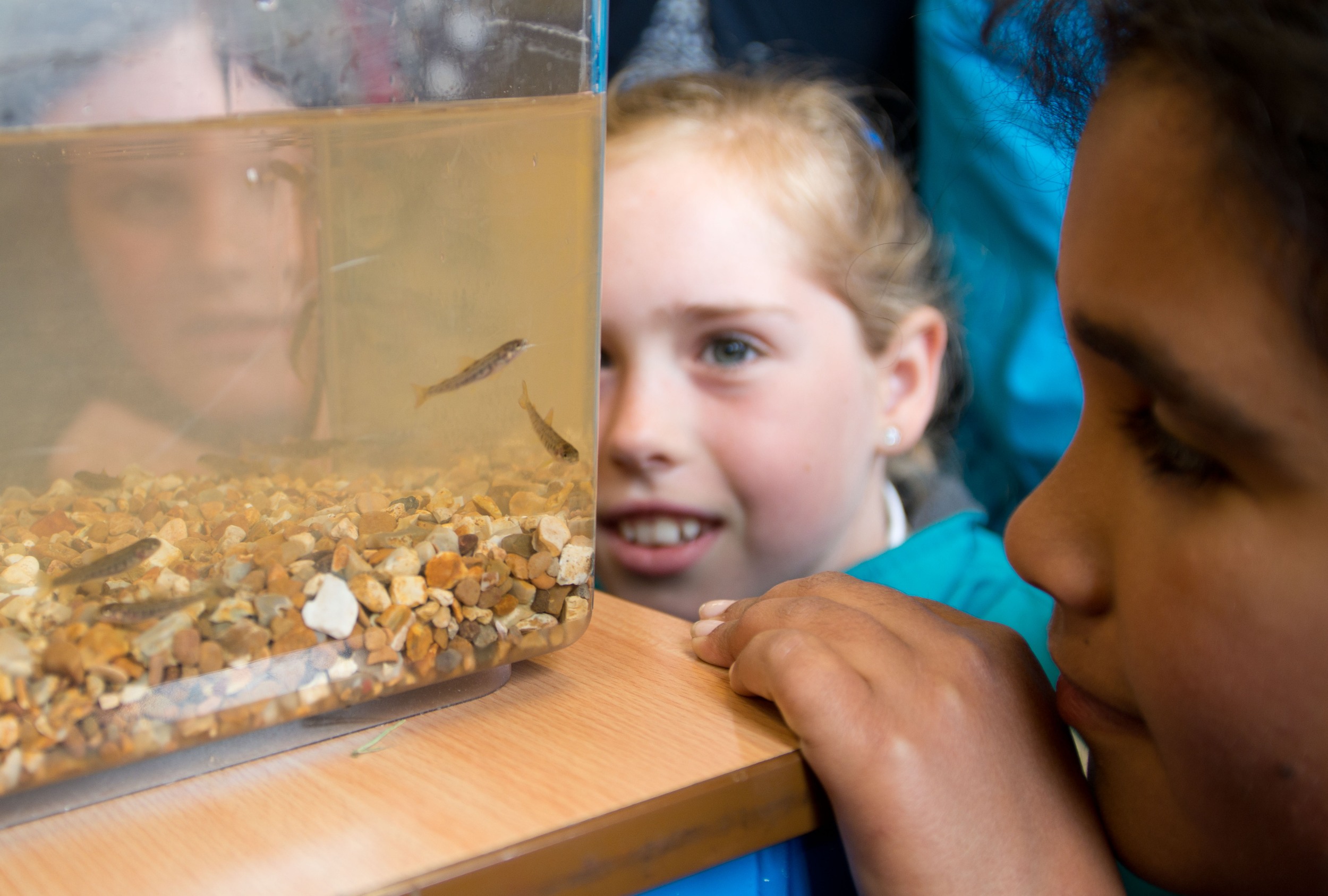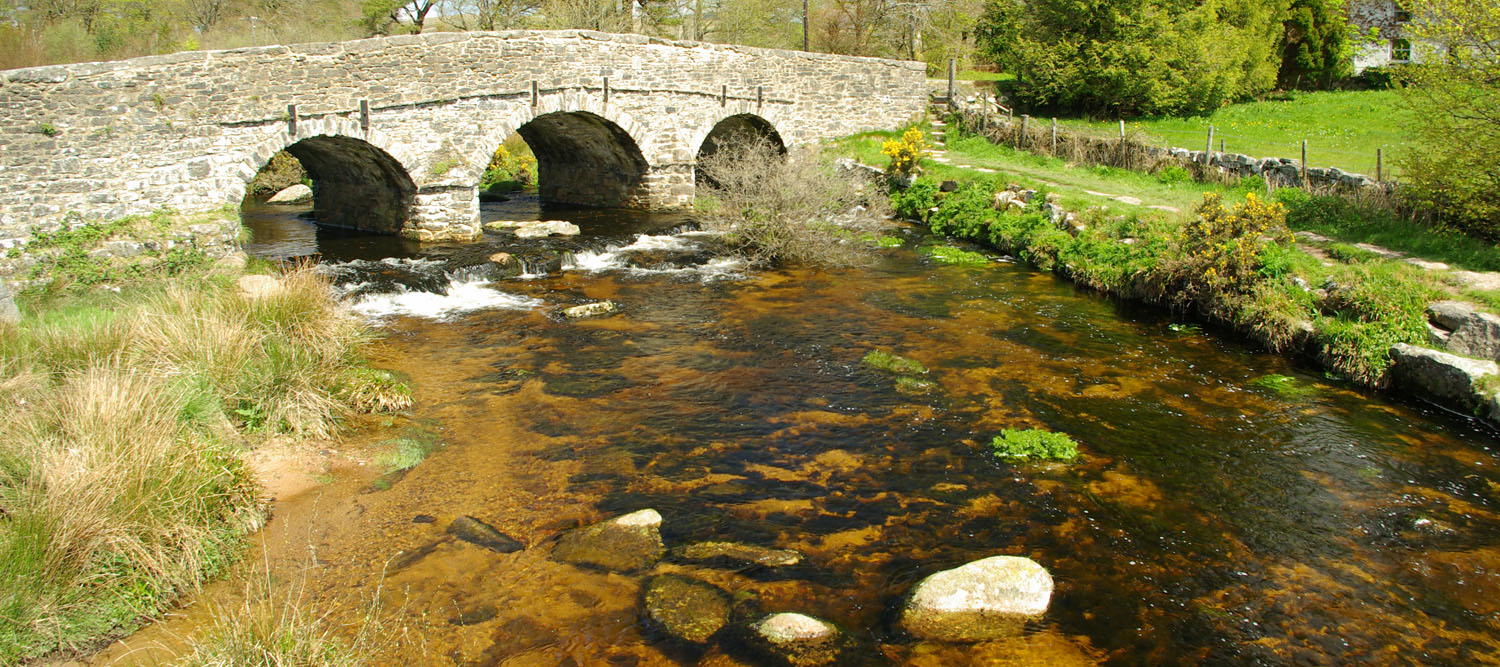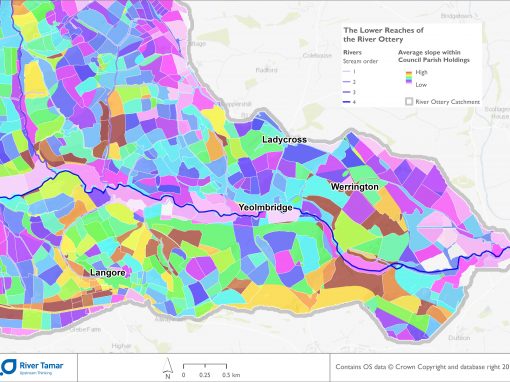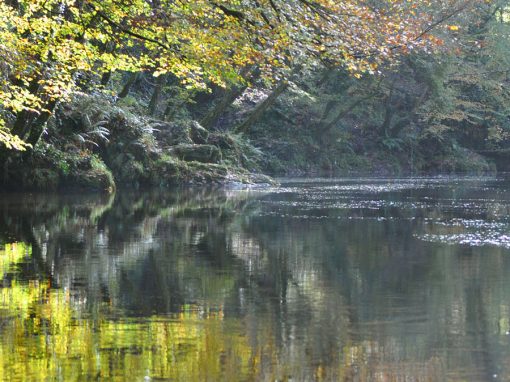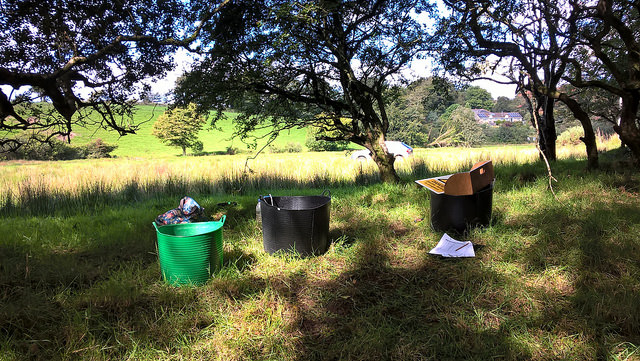 Latest news from the River Teign
An Enforcement Undertaking (EU) has led to South West Water (SWW) offering to pay us £350,000 to help a Devon river recover from serious pollution that wiped out the local fish population.This payment has been accepted by the Environment Agency as an alternative to...
read more