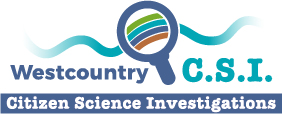 As a CSI volunteer you can monitor your river for a variety of reasons.
Watch our film to find out more.
Our #CSIPlasticTracker element focuses on litter and plastics, helping us to plan future community clean-up events. 
Email us at [email protected] to get involved.
We are a growing community of citizen scientists taking a closer look at our local rivers across Somerset, Dorset, Devon
and Cornwall.
This is a great way for you to keep an eye on your local river – recording wildlife, water quality and signs of pollution.
It's a fun to contribute to a growing set of data about our Westcountry rivers, which we can use to target our work and make real improvements to our environment.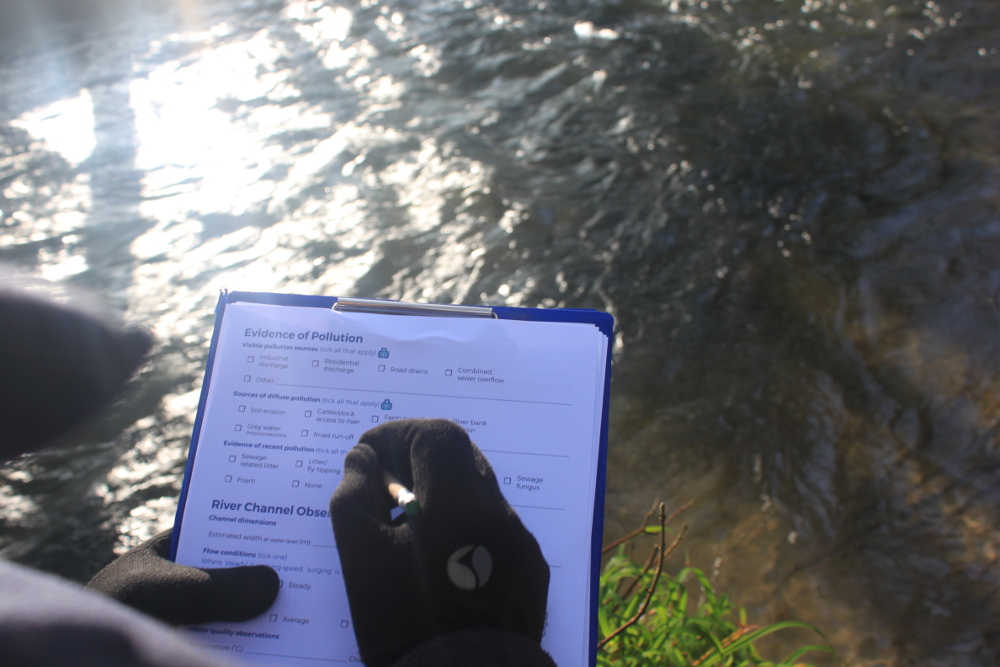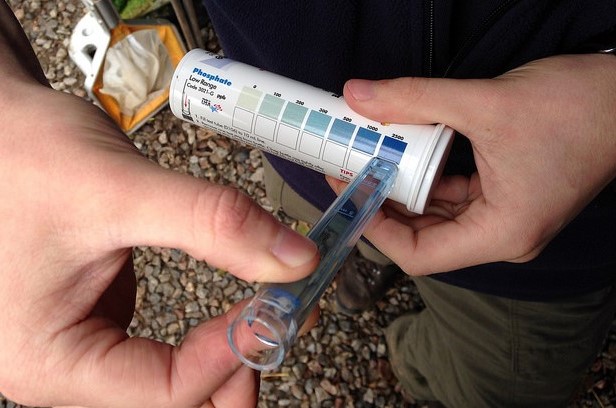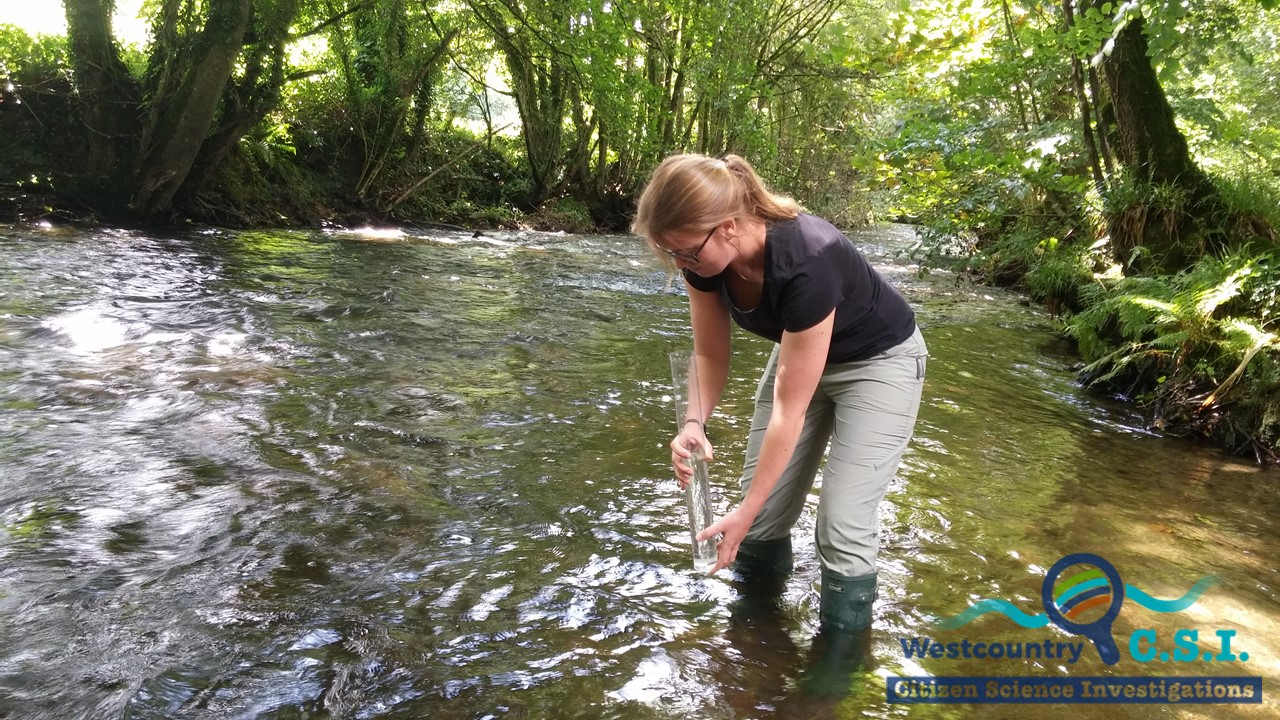 Our aims are:
To record as many surveys as we can from across the region, literally putting the lesser known Westcountry rivers on the map!
To use the data to flag up persistent, low level pollution problems or areas where we can improve habitat – this will help us develop future projects and volunteer events.
To provide an easy way of recording things you see on your local river or stream, including good things (wildlife sightings) and bad (pollution, litter and invasive plants).
If you would like to take part, please send an email to [email protected]
We'll get you signed up and set you up an account on the 'Cartographer' website, where you'll submit your data.
When you first sign up you'll start by taking observational surveys, using the Westcountry CSI form (download using the button below!). You can record information on plants, wildlife, river condition and visible pollution. 
Once you're up and running, there is also the option to take some water quality measurements, using some simple equipment that we can provide. We use turbidity tubes to measure how murky the water is, pocket-sized probes for dissolved solids, and a simple test kit for measuring phosphate.
When you've done your survey by the river, add your data on the 'Cartographer' website and you'll then be able to see it on an interactive map alongside everybody else's surveys. It's totally flexible over how many surveys you do and where you do them. If you need any suggestions of where to do your testing, or have any questions about what you see then just get in touch!
Need some help getting started?
Check out the training packs below…
Or you can ask a question anytime by emailing [email protected]