Want to do your bit to help your local river or stream but not sure how? There are plenty of small but effective ways you can play your part to help protect our waterways.
Carry out a litter pick
On your own or in a group, litter picking is a great way to take direct action to help wildlife. Fish and animals can be harmed by litter in or around steams, either by eating it or getting trapped in it. Litter in rivers also contributes to ocean plastic – approximately four million tonnes of plastic enter the sea via rivers each year. A clean, natural stream also increases the positive effects on human wellbeing gained from being by water.
Concerned about plastic pollution in waterways? Find out more via the Preventing Plastic Pollution project.
Think Sink & Love your loo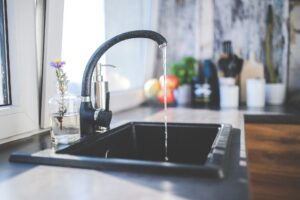 Flushing the wrong things down the loo, or pouring fat down the sink can lead to blockages in sewerage pipes. When this happens, untreated sewage is released into waterways. This harms wildlife and can cause health hazards to humans. Protect waterways by binning fat rather than pouring it down the drain, and love your loo by only flushing the three Ps – pee, paper, poo!
Find out more about the Think Sink! And Love your Loo campaigns by visiting South West Water.
Save water
Saving water means less is diverted from local waterways, protecting the natural ecosystems. It also means less energy is needed to treat water after use – good for pockets and the planet. Ways to save water include installing a water butt, taking showers not baths and making sure you only run full loads in your washing machine and dishwasher.
For more ideas on how to save water, visit South West Water.
Become a CSI volunteer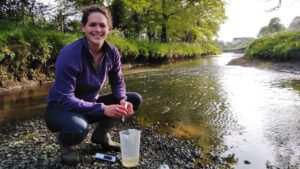 Become a Westcountry CSI river keeper to monitor your local waterway for pollution and problem plants. When you support our work as a Westcountry CSI River Keeper, you will be helping us look after our region's rivers, their habitats and wildlife, and our water resource.
Find out more about CSI volunteering.
Dispose of household chemicals safely
Many chemicals we use around the house (paints, solvents, cleaning products) pose a threat to waterways if they're not properly disposed of. These should never be poured down drains or put in landfill – check with your local council to see how to dispose of chemicals properly.
Go natural in the garden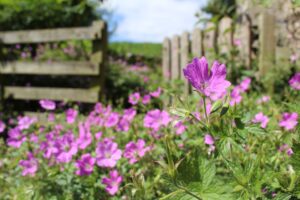 Using chemical fertilisers, pesticides and herbicides can harm the wildlife in your garden and local waterway. When it rains, chemicals in your garden are washed into drains or your nearest stream. They can cause problems such as the eutrophication – where an overload of nutrients in waterways disrupt the ecosystem and ultimately cause fish and other aquatic species to die.
Say no to concrete
Impermeable surfaces (surfaces that water can't get through) like paving or concrete increases chemical run off and increases the risk of flooding in your local area. Having permeable surfaces on driveways and gardens is an effective way to help wildlife, protect waterways and lower your own risk of being affected by flooding.
Report pollution incidents
You can report pollution incidents, as well as a number of other threats to rivers by contacting the Environment Agency.
Pick up after your pet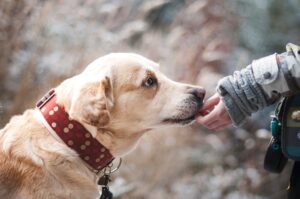 Scoop the poop! Picking up after your dog not only makes the environment safer and more pleasant for everyone to enjoy, but also stops bacteria and nitrogen being washed into waterways, both of which can cause problems for people and wildlife.