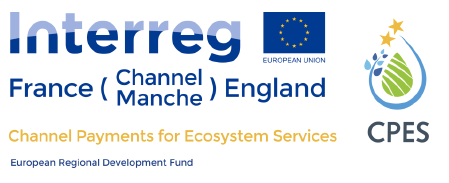 CPES
Channel Payments for Ecosystem Services
CPES (Channel Payments for Ecosystem Services) is a new EU Partnership project which brings together organisations on both sides of the English Channel, with an ambition to influence and improve water quality entering the Channel from both coastal regions, through the development and trialling of new financial instruments. Up to 70% of waterbodies entering the Channel are currently less than 'Good' Ecological Status for WFD.  PES (Payments for Ecosystem Services) are a recognised tool used in Catchment Management, and for the Westcountry Rivers Trust we have been involved in the development and delivery of Upstream Thinking (one of the original PES schemes) since its inception, whereby the Water Company; South West Water are the buyer investing in drinking water protection across a number of strategic supply catchments.
CPES presents an opportunity to develop new schemes by evaluating environmental conditions and identifying groups or organisations with a vested interest which could lead to the support of targeted local actions, hence rewarding positive outcomes. Traditionally these are often delivered by land managers as part of their usual practice without reward, but PES approaches this from a different angle.  Using two pilot areas in the South-West; one a lake system, one an estuary – the aim is to improve water quality entering the Channel via implementation of new, commercially sustainable catchment-wide schemes. The project also brings together similar organisations to develop their interest in PES Frameworks and a Resources Tool, to share knowledge and best practice between Partners, Countries and ultimately more widely such as feeding into Policy.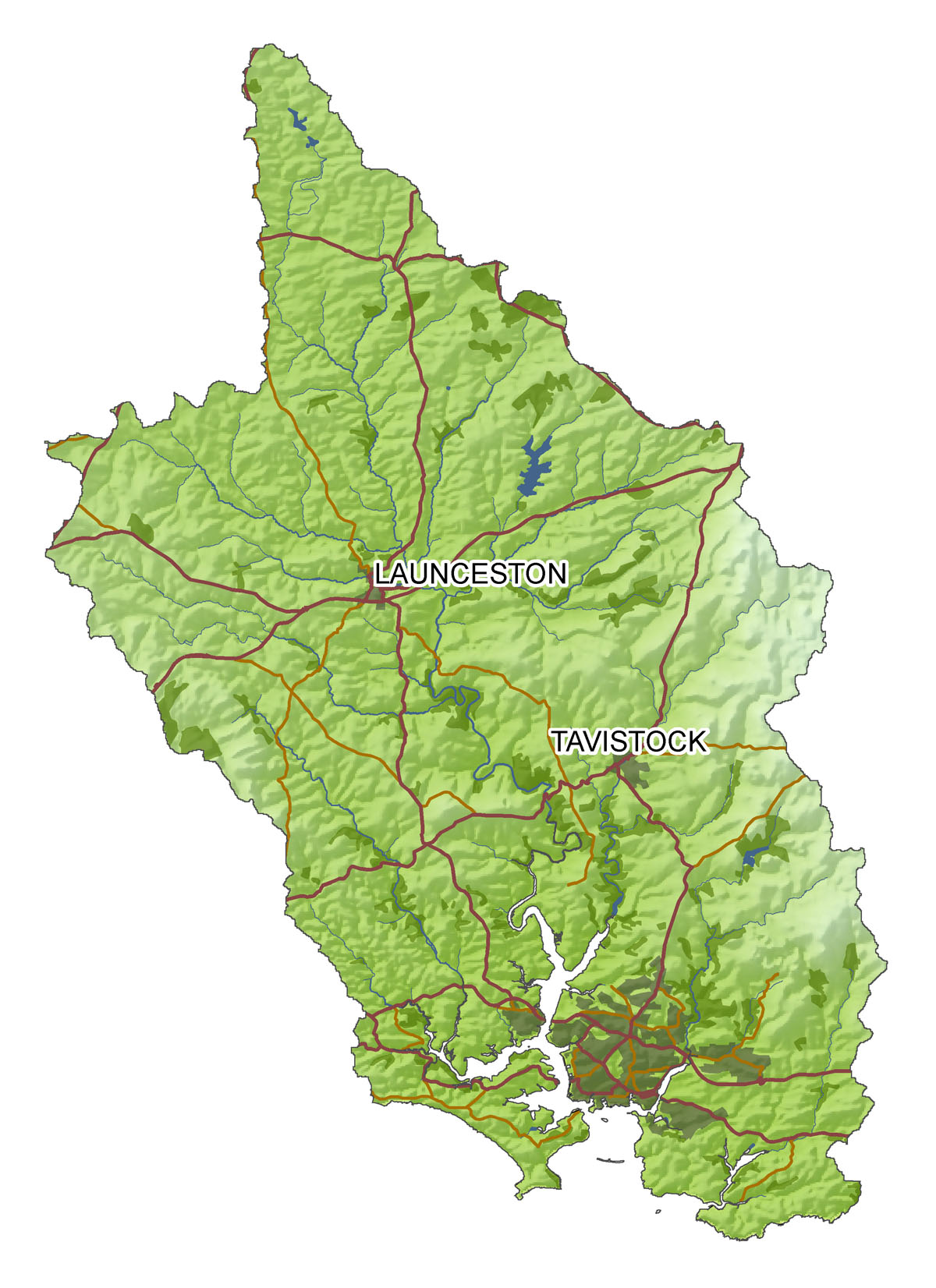 For Westcountry Rivers Trust the two pilot areas are located in the Tamar and South Devon, where we are building on our existing knowledge of the catchments, building new contacts and linking the project with other emerging activity such as Water Stewardship and Private Sector collaborations for mutual ambitions. Led by the University of Chichester, Other UK Partner organisations include Portsmouth Water, Southern Water, the Environment Agency and South Downs National Park Authority.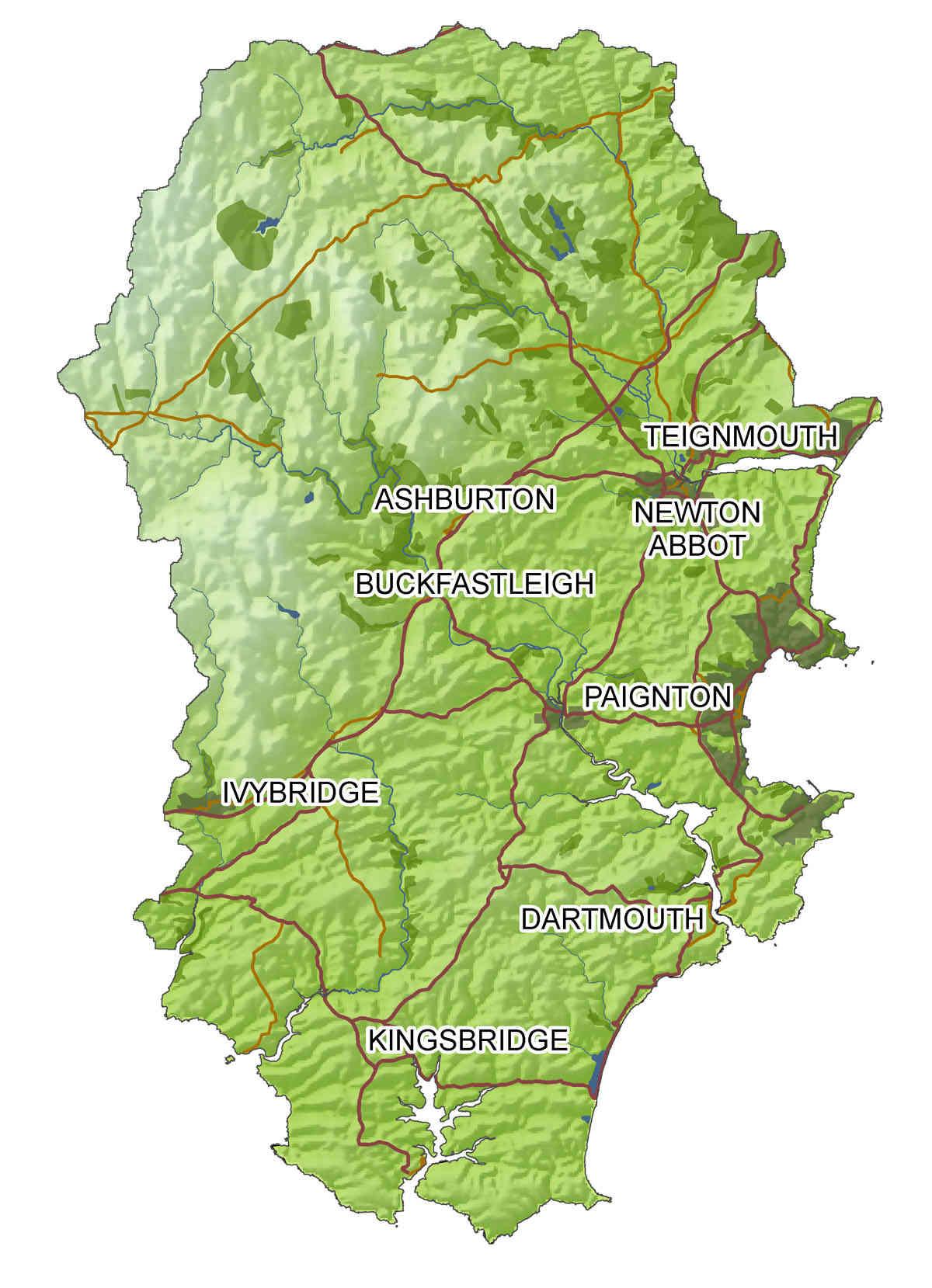 Other Land Management Activities