The CPES Fund
Channel Payments for Ecosystem Services
Our Channel Payments for Ecosystem Services (CPES) project has now moved from its initial research and development phase to delivery.
We are now able to target a few key activities that we feel are most appropriate to our two pilot areas; Devon rivers Lyd (including Roadford Lake) and Gara.
Both suffer impacts to water quality. Although these two catchments have different landscape characters, soil types and farming activity, what they have in common are opportunities to introduce certain changes to land management which will deliver a range of benefits not only to water quality, but the farm business and wider society as well.
Farmers are aware of changes in policy and potential future direction of Environmental Land Management (ELM) schemes. The Government state these changes, "…will replace BPS with a system of public money for public goods…" in line with its 25-year Environment Plan recognising the role that farmland plays in the provision and regulation of our water and nutrient cycles, air quality, wildlife habitats, underpinned by Natural Capital principles.
CPES has aimed to align itself with this shift, not only due to policy change but societal change – what does the consumer, local communities and the public support?
In our two pilot areas we will be focusing on key activities that target positive change across a catchment. These will support and enhance existing management, building in additional actions or interventions that help to mitigate and reduce the risk of losses from farmland.
We are aiming to work with natural processes to achieve this by identifying opportunities for improvements broadly via: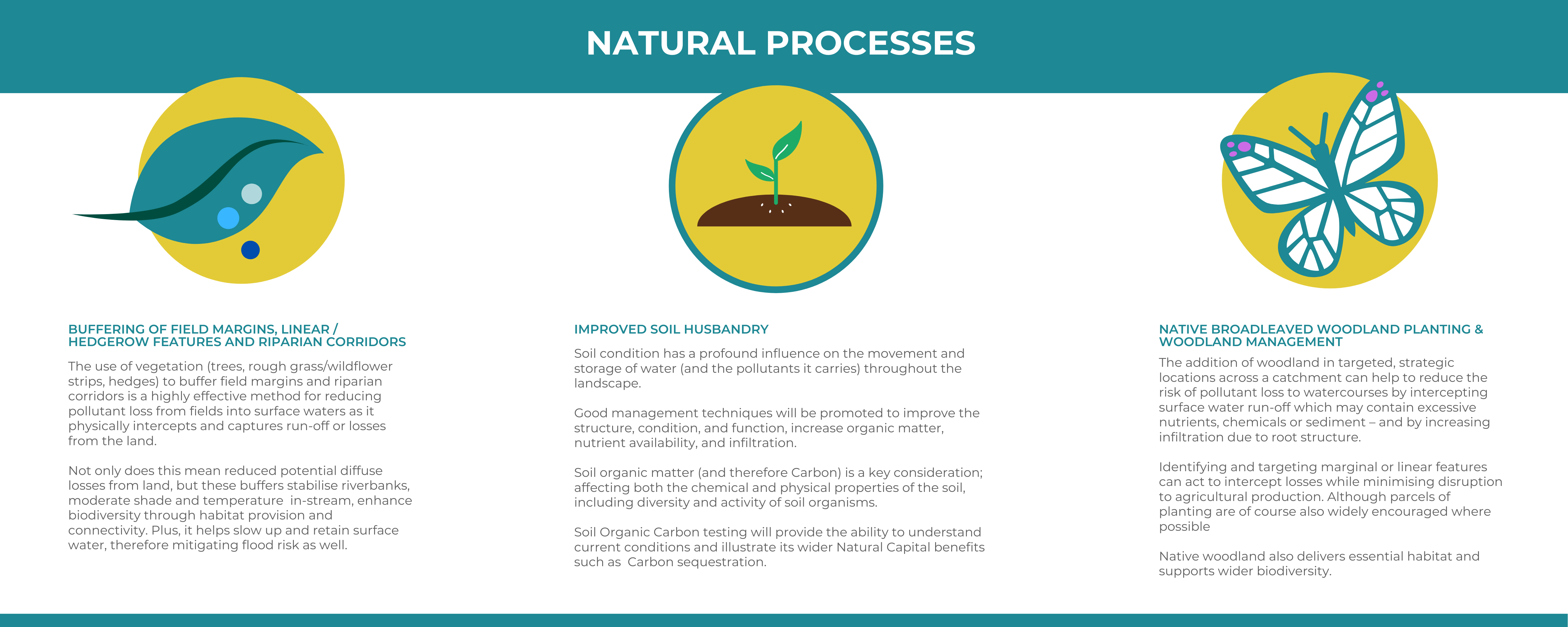 How will it work?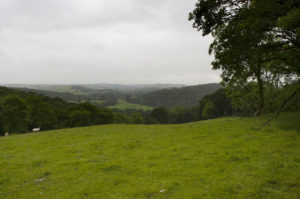 The CPES project is developing a system to allow 'buyers' to make an investment or donation and 'sellers' to seek to use this investment. This 'transaction' will support environmental improvements via one or more of the listed interventions.
We have extensive experience of working with farmers and land managers. We have trustworthy relationships that are built on many years working in partnership and from providing objective, practical solutions based on sound evidence. We operate as an ethical broker; effectively facilitating multiple discussions and agreements through oversight of conditions in catchment and through working closely with numerous farmers and other stakeholders – we provide an informed introduction.
Due to our ability to find pragmatic solutions to problems and being non-profit, we ensure that any investment is directed where needed most – into the catchment, to optimise potential gains for society including water quality, biodiversity, flood mitigation, Carbon sequestration – all of which support the local economy and local communities.
How can I get involved / contribute?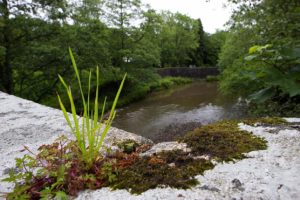 Individuals or business can support work in either area through our CPES fund.  This will support applications from farmers who are interested in making improvements via the listed actions, which WRT will manage through the brokering process.
The delivery of the CPES pilots has been extended to April 2022. Farmers and landowners in the river Lyd and the river Gara areas registered their interest from autumn 2019.
To evaluate interest holistically and to understand where targeted interventions will have the maximum benefit, WRT is working in partnership to refine the NatureBid online tool, which will be supported by existing data and local knowledge. By working with landowners to understand their own aims or ideas, this allows for a wider understanding of the catchment and opens opportunities to optimise roll out of the scheme across the broadest possible area.
Our ambition is to understand the potential on a catchment scale, not only farm by farm. If investors wish to look at selected areas, there is benefit to an estimate of wider gain or improvement and what this could look like in terms of practical delivery; shaping what farmers may want to pursue and how this could meet what investors are seeking.
Who & why to get involved?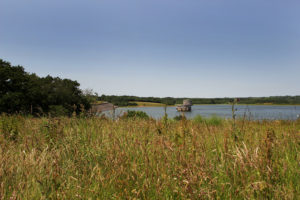 Here in the South West, we have a range of business sectors and many SMEs. Food production and farming are vital businesses, not only to support our rural landscapes, the communities and social fabric of our towns and villages, the economics of agricultural industries, but also to manage these landscapes valued by locals and visitors alike, to ensure our natural resources are protected and enhanced, and that they receive investment to sustain the multiple benefits they produce for society as a result.
Farmers and landowners in our two pilot areas of the Lyd and Gara catchments – to find out more, please email [email protected].
Companies, SMEs, interested and supportive individuals, we welcome your interest and potential investment to support positive, multi-beneficial improvements in these pilot catchments. This could be based on your own local supply chains, communities and/or corporate social responsibility ambitions.
WRT and Business in the Community (BITC) have examined the potential for private sector interest through establishing a Tamar Water Stewardship Business Board of companies with local interests and supply chains – linked to a wider national initiative, the Courtauld Commitment 2025.
This engages firms seeking to improve their environmental footprint and that recognise the need for greater sustainability and resilience in our river catchments. The Business Board is focusing their approach in the Tamar initially, allowing us to link to our CPES activity there. Long-term, the aim is to roll out this approach more widely across the region.
Find out more at: www.wrap.org.uk/content/water-ambition-collective-action-projects
We are constantly reminded of the growing threat of climate change. We aim to ensure that these interventions contribute to making our catchments more 'future-proof', able to accommodate and cope with more extreme conditions through their natural functions.
Anyone, from companies to a passionate individual, who wishes to 'invest' in their landscapes can contribute to this project fund to support the delivery of actions negotiated with the farmers.
We have created a specific fund to accommodate this. Donations can be made securely through PayPal via the options below.
The pilot activity will run from September 2019 to April 2022 and the CPES project will review and report after this date.
Read more about the initial CPES scheme at: https://wrt.org.uk/project/cpes/
CPES Fund
Individuals or businesses can support our work in our two CPES areas through the CPES fund – where 100% of donations in the current project phase will be used for investment on the ground.
This will support applications from farmers who are interested in making improvements via this project's listed actions, which WRT will manage through the brokering process – help us to continue to protect our rivers.
Choose an amount from those provided or choose to make a custom donation – if you wish to invest in tailored activity or areas we would be happy to discuss in more detail.
You will be redirected to Paypal to complete your donation.
Thank you for supporting our work.