They say time flies when you are having fun. Well, time flies especially fast when you are having fun delivering a multi-year EU project! We are halfway through SPONGE 2020, as the midterm conference that will be held in Southend in September shows. In the past two years, we have worked in Taunton on creating small scale nature-based solutions to the water-related effects of climate change. We have also worked on establishing a monitoring framework that allows us to gather and compare data on 7 pilot projects – each with their own drivers, characteristics and quirks – to show how co-creation of climate adaptation measures can look in practice.
We started by bringing together existing evidence we had and creating an evidence review to allow us to choose target areas where we could make the most impact. Then we used this information to talk to a wide range of stakeholders, including water companies, community groups, other environmental organisations and the local authority to see what their thoughts were. We also got in touch with a number of local groups in Taunton to let them know about the project and offer them a chance to get involved.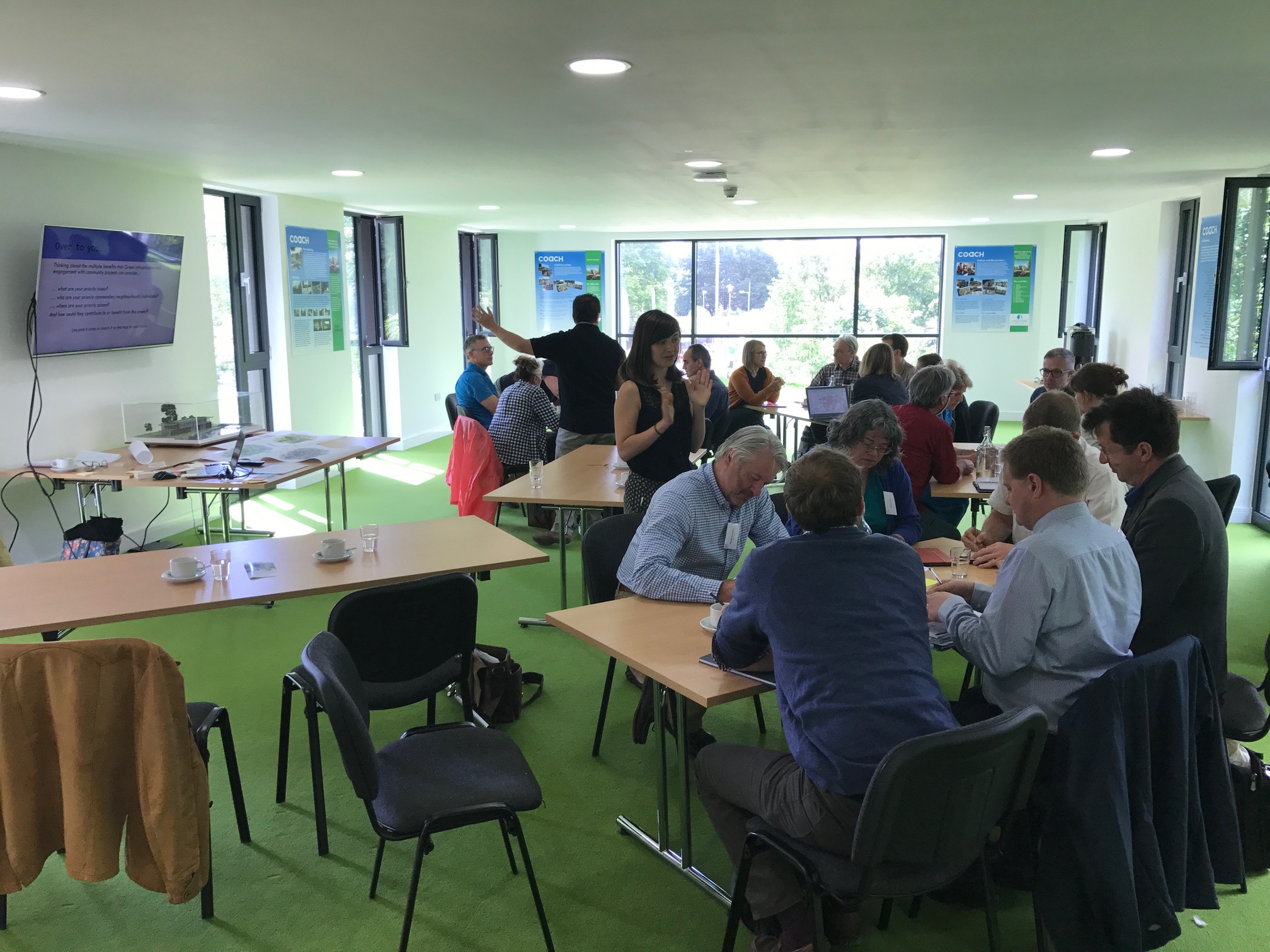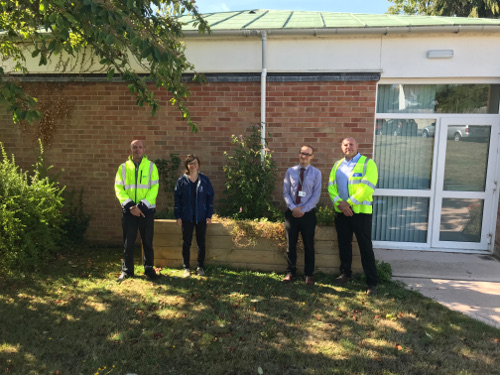 From then on, we followed the good old snowball approach. One member of an organisation might know someone somewhere else who was interested, and before long we had a handful of sites that we were investigating closely. Last winter, we completed the first Somerset Demonstration Raingarden Planters on 2 council housing sites in Taunton. They were part funded by Wessex Water and the Somerset Rivers Authority, and take up water from roofs and infiltrate them in planters full of scented wildflowers. The bees love them (and residents do, too).
At the moment, we are working on a number of sites that we've had in the pipeline for a while. One of them is the drain improvement at Longrun Meadow, a beautiful park and flood alleviation scheme in Taunton. Here, a surface water drain discharges water carrying sediment and highway pollutants into a drain that leads towards the main river.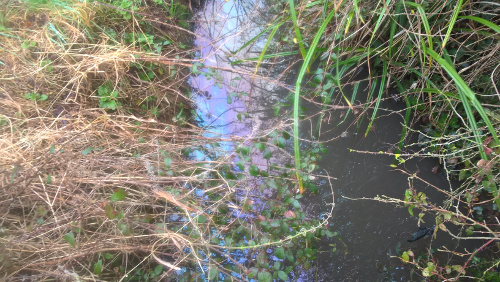 After the Friends of Longrun Meadow got in touch with us, we have been working on a small scale intervention that introduces retention cells to the drain, slowing down the flow to allow breakdown of pollutants. The design was created together with the volunteer group as well as input from Wessex Water and the Environment Agency. Delivery has already started and we will be having a few volunteer events to get it all done before the rain starts again.
The raingarden at Selworthy Special School is another exciting project that is being delivered at the moment. Here, the school got in touch with us after hearing about the project through the North Taunton Partnership. A site visit identified an area that was perfectly suited to capturing water off the paved area and so alleviating a flooding problem in the emergency access area. After a few events with the children at the school and a consultation with staff, we created a design that incorporated not only water storage, but also sensory elements, a viewing platform for the children and educational aspects. In a school like Selworthy, this means we are really adding an element of nature that will have numerous benefits to the learners and staff there and we are really proud of working with them. They've also said some lovely things about us: "Purple Class enjoyed this activity as there was a wide range of approaches and differentiated activities that appealed to our learners. We were all able to make choices in our own way through smell, touch and colour." (Purple Class Team)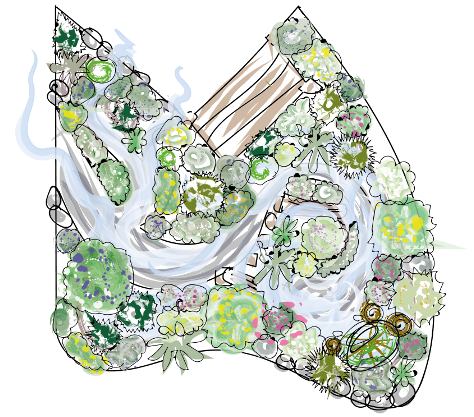 Preparations for our
Westcountry Women Working With Water
(5W) project are also in full swing. This will see us create more rainwater management systems on 2 more schools in Taunton, together with a group of engineers and pupils in the schools. We have also been visiting various festivals in Taunton, trying out our newly created SuDS display to make people think about where their rainwater goes and what they can do about it. It's great seeing everything starting to come together and have an impact, and we are looking forward to another 2 exciting years!