SPONGE 2020 is a European funded project that brings together organisations from different countries in the EU to tackle water-related effects of climate change. Climate Change, while being a global phenomenon, will show impacts primarily on a local and community level. In the UK, increased risk of flooding, including surface water flooding, is one of the biggest threats from climate change and is unlikely to be addressed sufficiently by existing hard infrastructure.In the UK, two demonstration regions – Somerset and Southend-on-Sea in Essex – are working on different aspects of these effects. Until 2020, Somerset County Council is collaborating with Westcountry Rivers Trust to develop innovative, nature-based solutions together with stakeholders to address surface water flooding and related problems in different urban areas in  Somerset.
Rainfall, flooding and climate change – understanding the links
In a country like the UK, rain is – in most parts – just a part of daily life, and a bit of mizzle has never hurt anyone. However, due to climate change, extreme rainfall events are expected to increase, even if this does not necessarily mean river flows or flooding increases with rainfall flooding (have a look here if you want to understand more about why this is the case, and why this doesn't necessarily mean there will be more rainfall). There is no fixed definition of what an "extreme rainfall event" is, as the rainfall in the UK is very variable over different regions – but you can understand it as a downpour that is heavier than you would expect to happen in a number of years in your area, for example a rainfall event that would only have a one percent chance of occurring in any given year, or a 1-in-100 type event.
Draining away or soaking up – how do we deal with surface water?
The response of an area to extreme rainfall depends on what this area looks like. While river flooding can often require a few days rain to occur, built-up urban areas tend to respond more rapidly to high rainfalls. This is mainly due to their impermeability.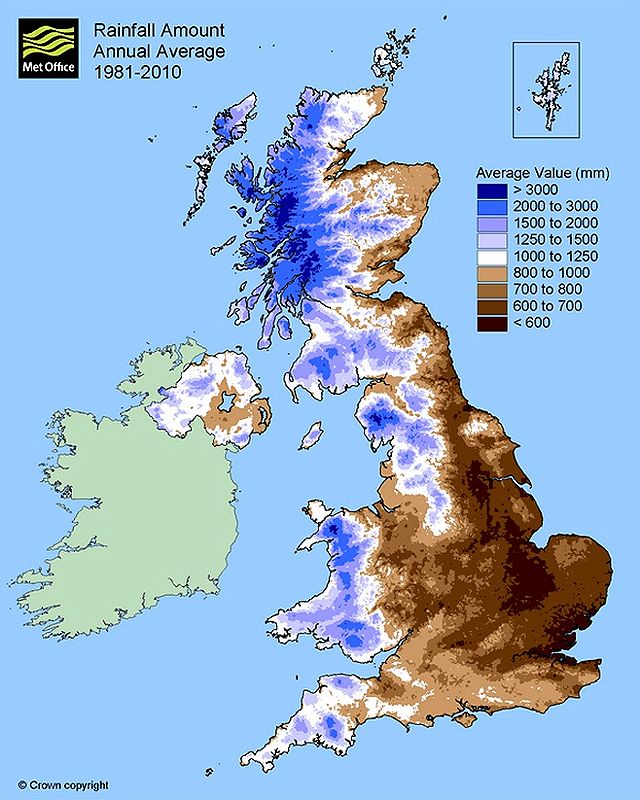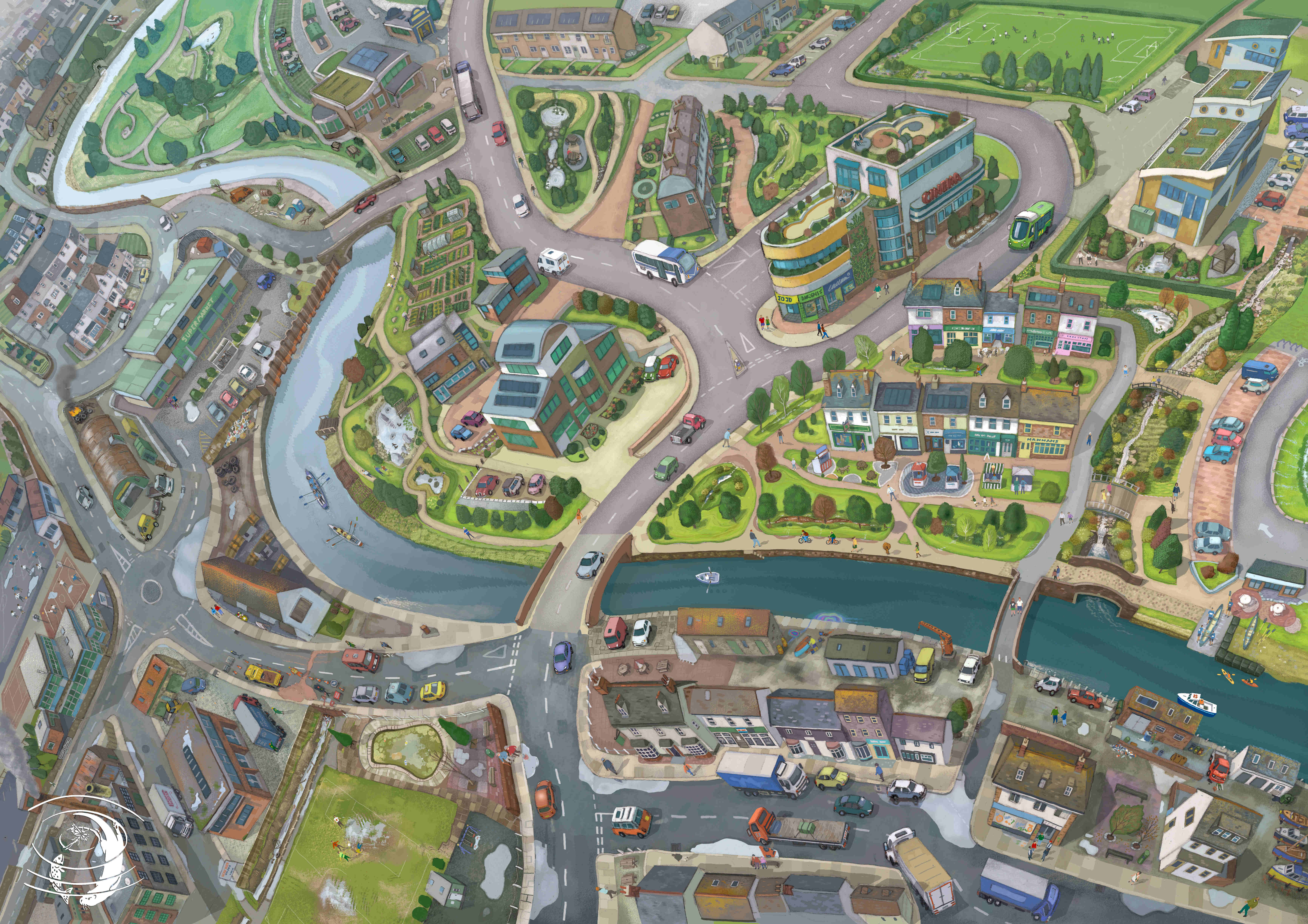 Roads and buildings can not soak up water, and there is little greenspace available in urban areas to infiltrate all the water that falls on a city (you can learn more about flooding in the Westcountry here). Traditionally, pipes and gullies are what takes up rainwater in urban areas and transports it away from the surface, taking over a function that vegetation and soil have in nature. What we have come to notice, however, is that our drainage systems are often overwhelmed by the increasing amounts of water they have to cope with during single events. This type of flooding, that occurs when local drainage capacity is overwhelmed by the amount of water it has to cope with, is called Surface Water Flooding (look here for a brief explanation of different types of flooding).With high intensity rainfall events expected to increase, we can expect surface water flooding to increase in urban areas, and traditional solutions are failing.
What is the solution?
Innovative solutions for this have been proposed and trialled for some years now. Under many names, they have been present all over the world – as stormwater best management practices, Low Impact Development or rainscapes, water sensitive urban design or SuDS. The idea is the same – let nature take its course and use nature-based solutions to tackle the issues manmade drainage systems are unable to face. This means using green, natural areas to capture, retain and infiltrate rainwater on a wide scale, to avoid large amounts of surface water accumulating.
What are we doing about it?
Project SPONGE 2020 is a European Project, funded through Interreg 2 Seas and the European Regional Development Fund, that aims to increase the capacity of areas in the 2 Seas region (that means coastal regions along the Southern North Sea and the Channel area, with four different Member States involved: England, France, the Netherlands and Belgium) to adapt to climate change and its water-related effects. Overall, the adaptation capacity of the region will be increased by at least 25.000m3 of storage through innovative solutions, at the same time saving costs of 10-50% compared to traditional adaptation investments.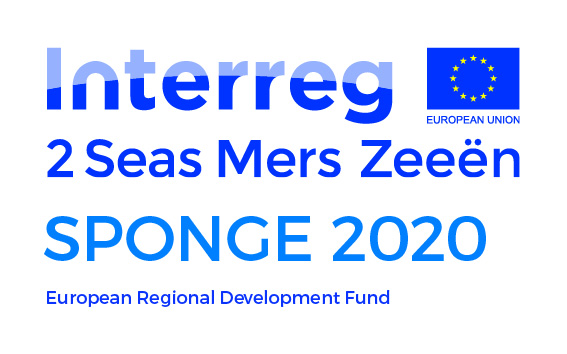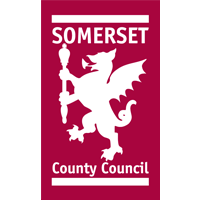 As one of ten partners, we are working together with Somerset County Council to increase the capacity of urban areas in Somerset to store water and save costs by using innovative solutions (for example these) to surface water flooding issues. Together with the community in selected areas, we will design and deliver different interventions that are tailored to the needs of the area they are delivered in, and that can fulfil more than just one function. We want our towns to not only be spongey places that soak up surface water, but also greener and shaped by the communities that live in them. It's not just about functionality – it's about having an even better place to live.
We will analyse available evidence (here and here are examples of how this has been done in the past) to identify areas that would most benefit from interventions and then involve everyone who wants to be involved in deciding which interventions should be delivered, how they should look and how they will be delivered. By 2020, we will have increased the ability of towns in Somerset to store water in nature-based interventions by 4500m3 – and with that, we'll have increased habitats for wildlife, made steps to improve air and water quality and made our places just a little bit greener.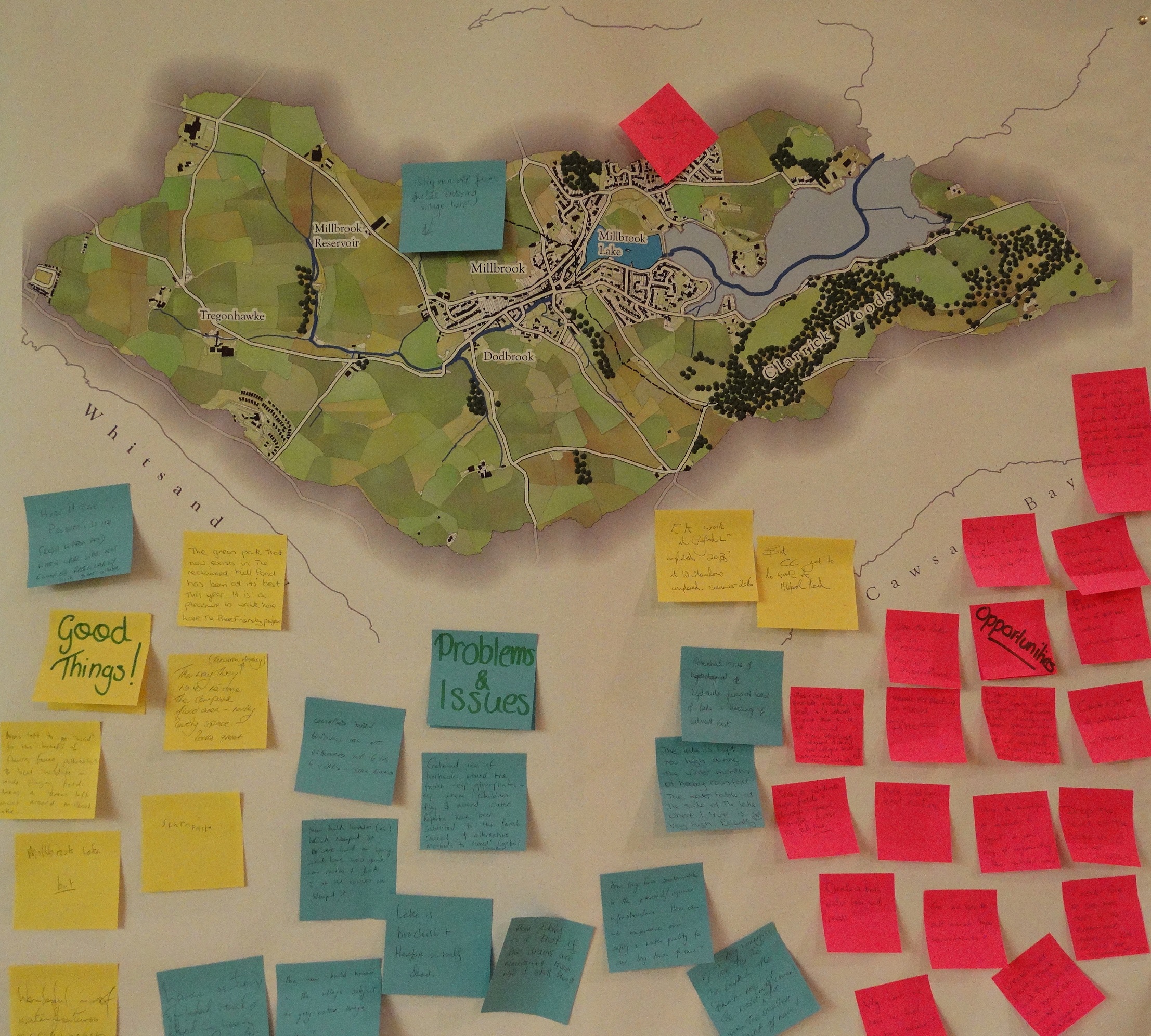 How can you help?
If you live in a town in Somerset, you could get directly involved with SPONGE. This could mean coming to one of our events (keep checking for updates or sign up for more info), letting us know where you've experienced issues with surface water flooding, or places that you think could benefit from an intervention.
You could become part of a group of volunteers making a difference on a local scale, or you can get your friends together and plant interventions like raingardens yourself (don't worry if you feel like you don't have the knowledge – we will provide free workshops and more online resources to give you a hand, and are always available if you need more info).
You can tell others about the project, and you can support us by letting people know that you want more sustainable, adapted places. If you're part of a business, you could see whether you could implement interventions on your property – get in touch with us if you want to do something but don't know how to go about it. Even if you feel like there is very little space, there is almost always something that can be done.
Over the next few months, we will keep building up a resource and network in Somerset, so keep in touch with us for updates and to see whether events are on. You can follow us on Twitter and Facebook too, if you like.While we are currently focusing on Taunton, Yeovil and Bridgwater, if you live elsewhere you can always get in touch to see whether there is anything going on in your area.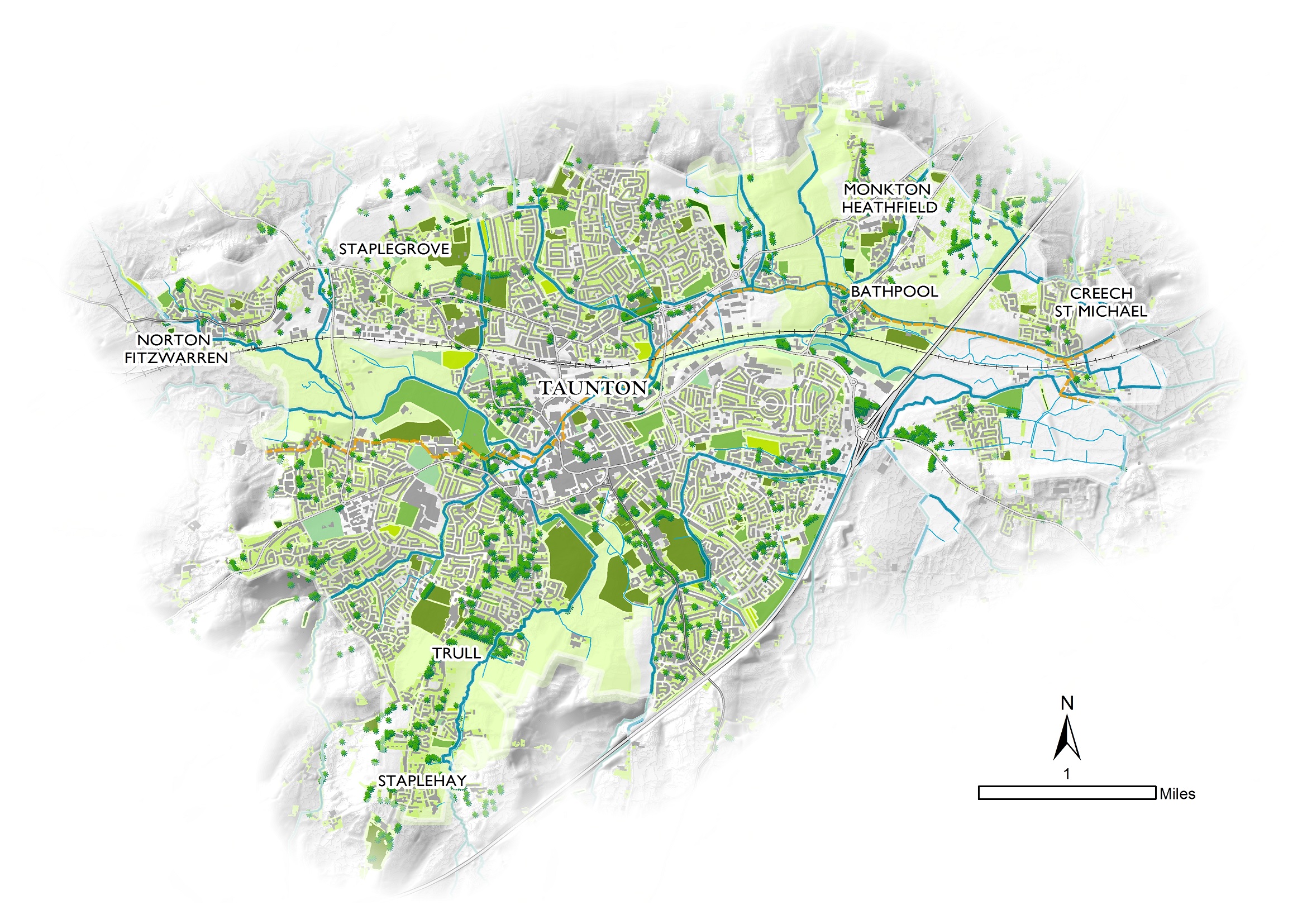 Other Evidence & Engagement Activities