Triple-C
Promoting best practice EU-funded Climate Change Adaptation projects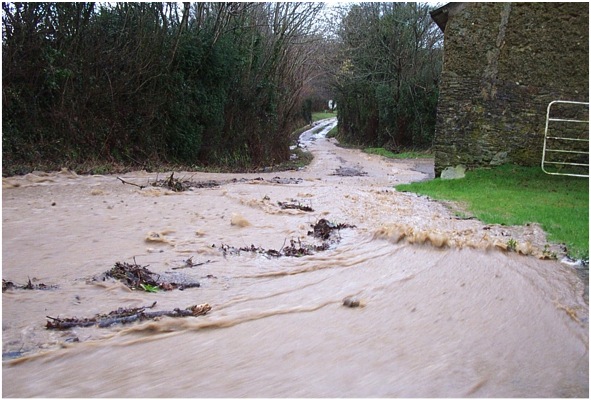 Triple-C is focused on the capitalisation of successful initiatives and projects that support the prevention and management of risks derived from climate change.
Together with partners across the UK, Ireland, France, Spain and Portugal, we will be reviewing the collective findings from more than 300 projects, and investigating and promoting actions that can ameliorate the impacts on society.
These risks include flooding, drought, erosion, water pollution and fire from major habitat types including urban, agricultural, forest, coastal, marine, lakes and rivers.
The project will pull together a series of dissemination events across the different regions to further promote the findings and best practice as a way of capitalising on the climate change adaptation research that has happened during the past 15 years.
The project also allows us to focus on the internal environmental impact individual European projects and partners have, including future reductions in impact and potential offsetting mechanisms.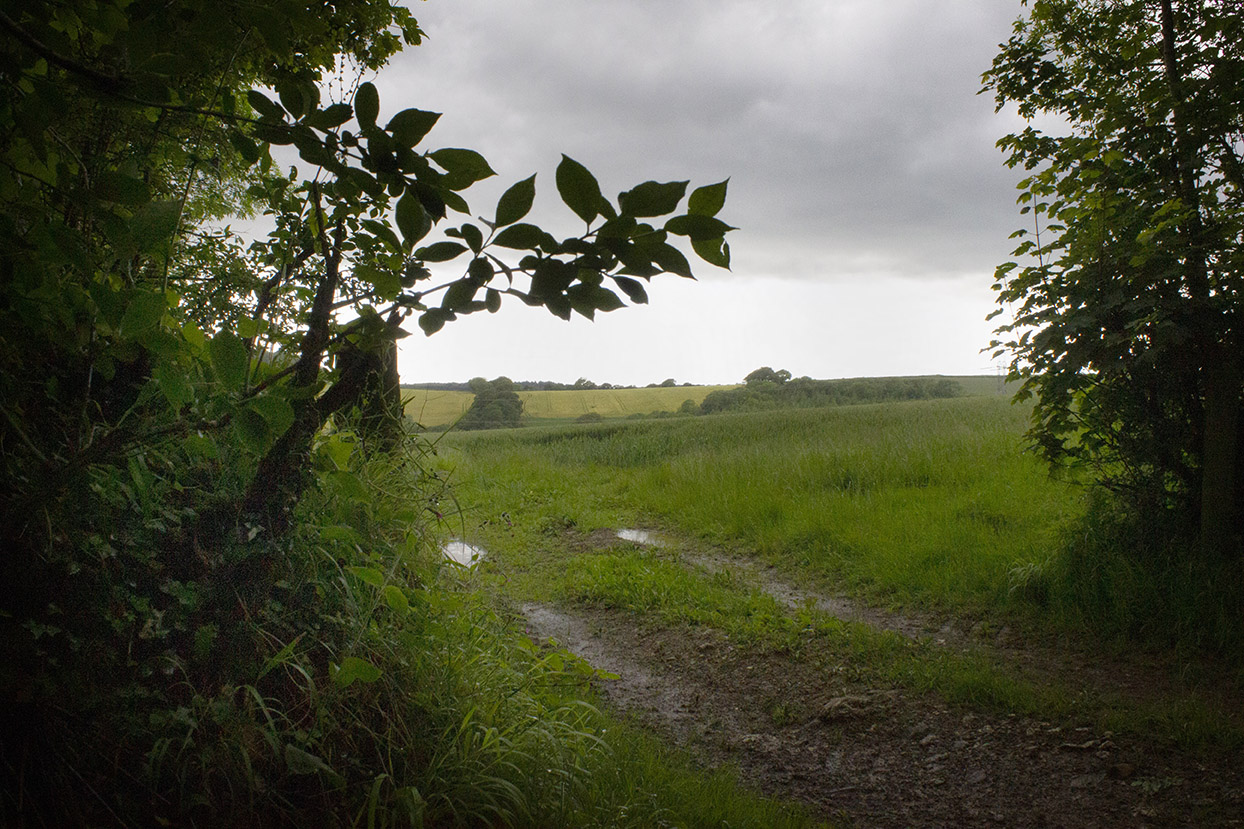 Watch the recording of our Building Climate Resilient Communities in the Westcountry science evening, held during the University of Plymouth's Research Festival 2022 and supported by Triple-C. 
The event took a look at the challenges and the positive, ecological impact of a variety of our projects and the university's in relation to the region's rivers.
Presentations from Building Climate Resilient Catchments in the Westcountry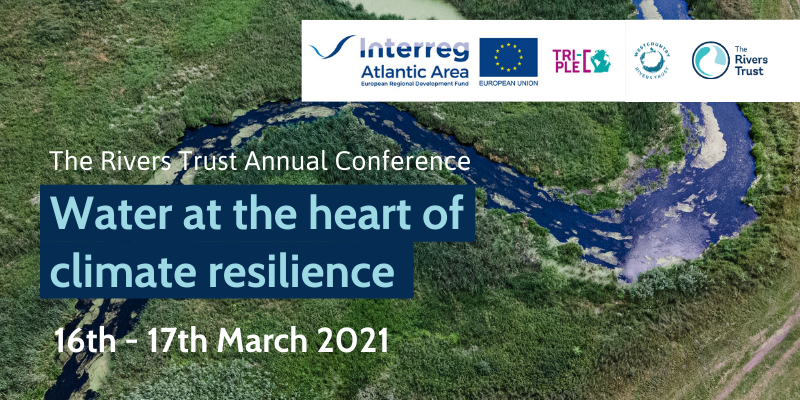 In March 2021, Triple-C co-hosted The Rivers Trust annual conference. Speakers from across the project discussed water and climate resilience from a variety of perspectives: environmental charities, government bodies, water companies, corporate partners, and campaigners.
Go to wrt.org.uk/water-at-the-heart-of-climate-resilience-conference/ for more info.
Soils and Nutrients Conference
March 29 @ 10:00 am

–

4:30 pm –

Free