Our River Vlogs on YouTube
Join us on river adventures…
Hear from biologist, conservationist, science communicator, Rivers Trust Ambassador and our volunteer vlogger Emmeline Hardisty on her river walks and talks for us in Cornwall.
Learn about her thoughts on interconnected ecosystems along the riverbank and in the rivers.
When Emmeline is not doing 'river dips' you can also find her creating Nature Trail videos on YouTube or filming with Cornwall Wildlife Trust.
I'm very excited to help spread the word about the importance of river habitats and river health.
As a biologist, I am passionate about ecosystem health, and my awe for river habitats continues to grow each day.
I'm keen to conserve and protect them as much as I can.
As well as her volunteering and wildlife vlogging, Emily graduated from her Masters (MRes) in Marine Biology at Plymouth University and the Marine Biological
Association (MBA) in 2021.

She also has a BSc (hons) in Applied Zoology, FdSc degree in Marine Science and is also qualified as an MMO (Marine Mammal Observer).
Emily has had conservation and scientific articles published in the Marine Biologist Magazine, in association with the MBA, and is a PADI Open Water diver.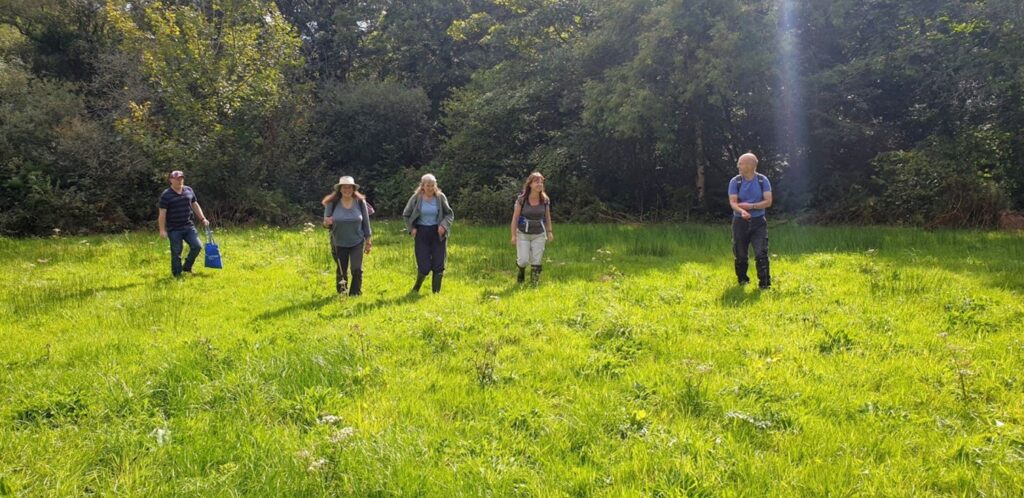 Your support as a volunteer or donor will help us to care for more river habitats from the tip of Cornwall, through Devon, across to Dorset and to the north of Somerset.
Our aim is to inspire a long-term love for, and understanding of, this vital natural resource, supported by people like you.