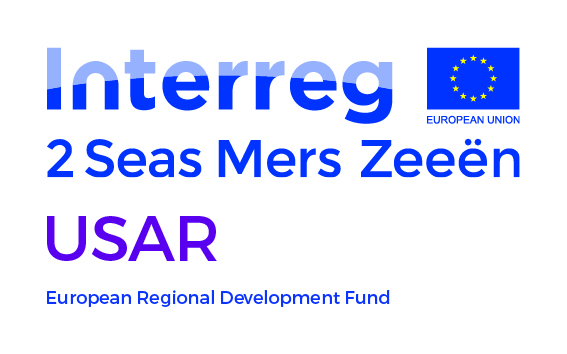 USAR
Using Sediment As a Resource
Running from 2016 – 2020, The USAR project aims to introduce a resource-efficient approach based on the potential for re-use of dredged sediments in a number of novel applications. USAR will identify, demonstrate and test new methods and develop the business models and tools that water managers need to apply this circular approach in practice.
Read our USAR article for Cornwall Area of Outstanding Natural Beauty's environment column.
Visit Our News page too.
Watch our latest film about the project:
Water management authorities are responsible for keeping waterways in the 2 Seas region free from accumulating sediments to reduce risks of flooding and to keep waterways accessible for water based transport. Most of this sediment is transported and dumped as waste, a very costly and wasteful operation.
Westcountry Rivers Trust (WRT) are partners in a consortium that has been awarded funding from the European Union's Interreg 2 Seas Programme for the project USAR (Using Sediments As A Resource). A key aim of USAR is to develop ways of recycling this sediment and using it in innovative ways. Many of the other partners working on it in France, Belgium and the UK are focused on estuaries and harbours and are therefore mainly interested in recycling the sediment, accepting dredging as a necessary maintenance activity.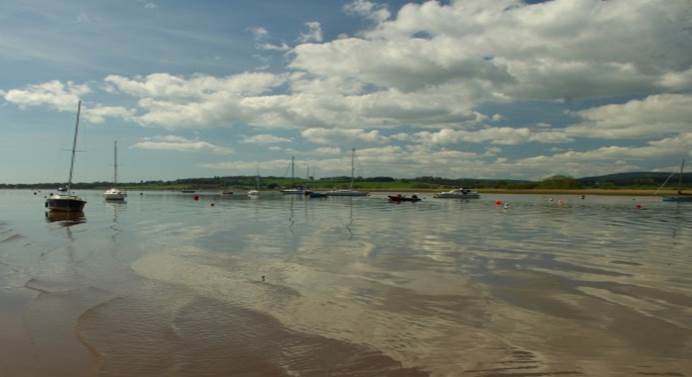 At WRT, our focus is, as always, further upstream: if possible, sediment input should be reduced at the source. This is why we are linking this project with our ongoing Upstream Thinking initiative, that prevents sediment input into rivers by reducing the loss of topsoil from farms. However, we also have to accept that sediment dredging is a reality and necessary for the continued function of many harbours, and therefore we need to work together with relevant stakeholders to develop sustainable ways of handling this. Through taking a catchment approach, we can understand the costs arising from sediment input all the way from the soil loss on the farm that has a negative impact on the farmer to the cost of dredging and disposing of the sediment in the harbour. This way, we can develop cost effective, circular solutions and understand the changes we need to make to implement them. We are liaising with ports and harbours in the South West to ensure their engagement in these efforts.
We are also working on a sediment recycling strategy, identifying different types of sediment and how to deal with them as well as the costs and benefits of different recycling strategies.
Our strength in the project is, as already mentioned, on the holistic approach we have always employed as a Trust: understanding the catchments and sources of sediment input and risk first, to tackle the first step in the waste hierarchy and reduce the issue before it arises. 
Working with our European partners is hugely beneficial as it allows us to understand different perspectives and learn about inspiring case studies that are already underway in the UK and elsewhere and that showcase the many ways that sediment could be used in the future.
Key outputs include:
Inventory catalogue of possible uses of sediment as a re-source and conditions, potential, limitations for use
Recycling strategies for partner territories based on local potential for uses of sediment
Pilot test one – blending organic sediments with agricultural waste for soil elevation and improvement s
Pilot test two – geotechnical treatment of polluted sandy sediment to provide material for waterway embankments
Pilot test three – use of marine dredged sediment in coastal saltmarshes as coastal defence
Operational Sediment Management System: ICT tool for water managers to make business cases and management decisions for recycling of sediment.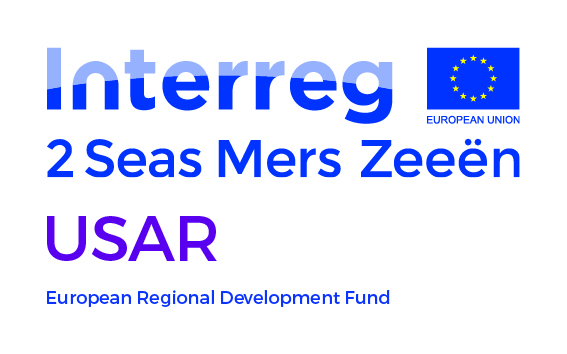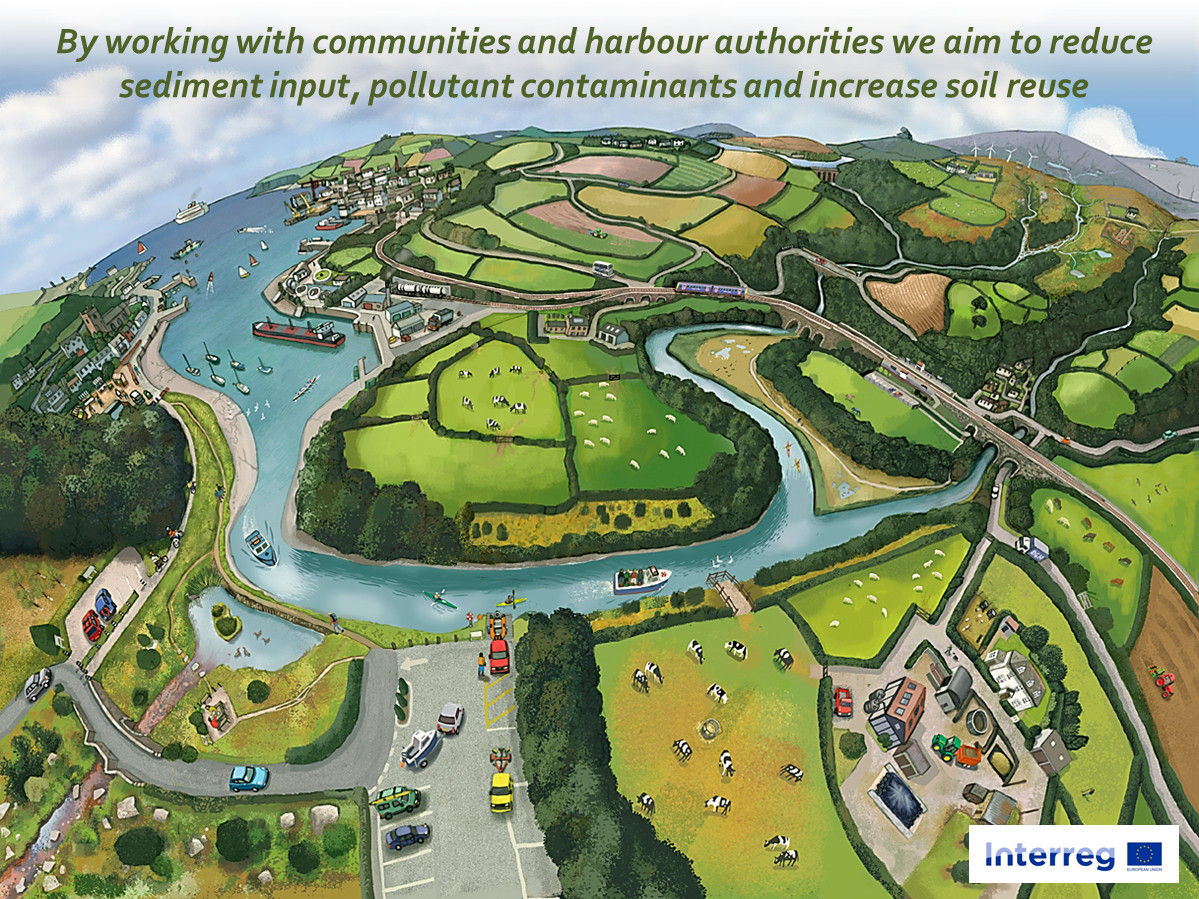 WRT will be responsible for:
Liaison with Harbour Authorities across the Westcountry in order to determine their sediment quality, input, contamination levels and dredging needs in harbours linked to significant river catchments
Evaluation of whether the novel approaches piloted in the Netherlands, Belgium and Brightlingsea Harbour would be applicable in the Westcountry
Development of a 'reduce and reuse' sediment strategy for the Westcountry based on the requirements of Harbour Authorities across the region
Monitoring and evaluation of partner pilots to develop a decision matrix of sediment recycling tools showing where and when they can be used, including reducing sediment input and contamination.
.