Running from 2016 – 2020, The USAR project aims to introduce a resource-efficient approach based on the potential for re-use of dredged sediments in a number of novel applications. USAR will identify, demonstrate and test new methods and develop the business models and tools that water managers need to apply this circular approach in practice.
Water management authorities are responsible for keeping waterways in the 2 Seas region free from accumulating sediments to reduce risks of flooding and to keep waterways accessible for water based transport. Most of this sediment is transported and dumped as waste, a very costly and wasteful operation.
Westcountry Rivers Trust are partners in a consortium that has been awarded funding from the European Union's Interreg 2 Seas Programme for the project USAR (Using Sediments As a Resource).
The Interreg 2 Seas Programme covers England, France, the Netherlands and Belgium (Flanders) and is part-financed by the European Regional Development Fund. Our partners in the USAR project are HHSK (lead partner) – a Dutch regional water authority, Waterwegen en Zeekanaal NV (W&Z) – water management authority for the Flanders region of Belgium, École des Mines de Douai (EDM) – a French National Graduate School of Engineering and Brightlingsea Harbour Commissioners (BHC), also from the UK.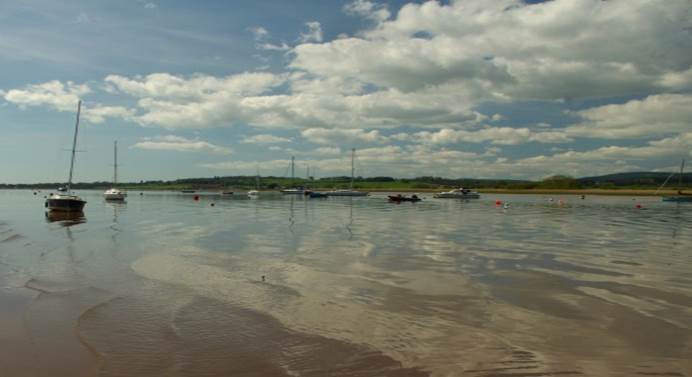 The overall objective of USAR is to introduce technologies, methods and tools for the use of dredging sediments as a resource into the practice of water managers, by identifying, analysing and testing potential applications that make use of dredging sediments and by developing sediment management tools to enable water managers to embrace a circular approach to sediment management.
Key outputs include:
Inventory catalogue of possible uses of sediment as a re-source and conditions, potential, limitations for use
Recycling strategies for partner territories based on local potential for uses of sediment
Pilot test one – blending organic sediments with agricultural waste for soil elevation and improvement s
Pilot test two – geotechnical treatment of polluted sandy sediment to provide material for waterway embankments
Pilot test three – use of marine dredged sediment in coastal saltmarshes as coastal defence
Operational Sediment Management System: ICT tool for water managers to make business cases and management decisions for recycling of sediment.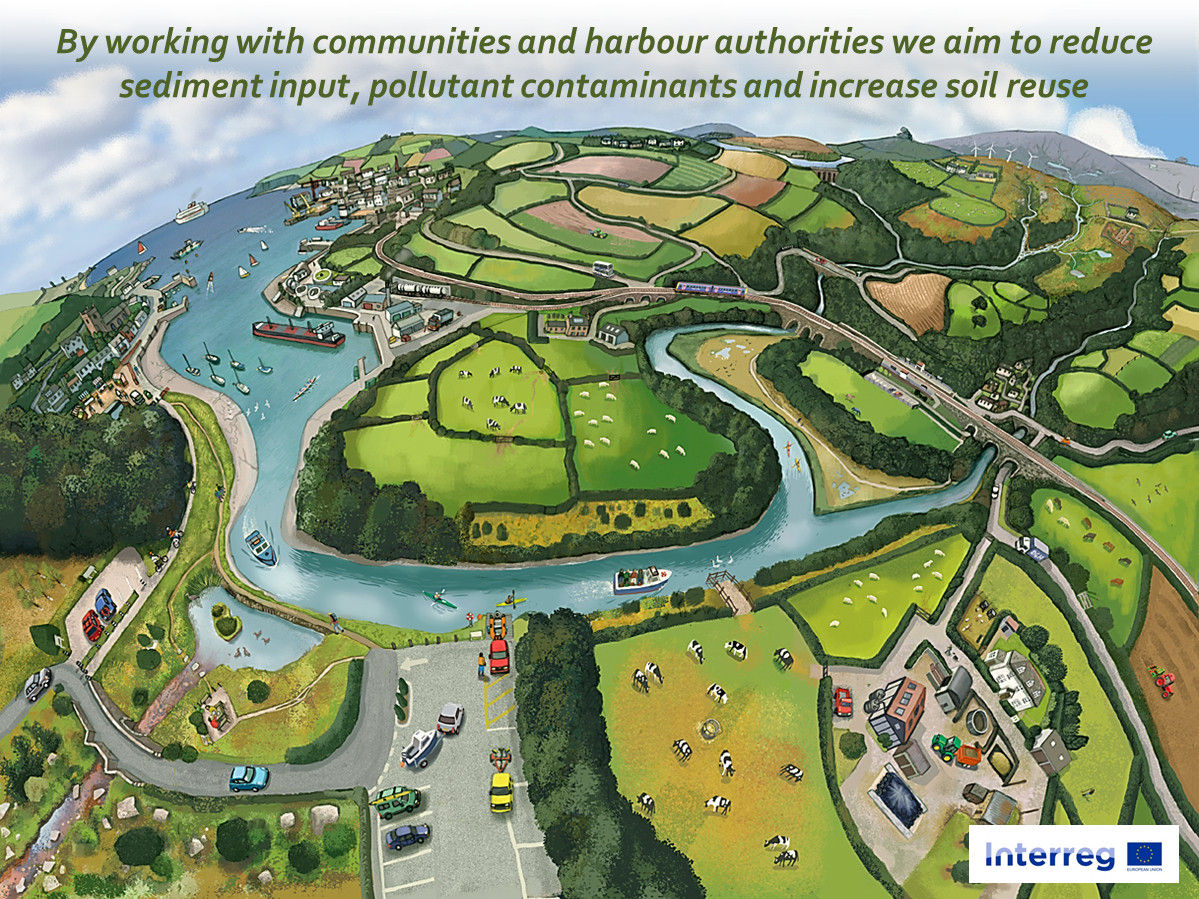 Westcountry Rivers Trust will be responsible for:
Liaison with Harbour Authorities across the Westcountry in order to determine their sediment quality, input, contamination levels and dredging needs in harbours linked to significant river catchments
Evaluation of whether the novel approaches piloted in the Netherlands, Belgium and Brightlingsea Harbour would be applicable in the Westcountry
Development of a 'reduce and reuse' sediment strategy for the Westcountry based on the requirements of Harbour Authorities across the region
Monitoring and evaluation of partner pilots to develop a decision matrix of sediment recycling tools showing where and when they can be used, including reducing sediment input and contamination.
.
Other Data & Evidence Activities