We care for your rivers, streams, brooks, estuaries and wetlands in the Westcountry.
Established in 1994, our charity preserves, protects, develops and improves the region's water environments to inspire the understanding and valuing of this vital natural resource.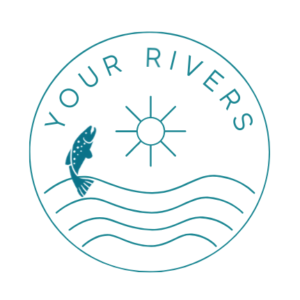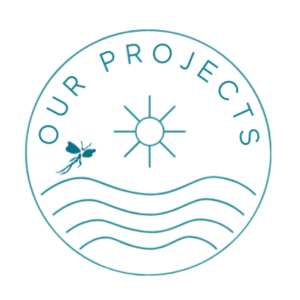 Learn about your local Westcountry river and discover how you can care for and enjoy it.
Read about our projects which restore and protect the Westcountry's watercourses.
Latest news from the riverbank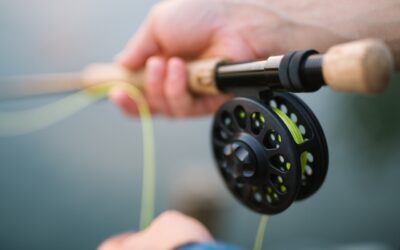 The woman who inspired a fisheries catchment management award for students to be set up in her memory also inspired its latest winner. This year's Anne Voss-Bark Memorial Award has gone to Jude Mead, who cited Anne's high achievements in river conservation as part of...
read more
Sign up to our newsletter below
We hope you won't, but if you change your mind you can unsubscribe at any time by clicking the link in the footer of our newsletter. 
Our response to the Coronavirus