Westcountry Rivers Trust is an environmental charity established in 1995 to preserve, protect, develop and improve the region's watercourses, while educating people about the value of this natural resource.
Come along with us as we continue to care for your rivers, streams, brooks, estuaries and wetlands in the Westcountry.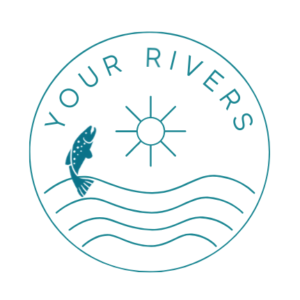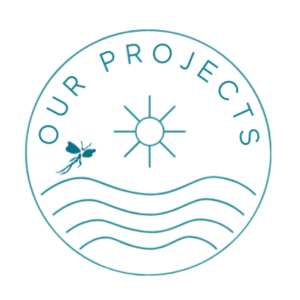 Learn about your local Westcountry river and discover how you can care for and enjoy it.
Read about our projects which restore and protect the Westcountry's watercourses.
Latest news from the riverbank
Rivers and streams play a vital role in our lives. They have shaped our lives and provide homes and thoroughfares for much of our remaining wildlife. River catchments that function naturally are less prone to flooding and more resilient to drought. But we need to show...
read more
Sign up to our newsletter below
Our response to the Coronavirus