We restore and protect the freshwater environments of the Westcountry for the benefit of people, wildlife and local economies.
For more than 25 years, we have cared for the rivers, streams, lakes, wetlands and estuaries of Cornwall, Devon, Somerset and west Dorset. We work with people, businesses and the public sector to advance the understanding of freshwater habitats.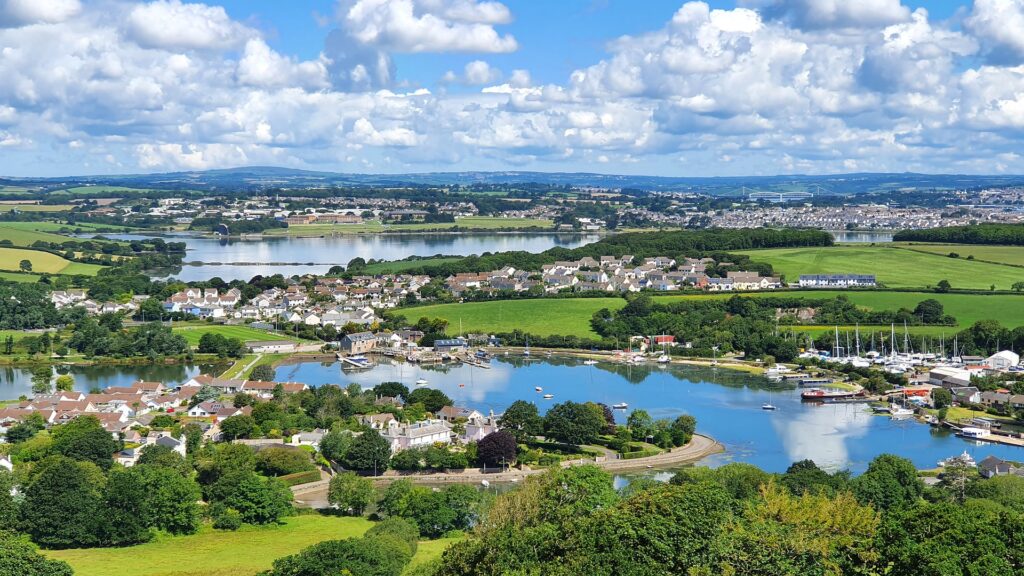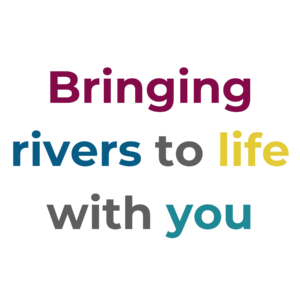 We need healthy rivers. They give us so much – from our drinking water to space to unwind, from the wildlife they support to the food that we eat – we cannot live without them.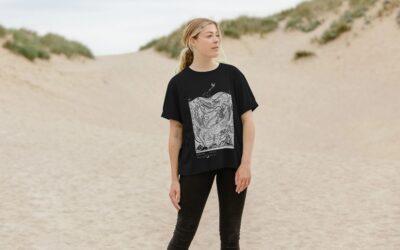 In the run up to the festive season, we are trying to strike a happy balance with our call for your support. We'd love...
read more