You can help Westcountry rivers bring water to life...
We are not always aware of it, but the natural world we live in sustains us all as we live our lives. Spending time in the natural world; breathing fresh air, watching light reflected on water or experiencing the joy that comes from spending a moment among wildlife, makes us happier, healthier and perhaps more prosperous as well.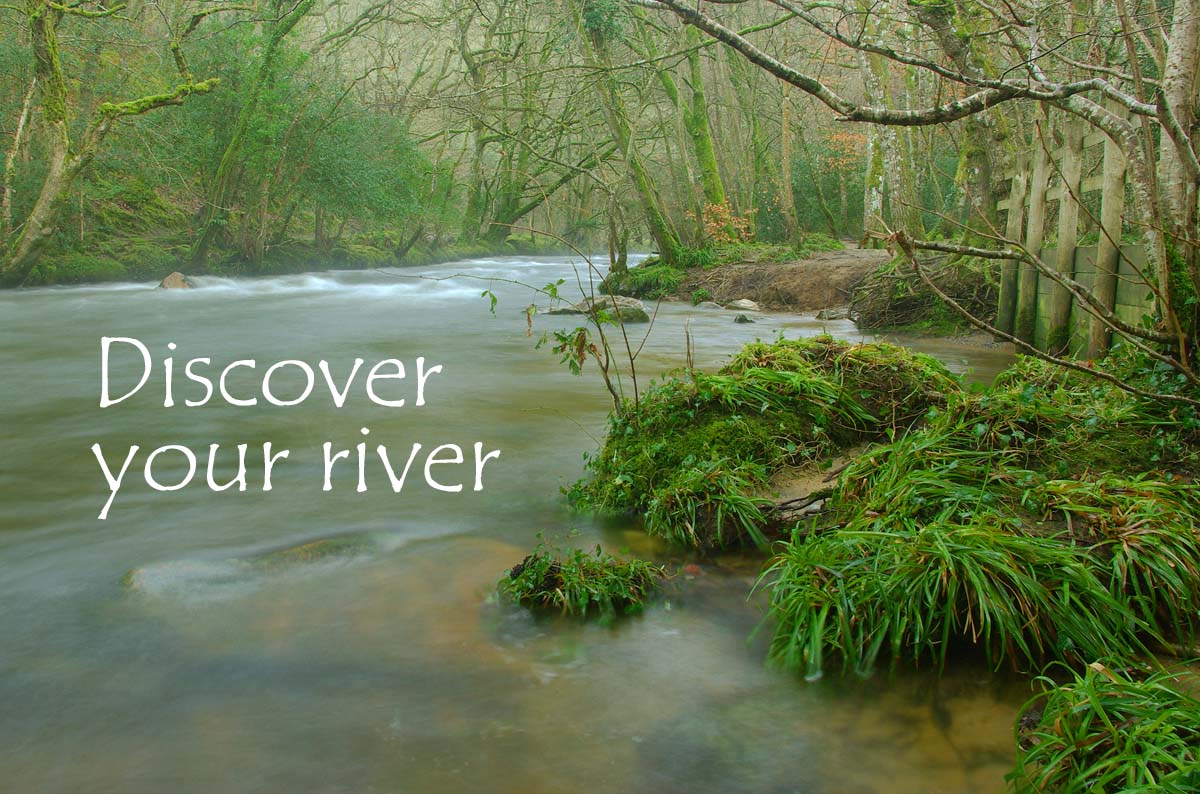 Find your local Westcountry River and find out all the latest news, upcoming events, activities, wildlife diaries, local produce and other ways you can enjoy it – join the growing community of river lovers who are looking after your local river.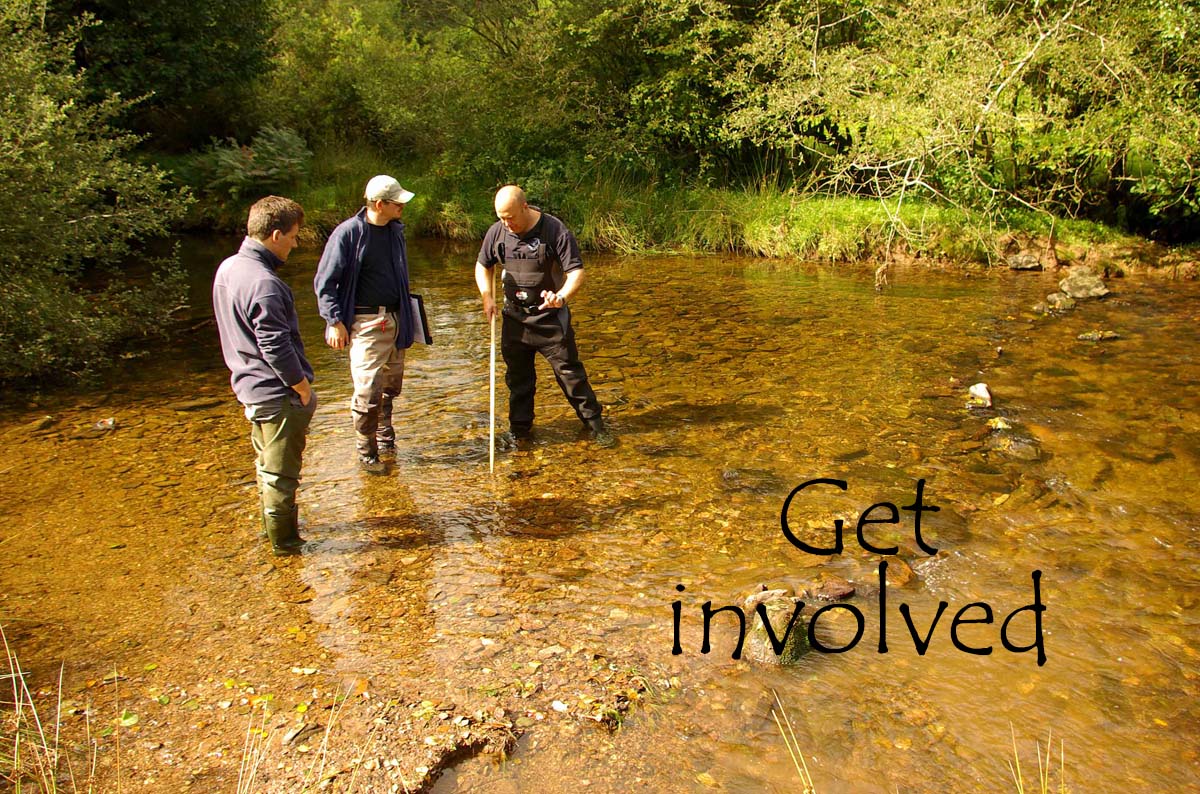 Find out how you can get involved with your local river – whether it's becoming a river scientist, doing a river walk or volunteering for a river clean-up…there are loads of ways for you to help us do our work.
To secure the future health of our natural heritage and all of the benefits it will provide, we all need to learn
about the vital role rivers play in all of our lives and the best way to keep them healthy for people and wildlife.
So many people have river stories...
From Roman times to the present day, Westcountry rivers have been an ever-present thread running through our communities, our culture and our heritage. Ever increasingly, we have come to realise how wonderful it is to spend time on, in or near a river and they are so often the backdrop to our fondest memories of days spent outdoors, being active and spending time with nature.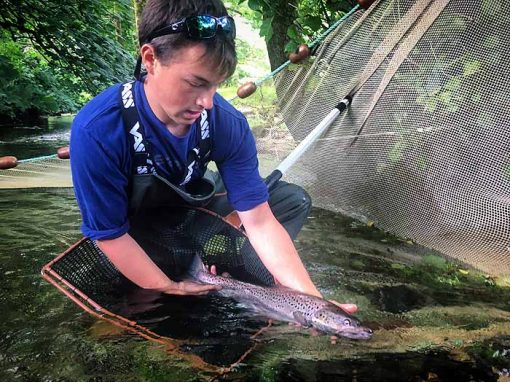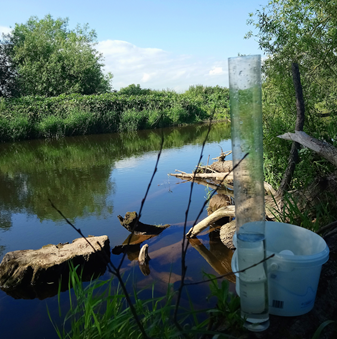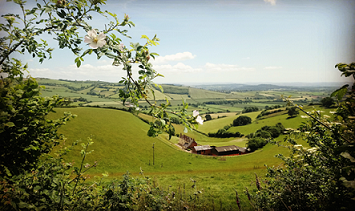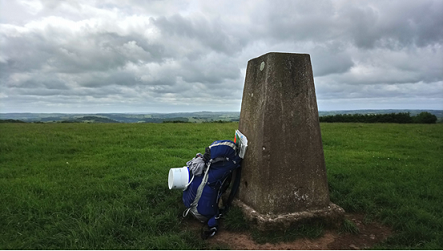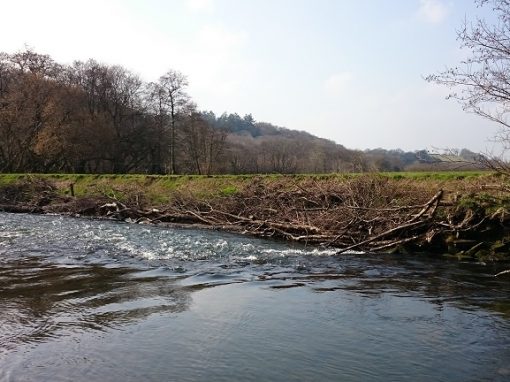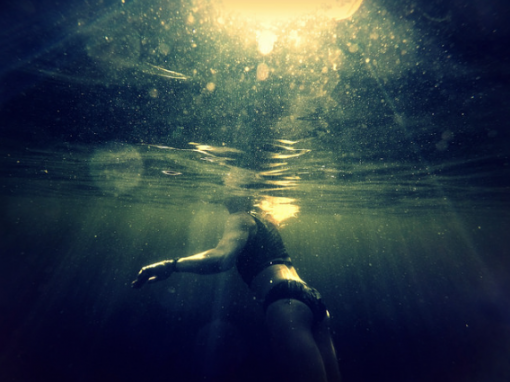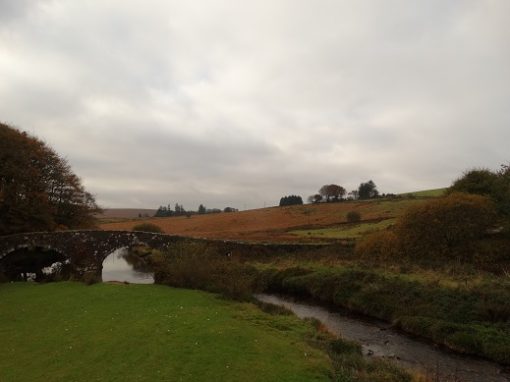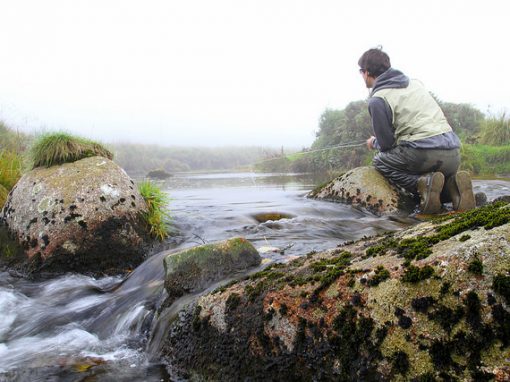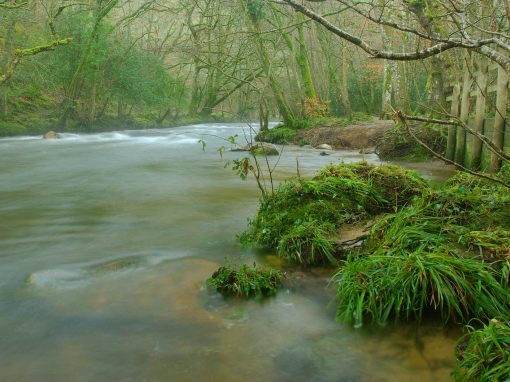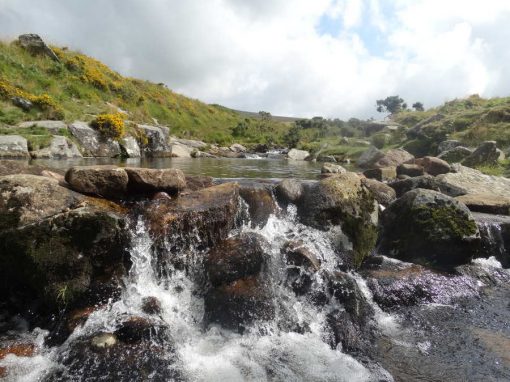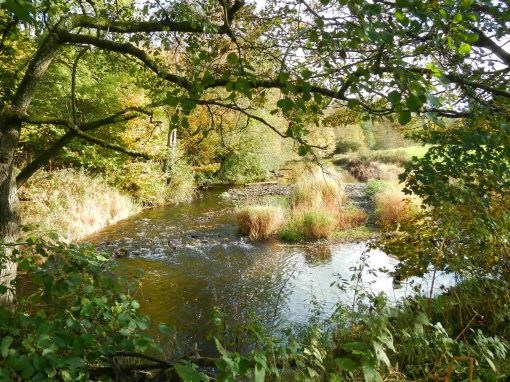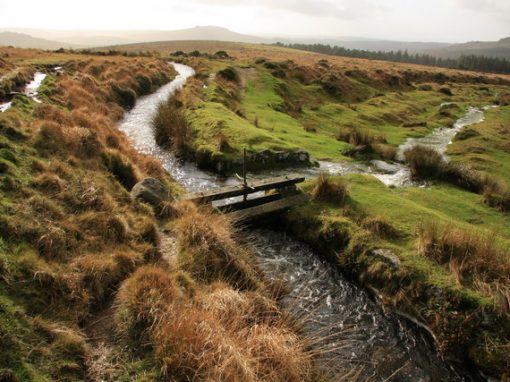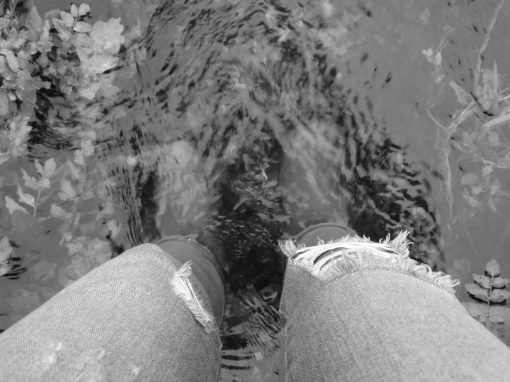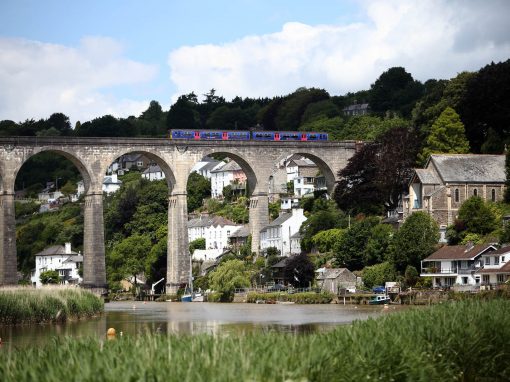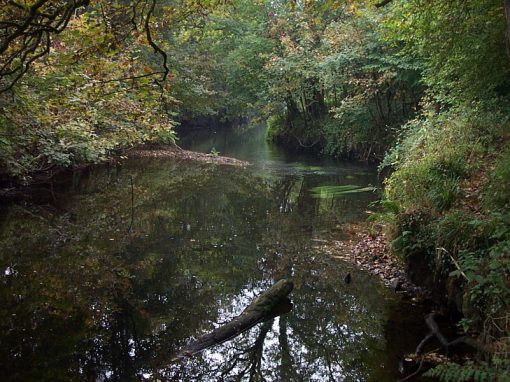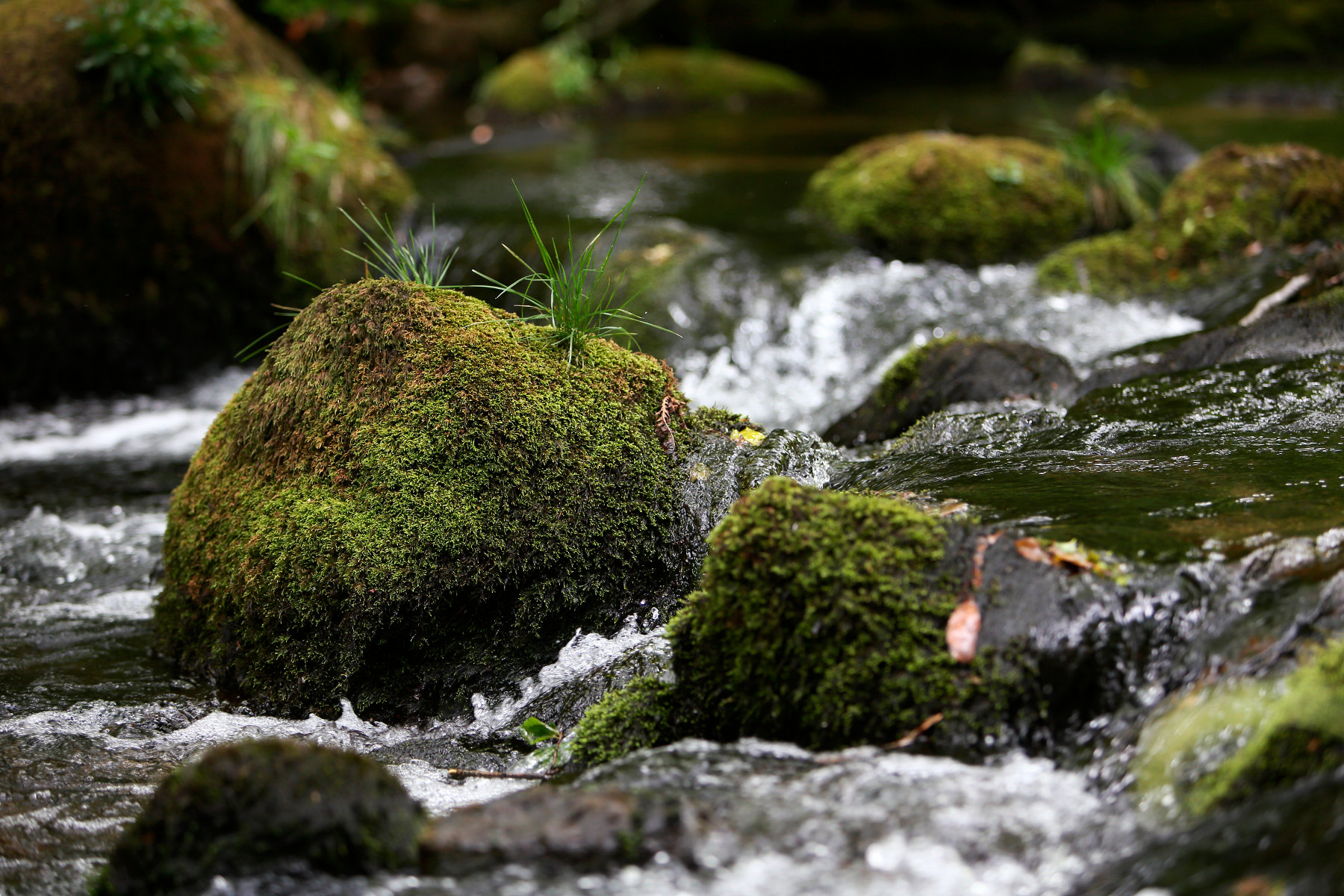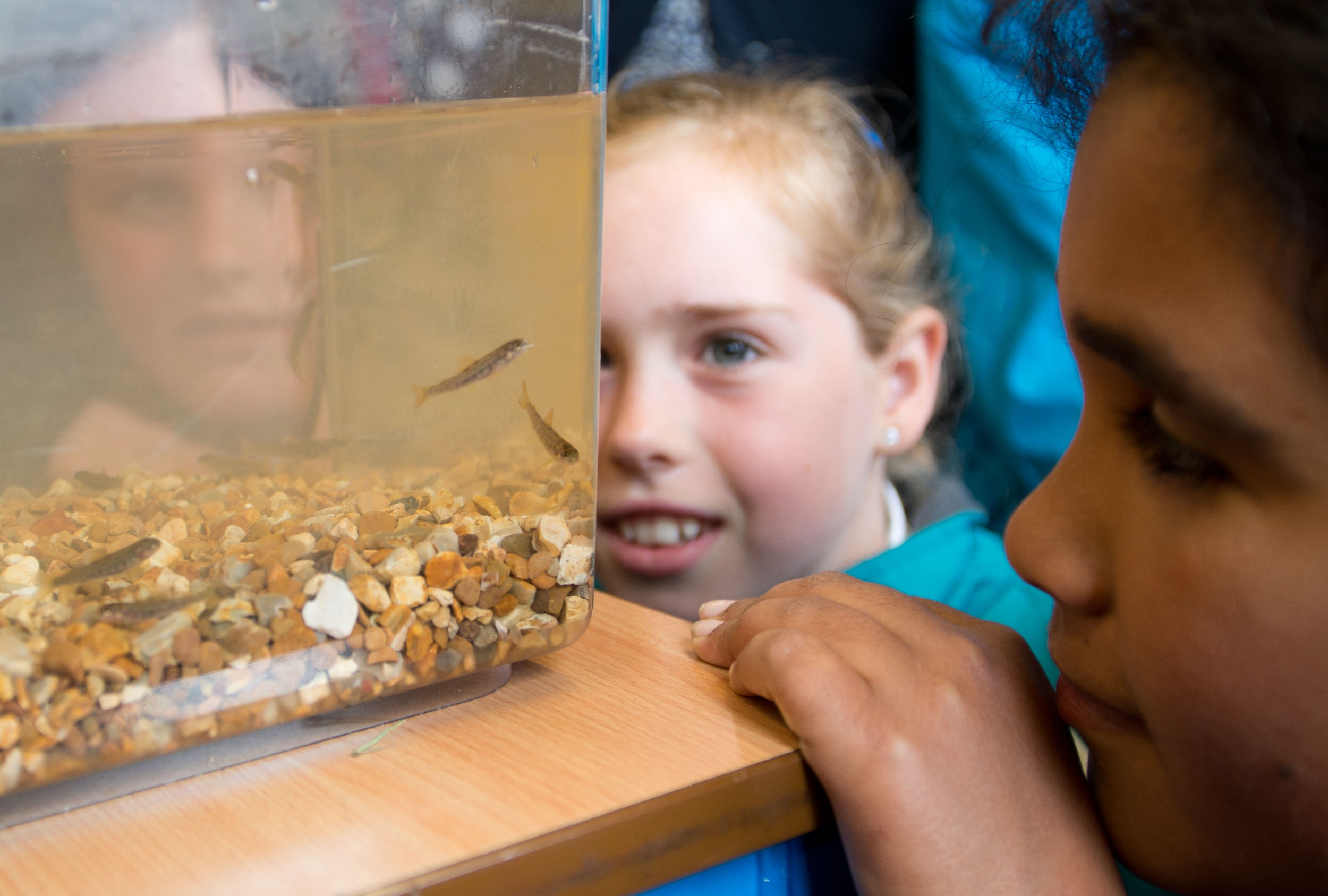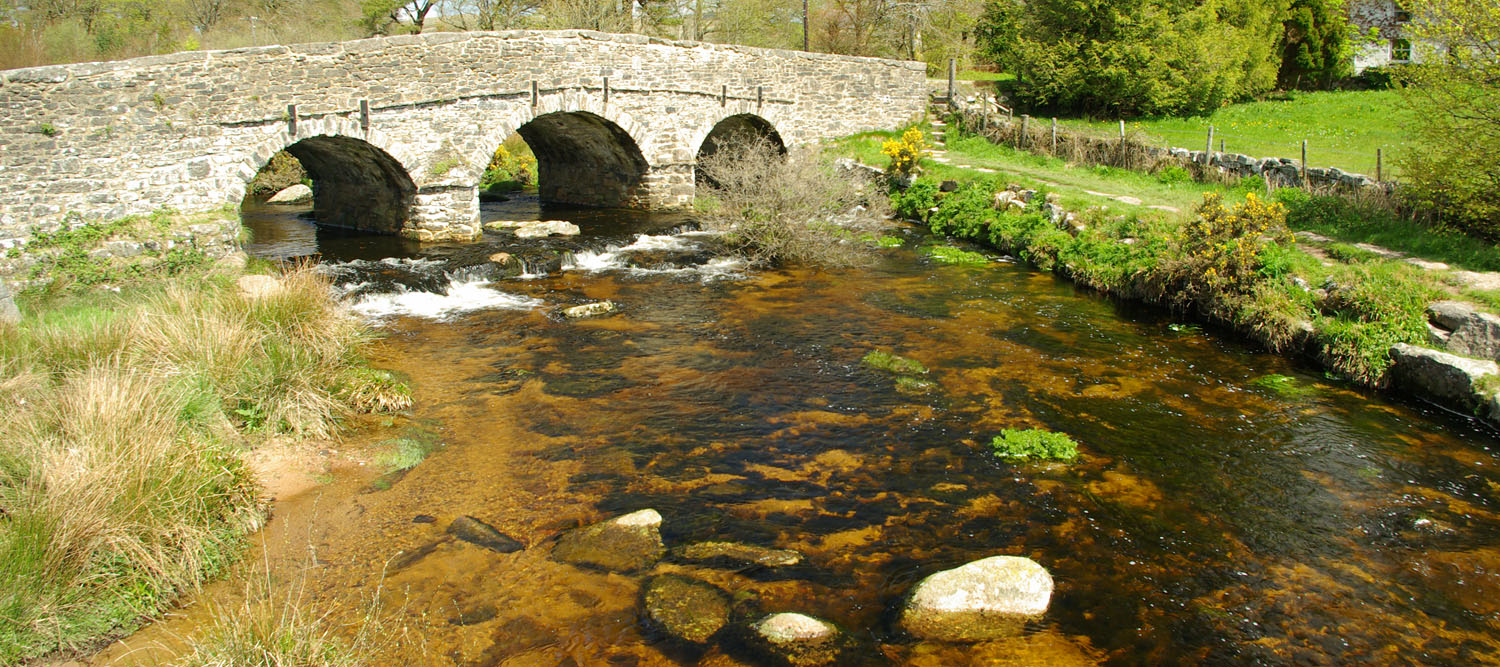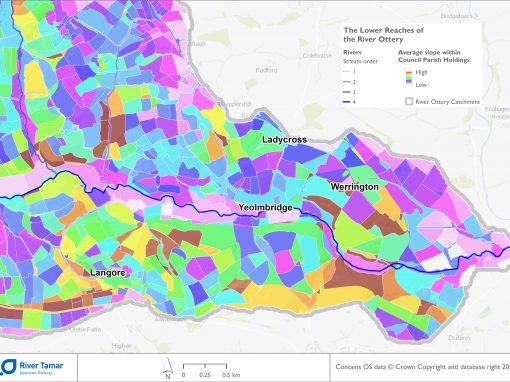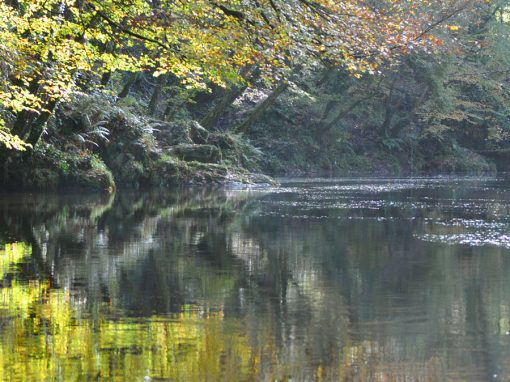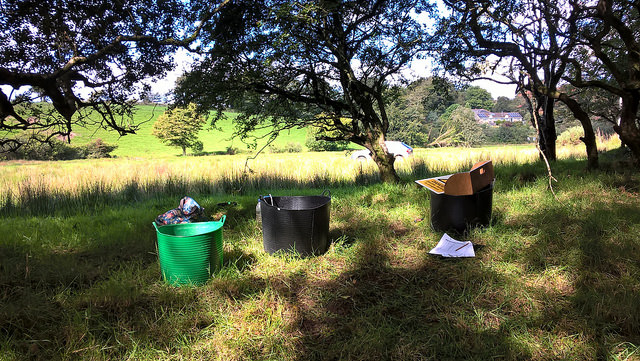 Latest news from the riverbank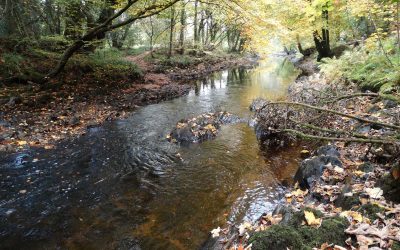 We are pleased to announce that we are launching a series of River Cleans, to be help on the first Sunday of Every month. The first of these will be at 10am on Sunday 2nd September, at St Leonards Equestrian centre on the River Kensey. Sitting on the river...
read more
Learn about the work of Westcountry Rivers Trust
We are a charity working to restore and protect the rivers, lakes, estuaries and coastal areas for the benefit of people, wildlife and the local economy. By working with local communities, businesses and other environmental organisations we work to bring our lost and forgotten rivers back to life so that they can once again play their vital role in all of our lives.
Our European Funded Projects
Our funding comes from numerous sources, here are our projects funded by the Europen Union.
Westcountry Rivers Bring Water to Life