The Tone and Parrett: A Tale of Two Rivers
For those of us who live in Somerset, rivers are a central part of who we are and where we live.
Sometimes they bring chaos to our lives, bursting their banks and flooding our homes and neighbourhoods.
But it is thanks to these rivers that the county's rolling hills were shaped, the wetlands created, our towns developed and the rich farmland fertilised.
The rivers of Somerset host some of the country's most stunning watery places.
And the Tone and Parrett are no exception.
We may not think about them much from day to day; yet it's difficult not to admire these rivers each time we pass them on the way to work. Every time we take the dog on a walk. Or as we meet friends in a riverside café.
Along the River Tone, the River Parrett and the tributaries that feed into them, there lies mile after mile of fantastic river, waiting to be explored.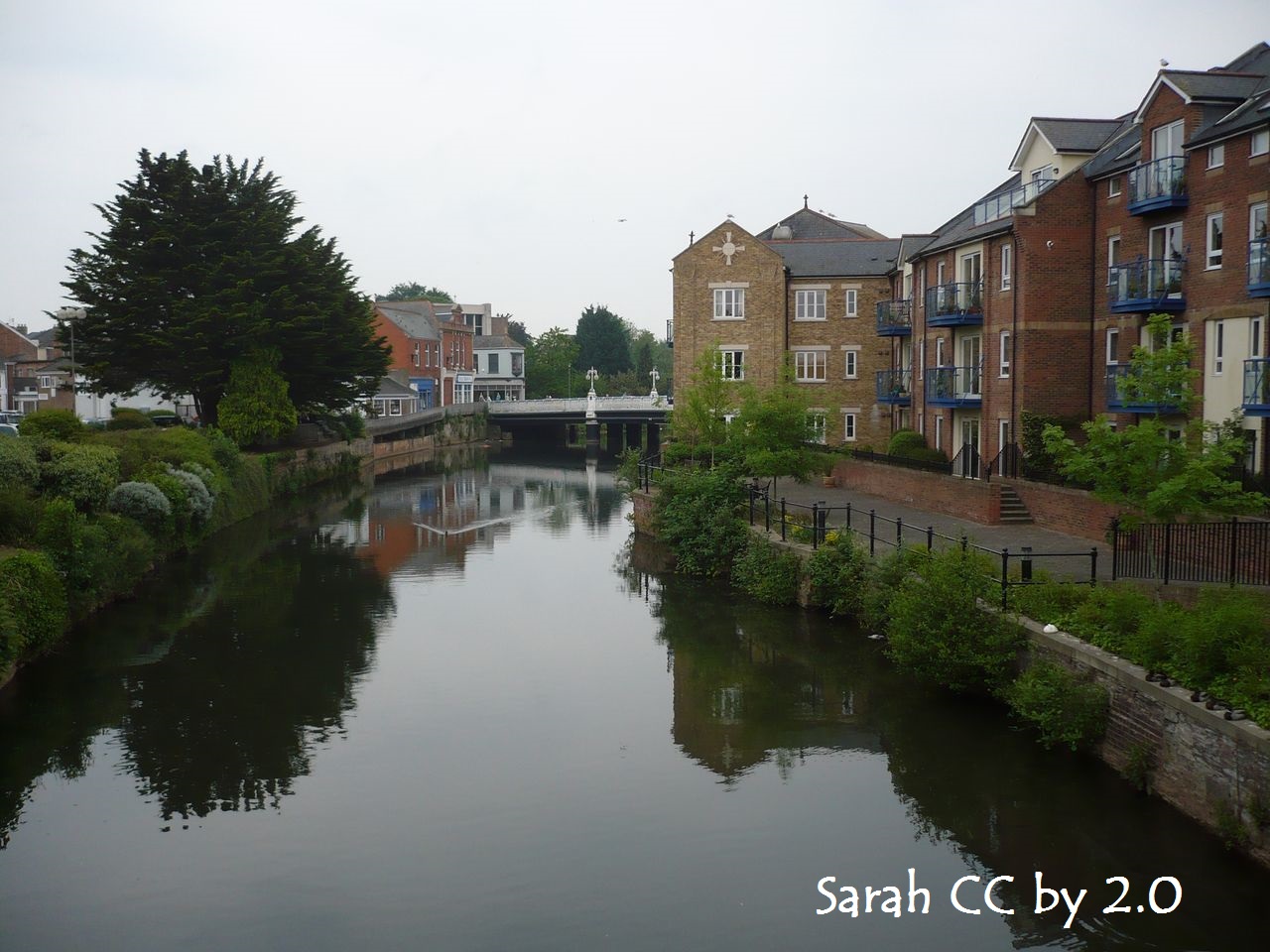 Let's have a look at the River Tone. From Beverton Pond in the Brendon Hills, the river winds its way into the shimmering Clatworthy Reservoir and crosses breathtaking Somerset countryside before weaving through the streets of Taunton. From here, it arrives at the expansive Somerset levels, spilling out into a complex web of drainage channels, some as old as 600 years. Then, at last, the Tone meets the Parrett at Burrowbridge.
Meanwhile, the River Parrett begins its life in a series of springs around the picturesque village of Chedington in Dorset. From these springs, the river trickles through the landscape and across the Somerset border where it meanders through fields and villages. As it flows through the Levels, the river grows, becoming an ever more significant part of the countryside.  Fourteen miles north of its source, the river skirts around Langport before flowing through Aller Moor to join the River Tone at Burrowbridge.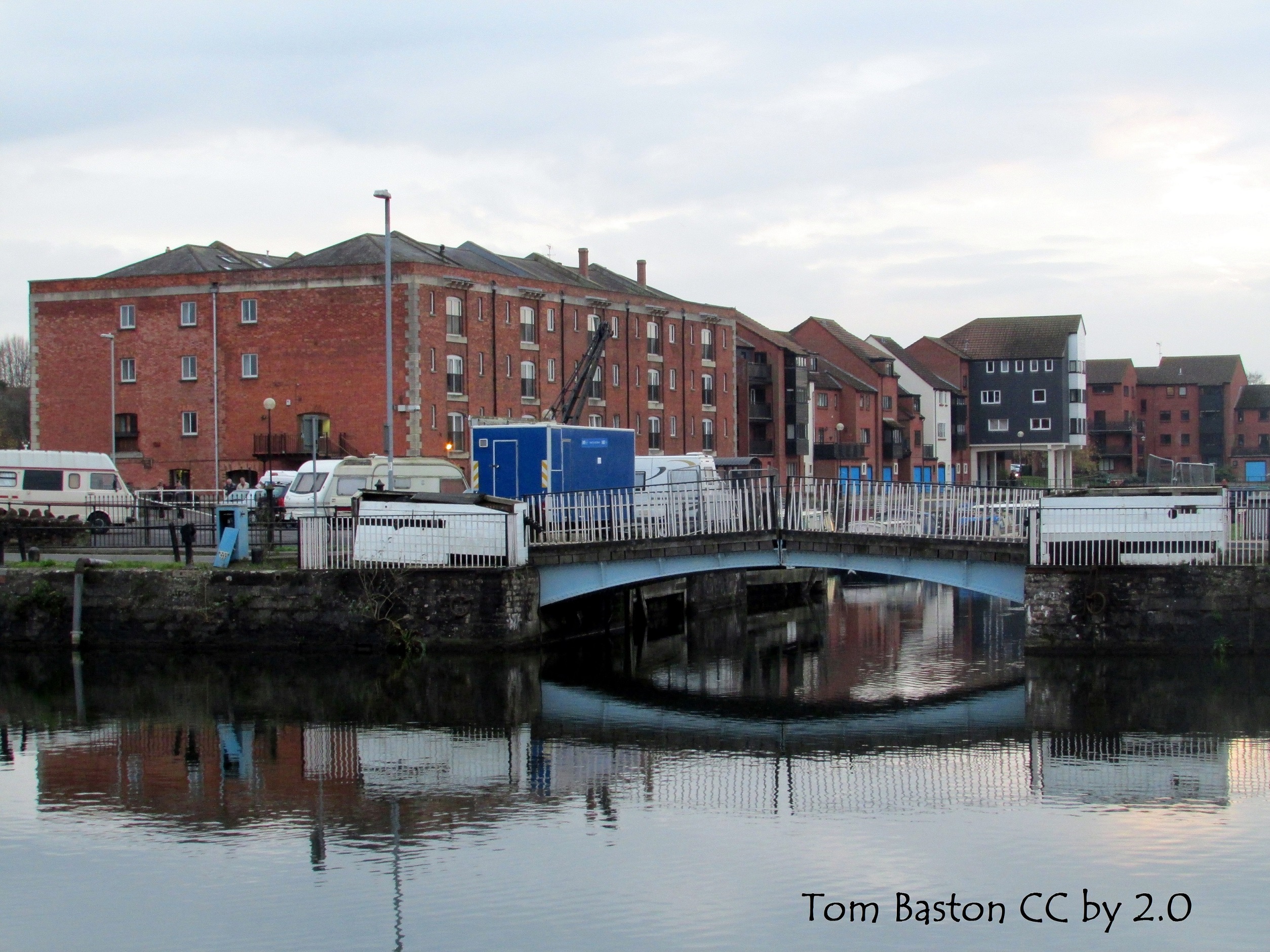 Once combined with the Tone, the River Parrett continues its path northwards, to the sea. It carries on along its moorland path and passes beneath the M5 and into Bridgwater. Winding through the town centre, the river is overlooked by houses, shops and cafes, becoming a central part of the urban environment. Beyond, the river follows old trade routes into the estuary, now fringed by bird-populated marsh and wetland habitat, before flowing out into Bridgwater Bay.
The pathways taken by these two rivers (and by each raindrop that makes its way into their waters) are extraordinary.
And yet, perhaps more extraordinary still are is the joy these rivers bring to the people who live alongside them or spend their free time enjoying all the things they offer. A place to walk, to admire, to fish, canoe or perhaps just to test your wellies.