Through the Preventing Plastic Pollution project, Westcountry Rivers Trust has been running litter clean up events throughout the Tamar over the past two years.
So far, we have logged 46 surveys which have collected nearly 8,500 items of litter, preventing it from entering our waterways and polluting our natural environments. It has been an amazing volunteer effort, with more than 250 people getting involved and collecting over 700kg of litter.
As the project is in its final year, we want to get more people involved in litter picking in the catchment and carry on looking after our river environments, so throughout October 2022 we are challenging you to litter pick in your local area.
We have 30 litter picking kits to give away to those that don't have one already so that you can be well equipped not just for October but for years to come.
⭐ Superstar: 30 litter picks in the month
🥇 Gold: 8 litter picks in the month
🥈 Silver: 4 litter picks in the month
🥉 Bronze: 1 litter pick in the month
How to get involved in 5 easy steps

The litter types and weight of every litter pick we do has been logged so we can better understand sources and hotspots, contributing to how we tackle plastic waste in the future.
You can see from our theoretical hotspot map where we think there might be litter entering the river. But we need on the ground 'real' data to help validate this map so we can tackle plastic at source rather than in the environment.
We want to capture as much data about your cleans as possible. There is a fantastic citizen science hub where you can enter your data, whether it be simple date, location and weight or whether you take on the challenge of a full survey, all data is important and valuable in helping us prevent plastic from polluting our rivers.
However, if you are not comfortable filling out the survey, you can record a simplified version of your results and send those to us instead.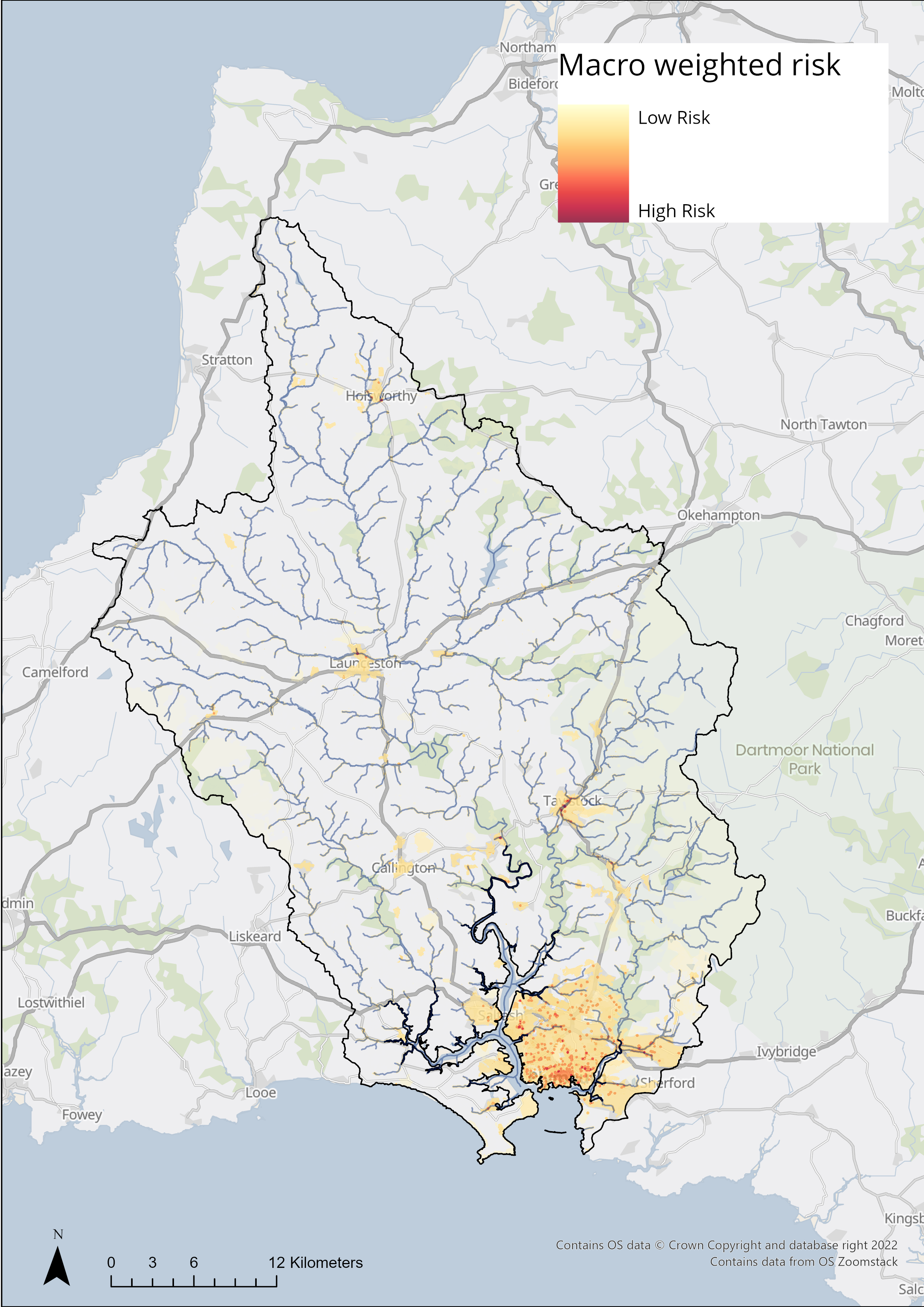 Useful links
Citizen Science Hub – this is where you will share the results from your litter picks
Site Assessment Form – a form to help you record the conditions of the litter picking site
Survey Form – a form to help you record the types and amounts of litter you find
Children's Survey Form – to follow