Does your business use plastic?
As part of the EU funded Preventing Plastic Pollution project, the Westcountry Rivers Trust is working hard to help minimise plastic entering the beautiful River Tamar, and we believe that by adopting plastic-free practices, businesses can play a key role in helping us achieve this.
Our Charter for Change
PPP Plastic Free Tamar Commitment
Our Preventing Plastic Pollution business charter offers Tamar catchment small and medium-sized enterprises (Devon and Cornwall) the opportunity to take up a free waste audit with a specific focus on single use plastics.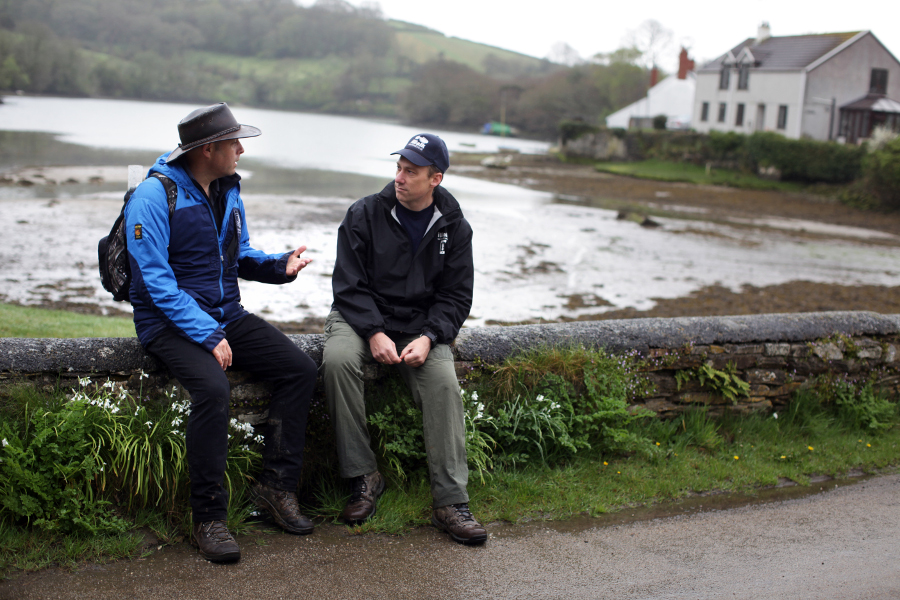 We offer FREE tailored advice, solutions and waste audits to make any plastic-free transition as easy as possible.
Our free waste audits, valued at around £500, will give you a clear view of how much waste your organisation is producing, and will allow us to offer advice and solutions to help you reduce waste and make your practices more sustainable.
In addition to the free audit, advice and solutions, our support will also include:
Promotion via our social media
Your logo appearing on our website
An eco-promo item to highlight your commitment on-site
The potential to feature in a project film
The potential to feature in future press releases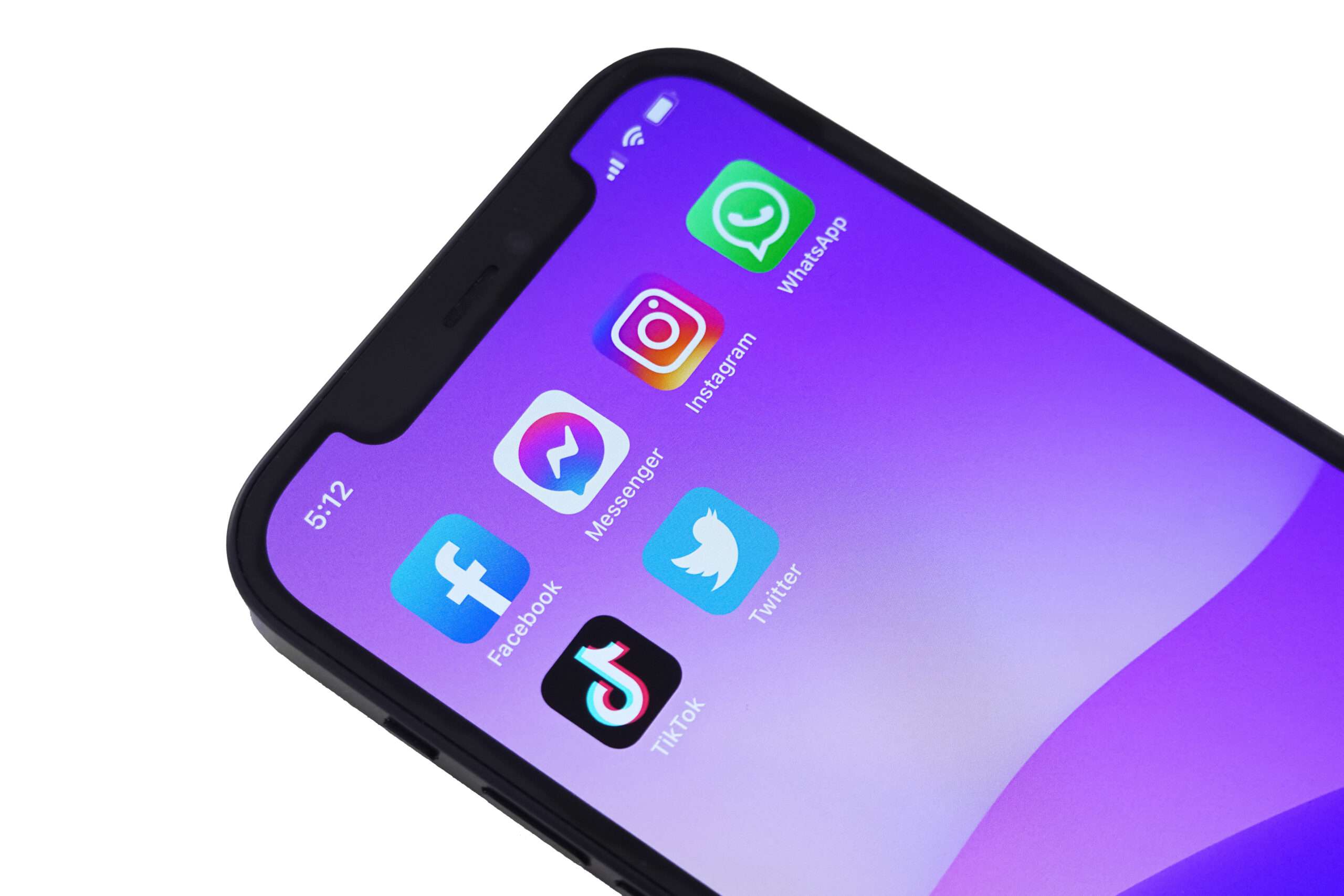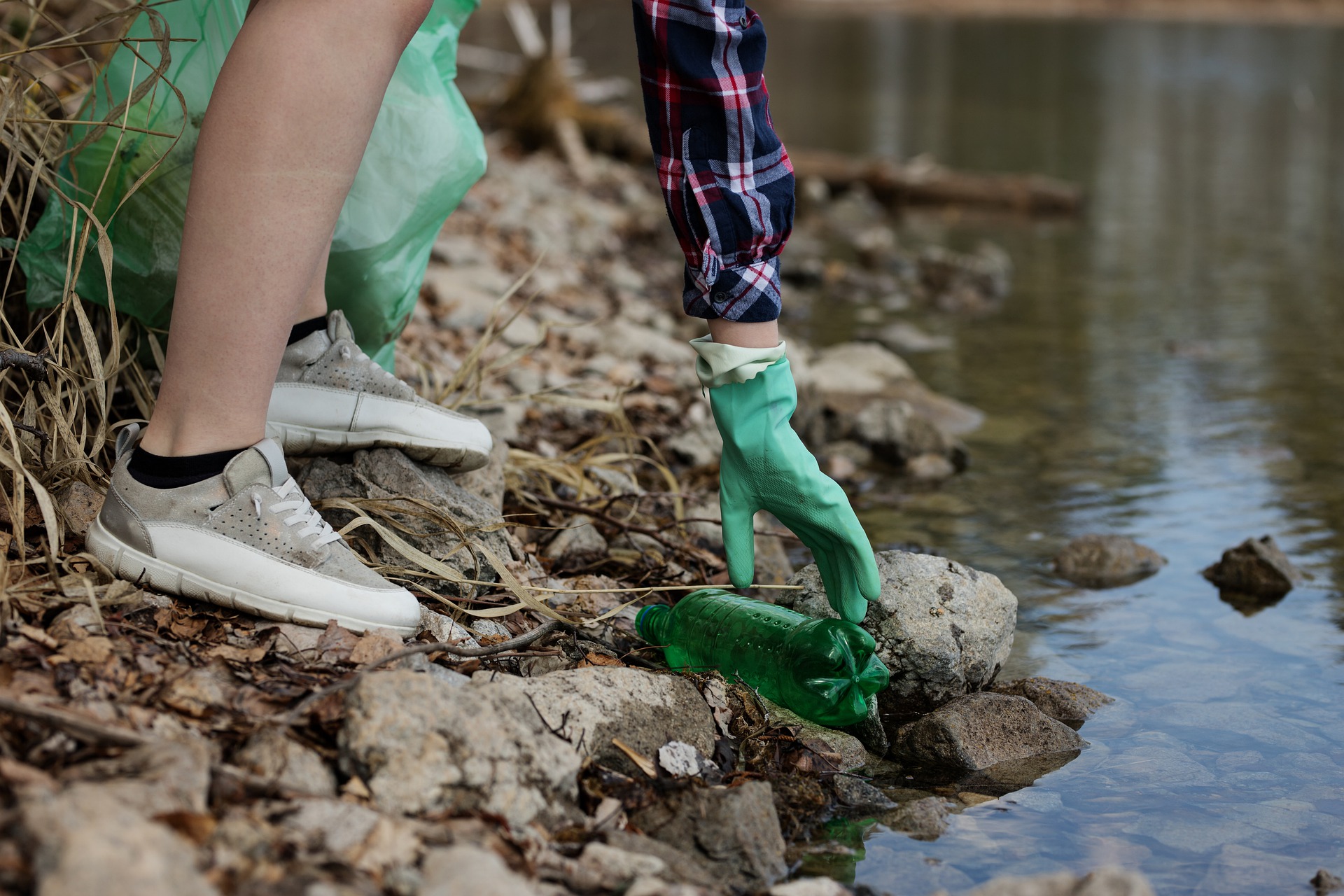 Alternatively, you can email [email protected] or call 07807 116545 to register your interest or find out more.