Freshwater Pearl Mussels
Restoring Freshwater Pearl Mussels in England
Westcountry Rivers Trust has joined forces with Devon Wildlife Trust (local lead partner), North Devon Biosphere Service, Tarka Country Trust and the Environment Agency to protect and restore freshwater pearl mussel populations in the South West of England.  This is part of a larger national project led by the Freshwater Biological Association in Cumbria and funded by the landfill tax from Biffa Award.
Freshwater pearl mussels are a keystone species, providing a vital environmental service through their filtering activity in the water and presenting as an informal indicator species through their sensitivity.  The species are susceptible to environmental change, being sensitive to sedimentation and eutrophication.  The main cause of decline of this species is poor habitat quality caused by a number of factors including intensive land use practices within a catchment.
The freshwater pearl mussel, Margaritifera margaritifera is listed on the EU Habitats Directive and is an IUCN Red List species which is classified as critically endangered.
There are 2 genetic variations in British FPMs.  These are generally referred to as the Northern population and the Southern population, although there is some cross-over with border populations and this should not cause confusion of a theoretical boundary.
In the South West….
This project is currently operating in the River Torridge catchment. In Devon there are 2 isolated FPM populations.  There are an estimated 2,000 individuals in the Torridge catchment and estimated 50 individuals in the Taw catchment.  This project focusses on the Torridge populations in the hope that lessons learnt may be transposed to the Taw at a later date.  These populations are the most southerly populations in the country and possibly the most isolated.  They are also arguably the most in need of help to prevent extinction.
Any action to successfully protect and restore FPMs and their habitat is, by proxy, protecting and restoring the river in general; helping to improve fish populations, improve water quality, improve discolouration of the water, and improve the value of the river to all.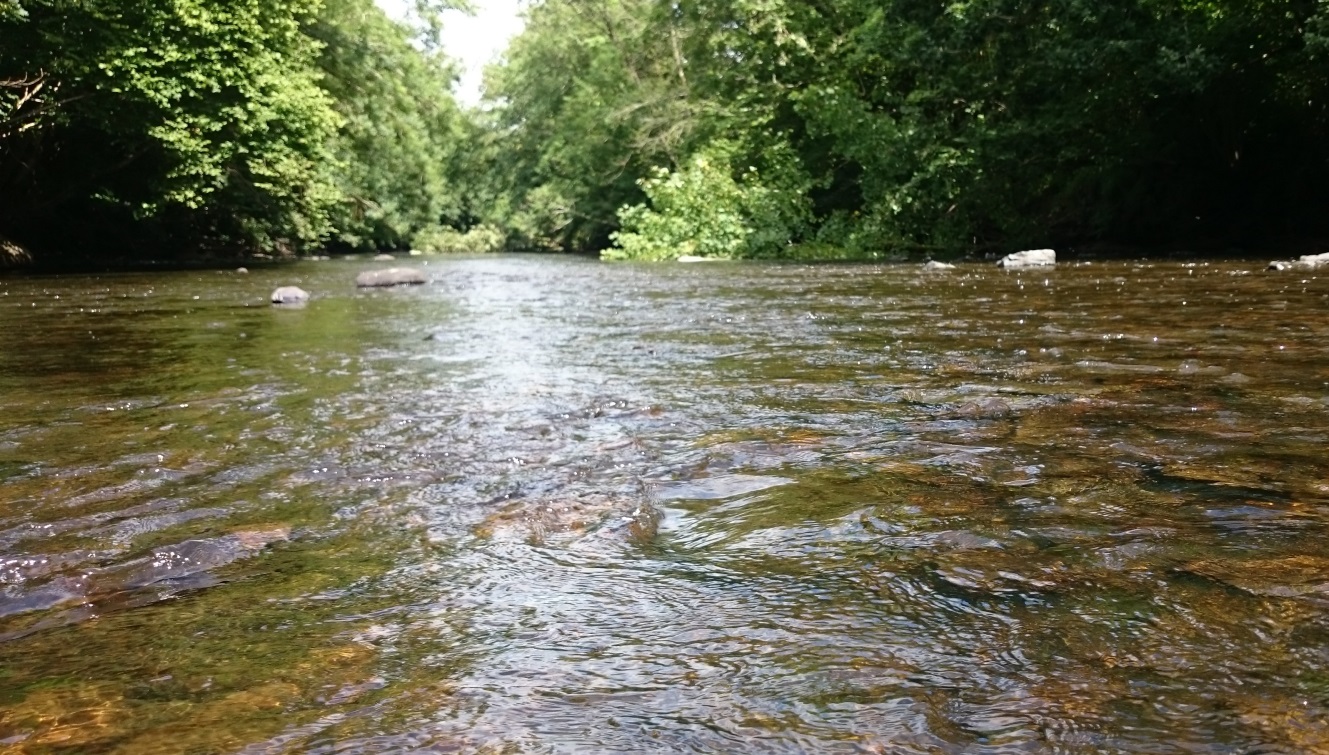 What the Restoring Freshwater Mussel Rivers in England project is doing:
Working with landowners, tenants and river users to provide advice and assist with grant applications to fund land-use improvements.
Commissioning infrastructure works on farms and along river banks to directly improve habitat and water quality at key sites.
Carrying out pearl mussel surveys to gain a comprehensive understanding of current populations and to identify areas suitable for restoration and potential juvenile augmentation.
Rearing juvenile mussels at the FBA Ark (Cumbria) for eventual release into native rivers.
Trialling a Southern FPM captive breeding facility in line with the Cumbrian Ark to facilitate Southern populations.
Investigating and improving our understanding about declining populations in order to target effective reverse.
Educating local communities about the species and how they can get involved to help conserve the freshwater pearl mussel
What Westcountry Rivers Trust are doing…..
We are supporting our local team and national team by:
setting up a captive breeding facility to help FPM start reproducing successfully again.
surveying fish in the River Torridge to check if natural populations are successfully breeding and managing to encyst on salmonid fry fish (an essential part of their life cycle).
water quality monitoring to help decipher where remaining mussel populations might benefit, and to help determine why the remaining mussels are declining in numbers.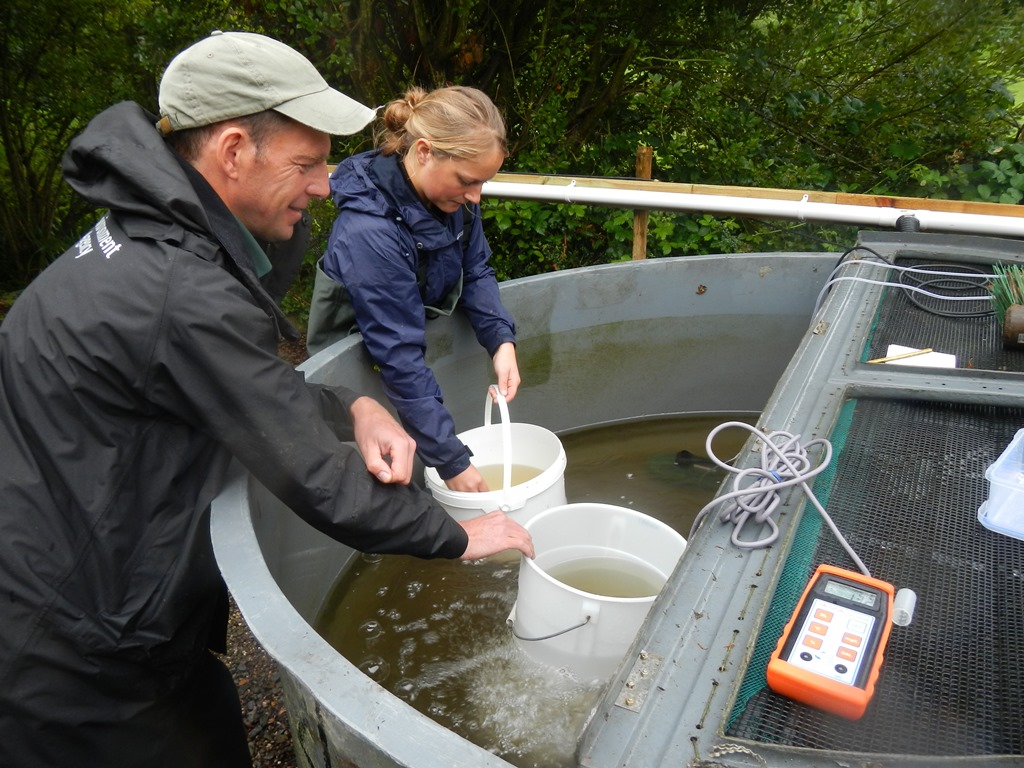 National Partners include:
This project is funded by generous support from the