Meet our team
The trust currently employs a team of more than 50 staff, who collectively have a diverse breadth of experience and high-level expertise. It is in the wealth of knowledge and experience of the trust staff where our real strength lies.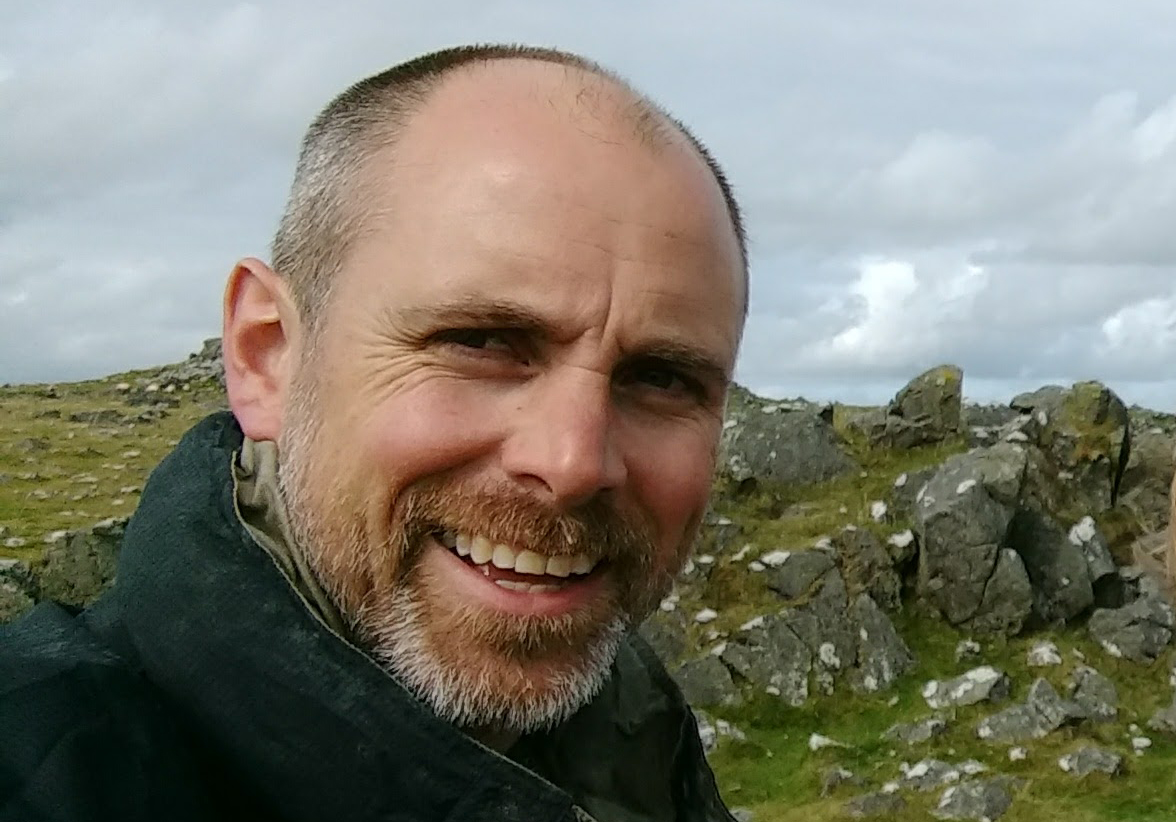 Dr Laurence Couldrick
CEO
Laurence specialises in the ecosystems approach & is passionate about joining up delivery to get true integrated catchment management, where we think holistically about what we need as a society from our land.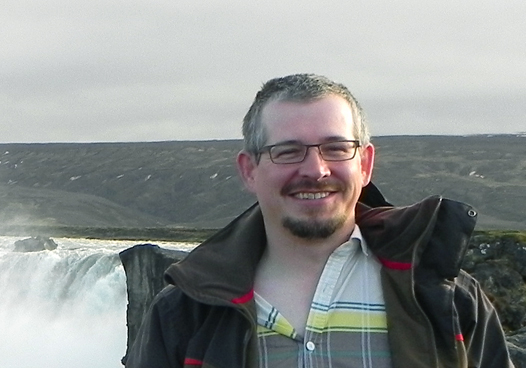 Dr Bruce Stockley
Head of Fisheries
Bruce has spent the past 10 years repairing the rivers of the Westcountry.  He works to make our rivers a better place for fish to live in, and for people to enjoy.
Kelly Sivorn
Head of Finance
Kelly has overall responsibility for the accounting and finance function of the trust. Kelly has significant charity experience and loves combining her accounting and finance skills with working for the trust and making our small part of the world a better place.
Sarah Howe
Financial Manager
Sarah works in the finance and accounts department, focusing on the integral management of the trust's core accounts and comprehensively ensuring all administration responsibilities are fulfilled to the highest standard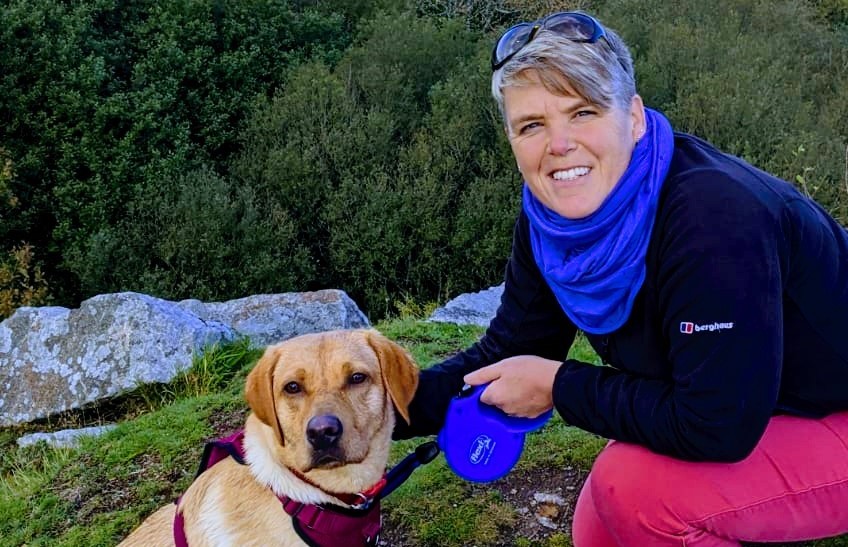 Kerensa L'Arbalestier
Project Finance Officer
Kerensa is our Project Finance Officer.  She is responsible for maintaining project finances and managing the claims process for European-funded projects.  Kerensa spent 19 years working in education, is a languages specialist fluent in Russian, German, French and Spanish, and enjoys working with our European partners on cross-border projects. She loves to travel and is pictured with the family dog, Honey.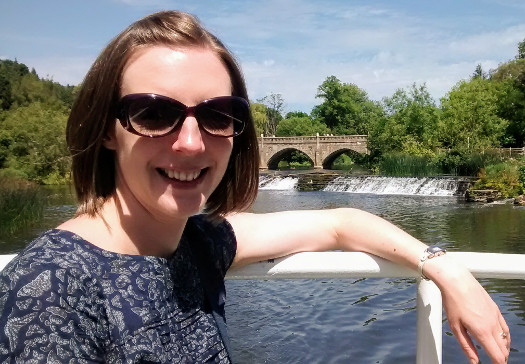 Victoria Yallop
Project Finance Officer and Health & Safety Coordinator
Victoria supports the project accounts in collating and maintaining financial information for claims, provides general day-to-day finance admin support, and is responsible for aspects of Health & Safety and HR.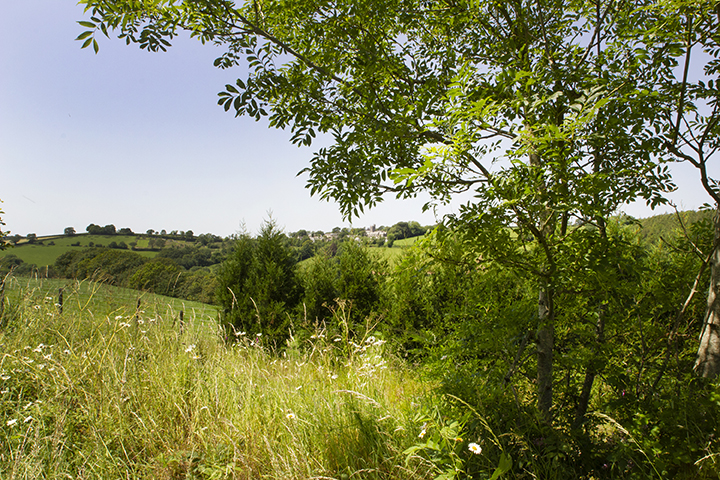 Liz Palmer
Assistant Administrator / Receptionist
Liz works on our front desk, taking care of daily reception duties. She also assists the finance team with administration, and processes purchase requests for everyone at the trust.
In addition, she is responsible for sending out purchased Westcountry Angling Passport tokens.
Josie Purcell
Communications & Marketing Manager
Josie is a qualified and experienced journalist, photographer, and short filmmaker with several years of communications and marketing management experience. She gained a distinction in her MA in Photography for her work highlighting the global sand crisis and highlights other environment-related topics via her photographic practice.
Ella Chambers
Communications & Marketing Officer
Ella has experience in environment-related communications and marketing and is currently studying for her Masters in Digital Marketing while she works part-time at the Trust. She assists with project specific marketing needs, focusing on social media support. When not at work, Ella can be found hiking or enjoying wildlife photography.
David Chapman
Land & Fisheries Officer
With a background in landscape design and management, Dave's main interests lie in environmental protection and restoration as well as being a keen angler.  His primary responsibility currently is the delivery of fish passage improvements across the Fowey and Camel catchments as part of the Water For Growth project.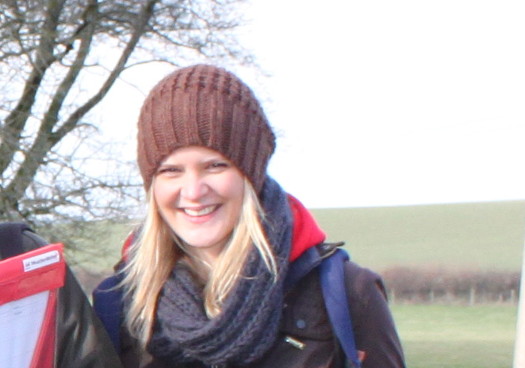 Olivia Cresswell
Land & Fisheries Officer
Olivia joined the Trust in 2011 to conduct fisheries habitat walkover surveys on the River Teign, where over 100 km of the river catchment was surveyed. Olivia has since managed several river restoration projects, fish pass projects and monitoring across south Devon and Dorset, including a large Catchment Restoration Fund project, DTRIP.
Matt Healey
Fisheries Officer
Matt is a Fisheries Officer for Westcountry Rivers Trust and undertakes surveys to inform and implement appropriate actions for improvements to water quality and in river habitats.
Sam Baycock
River and Fisheries Officers
Sam is involved in both the fisheries and operations team, working on a wide array of projects including habitat works, weir removals and studies such as electrofishing and trapping. He is particularly interested in migratory species and the challenges they face. When he's not working he can be found on the riverbank, fly fishing.
Dr Polly Couldrick
River and Fisheries Commercial Team Leader
Polly is an aquatic consultant with extensive experience of both marine and freshwater ecological surveys specialising in fisheries and the ecology of the European Eel (Anguilla anguilla). She is also a Research Fellow at Exeter University, working towards developing a non-lethal method to sex adult eels for the management of the fishery.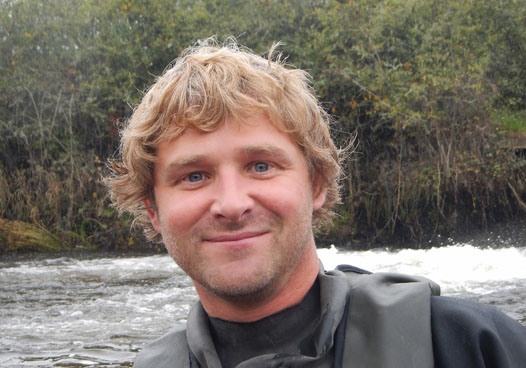 Scott West
Fisheries Scientist & Dorset & Somerset Fisheries Team Leader
Scott is a dedicated fisheries professional and team leader for the Wessex area. He has 20 years' experience in fisheries with specific interests in eel and coarse fish conservation. His expertise lies in developing scientific studies as well as delivering practical fisheries work, helping to raise the profile of fisheries issues. He has a number of national roles with the Institute of Fisheries Management (IFM) and is the chair of the South West branch. In addition, Scott also runs his own coarse fishery in his spare time.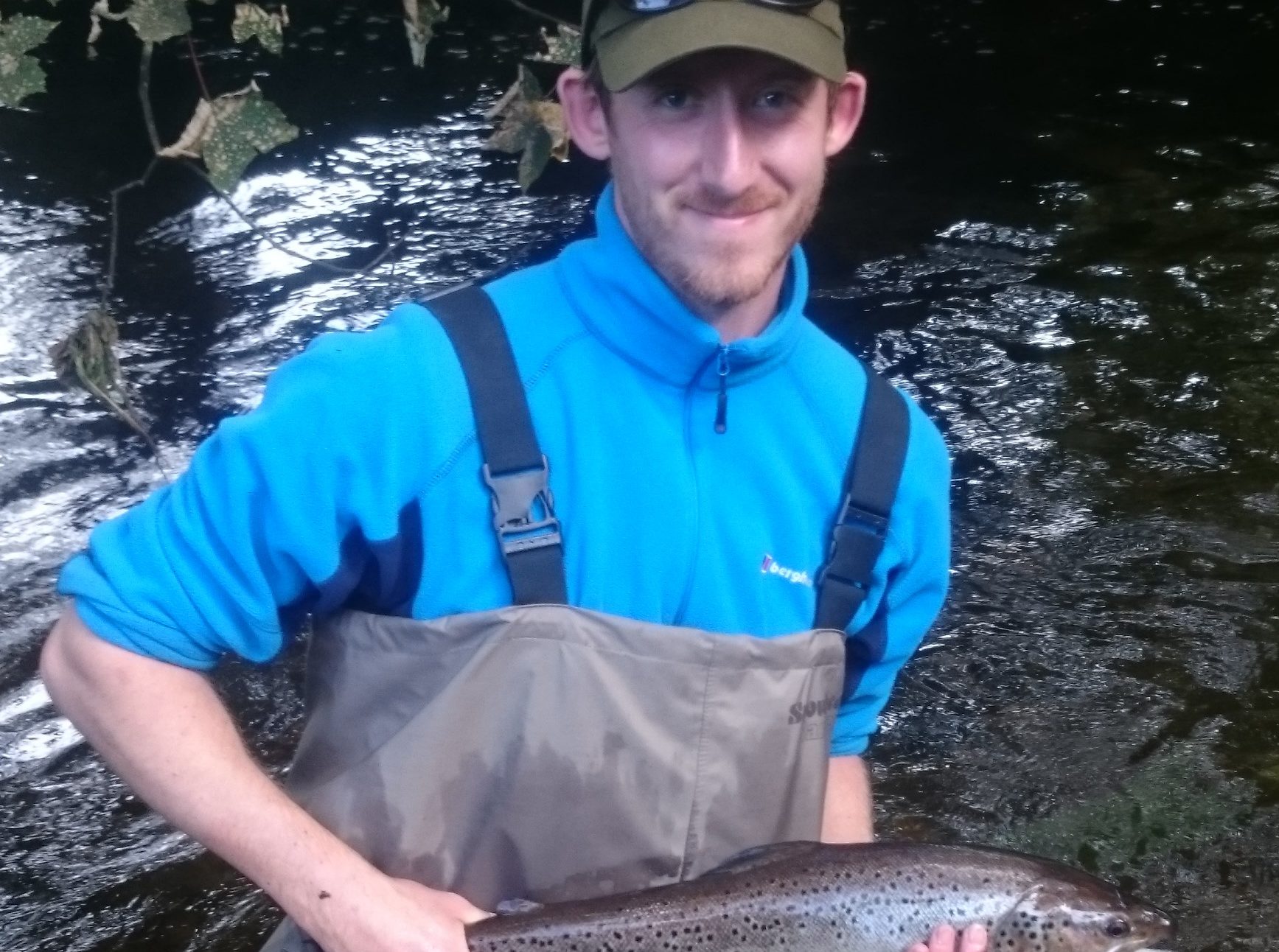 Phil Turnbull
Fisheries Technical Officer
Phil has a varied background working in rivers, including environmental contracting, flood defence, and fisheries management. With particular interest in improving habitat connectivity, Phil is keen to delve into the technical aspects of fisheries management in West Country rivers.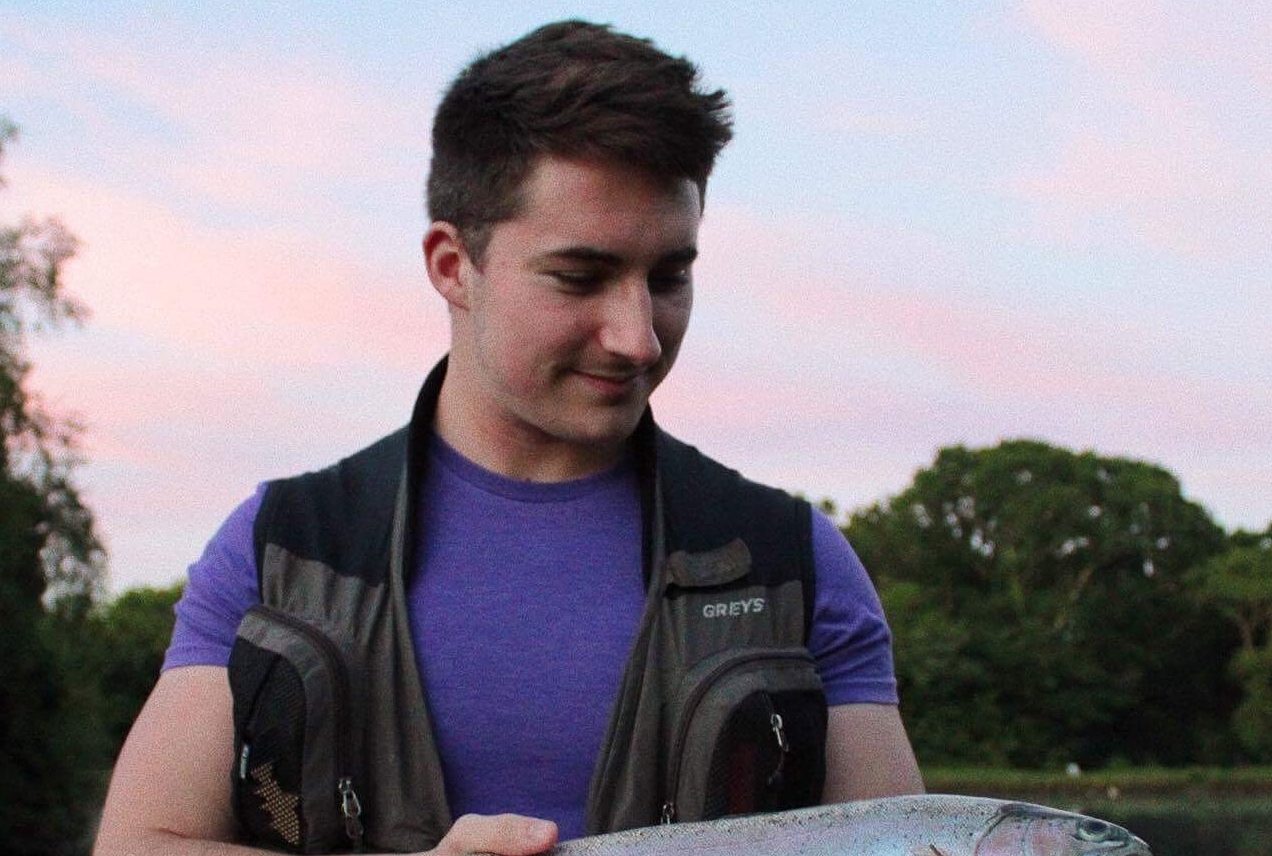 James Christoforou
Angling Officer
James is primarily responsible for delivering the Fish Pass mobile app as part of the Water For Growth project, making token fishing within Cornwall easier. He grew up fishing the rivers, still waters and reservoirs around Bodmin Moor and the wider Westcountry, spending much of his time on his grandparents trout fishery. This experience fostered his interest in ecosystems and habitat management.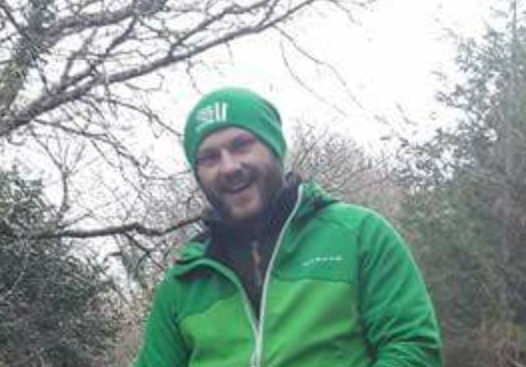 Ben Gallant
River Habitat Officer
Ben will be using his background in environmental sciences and his experience as an aborist to deliver a variety of in river habitat development projects.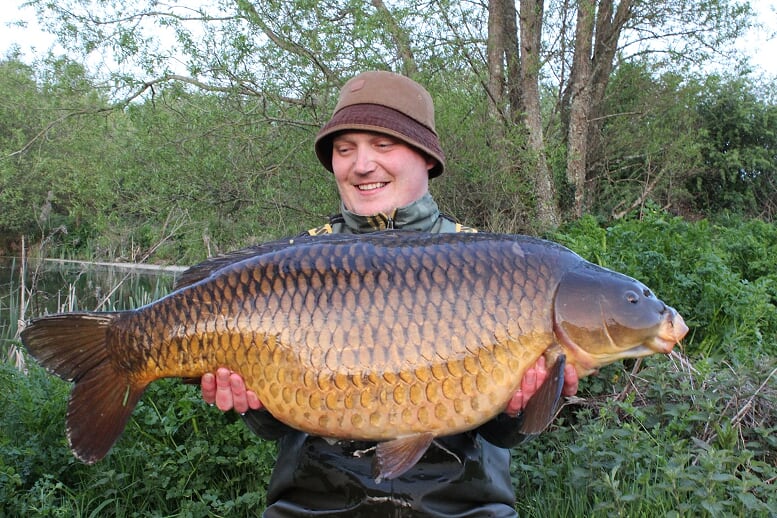 Craig Renton
River and Fisheries Officer
Craig assists with river and habitat surveys, semi and fully quantitative electrofishing surveys and SNIFFER surveys of weirs. He helps with data analysis, produces GIS maps and creates reports for numerous projects. He also works with the River Ops team with riparian and river habitat restoration and improvements. Outside of work, he's a fishing enthusiast and can be found beside a lake chasing big carp.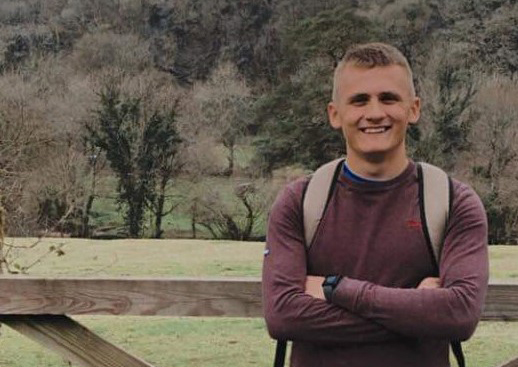 George Harvey
Arboricultural Apprentice
As an Arboricultural Apprentice within the River Operations Team, George will support the team with riparian tree works alongside in-river and habitat work too. When not at work, George is keen runner and sportsman, and enjoys spending time exploring Dartmoor.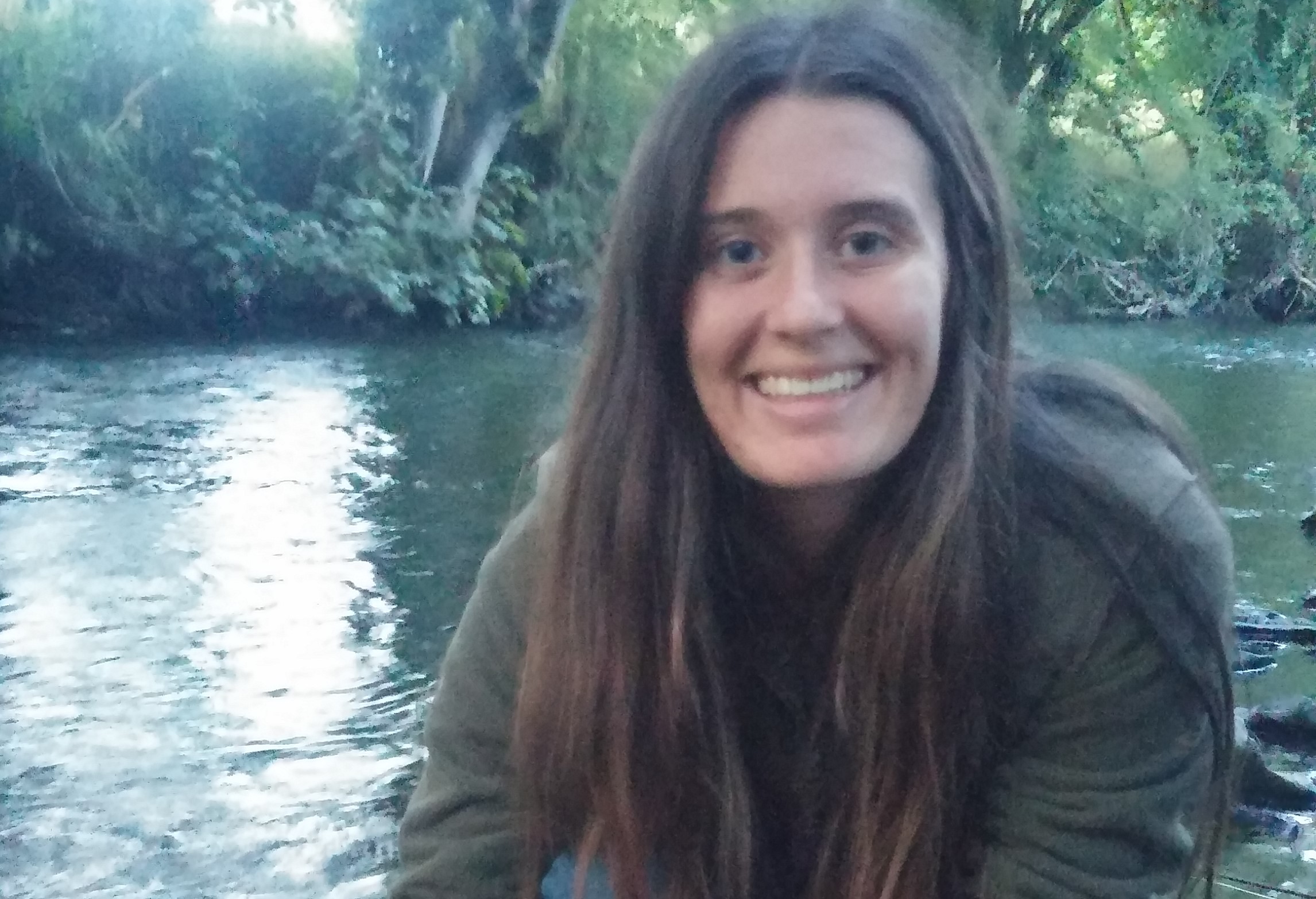 Mia Bryant
Rivers & Fisheries Officer
Mia has worked within the Fisheries team as a Rivers and Fisheries Officer at the Trust since 2018. She has developed specific interests in wild fisheries management and public education. Her role primarily assists and leads in a variety of fishery focused surveys, involving passage assessment, fisheries population monitoring and riverine habitat assessment. Alongside this, Mia identifies, assists and manages river habitat and fisheries improvement projects.
Evidence & Engagement Team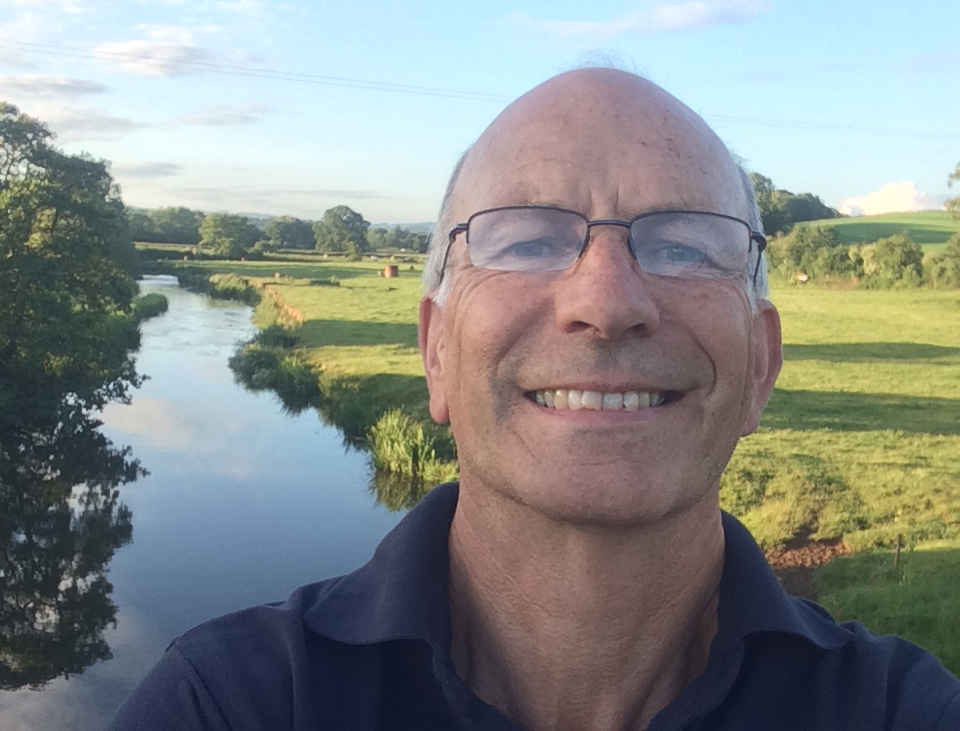 Ian Townsend
Evidence & Engagement Officer
Ian is an organic/analytical chemist. He joined the trust in 2019 after a long career in the water industry where he specialised in the monitoring of trace organic micro-pollutants and provided background chemical expertise in a number of different fields. Ian's primary role at the trust is in helping to deliver the monitoring data needed to support a range of on-going projects, in addition to contributing to monitoring-related research and development work and providing chemical know-how to a wide cross section of colleagues.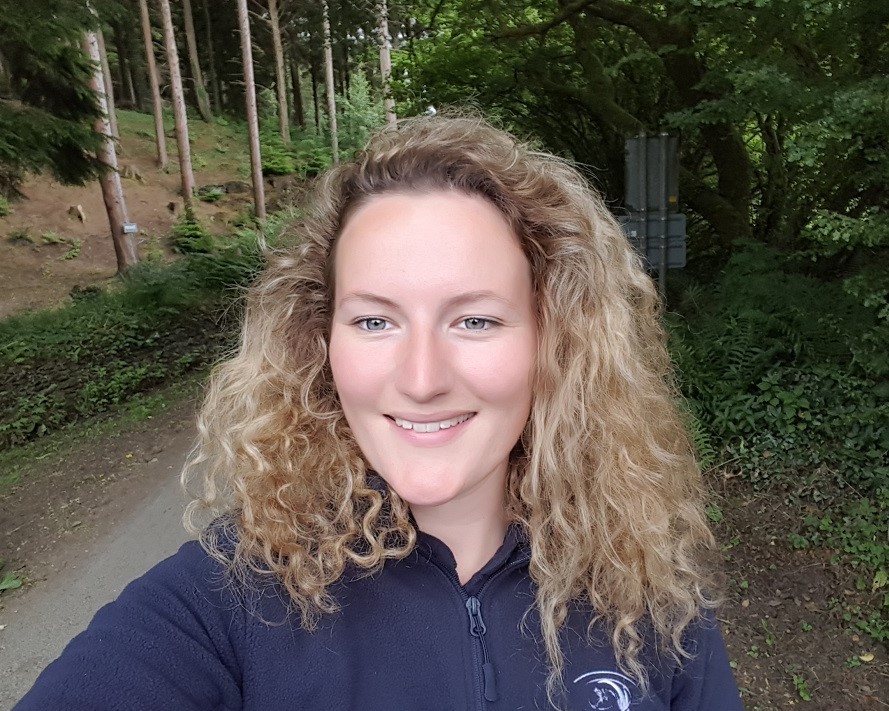 Freya Stacey
Evidence & Engagement Officer
Freya's background is in environmental consultancy and interpretation planning. She is the project officer for PROWater. This cross-border project PROWATER will protect and restore raw water sources through actions at the landscape scale. It contributes to climate adaptation by restoring the water storage of the landscape via 'ecosystem-based adaptation measures' such as forest conversion or restoration of soil compaction.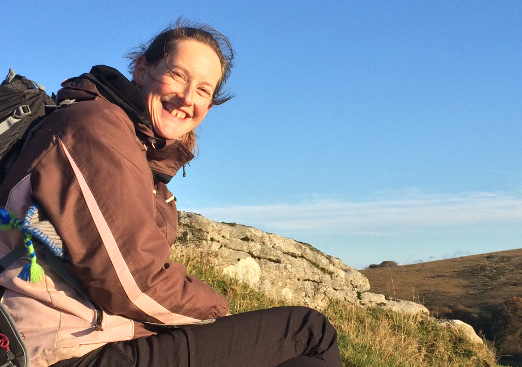 Jo Neville
Senior Ecologist
Jo is a Senior Ecologist with over 10 years experience in ecological surveys and assessments across a wide range of habitats.  Jo provides ecological input to a diverse range of projects, from river restoration and habitat creation, through to spatial planning and green infrastructure. Jo also manages projects for the consultancy arm of the trust and holds survey licences for bats, dormice and great crested newts.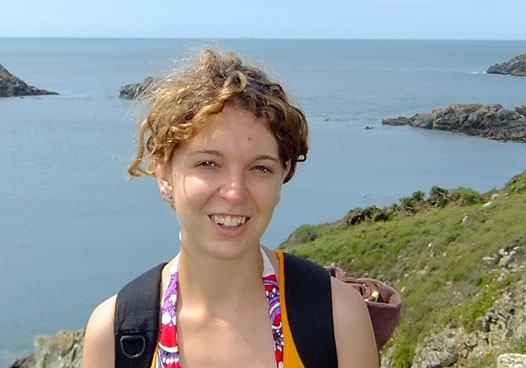 Sarah Wigley
Senior Evidence & Engagement Officer
Sarah specialises in the use of GIS to analyse and display spatial datasets (e.g. fish populations, habitat types and water quality) in order to monitor the health of river systems and identify areas for improvement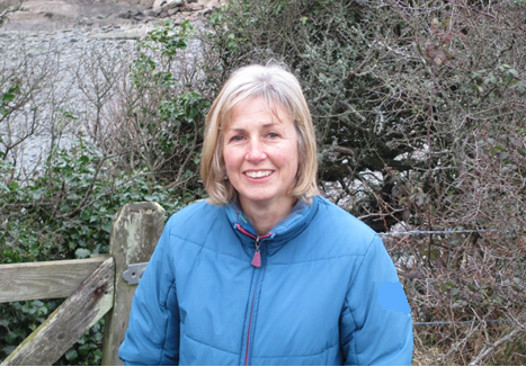 Nicola Dyer
Senior Ecologist
Nicola is a Senior Ecologist at Tamar Ecology with over 20-years of consultancy experience. She has particular expertise in managing surveys for large scale development projects and coordinating ecological impact assessments across a diverse range of sectors.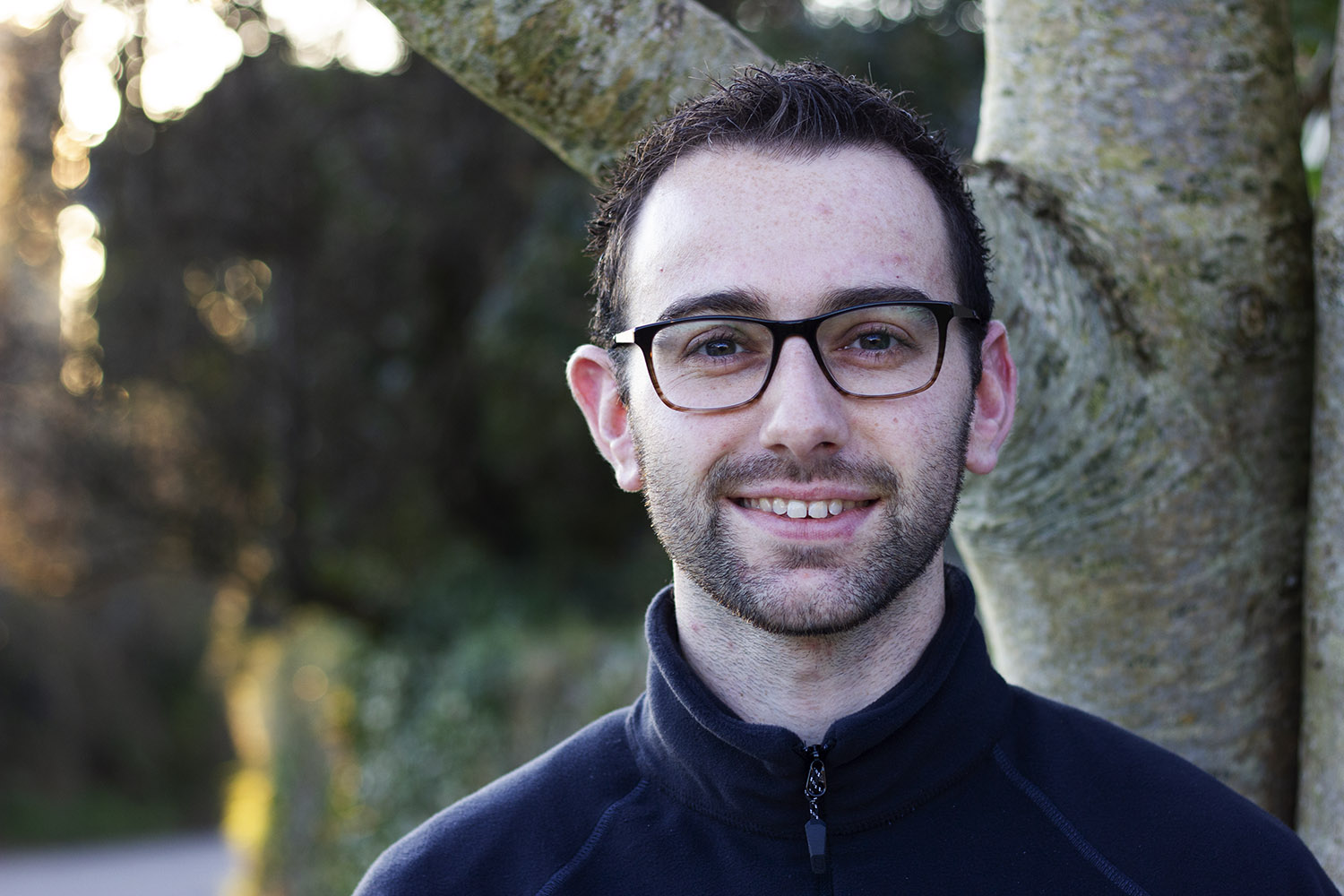 Frank Grandfield
Junior Data & Evidence Officer
Frank specialises in spatial analysis and mapping using GIS, and in environmental data analysis and visualisation using the statistical programming software R.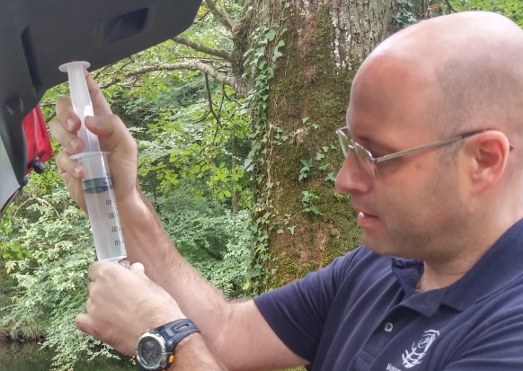 Simon Browning
Senior Monitoring & Evidence Officer
Simon has a wealth of experience with catchment scale environmental monitoring instrumentation. He has worked in a variety of roles including the development of novel monitoring tools and installation of real-time monitoring systems. Simon leads the water quality monitoring activities at the trust and has developed the Westcountry CSI volunteer monitoring scheme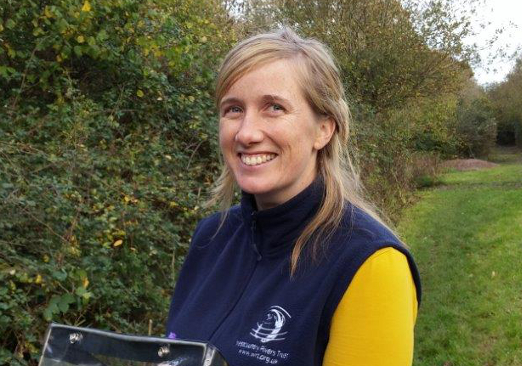 Shona McCombie
Education Officer
Shona worked as an ecologist for the trust before becoming the charity's Education Officer. With a background in ecology and a qualified teacher, Shona uses her knowledge and passion to engage with schools and communities across the South West and enable them to connect with their environment. Shona's educational activities show that that once people are given opportunities to get to know their environment, they are then more likely to look after it.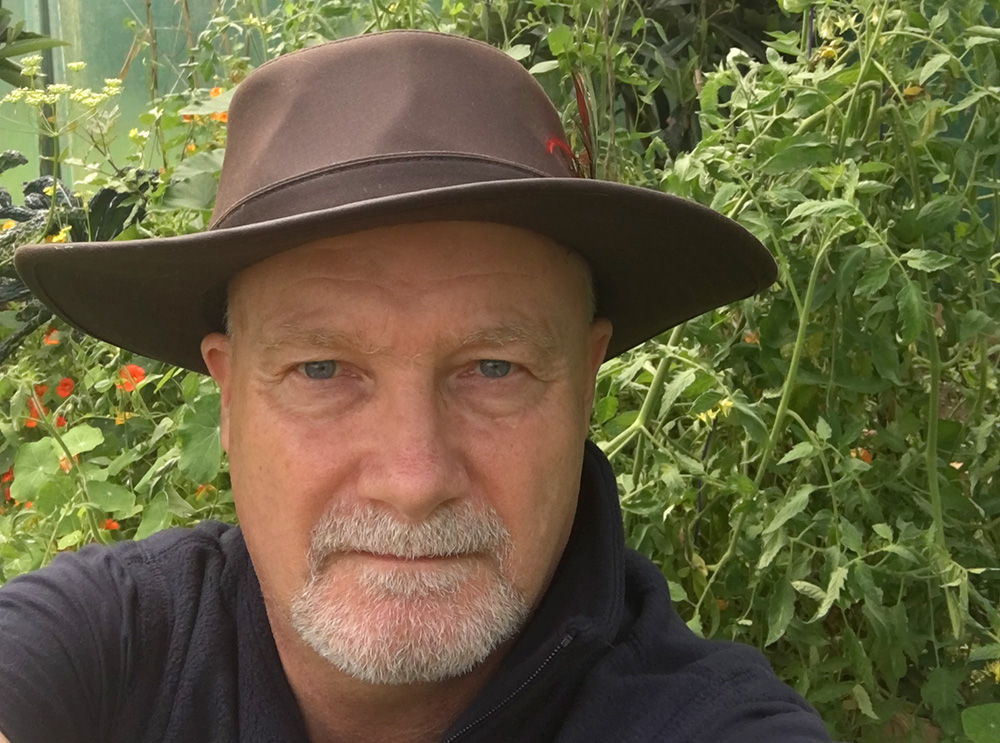 Andy Rogers
Project Manager - Urban Landscapes
Andy has a background in the water industry and project management. He has spent many years in the UK and abroad working on capital water and wastewater infrastructure projects, in project and contracts management. He has worked for Thames Water in clean water production in the Thames Valley. His role at the trust is to project manage existing programmes such as Sponge 2020 and develop new projects in the Urban Landscapes programme, which aims to improve natural and social aspects of the urban environment. 
.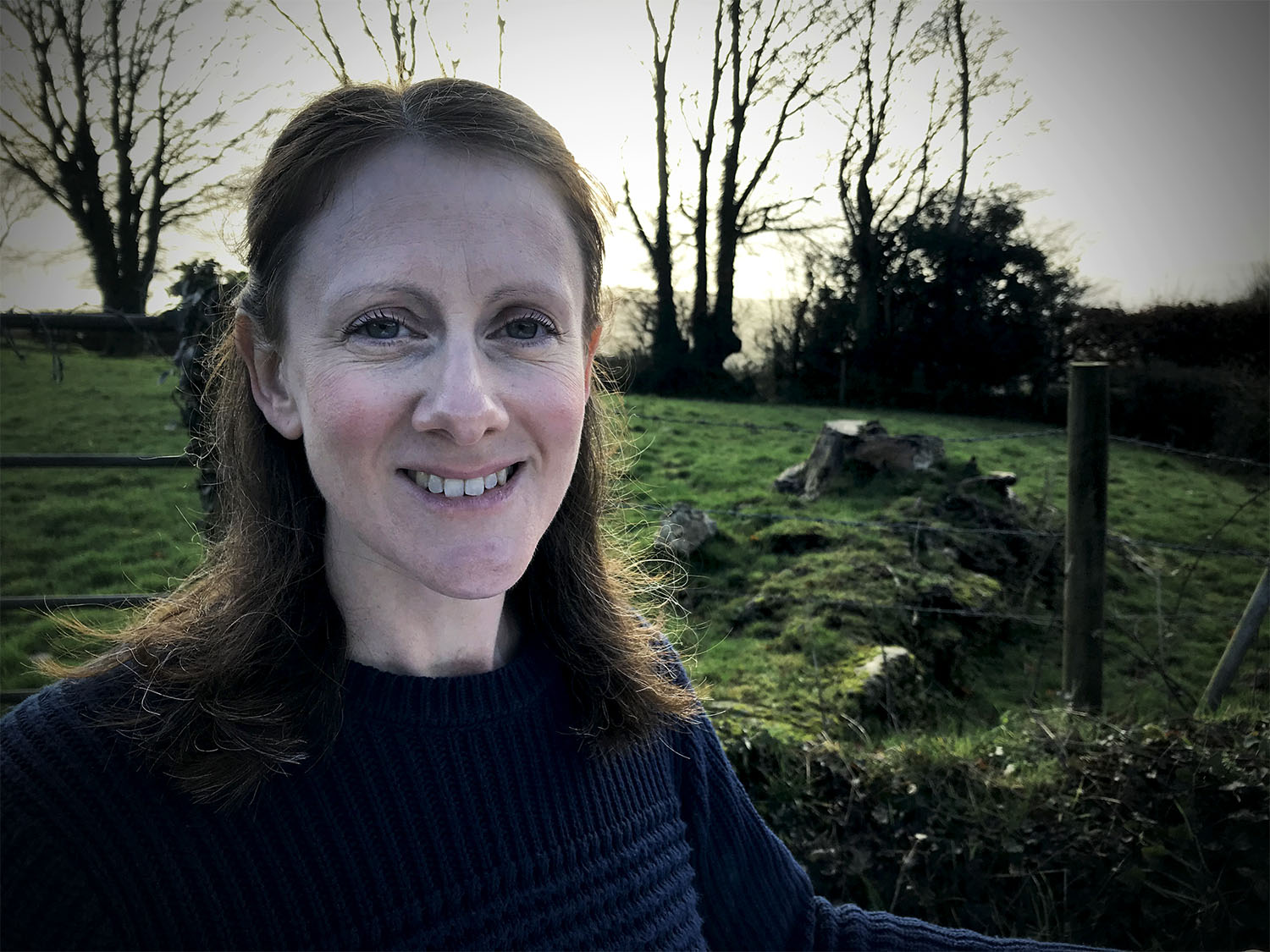 Jenny Wytcherley
Evidence and Engagement Officer
Jenny's background is in Ecological Consultancy and Green Infrastructure. Within the trust, Jenny will be working with the Urban Landscapes Team on a variety of projects, including Plymouth River Keepers (a community engagement project).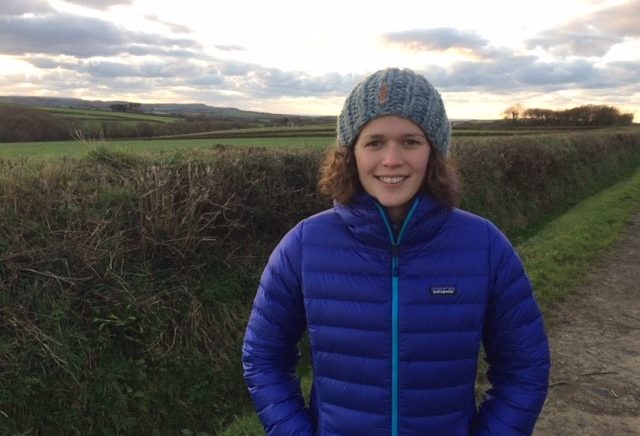 Lydia Deacon
Junior Evidence & Engagement Officer
Lydia monitors and collects data from the rivers and streams of the Westcountry. She is helping to develop the CSI project to engage communities in their waterways.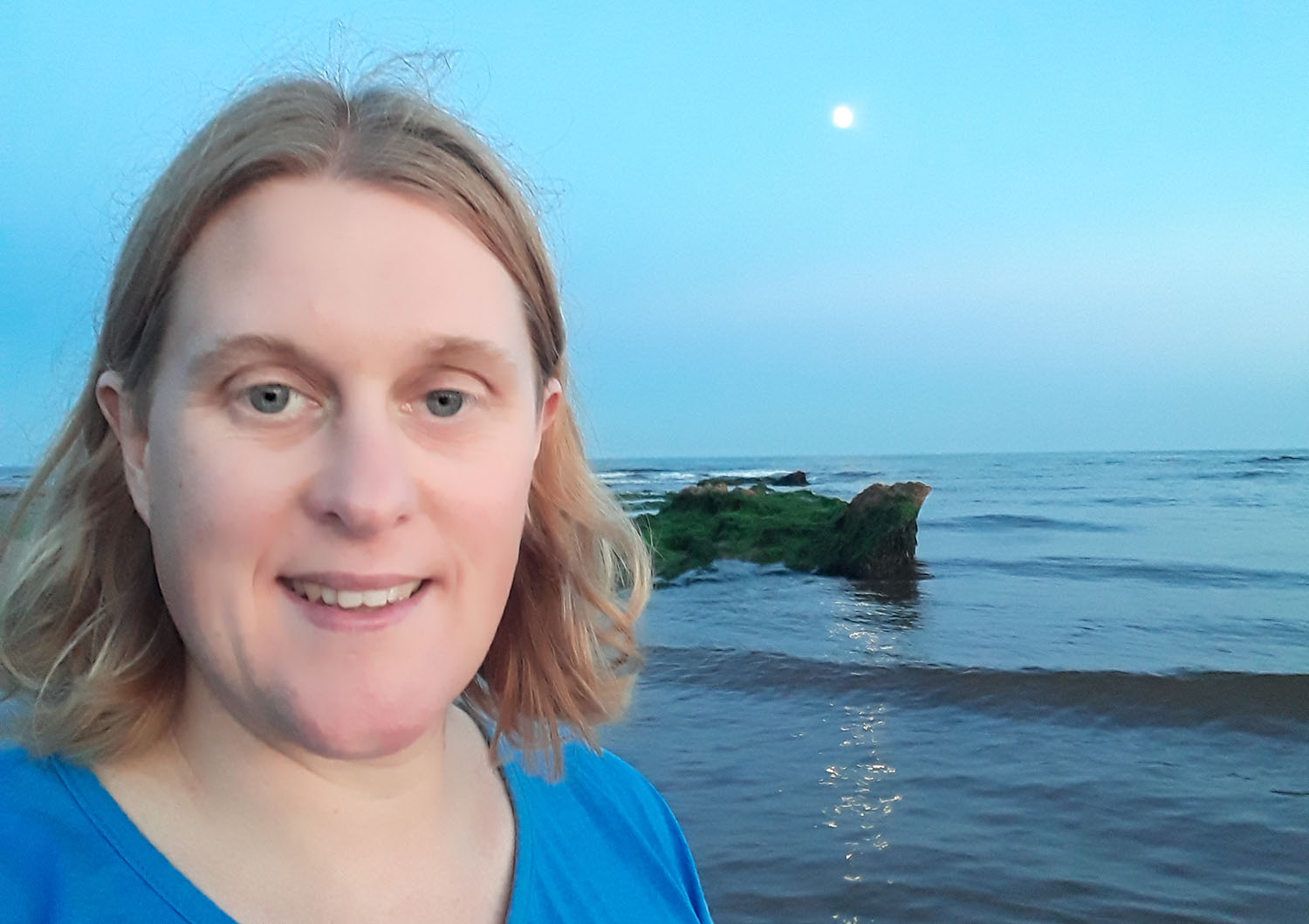 Dr Sarah Ward
Co-creation Specialist
Sarah has joined WRT to support the Connecting the Culm project as Co-creation Specialist. She will be overseeing stakeholder and community engagement, providing technical input, sharing knowledge, supporting events and social media and playing a key role in facilitating the successful co-creation of the Blueprint for the Culm. Her background is in physical geography and earth sciences, social science and engineering and she has professional experience in water resources and urban water management, including alternative water supply systems such as rainwater harvesting, drought risk management and community water resilience. 
.
Dr Holly Pearson
Monitoring Programme Coordinator
Holly specialises in water quality monitoring and environmental data analysis. She assists the team both in reporting on the effectiveness of interventions and targeting areas for improvement, and monitoring and maintaining sensors deployed in various catchments under investigation
Lucy Morris
Evidence & Engagement Team Manager
With a background in ecology and environmental management, Lucy's main interests lie in spatial planning and the development of payments for ecosystem services schemes. Lucy's specialisms include data analysis, visualisation and communications. She is also a project manager.
Martin Harmer
Senior Land & River Advisor
Martin has worked in the Rivers Trust movement for 20 years in all aspects of catchment management. He has a wide experience of farming, forestry, fisheries, and natural flood management. He recognises stakeholder cooperation and economics are vital drivers for success to improve water quality, biodiversity and flood mitigation.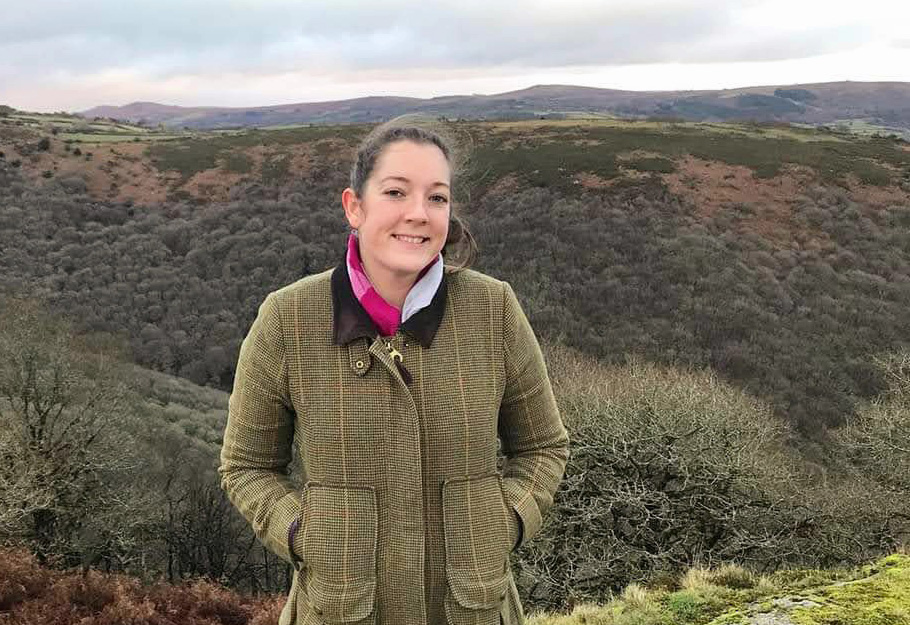 Harriet Housam
Farm Advisor
Harriet works in the Tamar catchment as a member of the farm advisory team. She has a background in biological sciences and agricultural technology and has previously developed tools to help farmers achieve healthier, more resilient farm businesses.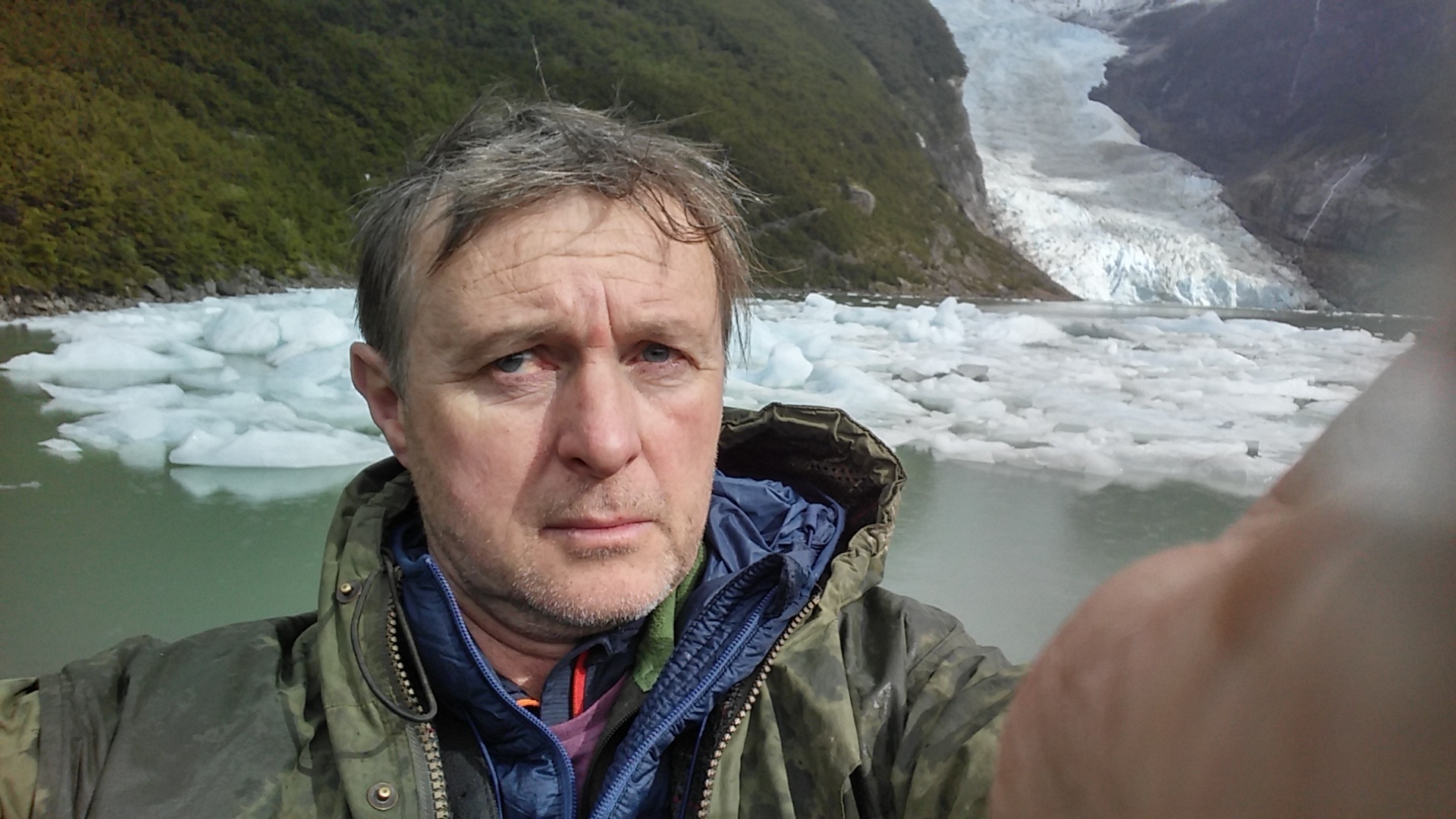 Ross Cherrington
Senior Farm Advisor
Ross has worked for the trust as a Farm Advisor since 2002 and specialises in delivering cost-beneficial solutions to watercourse protection and best-practice advice on farms across the Westcountry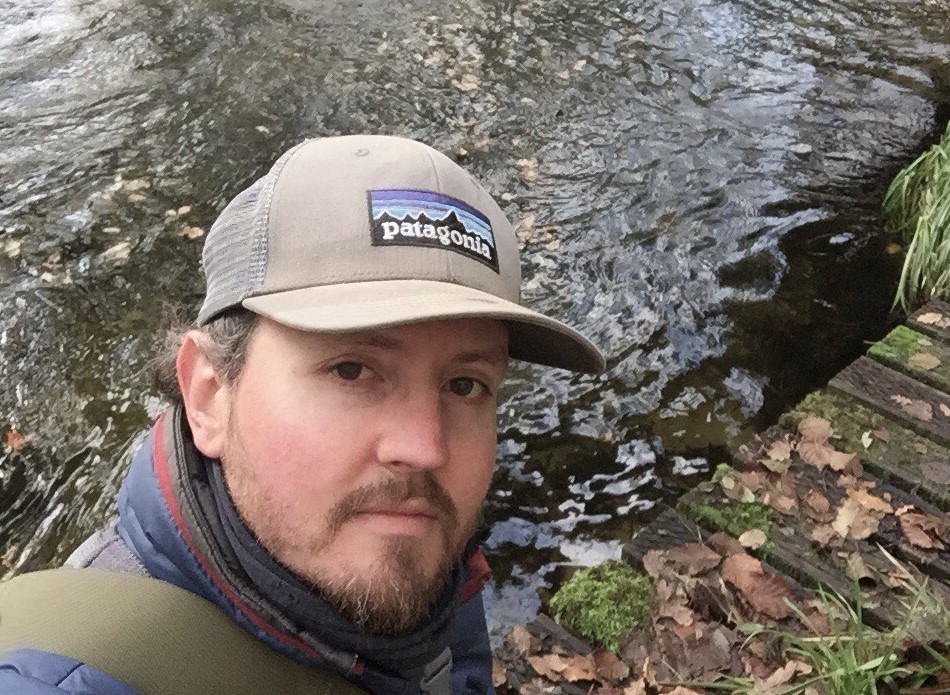 Giles Rickard
Cornwall Fisheries Team Leader & Senior Land Officer
Giles delivers both catchment scale improvements such as Upstream Thinking and fisheries management actions. Giles has a good understanding of both agricultural systems and fisheries habitat monitoring and enhancement, which is invaluable when combined together.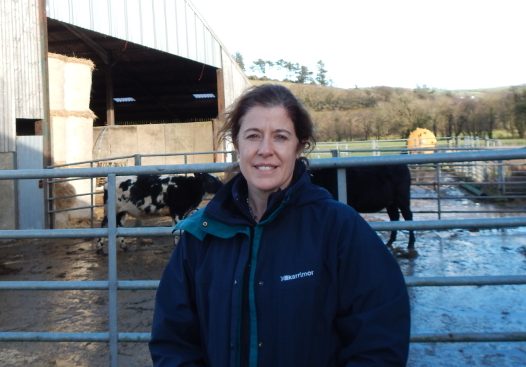 Annabel Martin
Land Management Officer
Annabel is a member of the trust's farm advisory team, specialising in soil and nutrient management and advising farmers on fencing watercourses and improving yard infrastructure.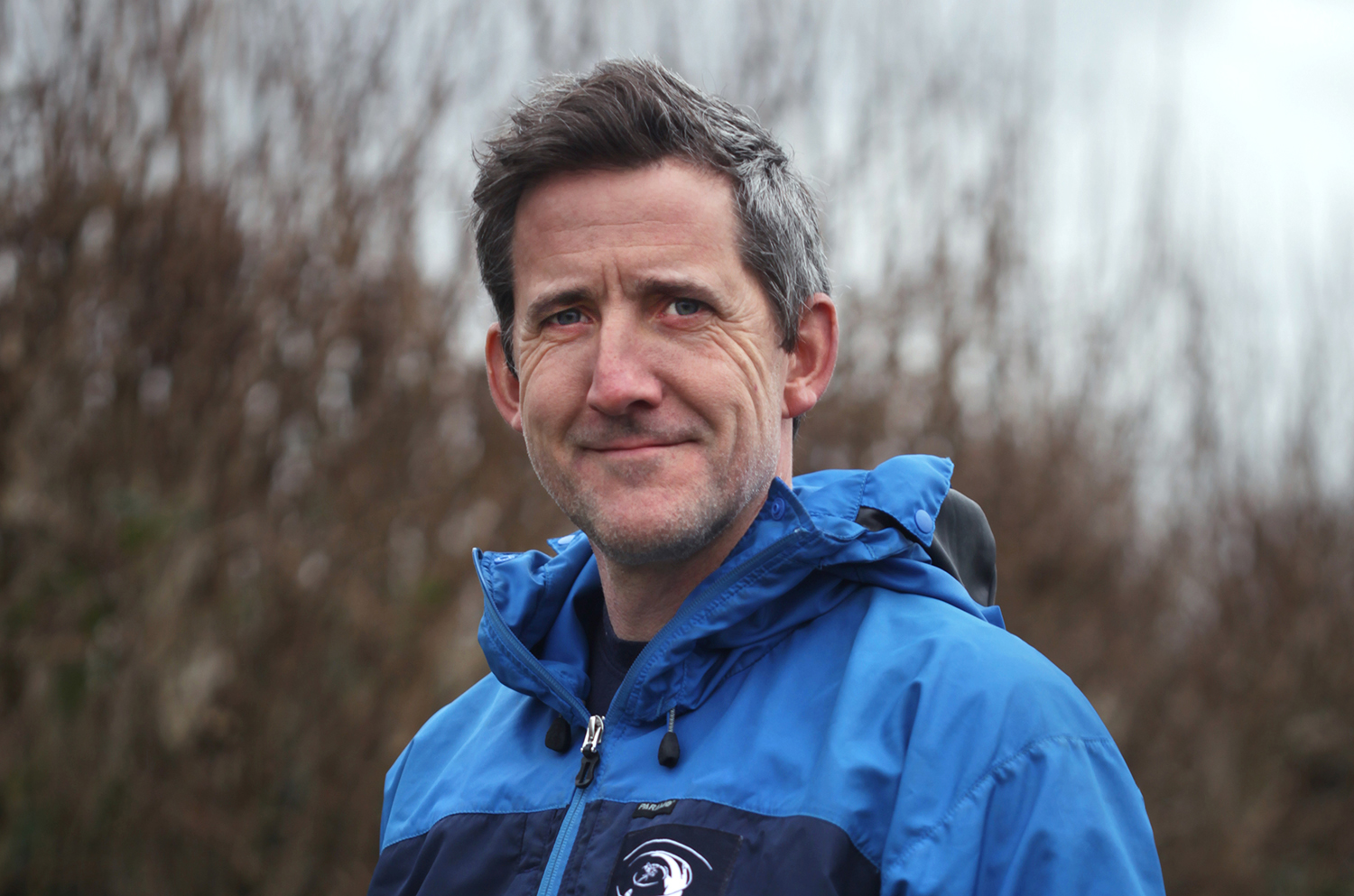 Yog (Iorwerth) Watkins
Senior Land Officer
Yog has considerable experience in engaging and delivering advice to farmers through one-to-one visits, developing whole farm plans, running farming workshops and presentations to wider stakeholders including private companies, community interest groups and students.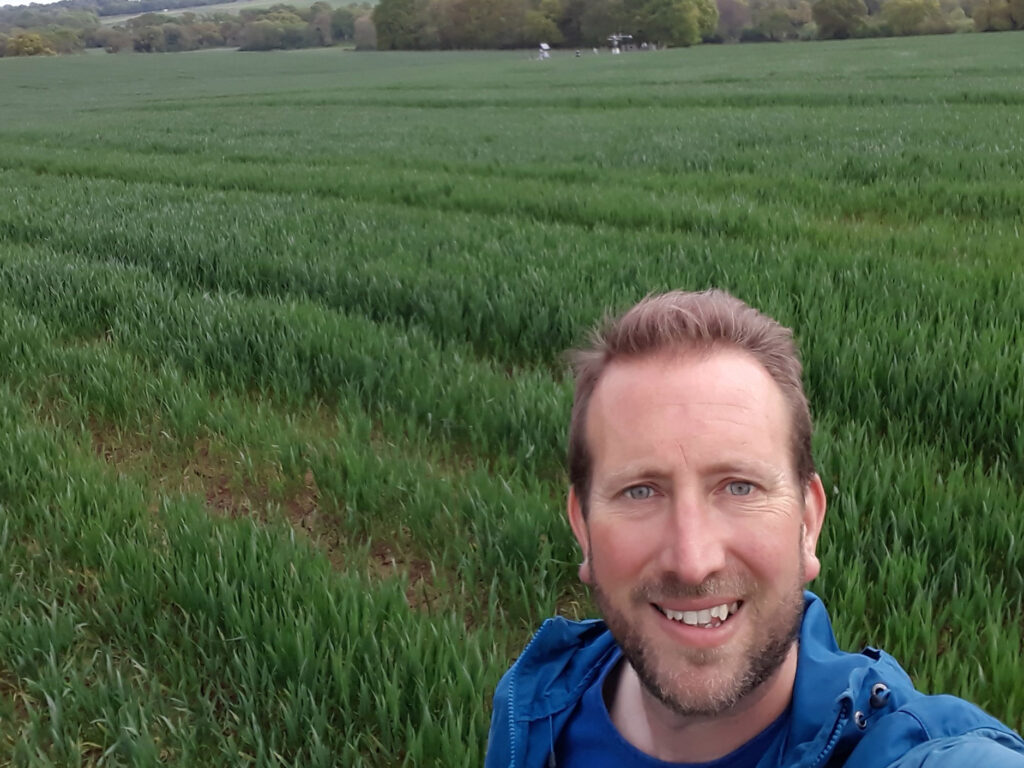 John Hunt
UST 3 Farm Advisor
John is a member of our UST 3 farm advisory team and will be working in the Tamar catchment.  With a background in agricultural research, he has interests in soil health, manure and slurry management, and integrated farm management; he has expertise in nutrient management planning and crop protection. He is a member of the BASIS professional register and is both a FACTS qualified advisor and holds a BASIS Certificate in crop protection.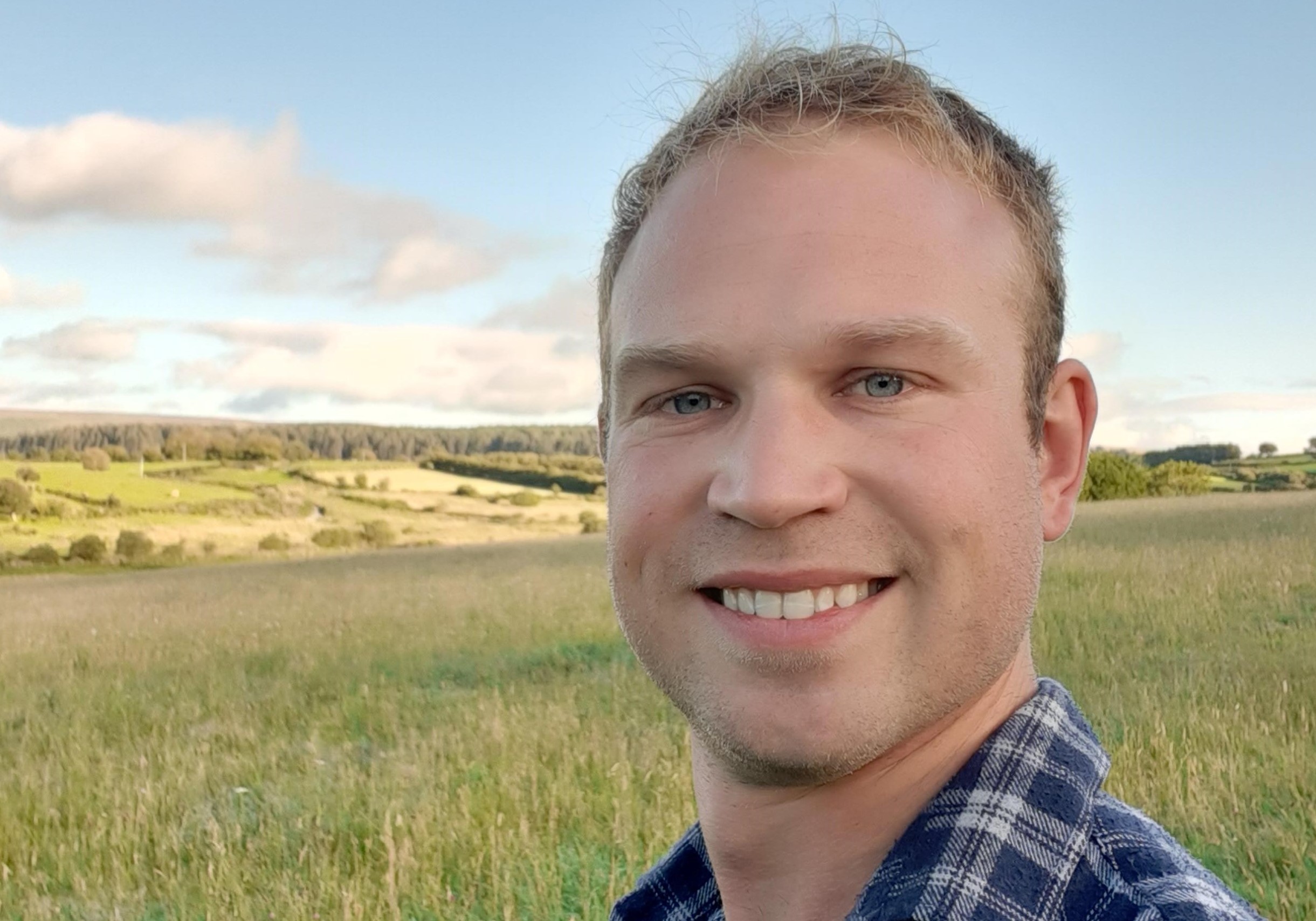 James Harbord
Farm Advisor
James will be involved in the Channel Payments for Ecosystem Services programme, working with land managers to improve water quality, with win-win outcomes for farmers, businesses, the environment and society.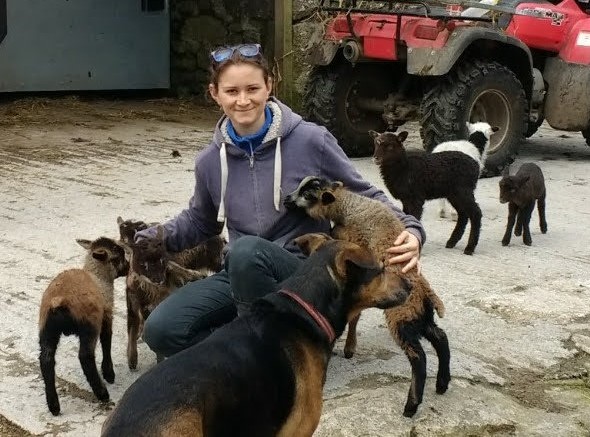 Wendy Couch
Farm Advisor
Wendy works on the Dart and Otter catchments. With a background in agri-environment advice alongside a variety of practical farming experience, she is passionate about facilitating nature-based solutions through collaboration with local farmers.