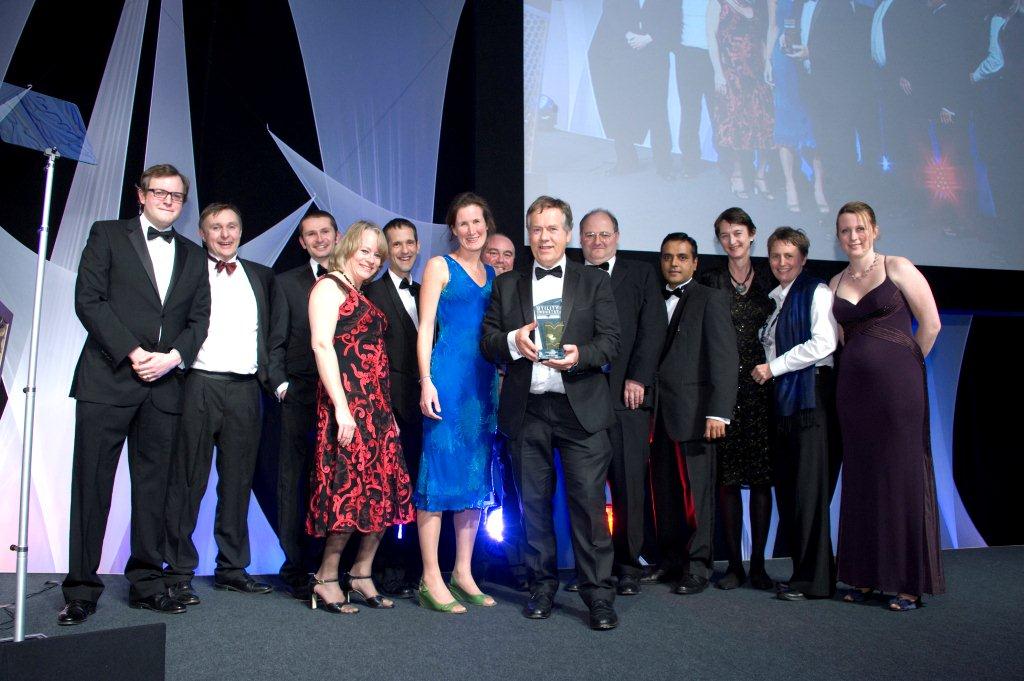 South West Water's flagship environmental programme, Upstream Thinking, has won a prestigious Utility Industry Achievement Award.
The Trust has been working in partnership with South West Water since the projects inception in 2009 to reduce the cost of cleaning water for drinking, post-abstraction, by improving water quality in rivers and lakes, pre-abstraction.
In order to provide households with clean, safe drinking water, South West Water incurs substantial costs treating the water abstracted from our rivers and lakes. However, there are numerous ways in which farmers can reduce the amount of pollution entering the river, which will, in turn, reduce the costs of cleaning the water for drinking.
The Trust delivers one-to-one advice and farm plans to improve land management in target catchments across the South West. These include the Upper Tamar and the Upper Fowey, as well as the Upper Tamar Lakes, Roadford Lake and Wimbleball Lake.
Upstream Thinking was the first project of its kind here in the UK and has already won national water industry awards and the praise of Environment Minister, Richard Benyon. We are delighted that the project has now won the Environment Award at the 2012 Utility Industry Achievement Awards this week in London.
Congratulations to South West Water and all of the Upstream Thinking partners!