We deliver land management advice and on-farm measures to minimise pollutant loss from farms while maximising efficiency & enhancing ecological health.
South West Water in collaboration with a group of regional conservation charities, including the Westcountry Rivers Trust, have initiated one of the largest and most innovative conservation projects in the UK, called the 'Upstream Thinking Initiative'. This project will deliver over £9 million worth of investment between 2010 and 2015.
WRT's work aims to improve raw water quality through a collaborative approach which sees landowners informed and assisted in the protection of river catchments. Tailored one-to-one advice and farm plans are supported by a capital grant scheme.
Our approach
If we can determine which pressures are exerting negative impacts on our aquatic ecosystems and identify where they are coming from, then we can develop a programme of tailored and targeted catchment management interventions to remove these sources and disconnect their pollution pathways.
A new approach on the Fowey
The River Fowey supplies around 70% of Cornwall's water. South West Water have increasingly invested in their water treatment works to treat water to a high standard for drinking. Farming can contribute to the deterioration of river water through the run-off of sediment,  nutrients, pesticides and animal manure from the land, making the clean-up even more costly.
As part of  their 'Upstream Thinking' programme,  South West Water put forward £360,000 to be paid directly to farmers in the Fowey Catchment for improvements such as fencing, covering feeding sheds and improving slurry stores.
The University of East Anglia and the Westcountry Rivers Trust devised a competitive auction, to get best value for money in terms of environmental improvement per pound of investment. 18 farmers were funded under the scheme and one of the farmers is featured in the film.
Would you like to talk to one of our farm advisors..?
Our farm advisors can give you a full evaluation of all aspects of your farm business. They will undertake a full farm survey, provide a farm plan and may be able to give you some funding to help you save money and protect the environment.
Our land management activities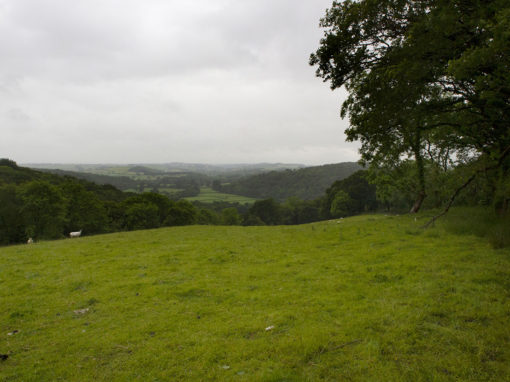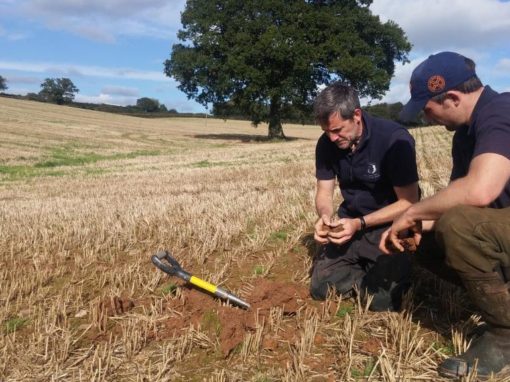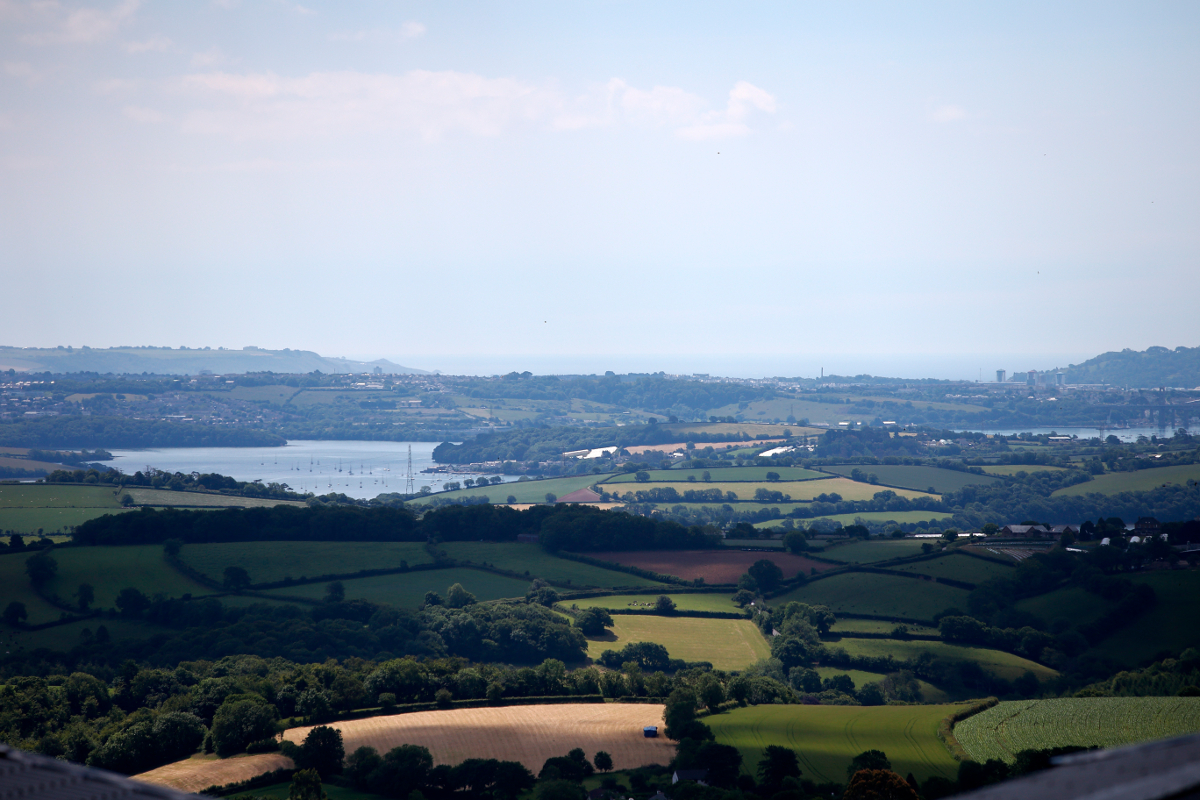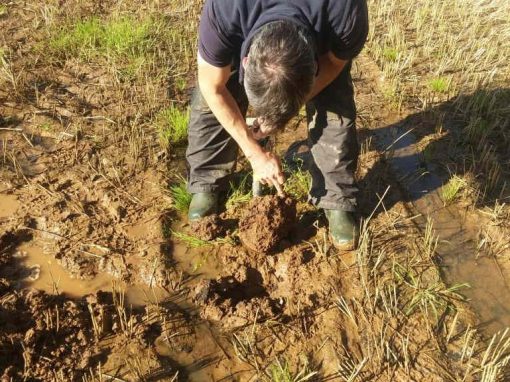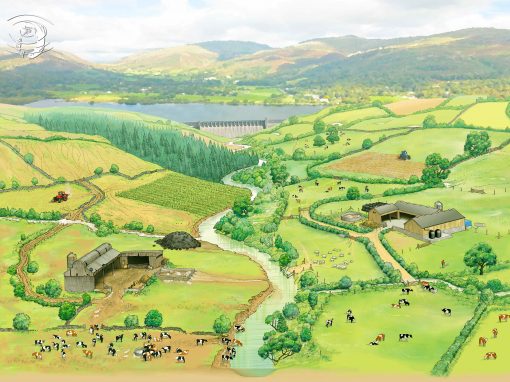 Best practice
Over the last 10-15 years a comprehensive suite of land management advice and on-farm measures has been developed to minimise loss of pollutants from farms while maximising efficiency to increase yields and save costs.
Some of the most common of these so-called Best Farming Practices (BFPs) that are now recommended to farmers, and which are now being delivered on farms across the UK are shown left.