Our approach
If we can determine which pressures are exerting negative impacts on our aquatic ecosystems and identify where they are coming from, then we can develop a programme of tailored and targeted catchment management interventions to remove these sources and disconnect their pollution pathways.
Our Land Management team has a wide and varied remit.
This includes the continual review of immediate challenges confronting farming, land management and policy change, while also acting as an advocate of partnership working.
The Land team values grassroots relationships and ensuring that the work we do is for the benefit of, and with, those in our rural communities.
By ensuring their direct involvement or feedback, they contribute to shaping our futures.
The team also works across the public, private and academic sectors through projects relating to:
• Research – to facilitate farmer discussion groups to understand and reflect views towards current or future farming opportunities.
• Collaborative initiatives – for catchment-wide support through supply chain networks and private sector business to link producers and the public.
• Consultation – with farmers and partners to understand implications of stock welfare, limitations and need. This includes a potential resurgence in dipping to control sheep scab and how to best limit environmental risk.
• Water Quality – understanding the impacts of historic land uses such as spoil tips in mining areas, and assessment of trial re-vegetation approaches to mitigate these.
Our work aims to improve raw water quality through a collaborative approach which sees landowners informed and assisted in the protection of river catchments.
Through projects such as Upstream Thinking, tailored one-to-one advice and farm plans can be supported by a capital grant scheme.
Find out more about our on-going projects, or to chat with one of our farm advisors, see below.
Would you like to talk to one of our farm advisors..?
Our farm advisors can give you a full evaluation of all aspects of your farm business. They will undertake a full farm survey, provide a farm plan and may be able to give you some funding to help you save money and protect the environment.
Our current land management projects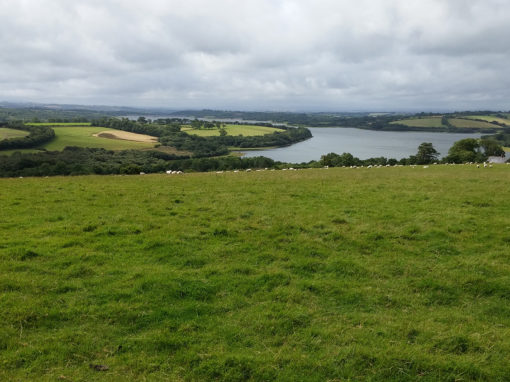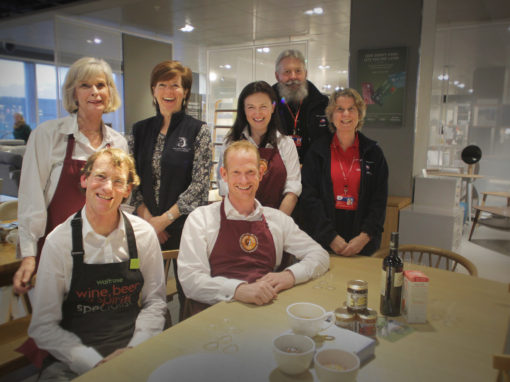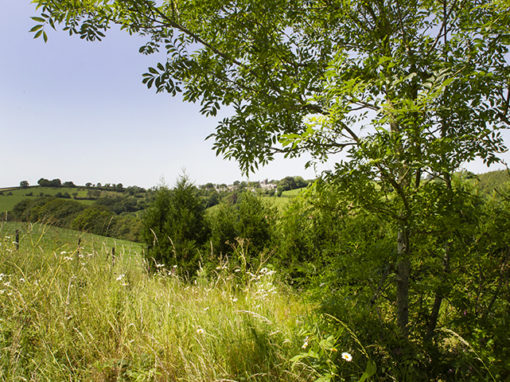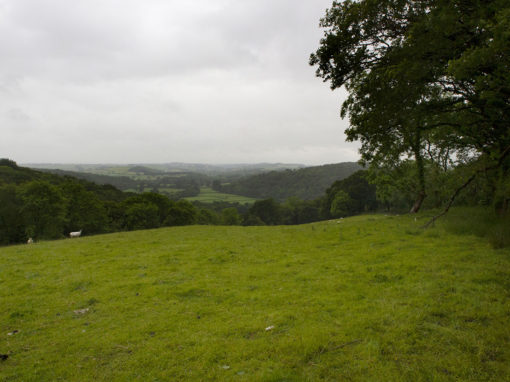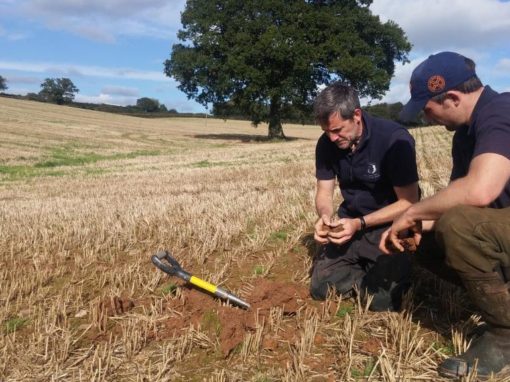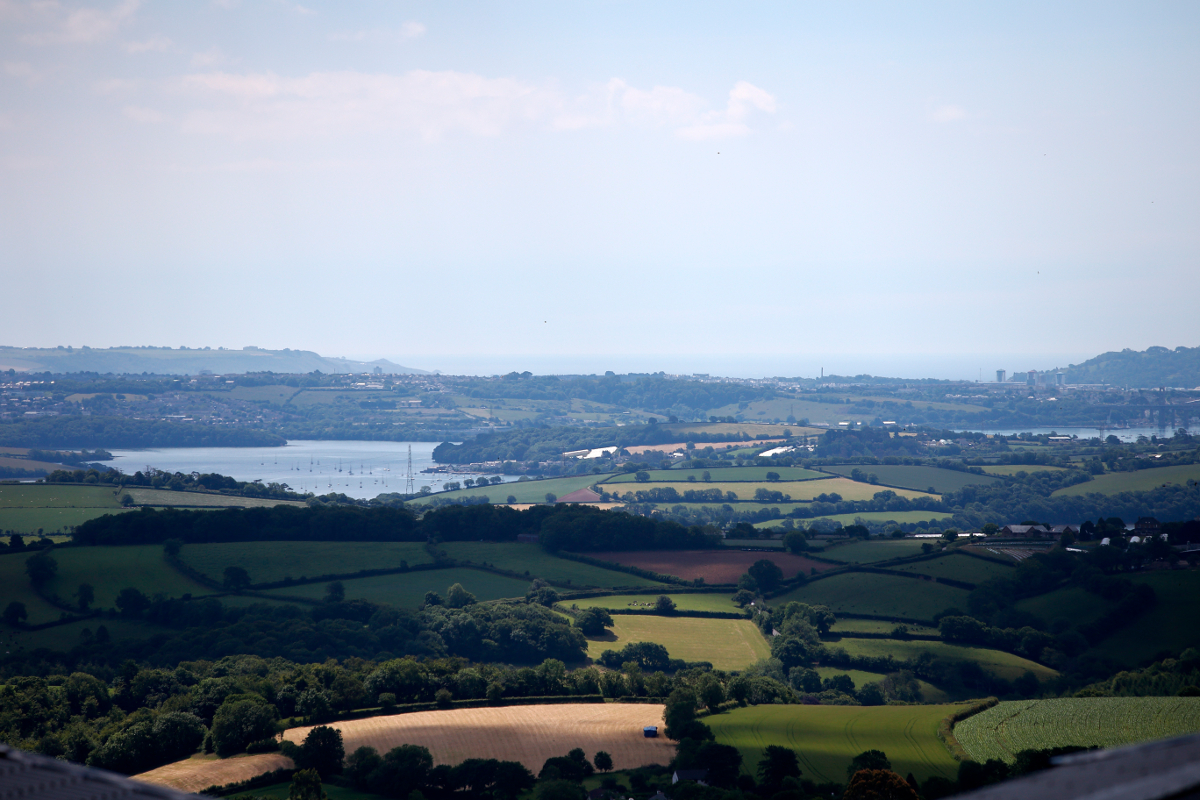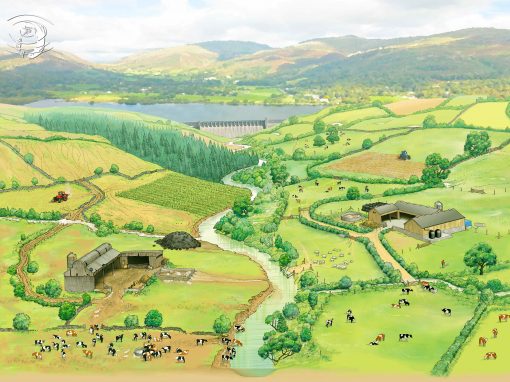 Best practice
Over the last 10-15 years a comprehensive suite of land management advice and on-farm measures has been developed to minimise loss of pollutants from farms while maximising efficiency to increase yields and save costs.
Some of the most common of these Best Farming Practices (BFPs) that are recommended to farmers, and which are now being delivered on farms across the UK, are shown left.