Using best science and practical techniques to restore our Westcountry rivers to their former abundance of fish species by improving river habitat, structure and function.
Our systematic approach seeks to gather the essential data to make an informed decision as to what is the best action. It takes the view that the worst action we can take is no action, and that, provided the risks are low, we are better taking action based on imperfect data than waiting to get the whole in-depth picture. This is the correct interpretation of the precautionary principle. We have been working to remove barriers to fish migration in many of our rivers and have had considerable success, especially in the Taw Catchment where 12 barriers have been removed or mitigated to open up many hundreds of kilometres of river to migratory fish.
Our Formula for Fisheries
The Westcountry Rivers Trust's approach to fisheries management has evolved through interaction with various individuals and agencies, both within the UK and beyond, but perhaps the greatest single influence has been that of Ronald Campbell from the Tweed Foundation.
Our formula for fisheries management (CLICK HERE) has been developed over the last two decades and today forms an action-orientated approach that is based upon answering the essential questions that are used to direct our works on rivers.
Fish Genetics Pioneers
One of our most advanced approaches to fisheries management has been our pioneering work with the University of Exeter studying the population genetics of salmon and trout. This audio slideshow explains how we are using population genetics to understand the movement of sea trout at sea. The genetics work was carried out by Dr Andrew King at the University of Exeter and is part of the Atlantic Aquatic Resource Conservation project, funded by the European Regional Development Fund.
Our fisheries management activities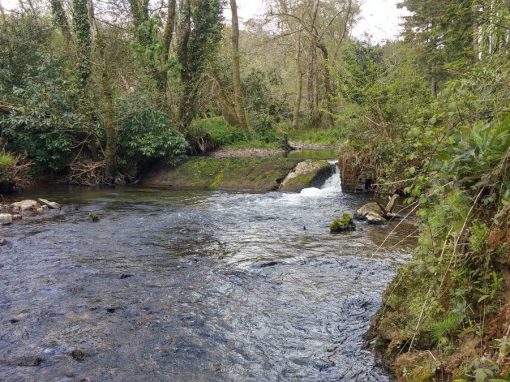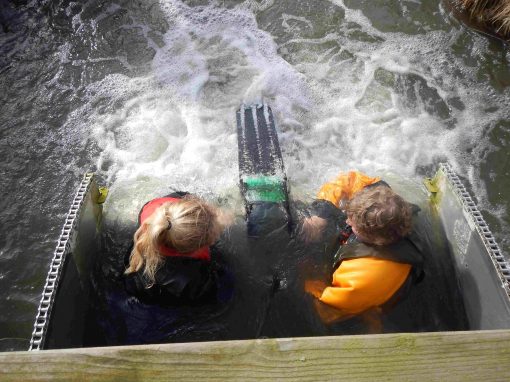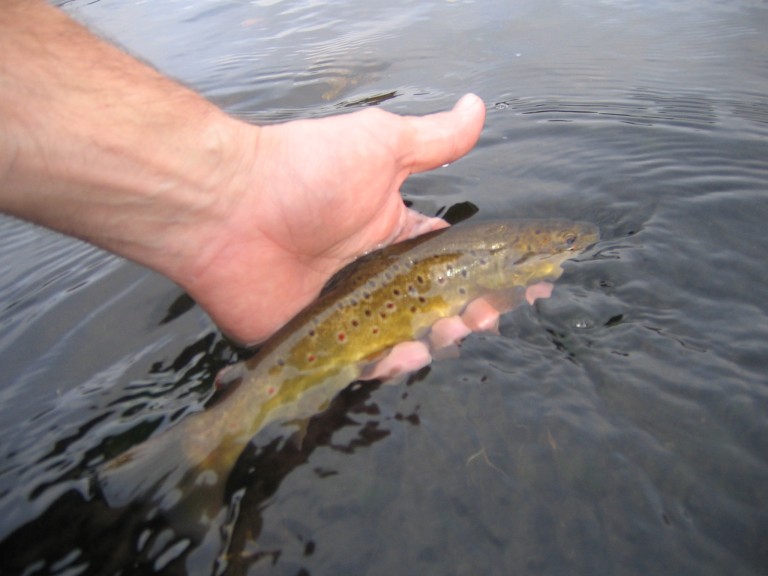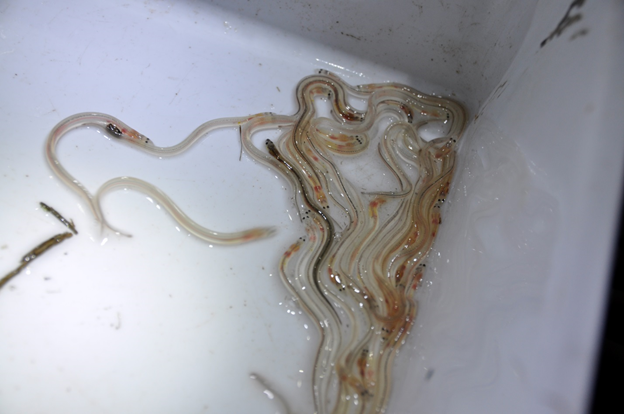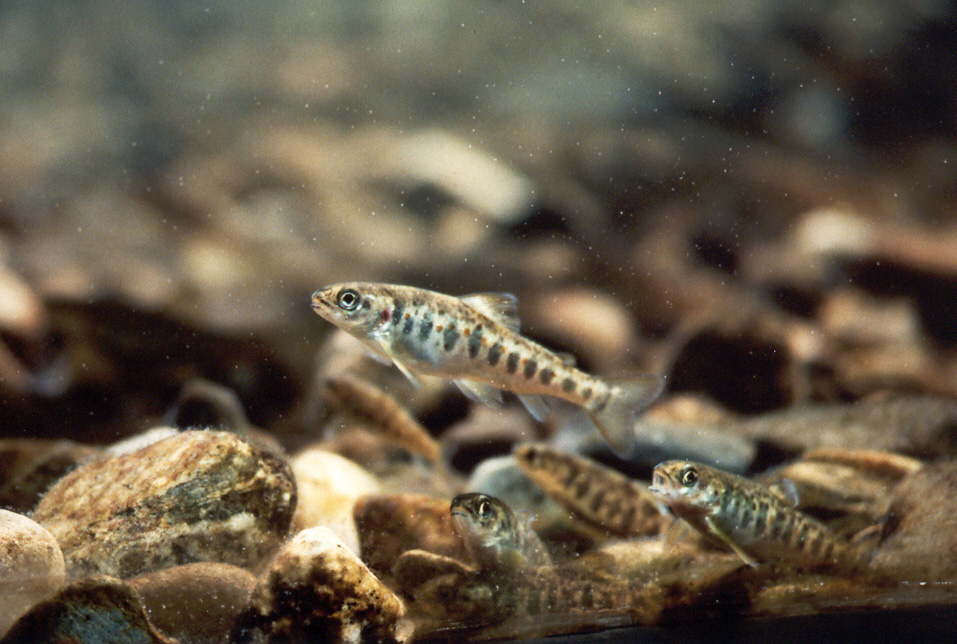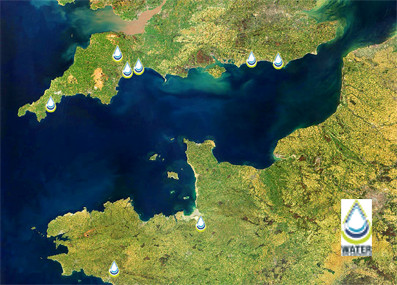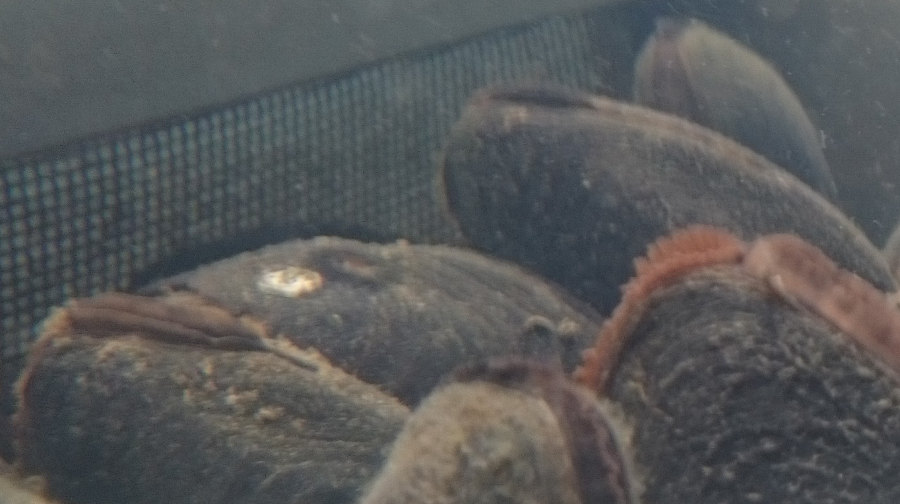 Fisheries Management Toolbox
In December 2014 WRT held a Catchment Based Approach and Catchment Restoration Fund Conference in Exeter. WRT's own Scott West gave a presentation on the fishery managers toolbox for species and habitat management.