Find your local river…
You can use the map to find your local river and and find out all the latest news, upcoming events, activities, wildlife diaries, local produce and other ways you can enjoy it – join the growing community of river lovers who are looking after your local river.
Discover the rivers of the Westcountry…
The rivers of the Westcountry have so much to offer people of all ages and from all walks of life. We have created a number of guides to help you discover your local river and start enjoying it…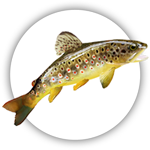 River Explorer UK is attempting to photograph every named river in the Westcountry – to go on his photographic journey with him, click here…
Explore the rivers of the Westcountry...
From Roman times to the present day, Westcountry rivers have been an ever-present thread running through our communities, our culture and our heritage. Ever increasingly, we have come to realise how wonderful it is to spend time on, in or near a river and they are so often the backdrop to our fondest memories of days spent outdoors, being active and spending time with nature.
No Results Found
The page you requested could not be found. Try refining your search, or use the navigation above to locate the post.
Latest news from Westcountry Rivers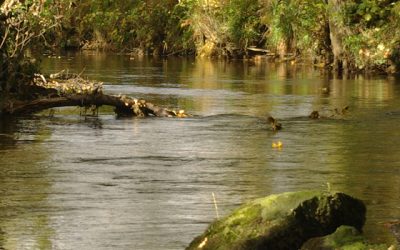 Soils in the UK are finally getting some much needed attention, though funded research, policy changes and the coming together of interested parties who are united in the drive to improve our understanding of this precious resource. However, there is much still to be...
read more