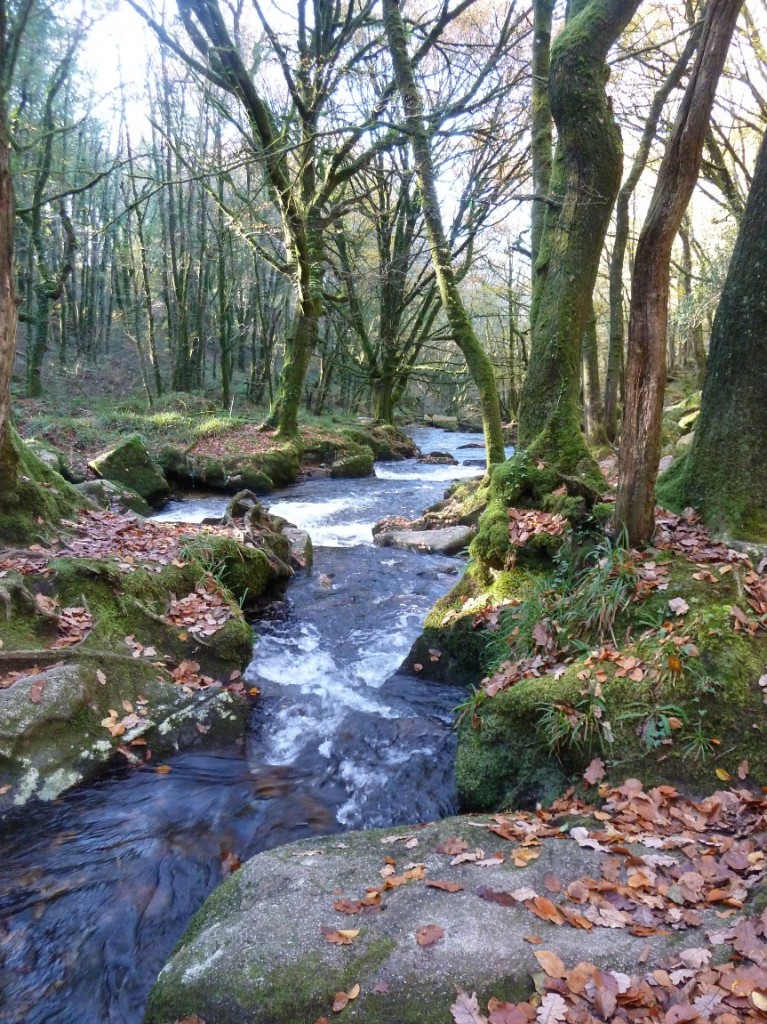 This summer, we've teamed up with researchers from the University of East Anglia and South West Water to pilot an innovative Payment for Ecosystem Services (PES) scheme where farmers bid for funding from South West Water in a 'river improvement auction'.
The river Fowey is the main source of Cornwall's drinking water but it currently suffers from sediment, nutrient and pesticide pollution, primarily emanating from farming activities. In order to provide households with clean, safe drinking water, South West Water incurs substantial costs treating the water after it has been abstracted from the river. However, there are numerous ways in which farmers can reduce the amount of pollution entering the river, which will, in turn, reduce the costs of cleaning the water for drinking.
Laurence Couldrick, Head of Catchment Management here at the Trust, said, 'Farmers in the Fowey catchment were asked to look at a range of improvements that could reduce the amount of pollutants entering the river. The options for farmers included things like building a bigger slurry pit (more storage means that farmers don't have to spread slurry at the wrong time of year which means less slurry in the river) or fencing the water course to create buffer strips and prevent livestock from straying into the water. Farmers could also brush up on pesticide management techniques to ensure that the timing of their crop spraying is at its most effective and that the pesticides used are the easiest to clean up, should they get into the river.'
Farmers were then asked to enter bids, indicating which farm improvements they would be willing to make on their farms and the grant they would like from South West Water in order to implement those improvements. Each bid was then assessed to evaluate how much the proposed project would contribute to improvements in water quality. This evaluation enabled South West Water to award funding to the bids that offered the best value for money.
This is the first time that such an auction has taken place here in the UK and evaluation of the process is now just beginning. There are, however, early indications that the auction has been a success. Nearly half of the eligible farmers in the catchment submitted a bid and the total sum of grants requested was more than double the amount made available by South West Water for the scheme. This created competitive pressures in the auction process; farmers don't bid for excessive amounts but, if successful, still get a financial contribution that they are happy with. The farmers whose bids were successful have, on average, taken on over 40% of the cost of improvements themselves. This means better farm infrastructure and potential increased profitability for the farmer, improved water quality and good value for money for South West Water and a healthier river ecosystem. What's not to like about that?