Meet Our team
The Trust currently employs a team of over 30 staff, who collectively have a diverse breadth of experience and high-level expertise. It is the wealth of knowledge and experience of the Trust staff where our real strength lies.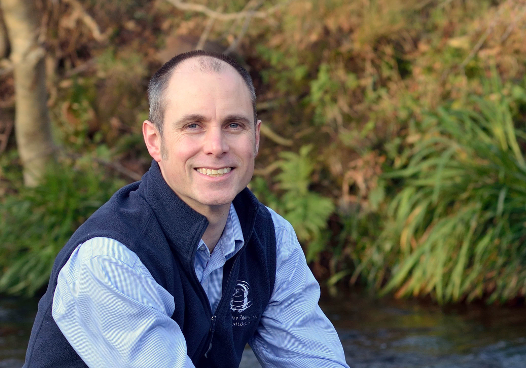 Dr Laurence Couldrick
CEO
Laurence specialises in the ecosystems approach & is passionate about joining up delivery to get true integrated catchment management, where we think holistically about what we need as a society from our land.
Dr Bruce Stockley
Head of Fisheries
Bruce is a fisheries scientist who, for over 5 years has been working to make Westcountry rivers, streams, estuaries and coastal waters a better place for fish to live in and for people to enjoy.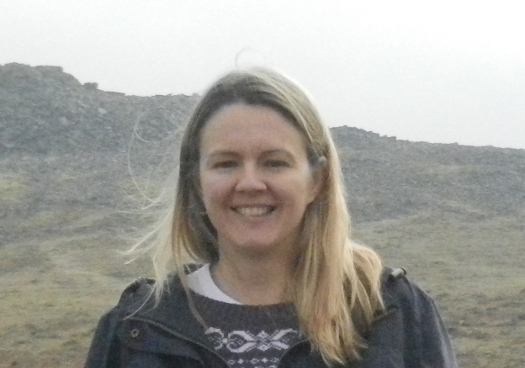 Kelly Sivorn
Head of Finance
Kelly has overall responsibility for the accounting and finance function of the Trust. Kelly has significant Charity experience and loves combining her accounting and finance skills with working for the Trust and making our small part of the world a better place.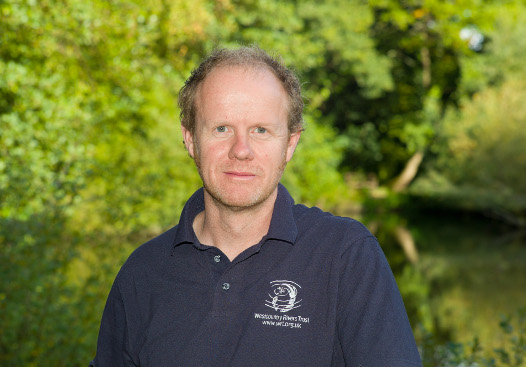 Dr Russell Smith
Commercial Director
Russell directs and manages diverse and multi-disciplinary projects. He has over 15 years' experience in catchment management/planning and environmental monitoring working in the public and private sector.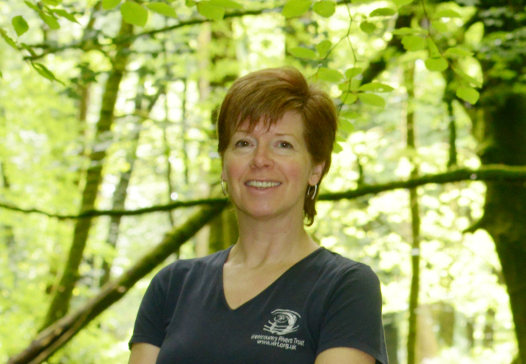 Hazel Kendall
Head of Land Management
Hazel's role is to help support and co-ordinate the Team of Advisors as well as work alongside them in the field. Many of our projects are multi-faceted, covering land and water as their target issues hence a wide understanding of the pressures driving conditions as well as the ability to engage with farmers and a whole range of other interested parties is essential.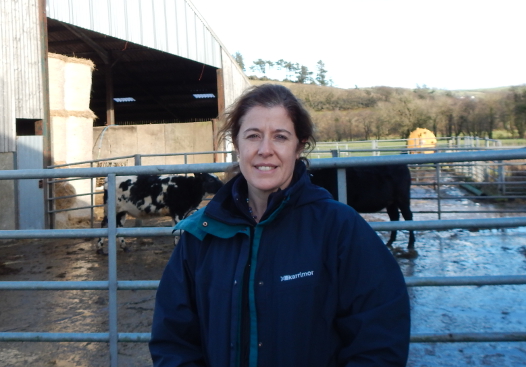 Annabel Martin
Land Management Officer
Annabel is a member of the Trust's farm advisory team, specialising in soil and nutrient management and advising farmers on fencing watercourses and improving yard infrastructure.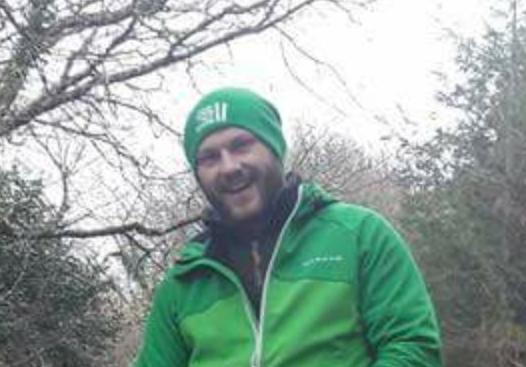 Ben Gallant
River Habitat Officer
Ben will be using his background in Environmental Sciences and his experience as an Aborist to deliver a variety of in river Habitat development projects.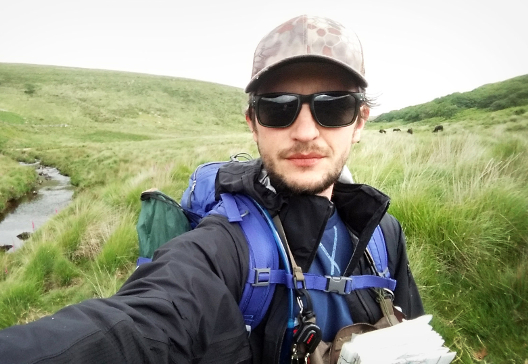 Bruno Vincent
Angling Officer
Primarily responsible for delivering the forthcoming WAPapp as part of the Water For Growth project, making token fishing within Cornwall easier and getting more anglers experiencing the fantastic wild fishing on offer in the Westcountry.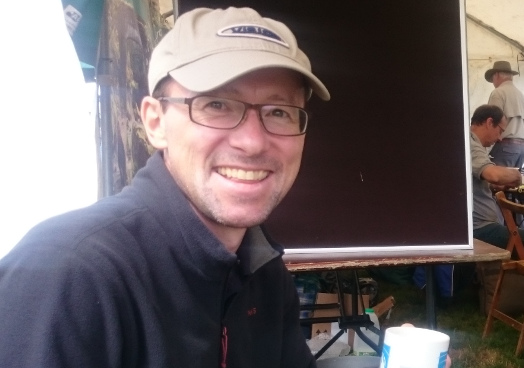 David Chapman
Land & Fisheries Officer
David Thomas
River Officer
David's role as river officer sees him examining issues across the wider catchments and targeting practical operations accordingly to achieve the greatest benefit possible.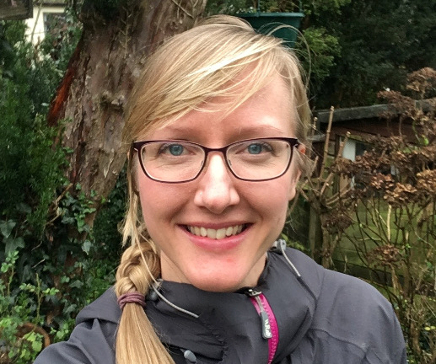 Fay Kahane
Ecologist
Fay is an Ecologist with over 8 years' experience in ecological surveys, impact assessments and statutory advice. She undertakes and manages a diverse range of projects for the consultancy arm of the Trust. Fay holds licences for bats and dormice and has a particular interest in mitigation techniques.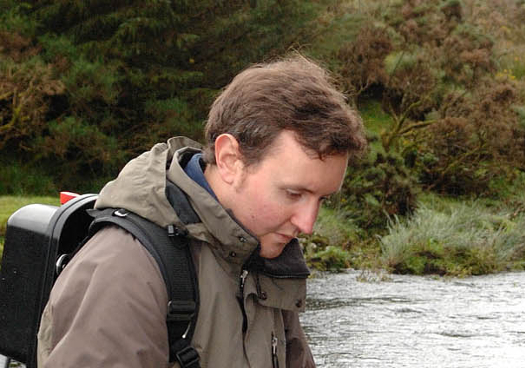 Giles Rickard
Senior Land and Fisheries Officer
Giles delivers both catchment scale improvements such as Upstream Thinking and fisheries management actions. Giles has a good understanding of both agricultural systems and fisheries habitat monitoring and enhancement, which is invaluable when combined together.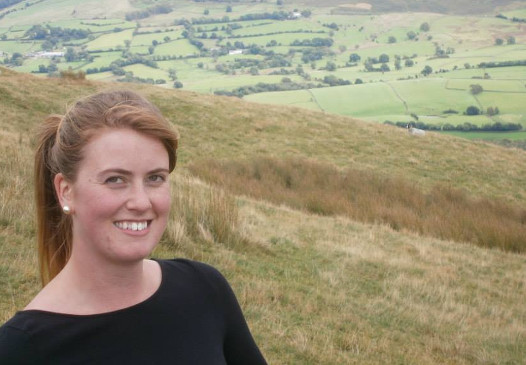 Dr Holly Pearson
Evidence and Engagement Officer
A recent member of the Trust, Holly specialises in water quality monitoring and environmental data analysis. She assists the team both in reporting on the effectiveness of interventions and targeting areas for improvement, and monitoring and maintaining sensors deployed in various catchments under investigation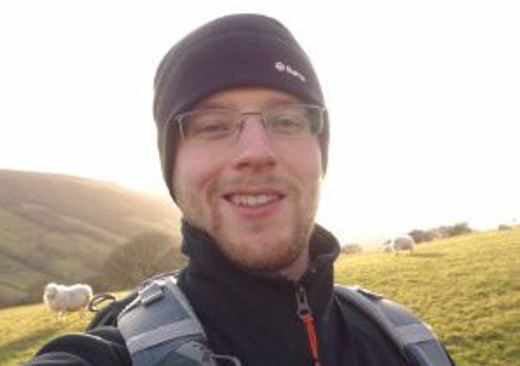 James Gilbert
Data & Evidence Officer
After completing his master's degree in Environmental Consultancy, James joined the Westcountry Rivers Trust over two years ago. At the Trust James uses Geographical Information Systems to analyse, visualise and report on environmental data, in order to identify areas to target measures to improve river water quality. Additionally, he carries out the planning and deployment of water quality monitoring and analysis of timeseries data.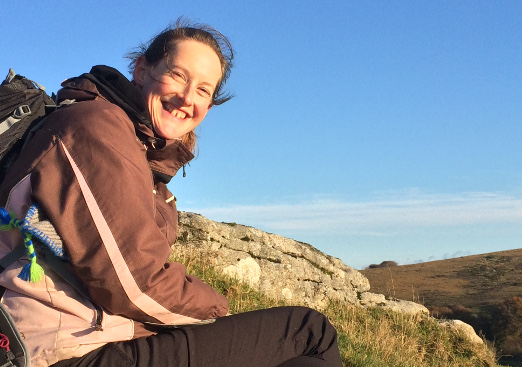 Jo Neville
Senior Ecologist
Jo is a Senior Ecologist with over 10 years experience in ecological surveys and assessments across a wide range of habitats.  Jo provides ecological input to a diverse range of projects, from river restoration and habitat creation, through to spatial planning and green infrastructure. Jo also manages projects for the consultancy arm of the Trust and holds survey licences for bats, dormice and great crested newts.
Jodie Simmons
Data & Evidence Officer
Jodie is an aquatic biologist who specialises in water quality monitoring and the communication of science. Jodie works in the field and also oversees the Trust's communications activities.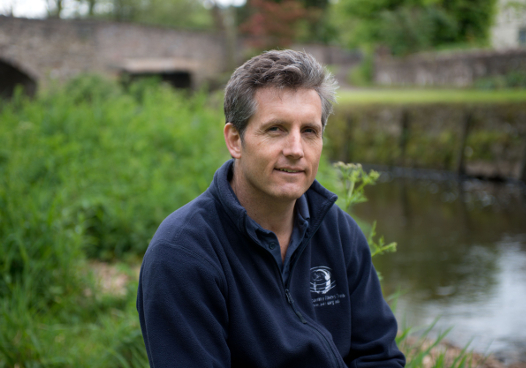 John Hickey
Senior Scientific Officer
John is responsible for advising farmers and delivering the whole farm management plans with special attention placed on the protection of soil and water resources and ensuring physical works are encouraged to restore and maintain river ecosystems.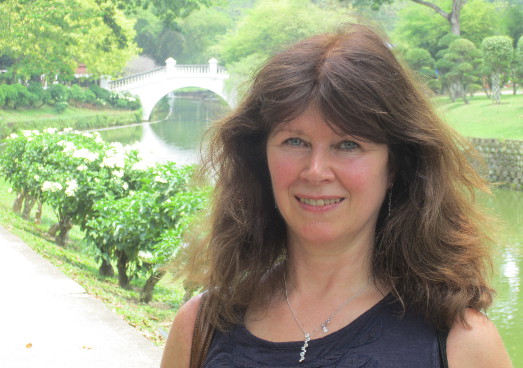 Julia Kormanic
Finance Officer
Julia works in the Finance department of the Trust, managing and monitoring the financial aspects of the charity's projects, restricted funds and income streams.  Julia is also responsible for the project accounting of INTERREG, Life+  and other EU projects.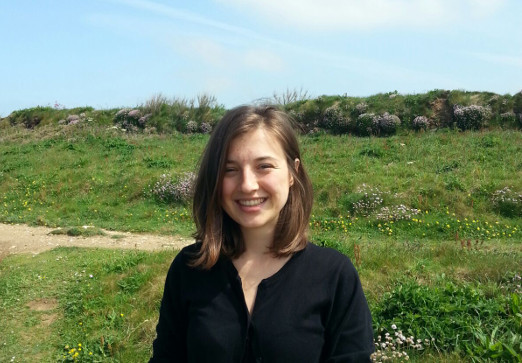 Katharina Bauer
Data & Evidence Officer
Kathi works on linking the wide range of ecosystem services that rivers provide with ways that human choices have an impact on the ecosystem. With a background in ecology and ecosystem services, her focus is not only on the natural environment and its processes but also on the interaction between social and natural systems.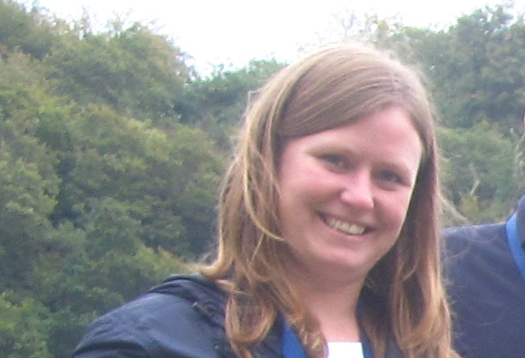 Lucy Morris
Data, Evidence & Communications Team Manager
With a background in ecology and environmental management, Lucy's main interests lie in spatial planning and the development of payments for ecosystem services schemes. Lucy's specialisms include data analysis, visualisation and communications.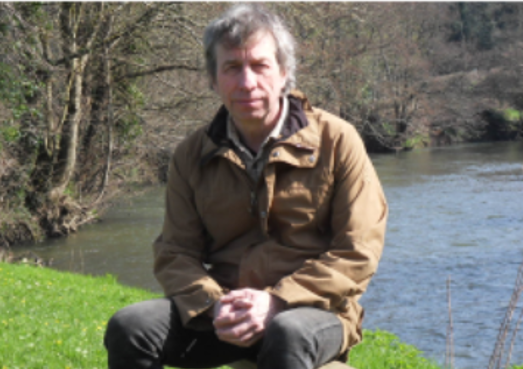 Martin Harmer
Farm Advisor
Martin Harmer has worked in the Rivers Trust movement for 17 years, now catchment advisor for the Tamar. He has a wide experience of farming, forestry and fisheries, capable of engaging and advising on all aspects of catchment management. Martin recognises stakeholder cooperation and economics are vital drivers for success to improve water quality and biodiversity.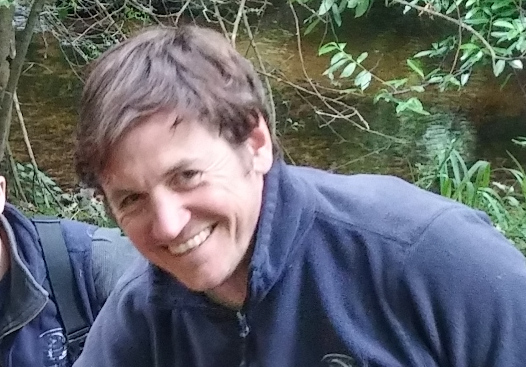 Matt Healey
Fisheries Officer
Matt is a Fisheries Officer for Westcountry Rivers Trust and undertakes surveys to inform and implement appropriate actions for improvements to water quality and in river habitats.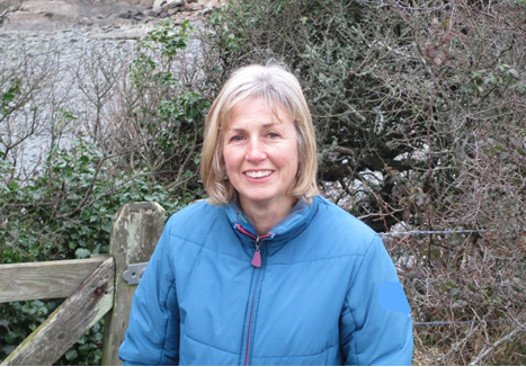 Nicola Dyer
Senior Ecologist
Nicola is a Senior Ecologist at Tamar Ecology with over twenty years of consultancy experience. She has particular expertise in managing surveys for large scale development projects and coordinating ecological impact assessments across a diverse range of sectors.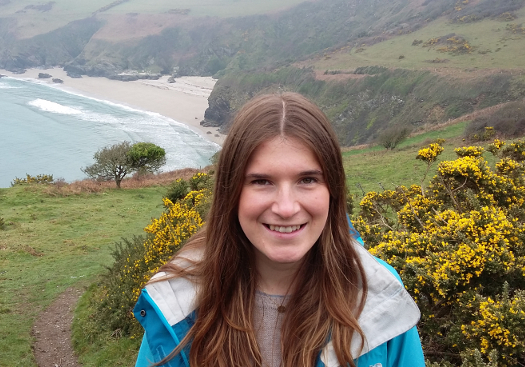 Rosie Lear
Data & Evidence Officer
Rosie recently completed a Masters in Conservation, where she researched the plant communities of restored chalk streams for her dissertation. Rosie is now working on evaluating and reporting the work of the CaBA Partnerships which WRT hosts, and using GIS to create interactive websites for the Catchment Partnerships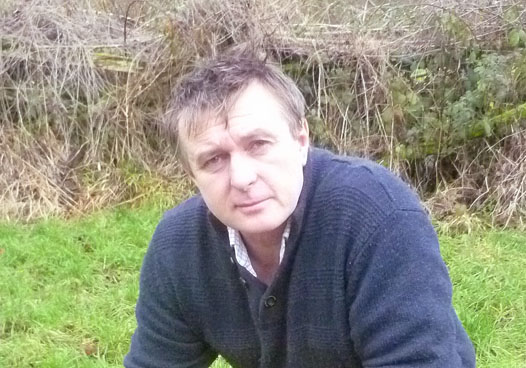 Ross Cherrington
Senior Farm Advisor
Ross has worked for the Trust as a Farm Advisor since 2011 and specialises in delivering cost-beneficial solutions to watercourse protection and best-practice advice on farms across the Westcountry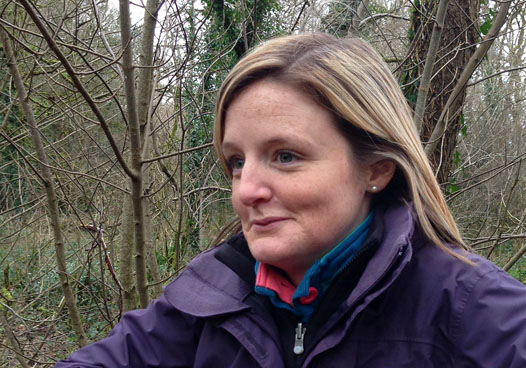 Sarah Howe
Finance Officer
Sarah works in the Finance and Accounts department, focusing on the integral management of the Trust's core accounts and comprehensively ensuring all administrational responsibilities are fulfilled to the highest standard
Sarah Wigley
Data & Evidence Officer
Sarah specialises in the use of GIS to analyse and display spatial datasets (e.g. fish populations, habitat types and water quality) in order to monitor the health of river systems and identify areas for improvement
Scott West
Fisheries Scientist
Scott is a fisheries ecologist and project manager with specific interests in eel conservation and fish passage. Scott is also a lecturer in fisheries, leads WRT's educational remit and has a national role with the Institute of Fisheries Management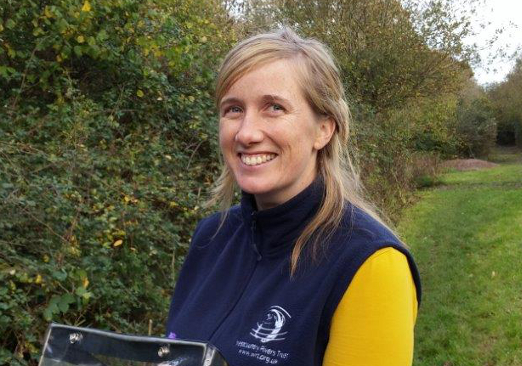 Shona McCombie
Senior Ecologist
Shona has considerable experience in providing the ecological lead for large scale utility schemes including carrying out the ecological surveys, reporting and the planning and implementation of mitigation. Shona's expertise lies in Ecological Impact Assessments, Habitats Regulations Assessments, European Protected Species Licence applications and Ecological Clerk of Works.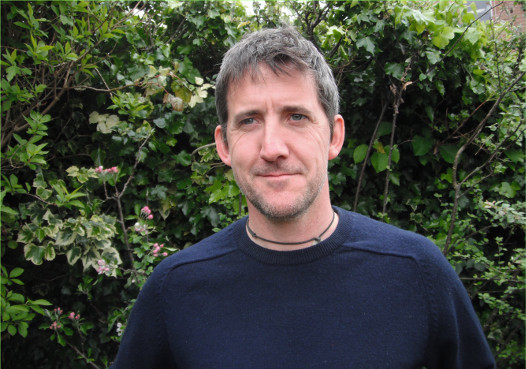 Yog (Iorwerth) Watkins
Senior Land Officer
Yog has considerable experience in engaging and delivering advice to farmers through one-to-one visits, developing whole farm plans, running farming workshops and presentations to wider stakeholders including private companies, community interest groups and students.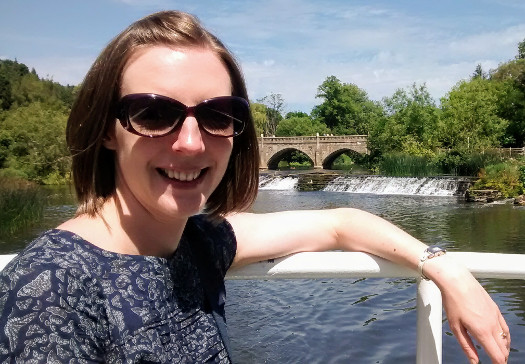 Victoria Yallop
Office Administrator & Receptionist
Victoria is our helpful and professional Receptionist. She is responsible for processing all Westcountry Angling Passport orders by sending out tokens and maintaining records,  as well as undertaking administrative tasks for the Finance & Accounting Team and office in general.